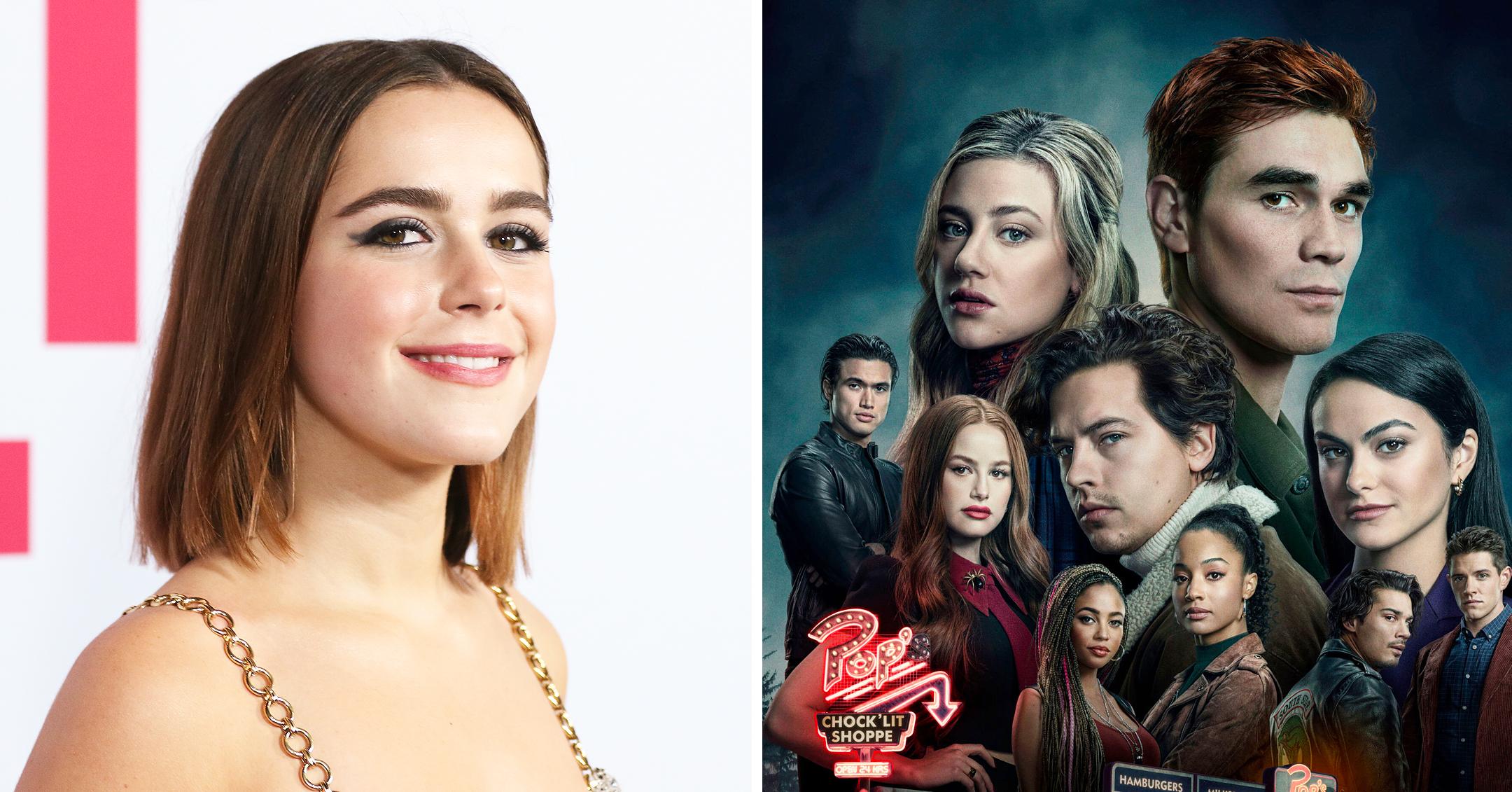 Kiernan Shipka Is Reprising Her Role As Witch Sabrina Spellman For A Much-Anticipated 'Riverdale' Crossover
It's finally happening! After years of teasing a crossover between Riverdale and Chilling Adventures of Sabrina — two shows that originally stem from the world of Archie Comics — the showrunner for both, Roberto Aguirre-Sacasa, confirmed that Kiernan Shipka will reprise her role as teen witch Sabrina Spellman in season 6 of Riverdale.
Article continues below advertisement
"We've been talking about having Sabrina visit Riverdale since season 1, so it's thrilling that this is finally happening, as part of our 'Rivervale' special event. It's also perfect that she shows up to help Cheryl Blossom during her hour of greatest need," Aguirre-Sacasa shared with Entertainment Weekly. "Everyone on set lost their minds — I think fans will, too. It's really fun and special."
The news was announced shortly after Riverdale's season 5 finale aired — an episode that ended with Cheryl Blossom (Madelaine Petsch) uttering a curse after learning one of her ancestors was likely a witch.
Shipka will make her grand entrance in the fourth episode of The CW drama's sixth season, and she hyped up fans by sharing a photo of herself on set.
Article continues below advertisement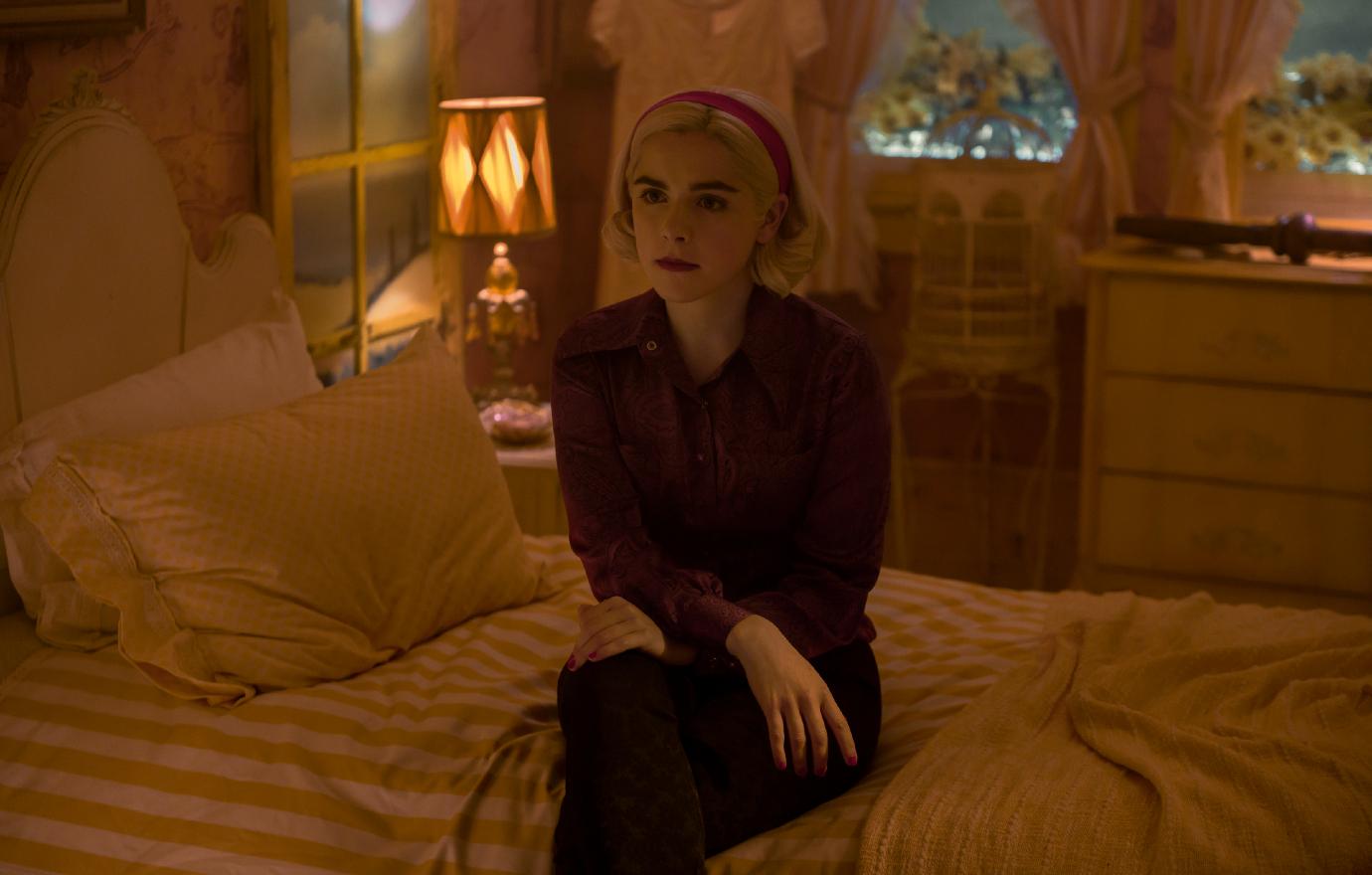 "From Greendale to Riverdale 😈See u in Season 6," she captioned the shot.
"YESSSS SO excited about this!!" declared Bailee Madison, while Petsch wrote, "My girl!!!!!!"
Article continues below advertisement
The exciting reveal also came with a few questions for fans, as the Mad Men alum's character died in the series finale, which debuted on Netflix last December.
Of course, the shows could always take place in different eras, but it wouldn't be the first time that a supernatural character was brought back to life.
After 36 episodes in total, Netflix pulled the plug on Chilling Adventures of Sabrina last year amid the pandemic, but this summer, Aguirre-Sacasa told Deadline that the show would live on through a comic book series titledThe Occult World of Sabrina.
The first issue was scheduled to release this fall.
A premiere date for season 6 of Riverdale has yet to be announced.