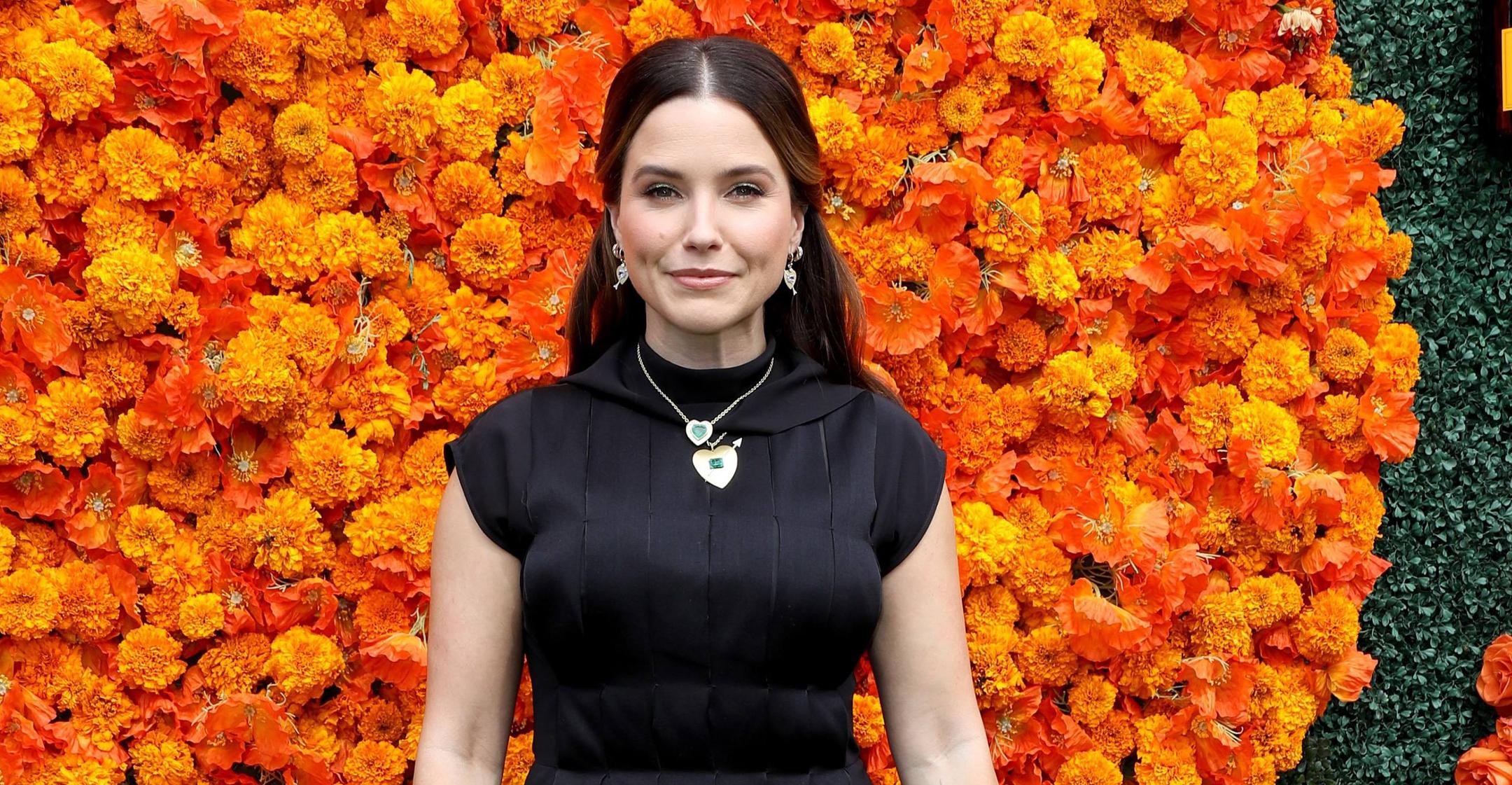 Bring On The Drama! Sophia Bush Says She's 'Open' To Doing A 'One Tree Hill' Reboot — But Only On This One Condition
Over the summer, One Tree Hill costars Sophia Bush, Hilarie Burton and Bethany Joy Lenz reunited to launch "Drama Queens," a podcast in which they rewatch and discuss every episode of the popular teen drama.
So naturally, fans are eager to know whether or not the cast would be down to film a revival of the series that aired from 2003 to 2012.
Article continues below advertisement
"It's interesting. We love nothing more than working together," she continued. "It's so much fun for us to have an excuse to hang out for three hours a week and also to reclaim our show."
Article continues below advertisement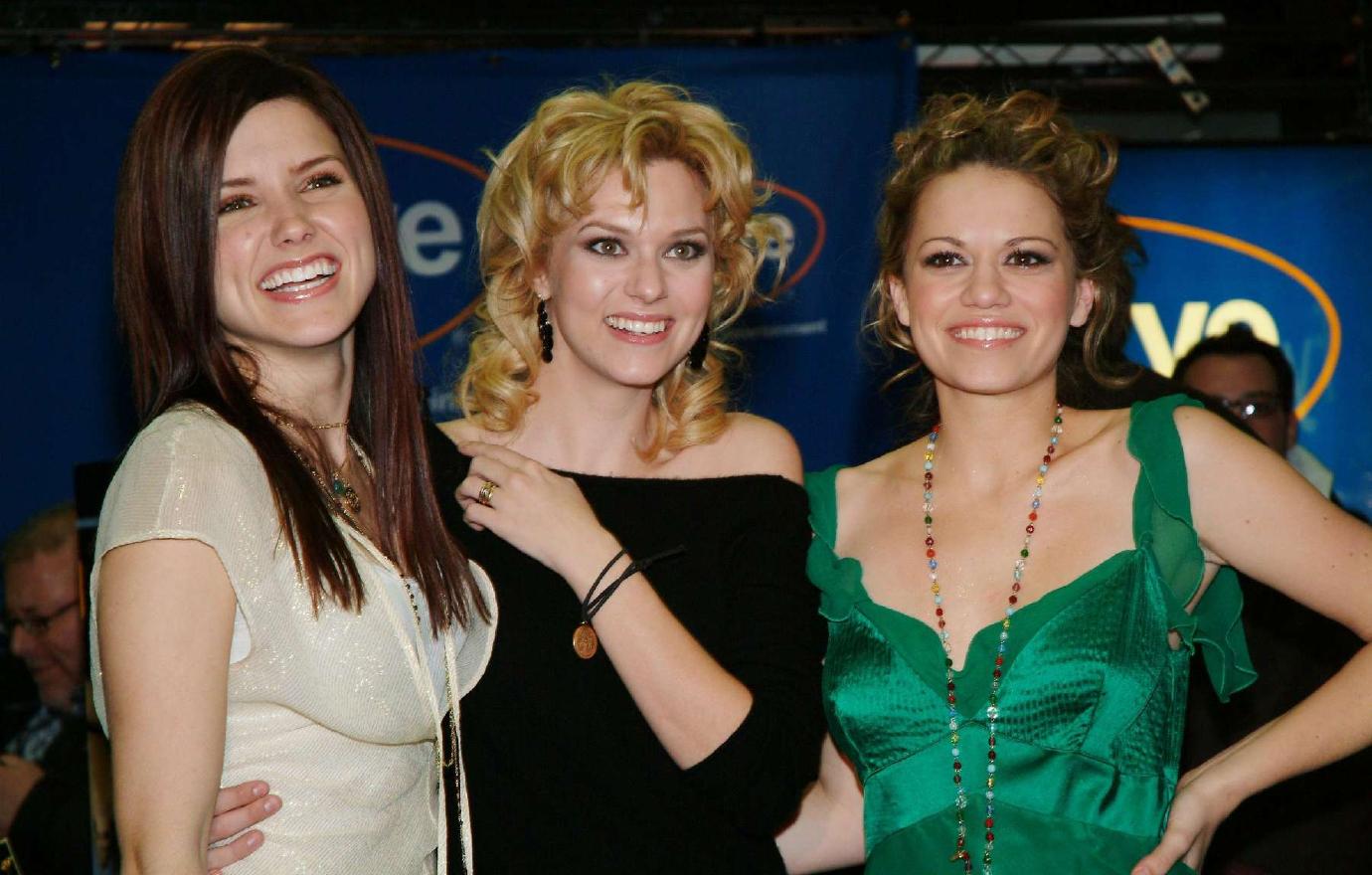 At the moment, the actress couldn't confirm or deny any reboot talks, but she did reveal that the cast still keeps in touch.
"I think at the end of the day, we like to be together no matter what," she said. "That's why we're having wine on FaceTime multiple nights a week!"
Article continues below advertisement
The aforementioned inappropriate behavior the Chicago Fire star was referring to are the various claims made by several members of the cast and crew.
Many alleged that creator Mark Schwahn made sexual jokes about the women he worked with, while Burton stated that he forced himself on her and kissed her, in addition to being verbally abusive towards all of the female actresses.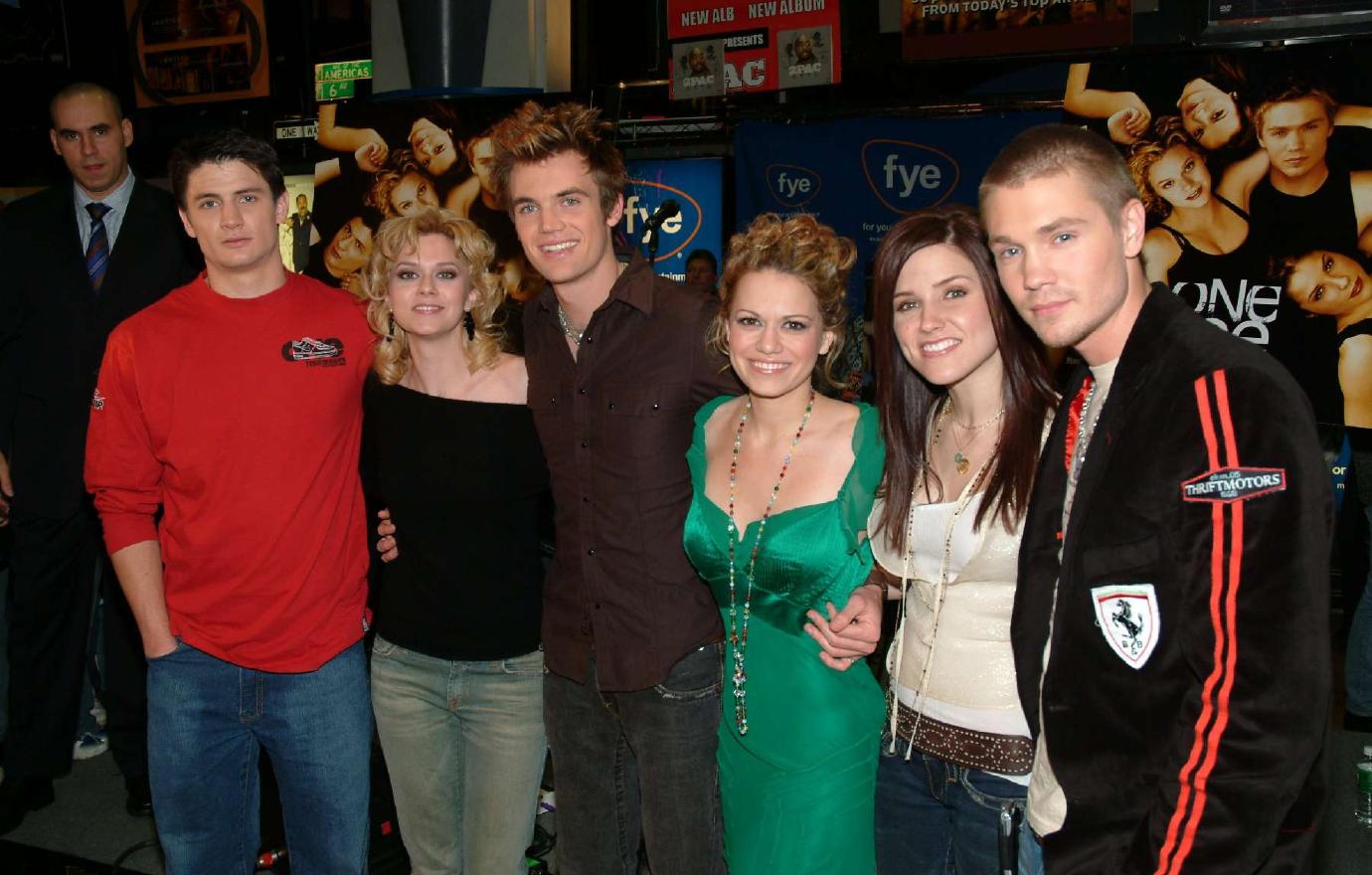 Article continues below advertisement
The women banded together on set which "made it a much safer space," Burton noted, but Schwahn's behavior wasn't made public until more than a dozen women wrote an open letter detailing the situation. He was then suspended from his job on E!'s The Royals.