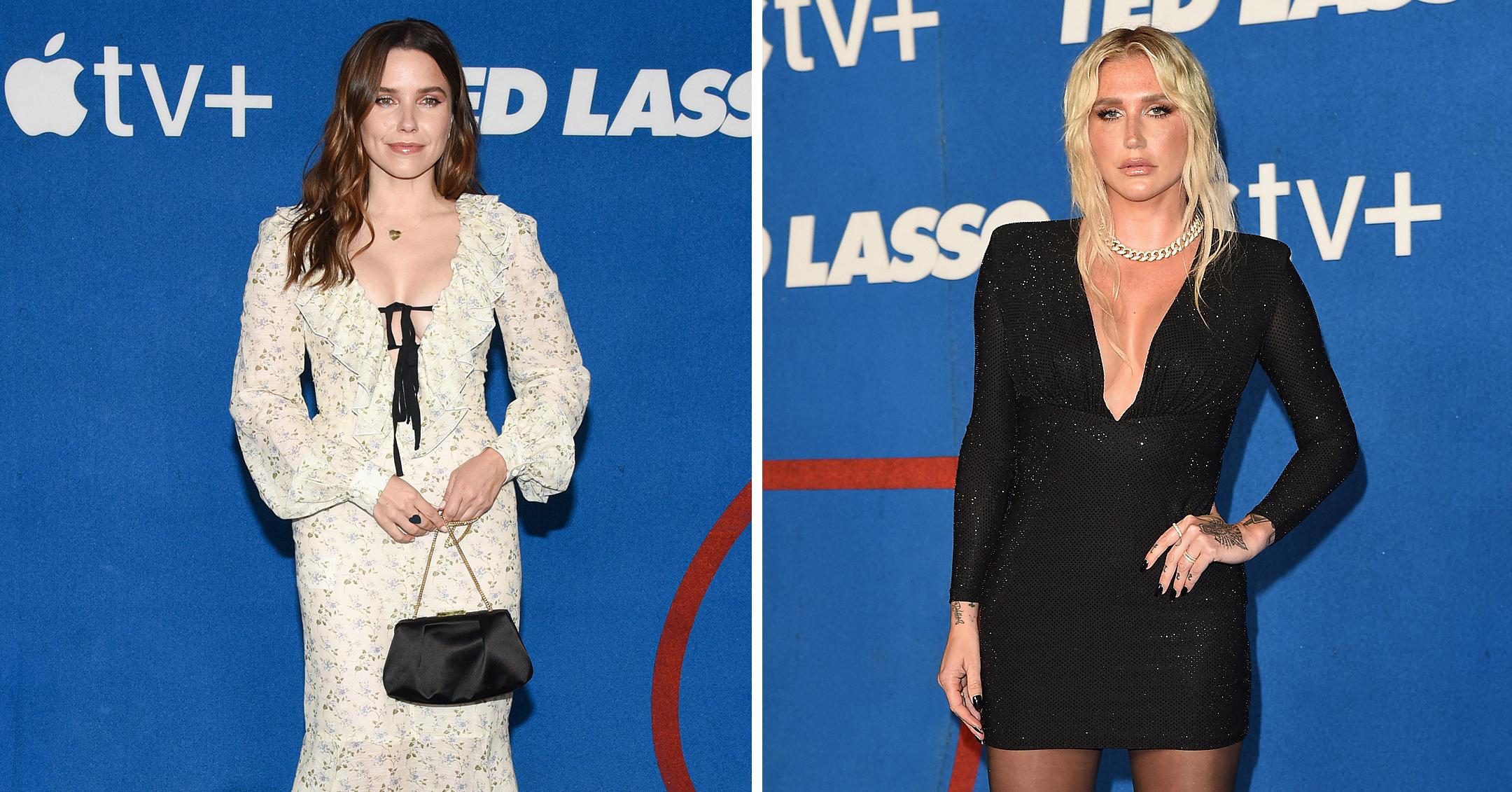 They Clean Up Well! Sophia Bush & Kesha Go Glam To Attend The Season 2 Premiere of 'Ted Lasso' — Photos
The party doesn't start until they walk in!
Article continues below advertisement
On July 15, Sophia Bush, Kesha and several other stars gathered in West Hollywood to attend the season 2 premiere of Ted Lasso.
New episodes of the comedy don't release on AppleTV+ until July 23, but in the meantime, you can scroll down to see photos from the red carpet event.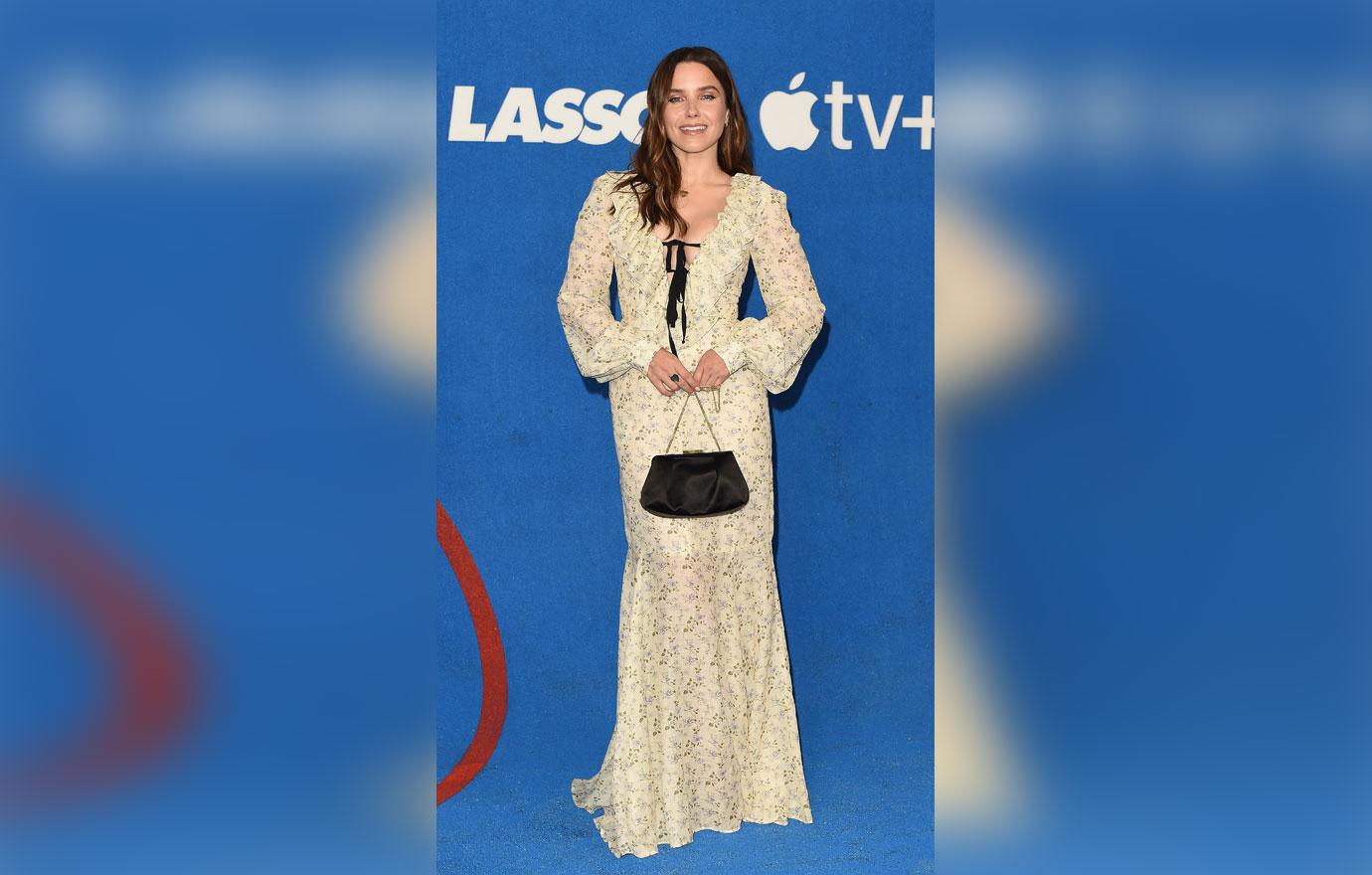 The One Tree Hill star wore a cream frock that featured a floral pattern, frilly neckline and black ties.
Though the actress has recently been making more public appearances with boyfriend Grant Hughes, she still insists on keeping her personal life out of the headlines.
Article continues below advertisement
Bush explained that whenever she attended Hollywood events, she was always asked about her private life instead of her work.
"I really think the kind of gamification of people's private intimacy is just creepy to me," she said to Entertainment Tonight. "So I don't really hide what's going on in my life, but I don't flaunt it."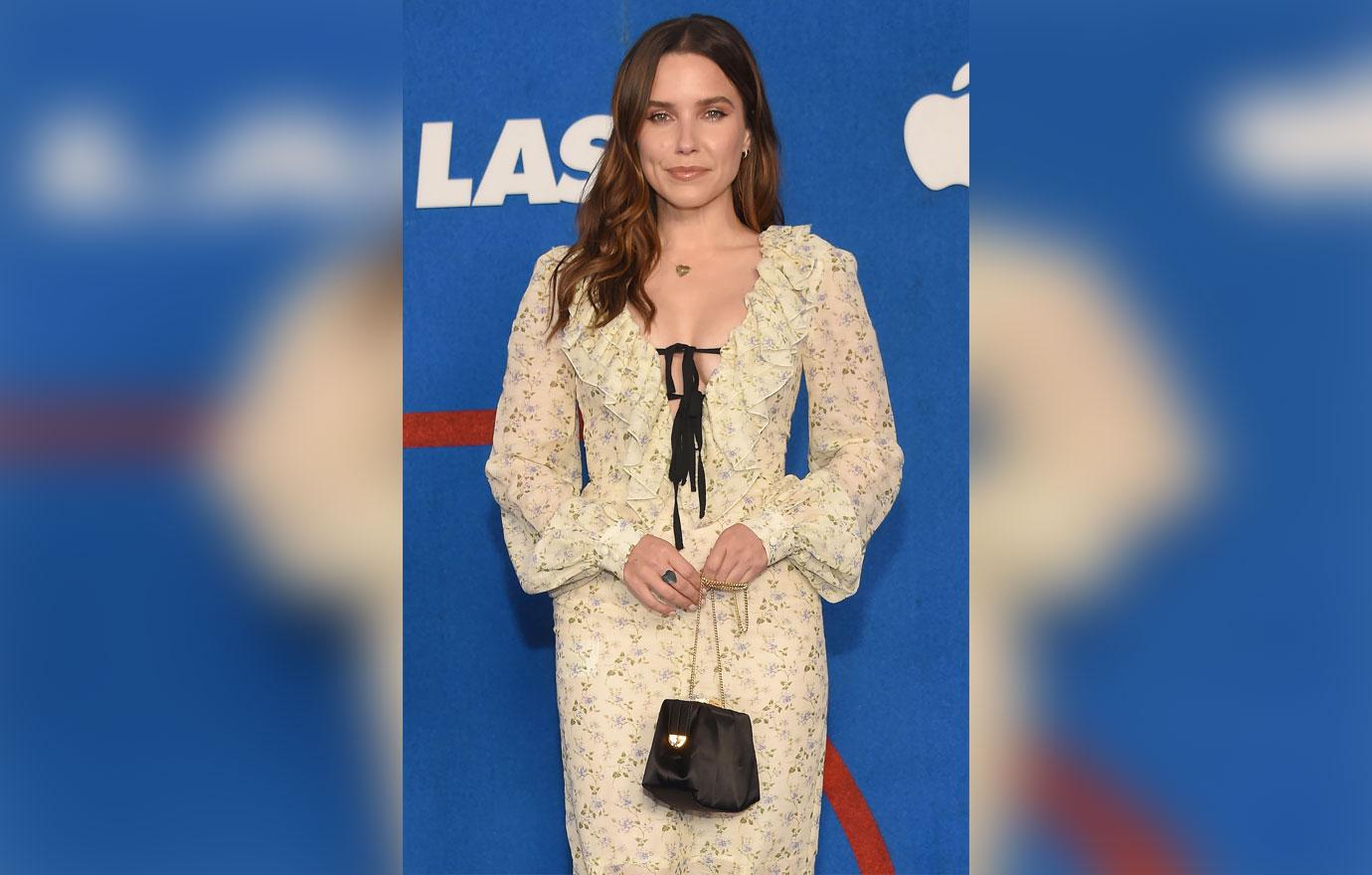 Bush, who carried a black bag with a gold chain, spread the love with her jewelry, donning a heart-shaped necklace and ring.
The star recently launched the "Drama Queens" podcast with her OTH costars, where she relives episodes of their hit series.
Article continues below advertisement
"Quarantine hit and I was doom scrolling like everyone else. And the number of people who were posting about how in this really scary time at the start of the pandemic, they were starting One Tree Hill over again, really kind of hit me," she explained to PEOPLE of how the venture started. "I was like, this show has something magic about it. It feels really evergreen to so many people."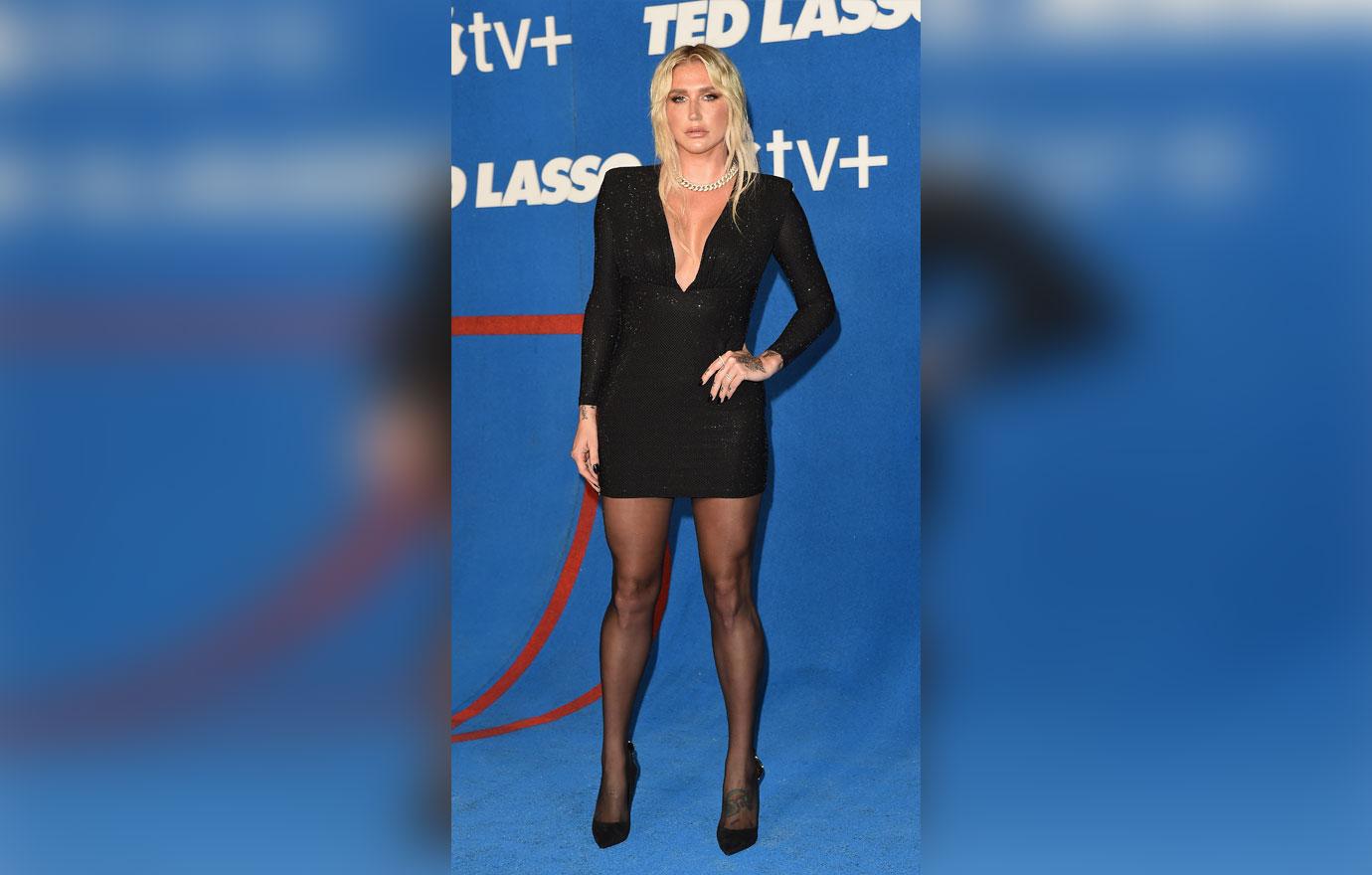 Back in black! Kesha wowed in a short black dress with a plunging V-neck. She accessorized with black heels, black tights and a silver chain necklace.
The "Praying" singer just announced she's heading on tour in August, her first since 2019.
"I love being around other people, I love entertaining people, and I thrive when I'm with people I love," she said. "I just think this tour is going to be everybody going insane to a level that I've never seen before ... I just want people to come let out all of the energy that we've been having to hold inside of our bodies for the past year and a half."