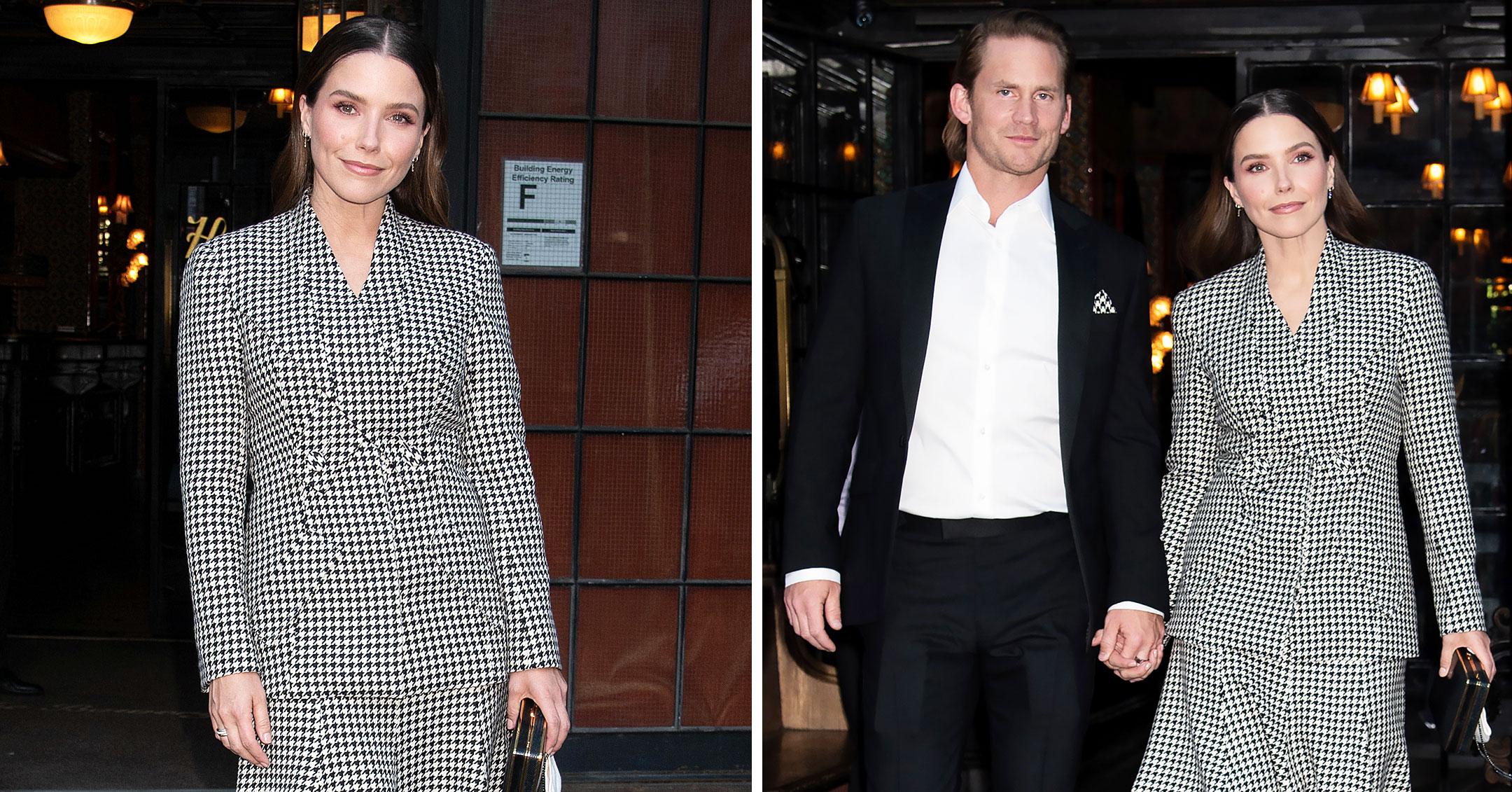 So Sophisticated! Sophia Bush & Boyfriend Grant Hughes Make For A Posh Pair As They Head To The Tribeca Film Festival — Pics
She sure cleans up well! While Sophia Bush broke out onto the Hollywood scene via her One Tree Hill role, her latest outing proves she's certainly upgraded her wardrobe since she played high school cheerleader Brooke Davis.
Article continues below advertisement
The star and her boyfriend of one year, Grant Hughes, exuded elegance and class when they were spotted leaving The Bowery Hotel in NYC on June 17 to attend the nearby Tribeca Film Festival.
Scroll down to see photos from their classy date night!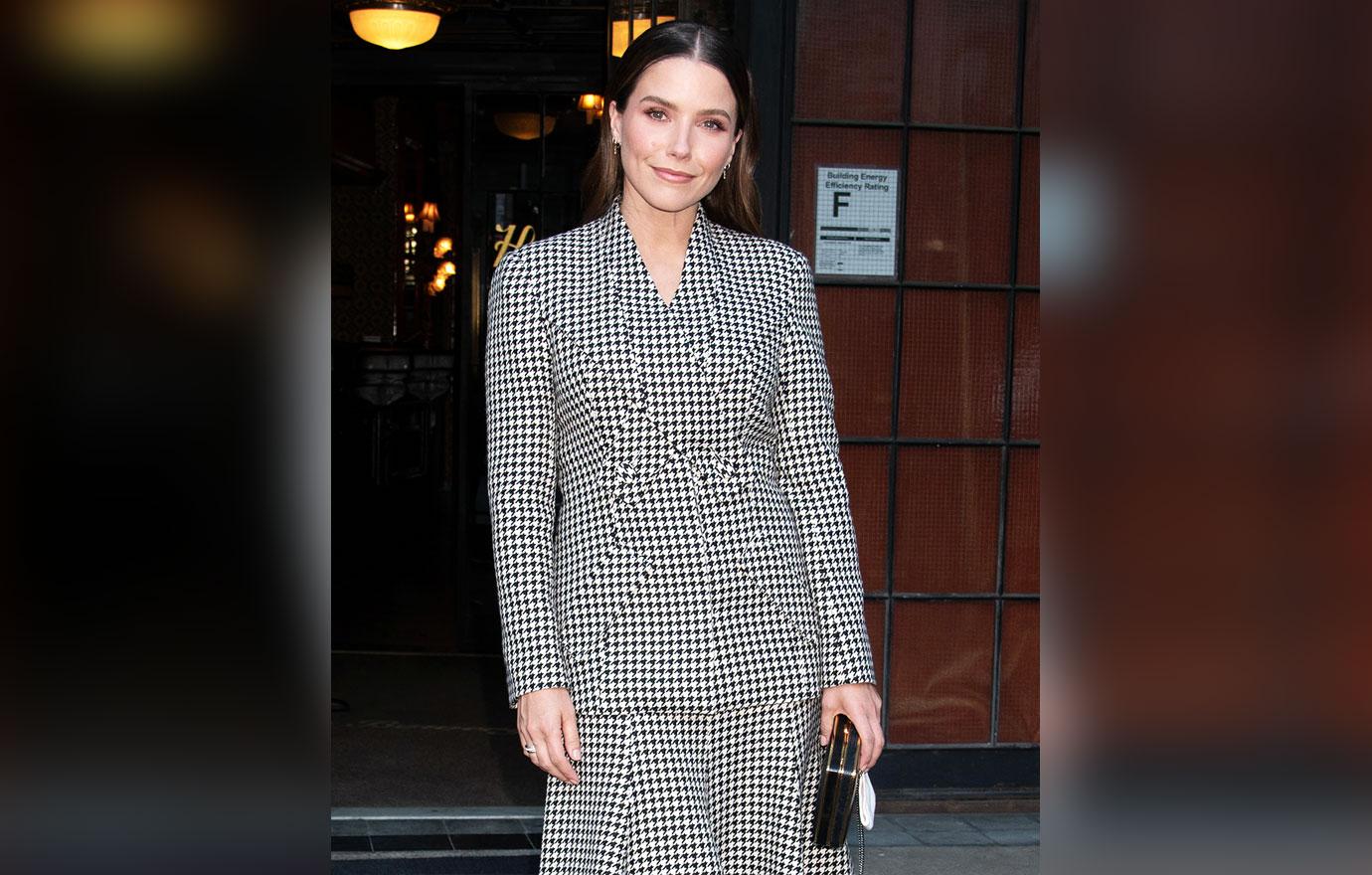 The actress, who held on to a boxed clutch, wore a black-and-white houndstooth print top and matching skirt for her night out.
Article continues below advertisement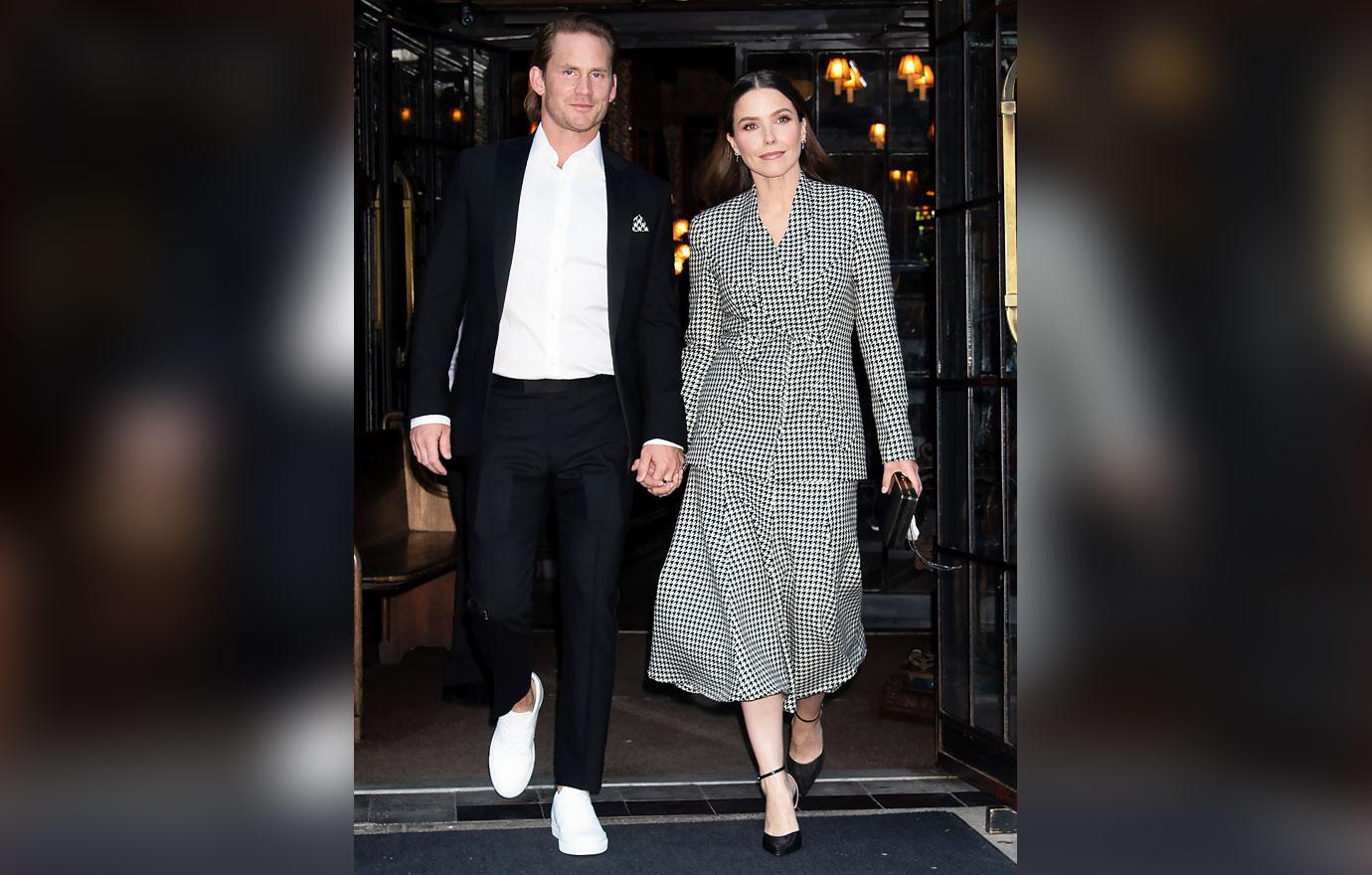 Dressed in a black suit, crisp white shirt and bright white sneakers, Hughes, an entrepreneur, walked hand in hand with his leading lady, who donned ankle strap closed-toe pumps on her feet. The duo then made their way to the film festival where Bush's thriller False Positive premiered.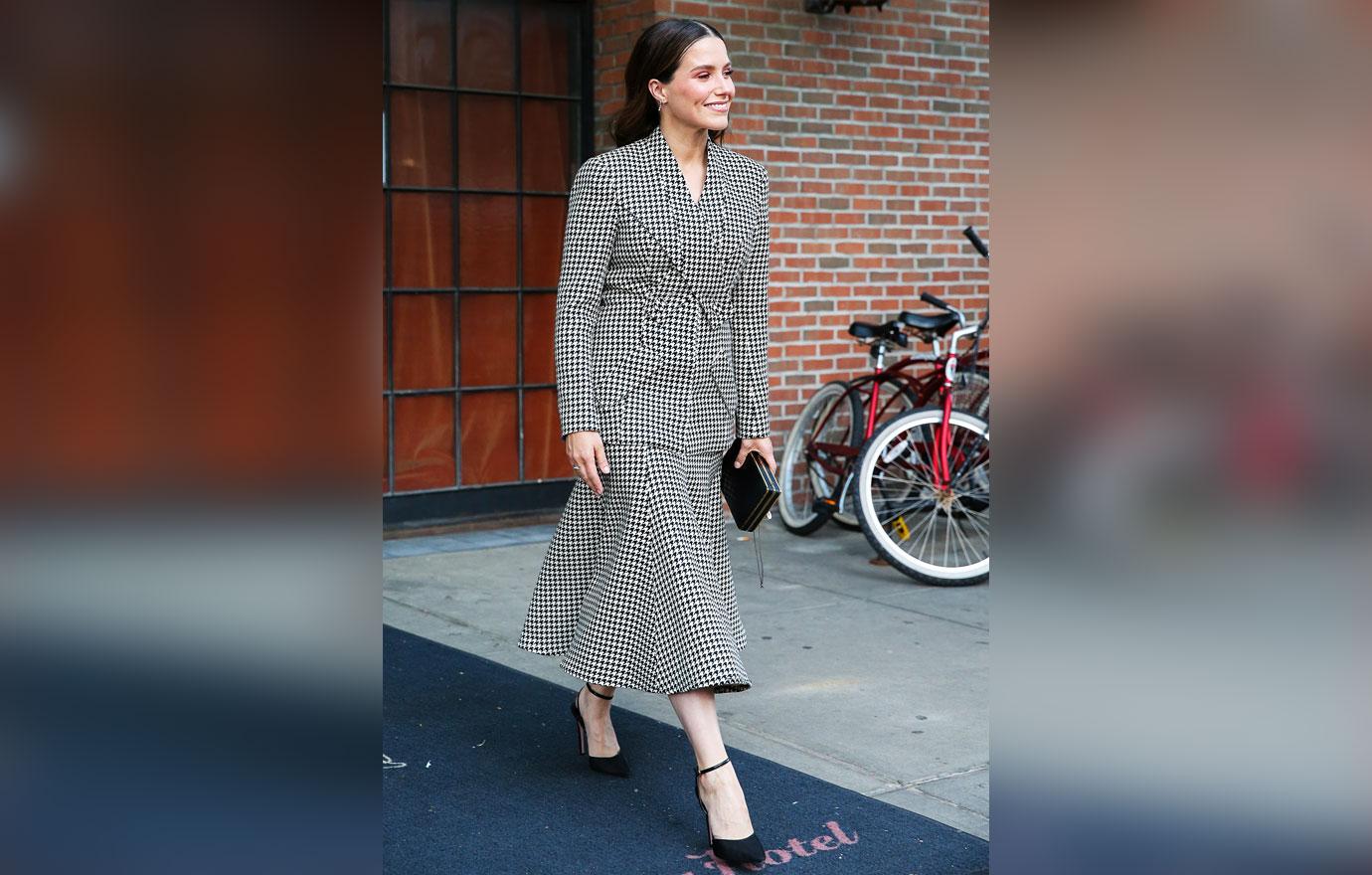 Aside from her acting career, Bush, Hilarie Burton and Bethany Joy Lenz have been busy putting together their podcast, "Drama Queens," which will revisit their hit series One Tree Hill.
"Quarantine hit and I was doom scrolling like everyone else. And the number of people who were posting about how in this really scary time at the start of the pandemic, they were starting One Tree Hill over again, really kind of hit me," Bush explained to PEOPLE of how the idea came about. "I was like, this show has something magic about it. It feels really evergreen to so many people."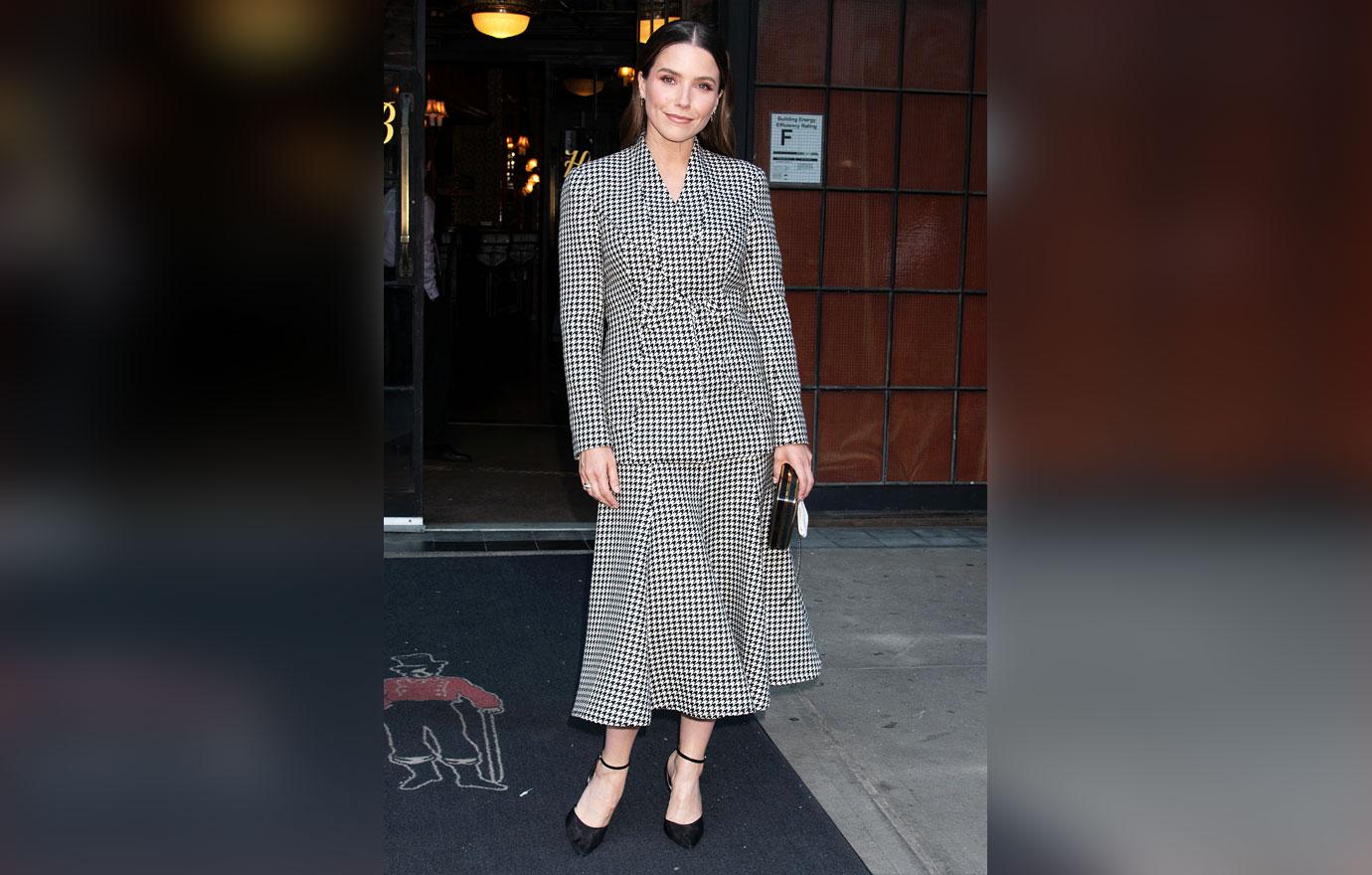 Though the brunette beauty has been candid about the toxic atmosphere on the set of the drama, she and her costars promised to highlight just as many highs as they will lows.
"Let's be very clear that it feels great to be executive producing this podcast together, 'We're like, 'Oh, who's in charge? We're in charge.' Yeah," Bush stated. "We're in charge and it's great. I love it. I love a reclamation."
"We're moving forward with where we are now, and looking back and reliving the memories. There's going to be a lot of candid talk about what we experienced, but we're not trying to be like Jerry Springer and trash everything," Lenz explained. "We loved our show. We love what we're doing now."