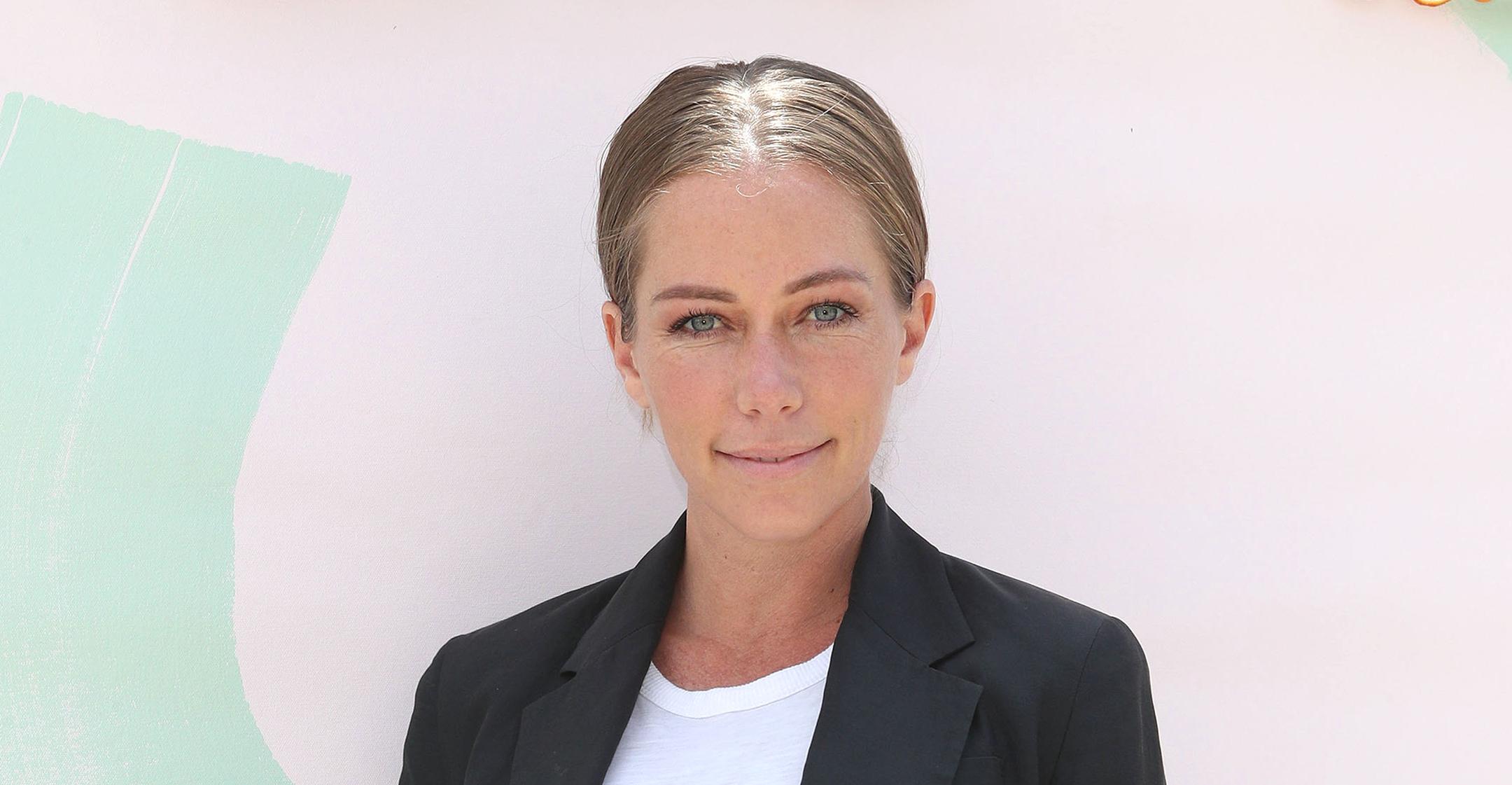 A New Venture! Kendra Wilkinson Means Business In Her Upcoming Real Estate Show 'Kendra Sells Hollywood' — Get Details
Most of us know Kendra Wilkinson for her carefree spirt or scene-stealing moments on Girls Next Door, but the star is showing off a new side of herself in the upcoming real estate docuseries, Kendra Sells Hollywood.
Article continues below advertisement
The mom-of-two received her California real estate license last summer, and now, she's putting her skills to good use by working with the Douglas Elliman firm.
"I'm just a mom-of-two trying to start a new career. This is not just a job to me – this is my life," she insisted. "It's exciting because this is my chance to prove everyone wrong, but it's also terrifying because it could be a total failure. I'm way out of my comfort zone, but I'm ready to get my hustle on!"
The show, which begins streaming on Discovery+ on November 17, will follow the model as she attempts to sell pricey pads in coveted California neighborhoods, but things don't always go smoothly.
"So many people gave up on me," she said in the trailer. "'You're just a D-lister coming from the Playboy world.' So cliché."
Article continues below advertisement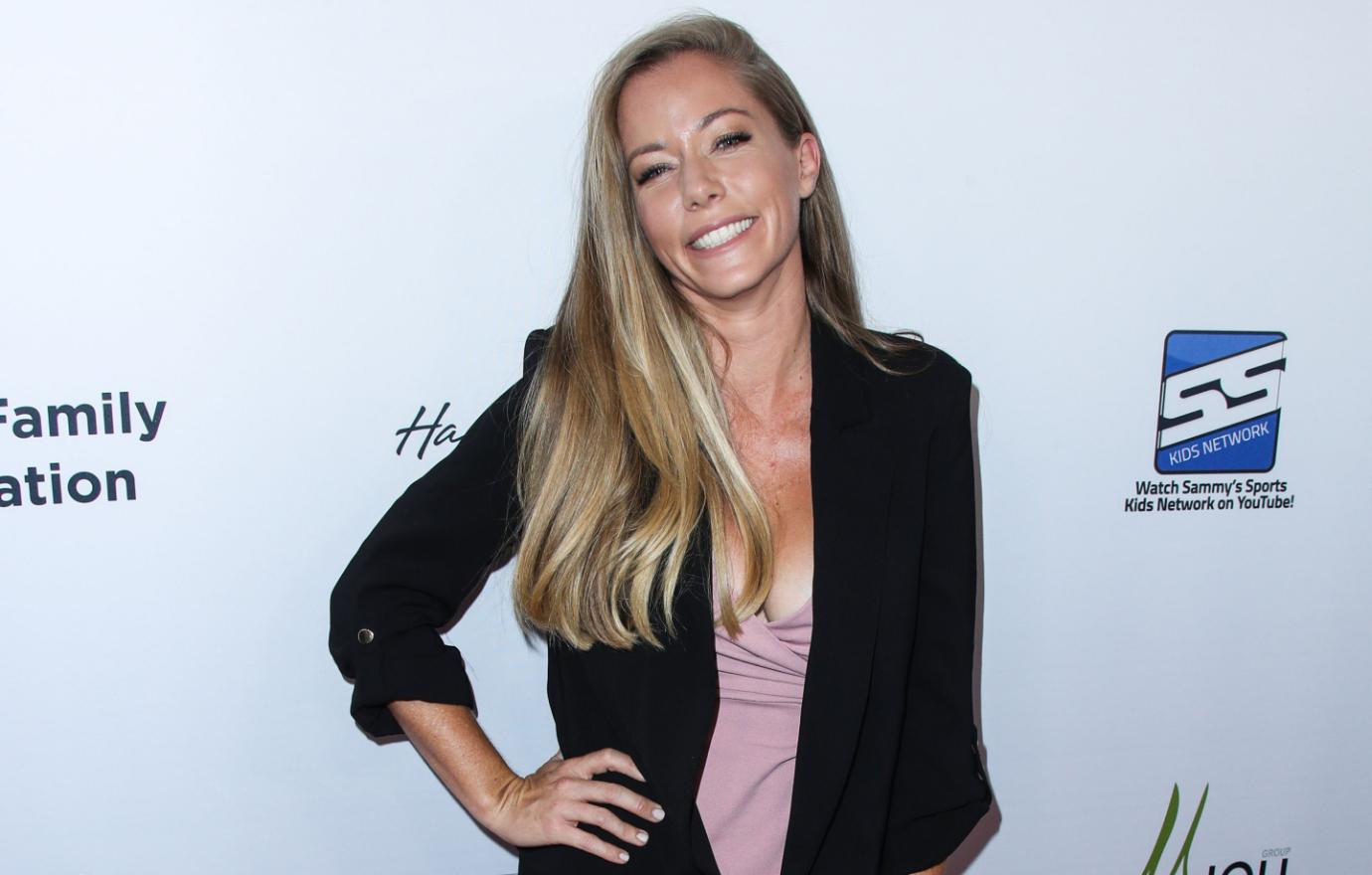 Despite the tough times, the reality star declares that "failure's not an option right now."
"I want to be in control of my narrative," she said. "I want to be in charge of my life, to really make my kids proud."
Article continues below advertisement
"It's been quite the journey and I can't wait for all of you to watch this new season of my life unfold 🎬," the Dancing With the Stars alum wrote on Instagram as the trailer debuted on PEOPLE's website.
And while some may assume that being famous would help Wilkinson sell and get in contact with prospective clients, she claimed it's just the opposite.
"It has been the biggest challenge to find a listing and a buyer. Being a celebrity ... has no play in it," she explained. "I have a great following on my social media, on my Instagram, on my Twitter, and people are there like watching and supporting and I'm so thankful for it. But breaking into the real estate business is a different ballgame. I think it's going to really take a lot of trust and making sure that people trust me, that I'm really doing this business, not just for the show."