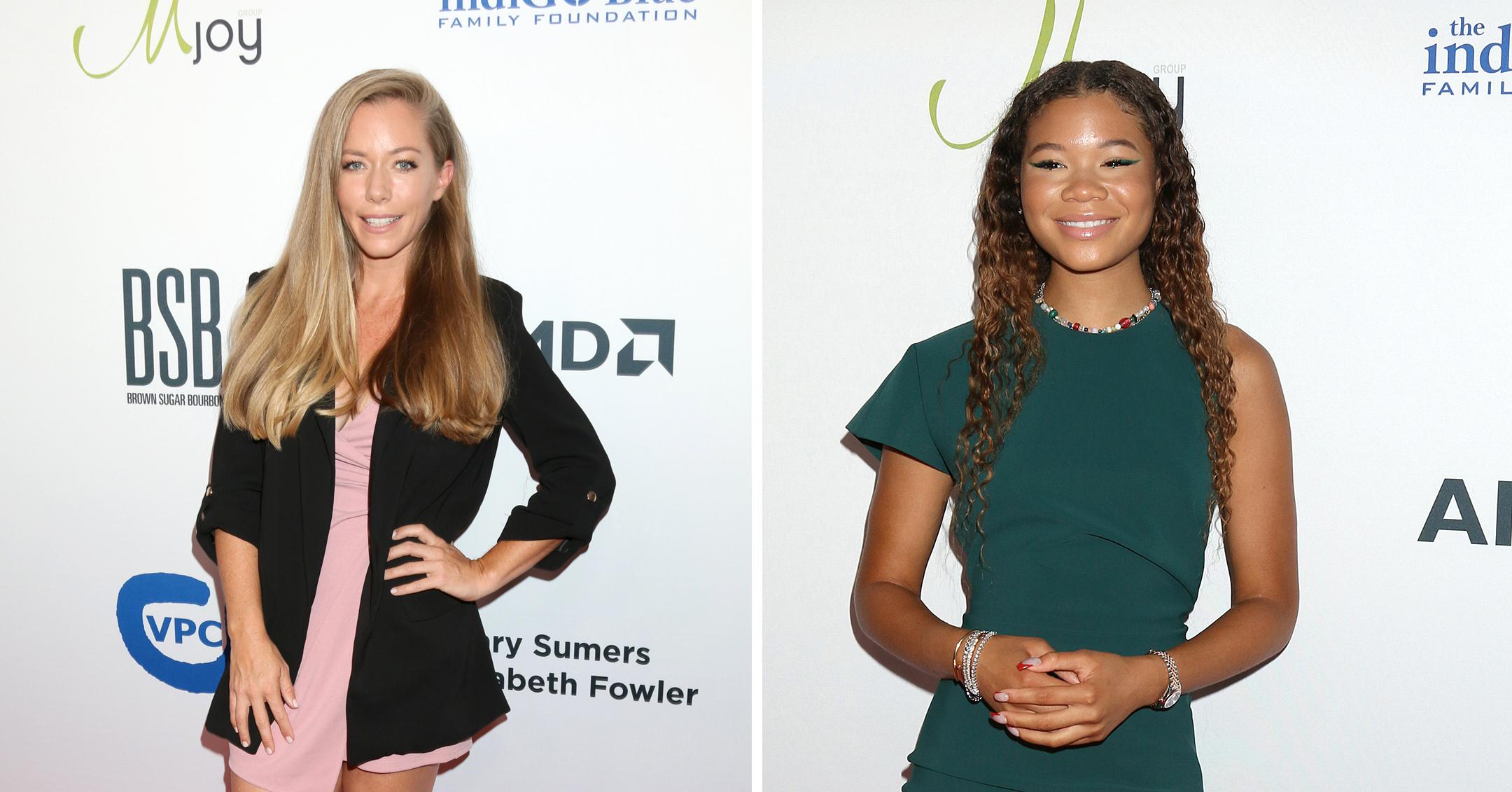 Kendra Wilkinson & 'Euphoria' Actress Storm Reid Rock The Red Carpet At Charity Gala: Photos
Stars like Kendra Wilkinson and Storm Reid came out on August 21 to attend the Harold and Carole Pump Foundation Gala, which took place at the Beverly Hills Hotel.
This year, Smokey Robinson, Isiah Thomas, John Calipari, Gale Greene and Dan Schwab were all honored.
Article continues below advertisement
"The mission of the Foundation is to raise funds and create awareness for the treatment and cure of cancer," the organization states. "By engaging the community, sports leaders and those touched by this disease, financial support is given to the development of cancer treatments, programs and services, as well as the procurement of advanced medical technology."
Scroll down to see photos from the charitable night!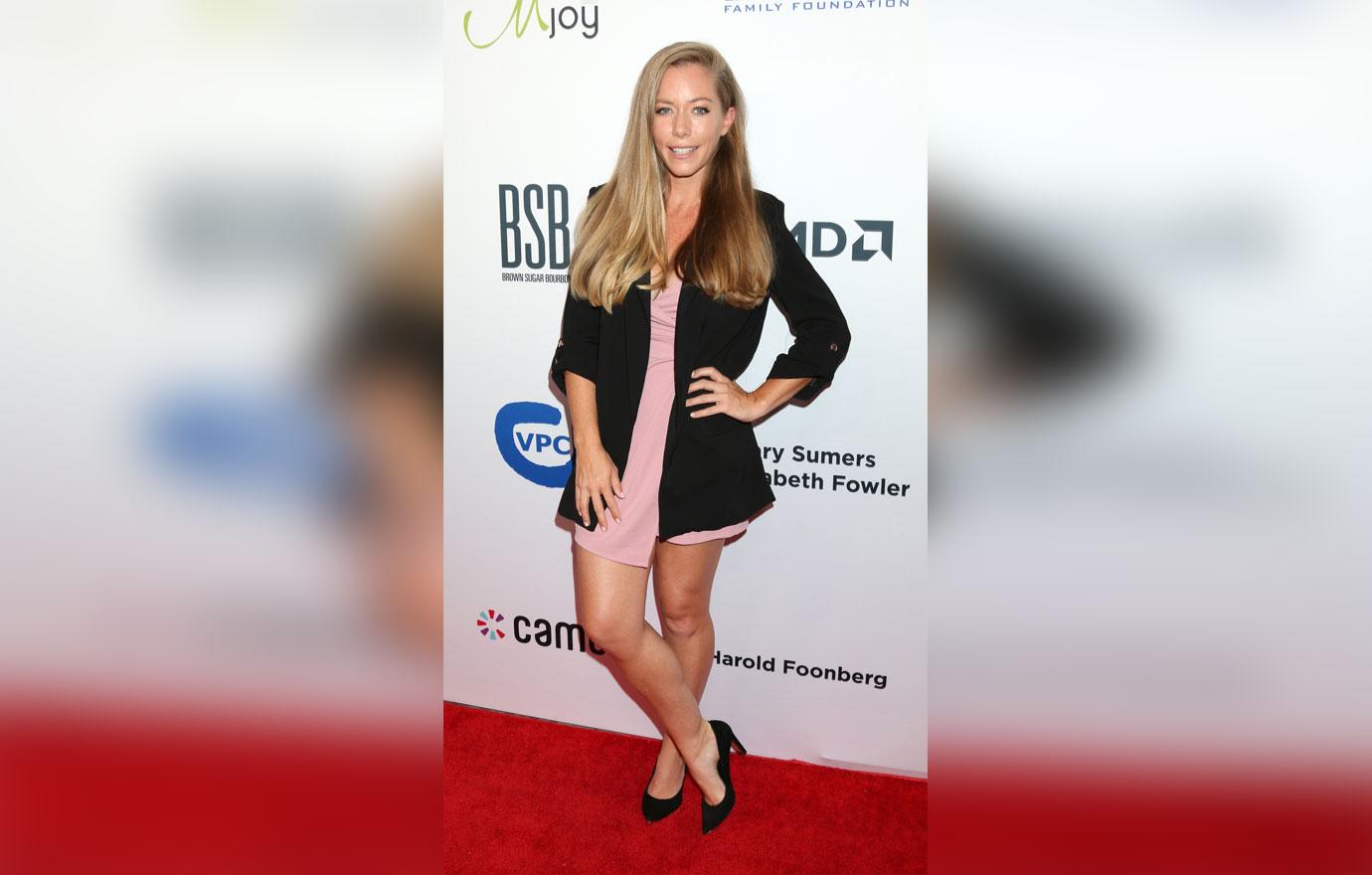 Article continues below advertisement
"My best fashion advice I have given my kids is to not be afraid to dress and be who they are," the mom-of-two previously told Us Weekly. "It is so important to me for them to grow up with an open heart and at the end of the day, love themselves"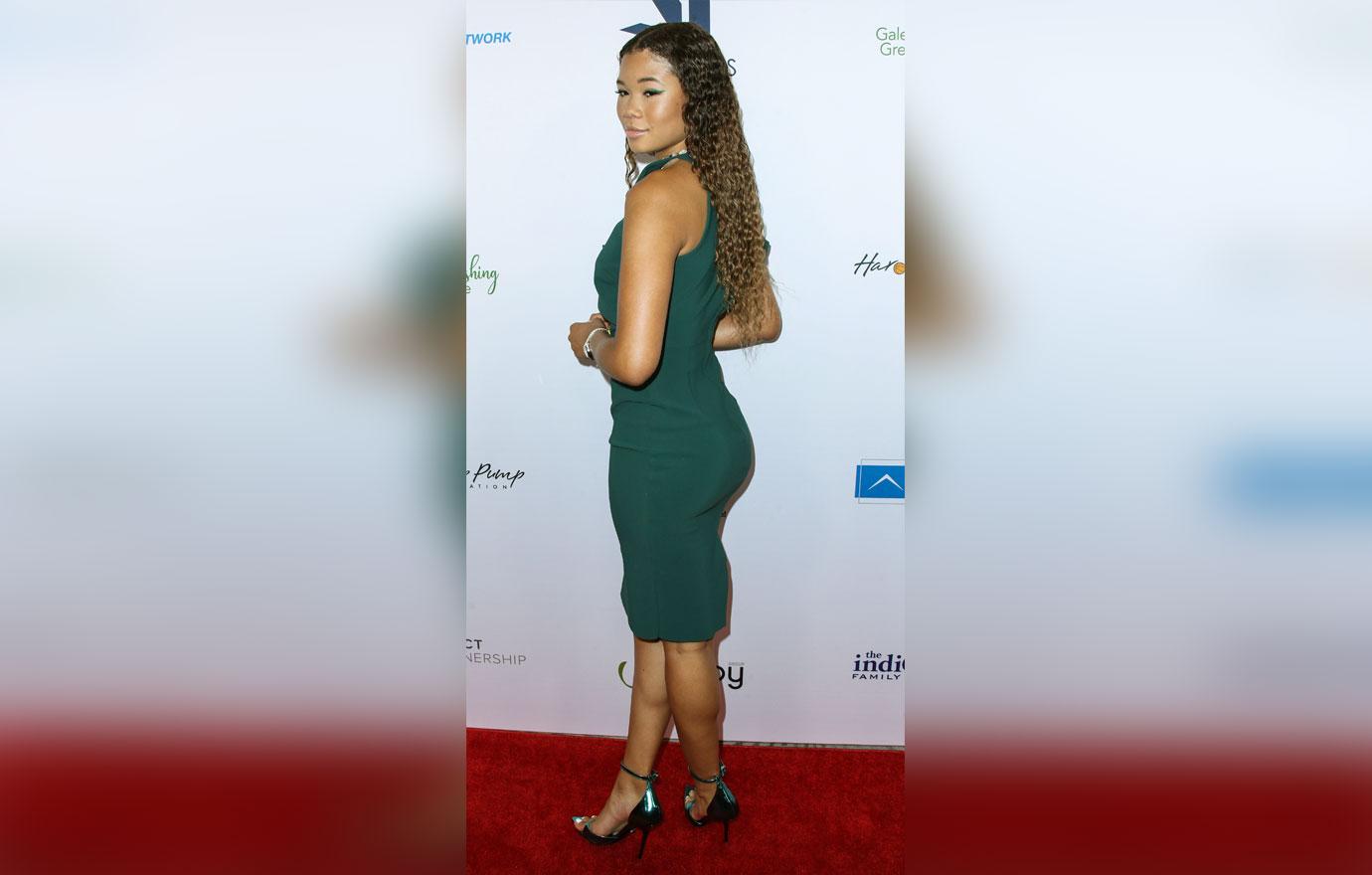 Article continues below advertisement
To complete the look, she added some jewelry and swiped green eyeshadow over her lids.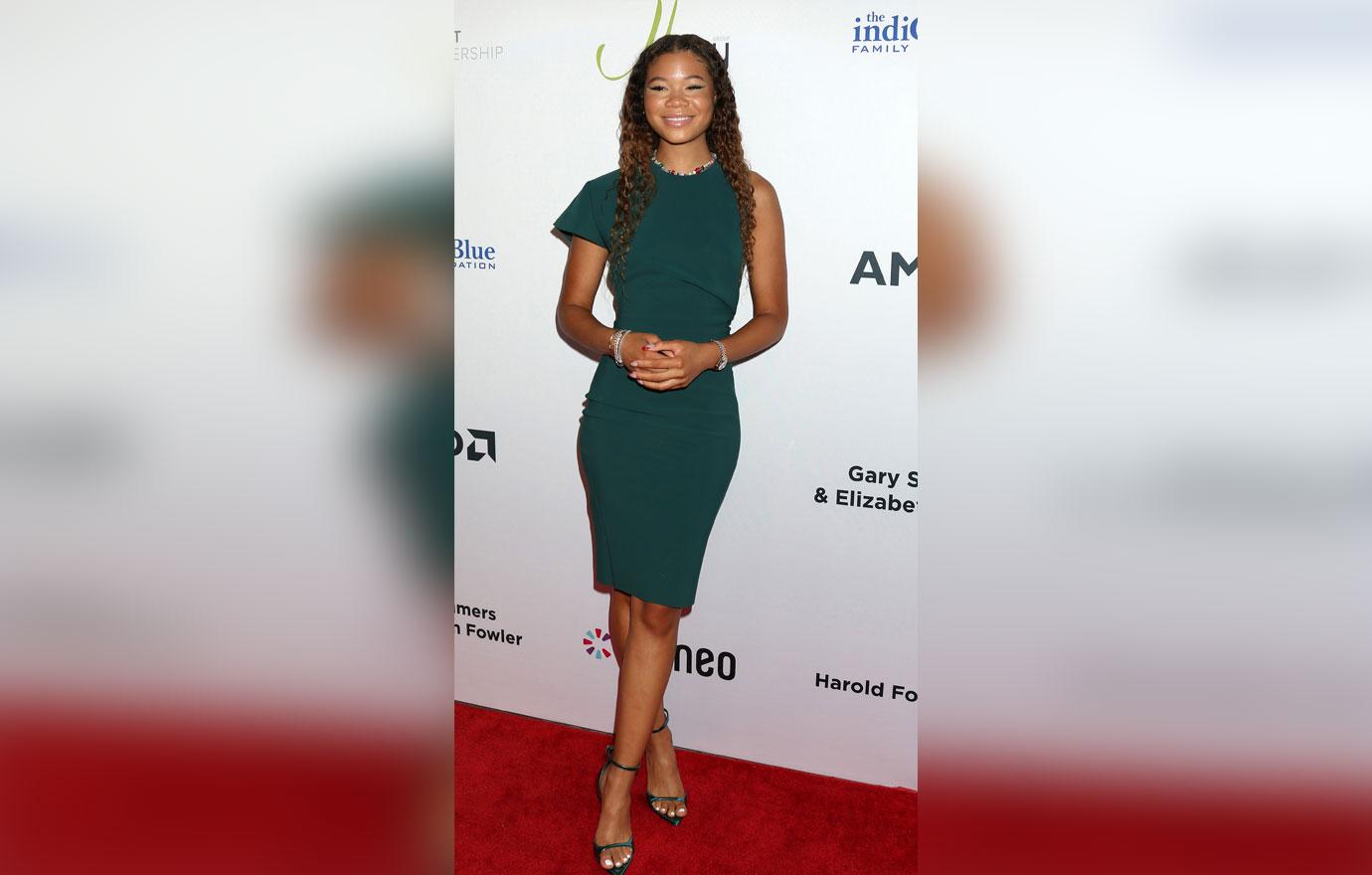 The Hollywood event was a sendoff of sorts for the actress, as she's about to start her first semester at USC.
After the bash, Reid posted a photo on campus with the caption, "when we say hot girl summer we talking bout degrees 🎓♥️💛."
Article continues below advertisement
The Suicide Squad star revealed her choice of school in May, wearing a black tee with USC's mascot on it and a matching pair of shorts.
"Forever indebted to the ones that guided me through this process. ❤️💛 #FIGHTON #USC25 #CommitmentDay," she captioned the shot.
On August 18, Vanessa Bryant revealed that her and Kobe's eldest daughter,18-year-old Natalia, was also attending USC.
"Today was rough. (This was before the tears came down). Missing ✌🏽forever," the mom captioned her move-in day photos. "I love you @nataliabryant BE EPIC and FIGHT ON. ❤️💛."