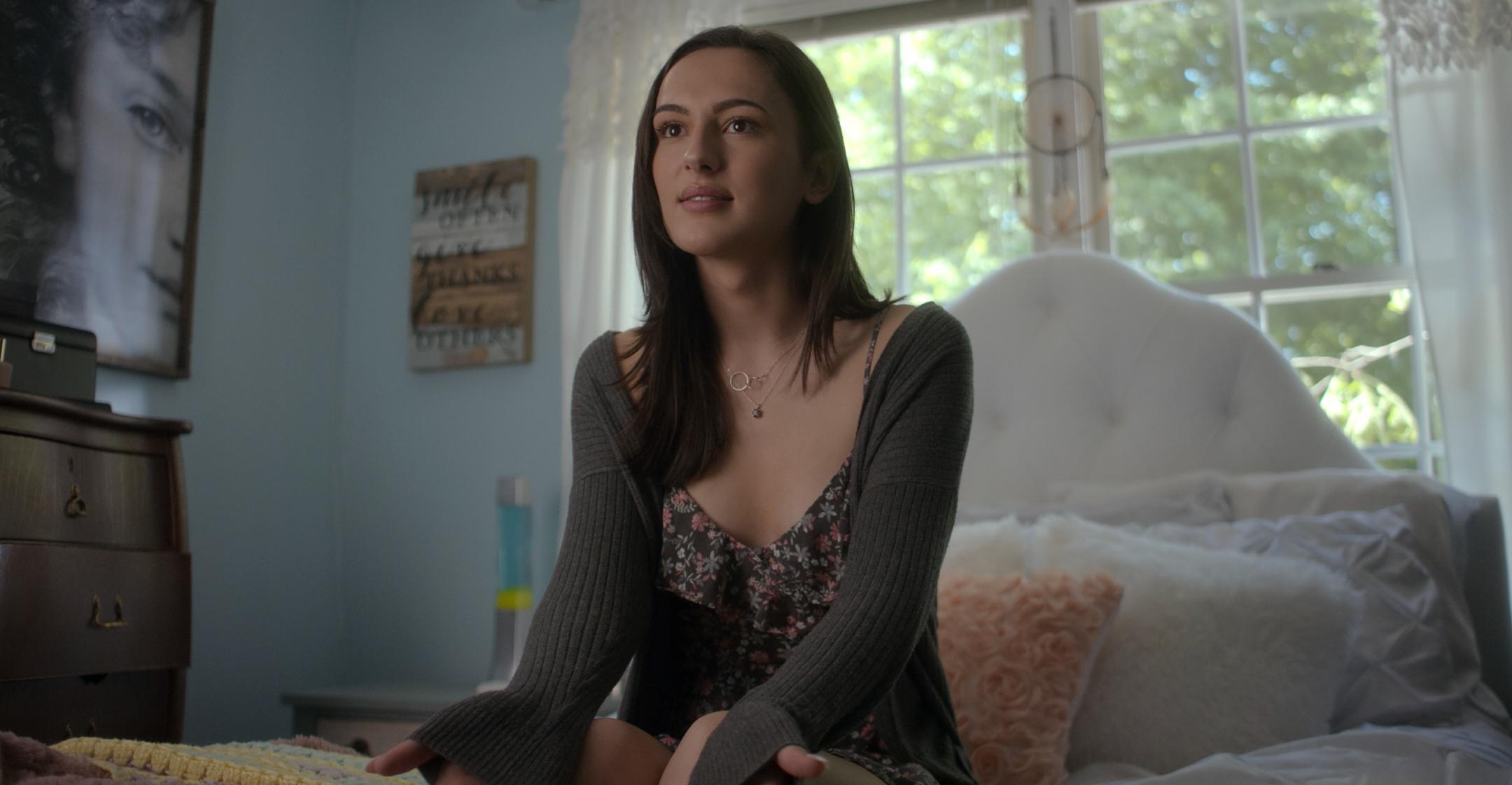 New Docuseries 'Always Jane' Follows Transgender Teen Jane Noury & Her Accepting Family As She Finds Her 'Happily Ever After'
Amazon Prime Video's coming-of-age docuseries Always Jane is sure to tug on your heartstrings.
The four-part show, which debuts on Friday, November 12, centers on transgender student Jane Noury, now 20, and her supportive family as they embrace a new chapter of life.
Article continues below advertisement
The show documents the New Jersey resident as she gears up for her high school graduation and prepares for college, all while pursuing a career in modeling.
In the just released trailer, Noury declared that she's now loving life, but getting to that place didn't happen overnight.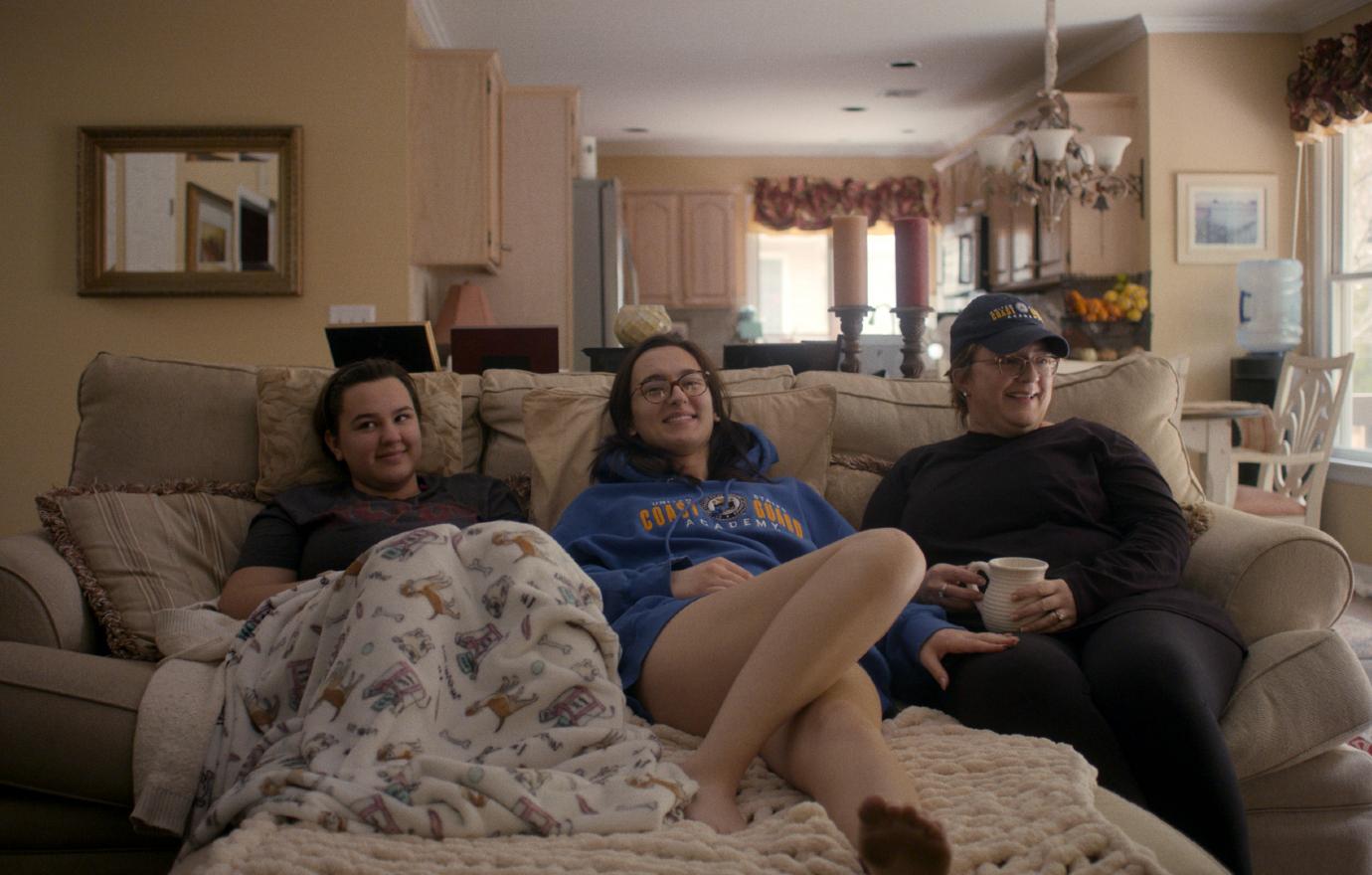 Article continues below advertisement
"People don't know what a transgender woman has to go through. It's really hard," she insisted. "I can't even imagine what it would be like without my family."
Noury has decided to undergo gender confirmation surgery, though she noted that "not everyone who's trans has surgery. But I know this will make me happy."
Both of her parents have been there to lend a helping hand whenever she needed, but she confessed to PEOPLE that "prior to my transition I was very closed off to my family. I was very closed off to myself, my own feelings."
Article continues below advertisement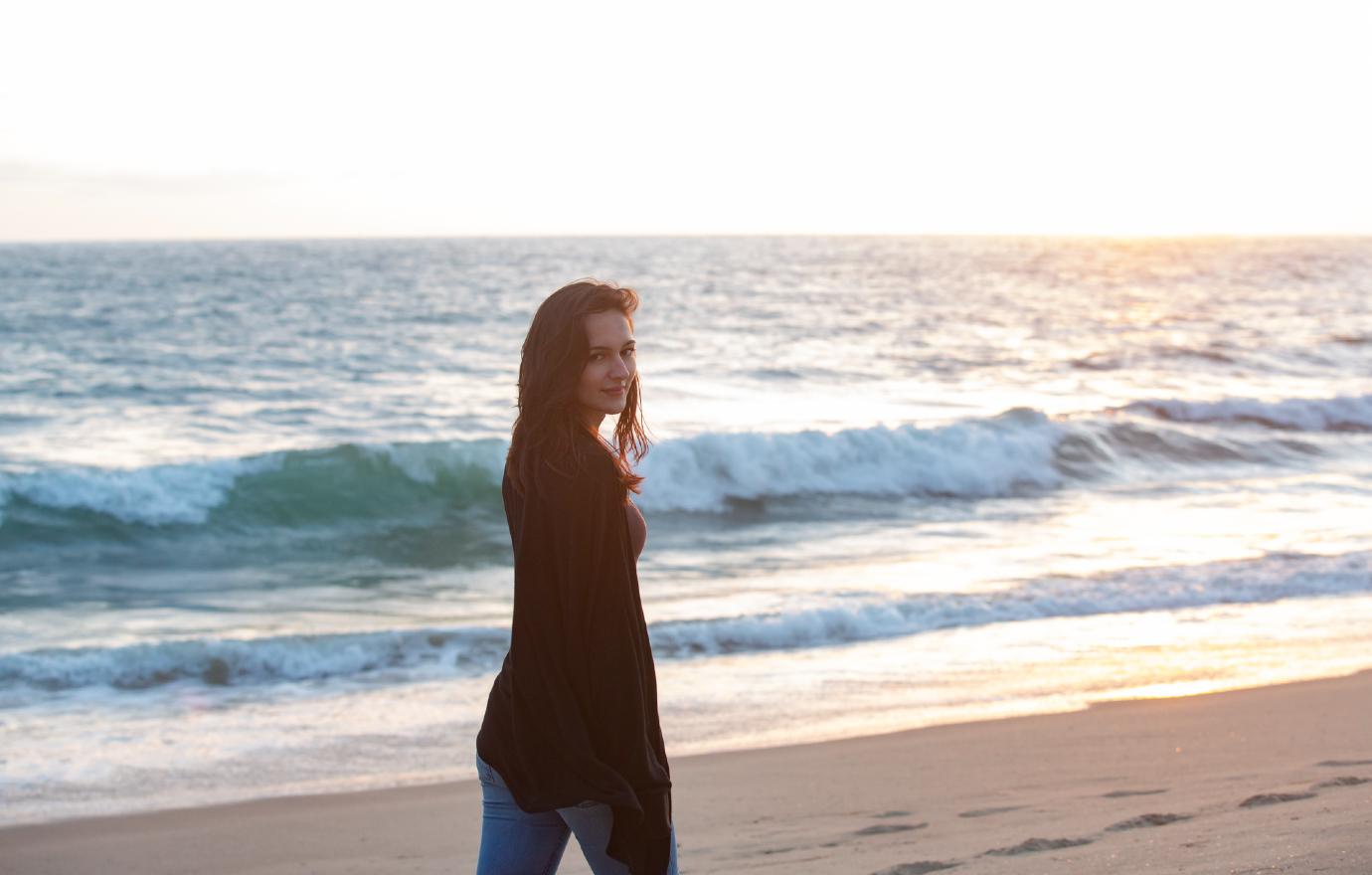 "Even after coming out I was still very quiet about me being trans," Noury continued. "I didn't want that to be the topic of conservation for me. And I was only 14 or 15 at the time. I really wasn't ready to come out of my shell and be honest about who I am."
Article continues below advertisement
"I see Always Jane as a love story. Love stories always have hopes, dreams, and heartache, but best of all — a happily ever after. My family has always abundantly showered my sisters and I with love and acceptance, and that made all the difference in the world for my transition," she explained. "My genuine hope is that a family who may be struggling with acceptance is inspired to open their hearts and embrace their very own story of love upon viewing Always Jane."