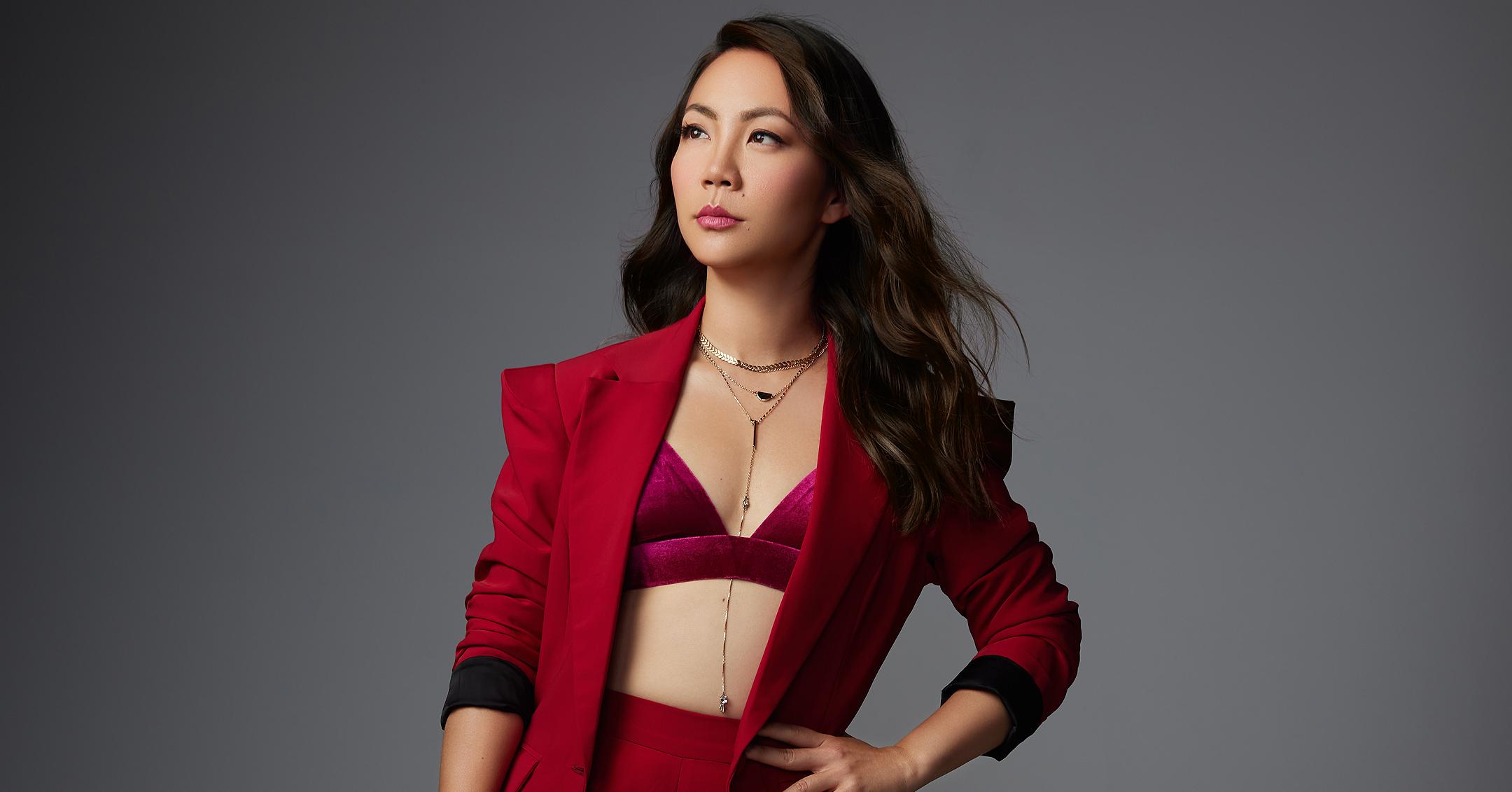 Exclusive: Actress Jona Xiao Is 'Proud' To Be Part Of Pushing Representation In Hollywood: 'We All Have The Power To Change The World'
Growing up, Jona Xiao knew she wanted to get into acting, but her dad reminded her that there were hardly any Asian actors in the business who stood out, except for Lucy Liu.
Article continues below advertisement
"There weren't a lot of Asian-American actors back then, and what I love to say now is there is more and more," the 32-year-old exclusively tells Morning Honey. "I am grateful to having an acting career, so the more that people see Asians and other minorities on TV, I think it encourages them to pursue their own dreams and their own goals. I think being part of that push for representation, it's something that I am really proud of."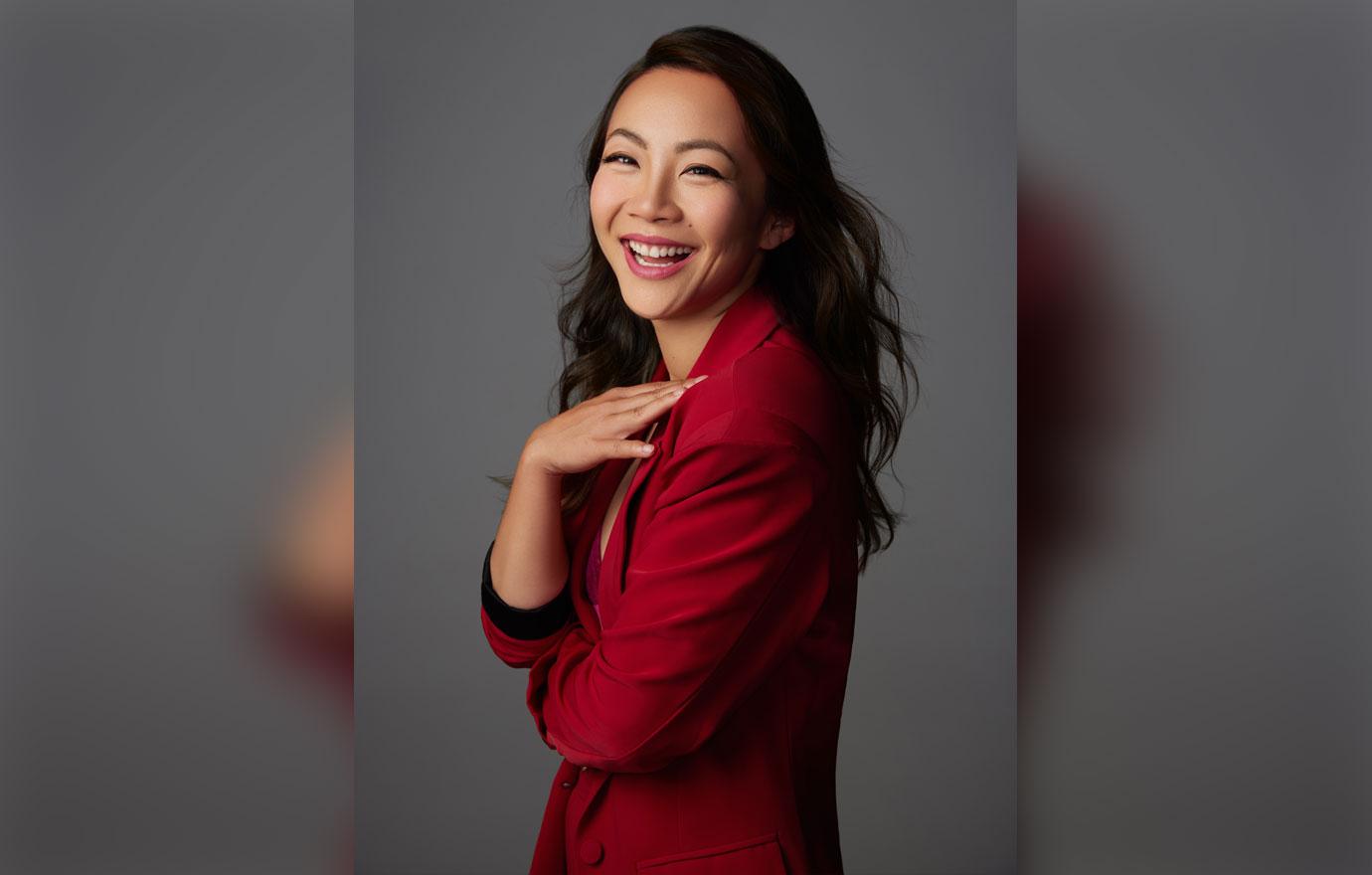 Article continues below advertisement
She continues, "I would like to think that using my social media platform and sharing empowering messages and speaking out when it comes to issues around social justice — something I am super passionate about — is changing people's mindsets and opening people up to new possibilities. I hope that it is affecting people because I think we all have the power to change the world in some way, and I think entertainment is one way to do that. I will keep doing my best to share messages that I strongly believe in that I think will help the world."
Though people typically post their milestones or happy moments on Instagram, the Raya and the Last Dragon star thinks that "can be really destructive on people's mental health."
Article continues below advertisement
"I think it's important to be vulnerable and transparent about our struggles, so I try to not shy away from talking about issues I have currently or in my past," she shares. "I think we can relate to each other a lot more and then we can empower each other to take action, and to know that someone else has really struggled with these issues, and they have kind of moved through some of them, maybe I can as well."
The idea of being imperfect is something that Xiao's character, Daisy, deals with in STARZ's series Hightown, which debuted on October 17.
"All of these extremely flawed characters, they are all deserving of love and they are all trying their best. I think those messages are really powerful and important," she shares.
Article continues below advertisement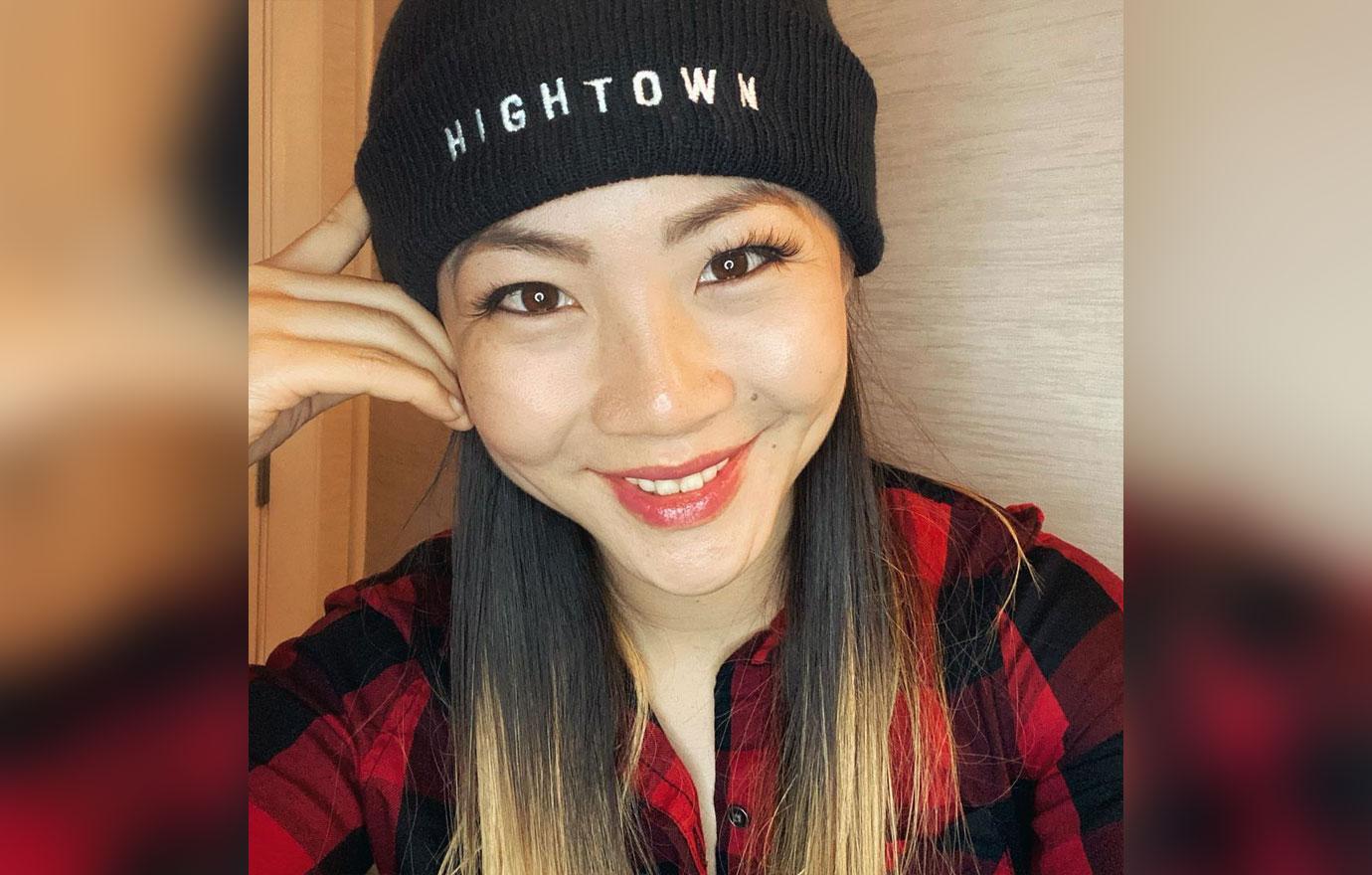 Though the brunette beauty wasn't featured in season 1, she was excited to join the cast and crew, since she loved the first season.
Article continues below advertisement
"She is definitely the toughest role I have ever had to play," she notes of Daisy. "She is very different from any of the other character I have played in the past. What I love about her is that on the surface, she seems bubbly, sweet, maybe stereotyped in some way, but she is actually very strong. She is very smart, and she is a fighter. She is someone who fights to survive and she's doing everything for a good reason. I really respect that drives that she has."
Despite playing a gritty character who gives lap dances and walks around in heels, she got a chance to work opposite of Luis Guzmán, which was a treat.
Article continues below advertisement
"He improvised at the end of every single scene pretty much every take, so I was constantly on my toes, and it was watching a master class in acting," she gushes. "I am kind of like the Bonnie to his Clyde as we stir up a lot of trouble around P-town [with our characters]."
Over the years, Xiao has been in films with several A-listers, including Gal Gadot, Chris Evans, Jon Hamm and more, and she is still in awe of how far she's come.
Article continues below advertisement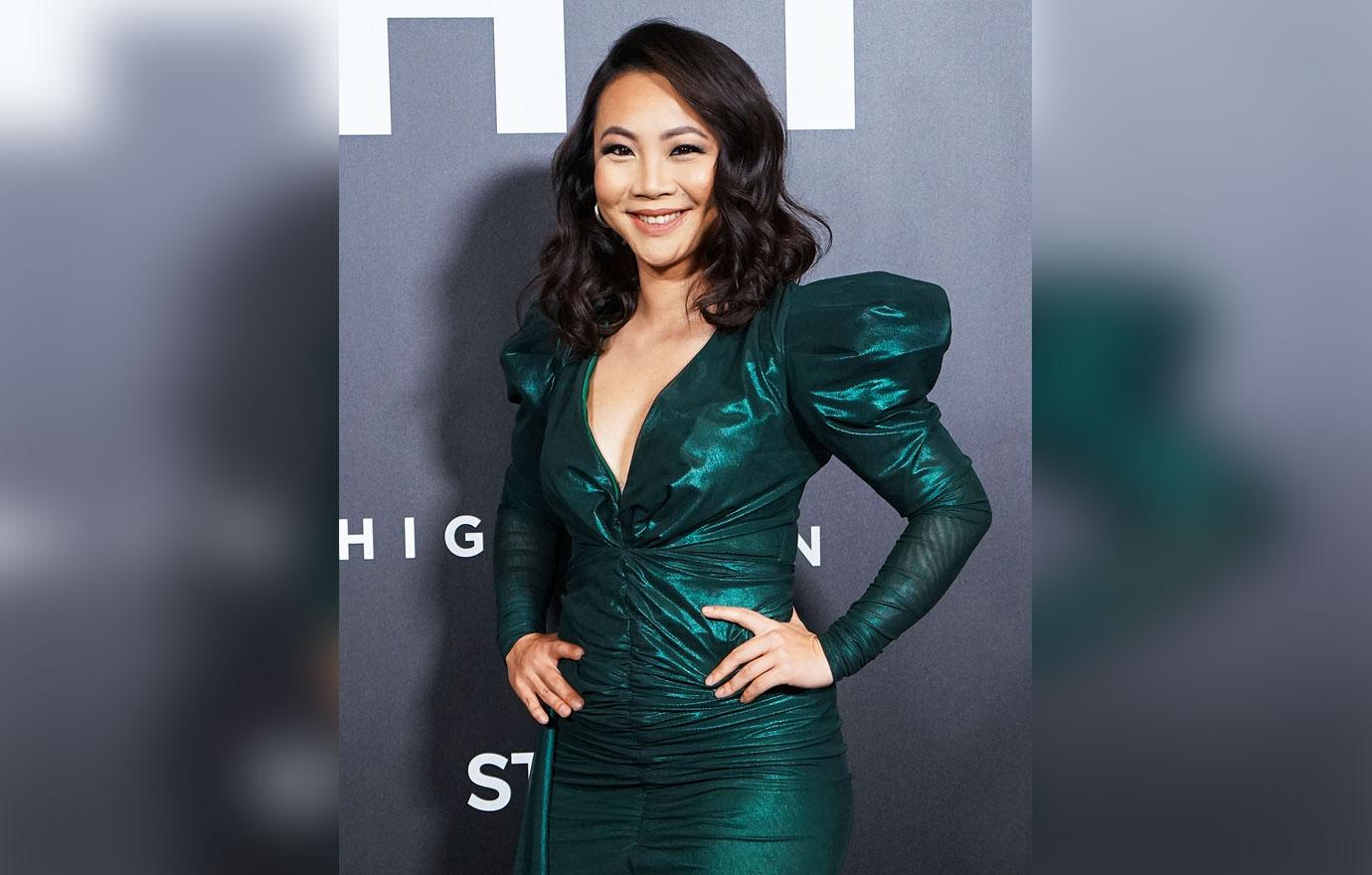 "I remember being like a little girl in a trailer in upstate New York, and I didn't know anyone who was on TV," she recalls. "I always had hope that maybe something like this would happen, but some days I pinch myself. I am so grateful to get to be part of these amazing stories and getting to have an impact on people through my acting as well as Career ACTivate [a company she founded to help thousands of actors get great reps and book more work]. I think it goes to show that it doesn't matter where you started, it's not about your past, it's about how you move forward. I honestly think sometimes people with the hardest past or hardest histories are some of the strongest because they really had to be fighters, and I think we are all capable of much more than we give ourselves credit for."
Article continues below advertisement
As for what the leading lady hopes to do next, she would be overjoyed to "play Mulan," as she "has always inspired me growing up."
"Also, I would love to do a dark comedy, like a Fleabag or Ginny and Georgia. That would allow me to kind of utilize the dramatic and comedic sides, because I have done quite a bit of both."
Hightown season 2 is now streaming on Sundays.