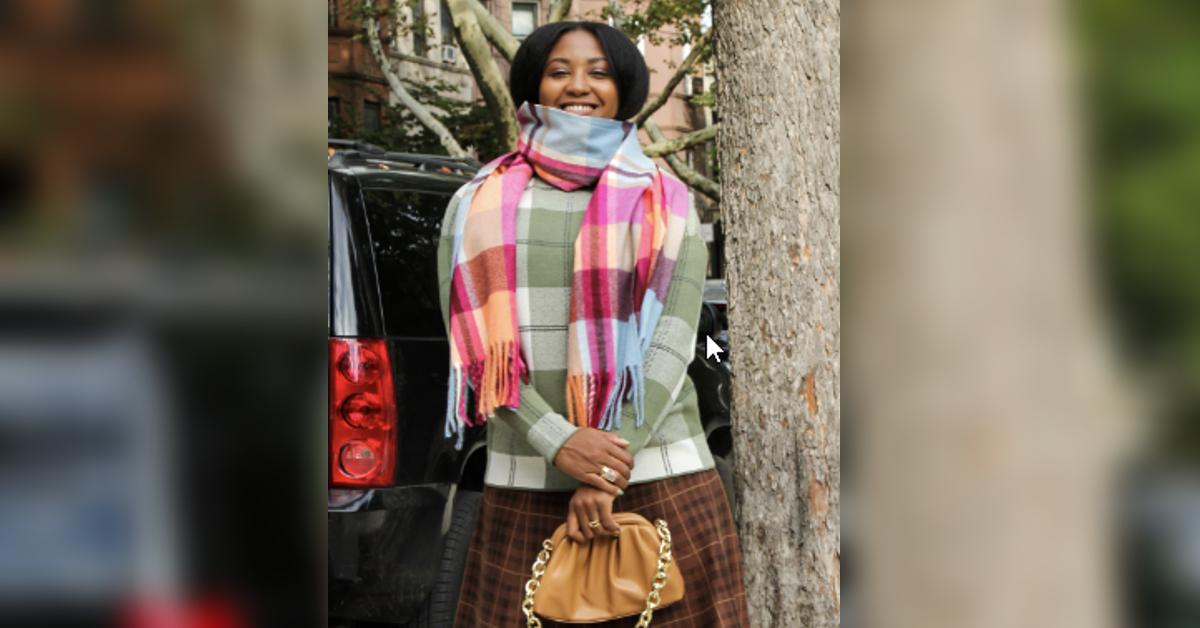 Exclusive: Stylist Solange Franklin Says Clothing Is A 'Language & Tool': 'I Want To Make Everybody & Myself Feel Good'
While some people may be more stylish than others, fashion guru Solange Franklin believes that what we wear is the perfect way to express ourselves.
Article continues below advertisement
"Clothes are a lubricant. I feel like they are a tool. Style comes from within, so it is about self-love and centering yourself," she exclusively tells Morning Honey while talking about her partnership with Marshalls. "It can be protection. It's a language, and and so I want to make everybody and myself feel good and that I feel like is something that should be attainable."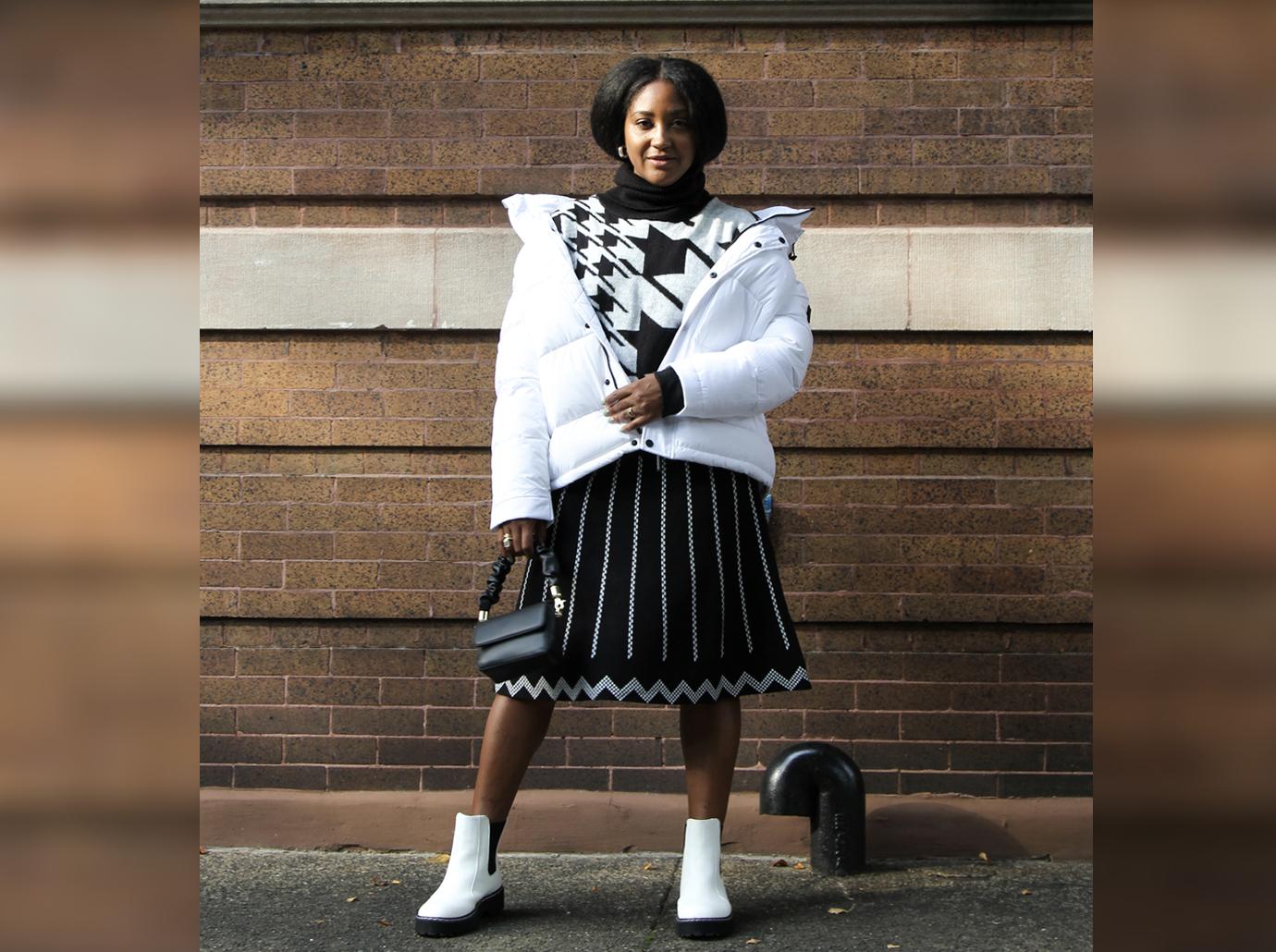 Article continues below advertisement
The brunette beauty has "always loved fashion," and over the years, she worked at Teen Vogue and Paper magazine before she became an independent stylist. Now, Franklin has worked with Serena Williams, Kerry Washington, and Mary J. Blidge, to name a few.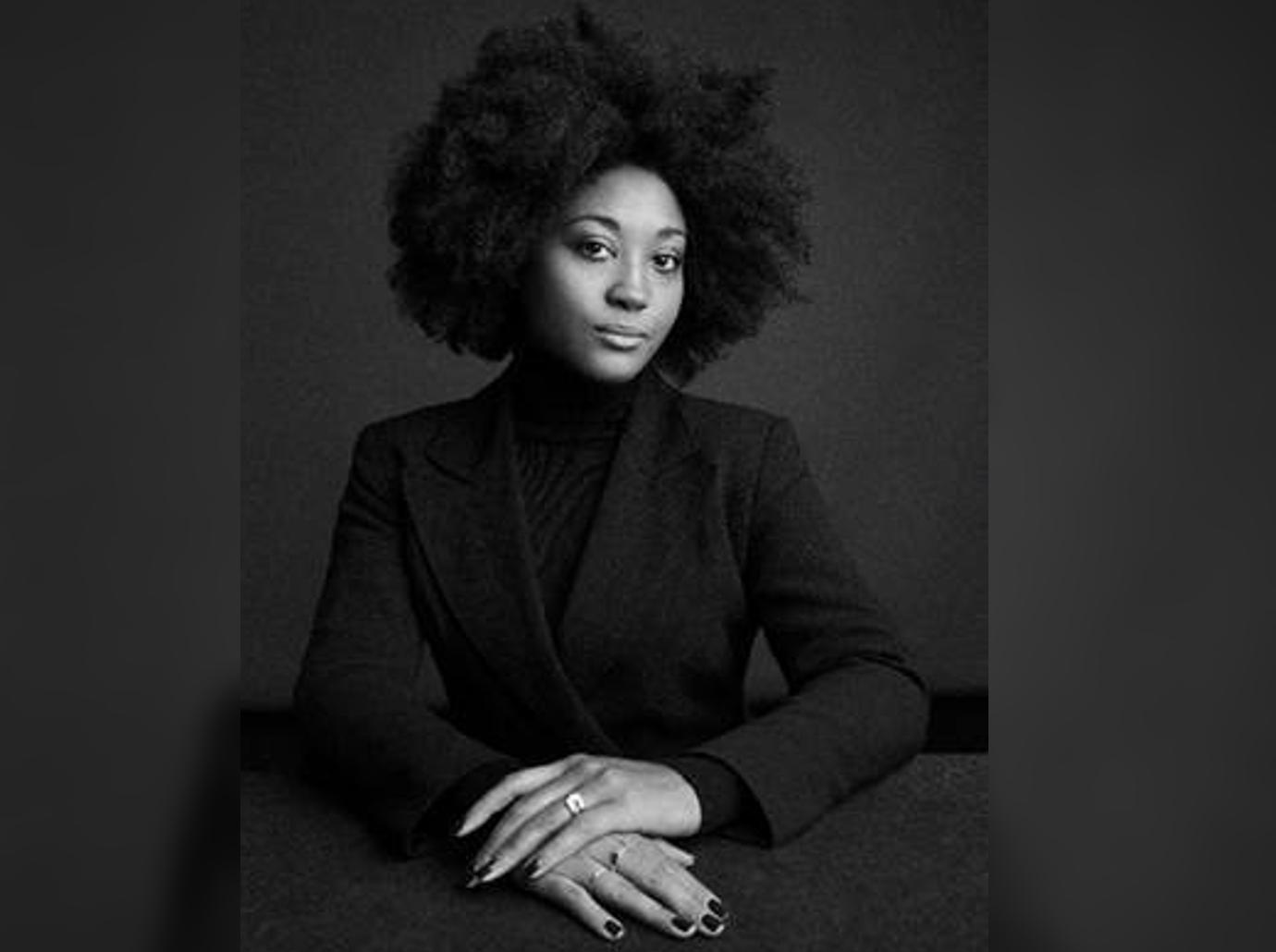 Article continues below advertisement
"I am just a shy girl from the Midwest, so every day is a pinch me moment!" she shares of how far she's come. "I do love connecting with folks, and I feel like it's about centering [one's] self and that ethos."
Even though Franklin has worked with some stellar clients, she loves that she gets to help people look good and feel good.
Article continues below advertisement
"I center the client, I see them for who they are that day and in their life," she explains of her process. "I would say that channeling that confidence is about pushing yourself. A rule that I have is pushing yourself by 10 percent to make yourself feel like you're elevating something, you're moving a little bit beyond your comfort zone to feel bold and confident, and it feels so good. I feel like the best compliment I get is when somebody says, 'I wouldn't have thought of that [when putting together an outfit],' and I am so grateful that it works for me. I feel fantastic and I get that thankfully every day."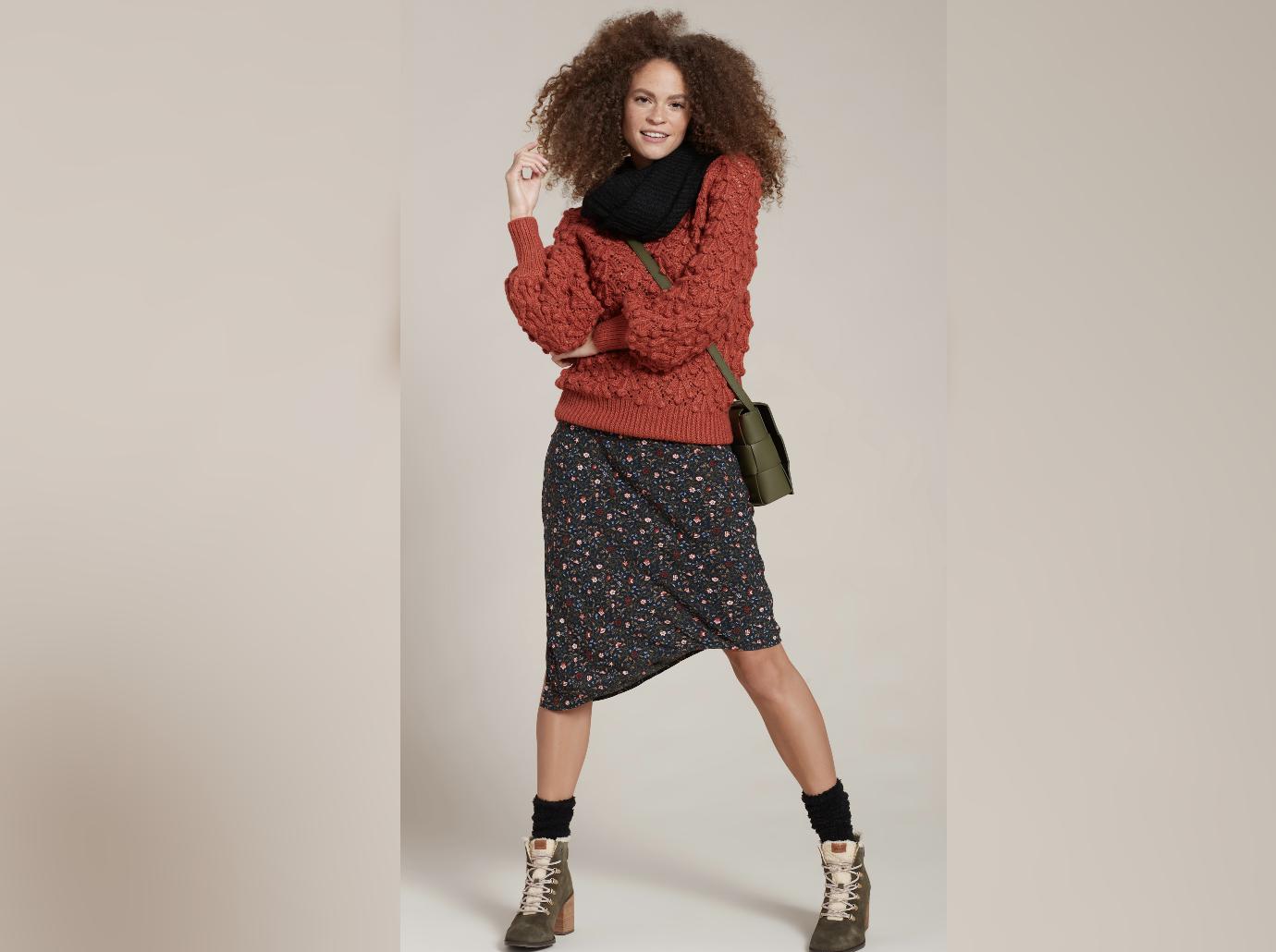 Article continues below advertisement
"I just want to continue on that path, and I am really grateful for the experiences that I have and what is coming up," she gushes.
In the meantime, Franklin is excited about her recent partnership with Marshalls, as she wants people to know the store is the perfect place to find quality pieces that are affordable — just in time for fall and winter.
Article continues below advertisement
"I want everybody to have access to feel good prices and be elevated and have on trend pieces or classic pieces because those are forever on trend, and again, in an attainable way, so that feels good to me," she says. "It's at the feel good price, so I feel like that is what the thrill is. Personally, I love a handbag with gold chain detail. At Marshalls, I can get two, so I love that."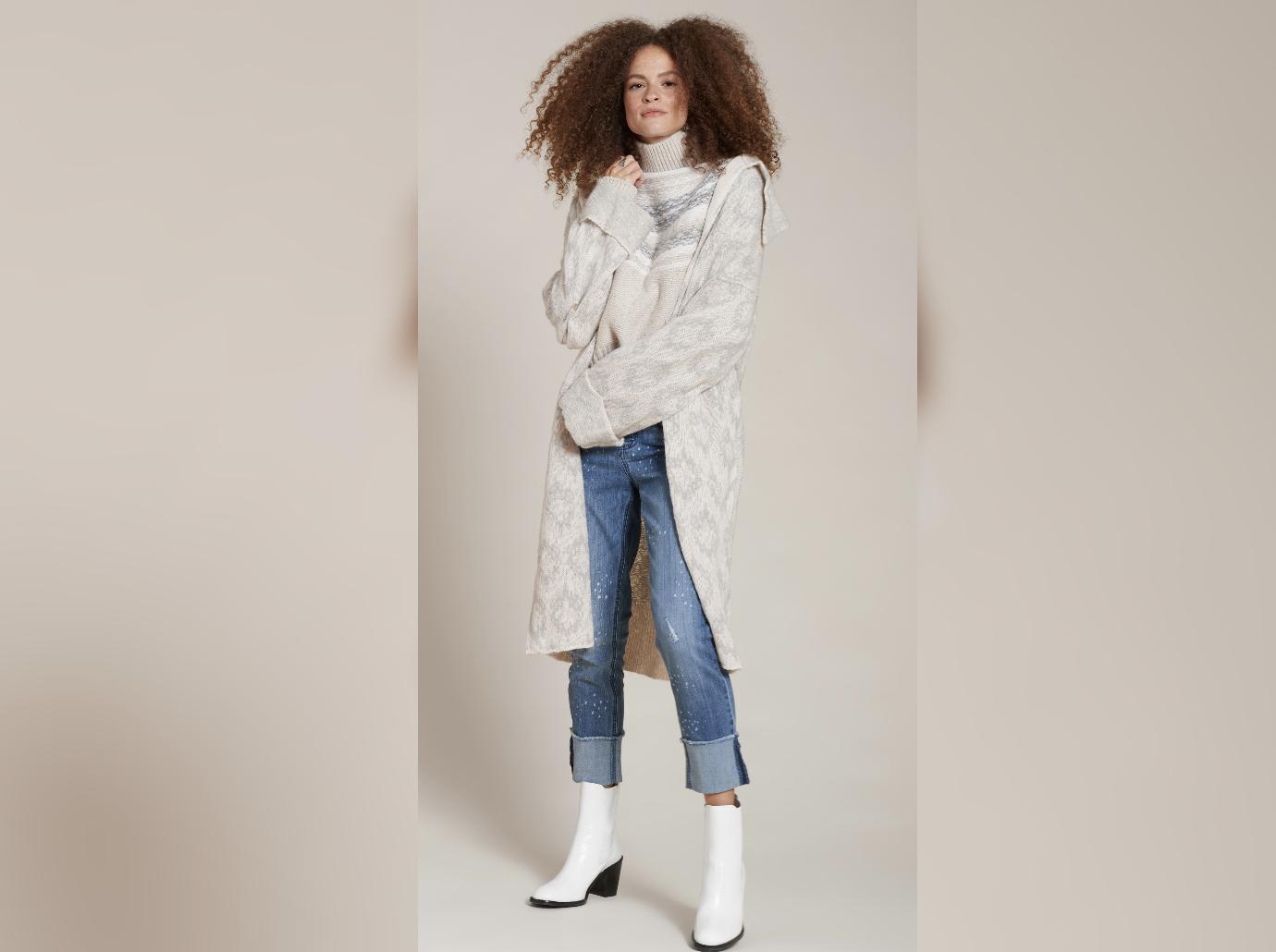 Head over to Marshalls to shop their new fall collection pieces!