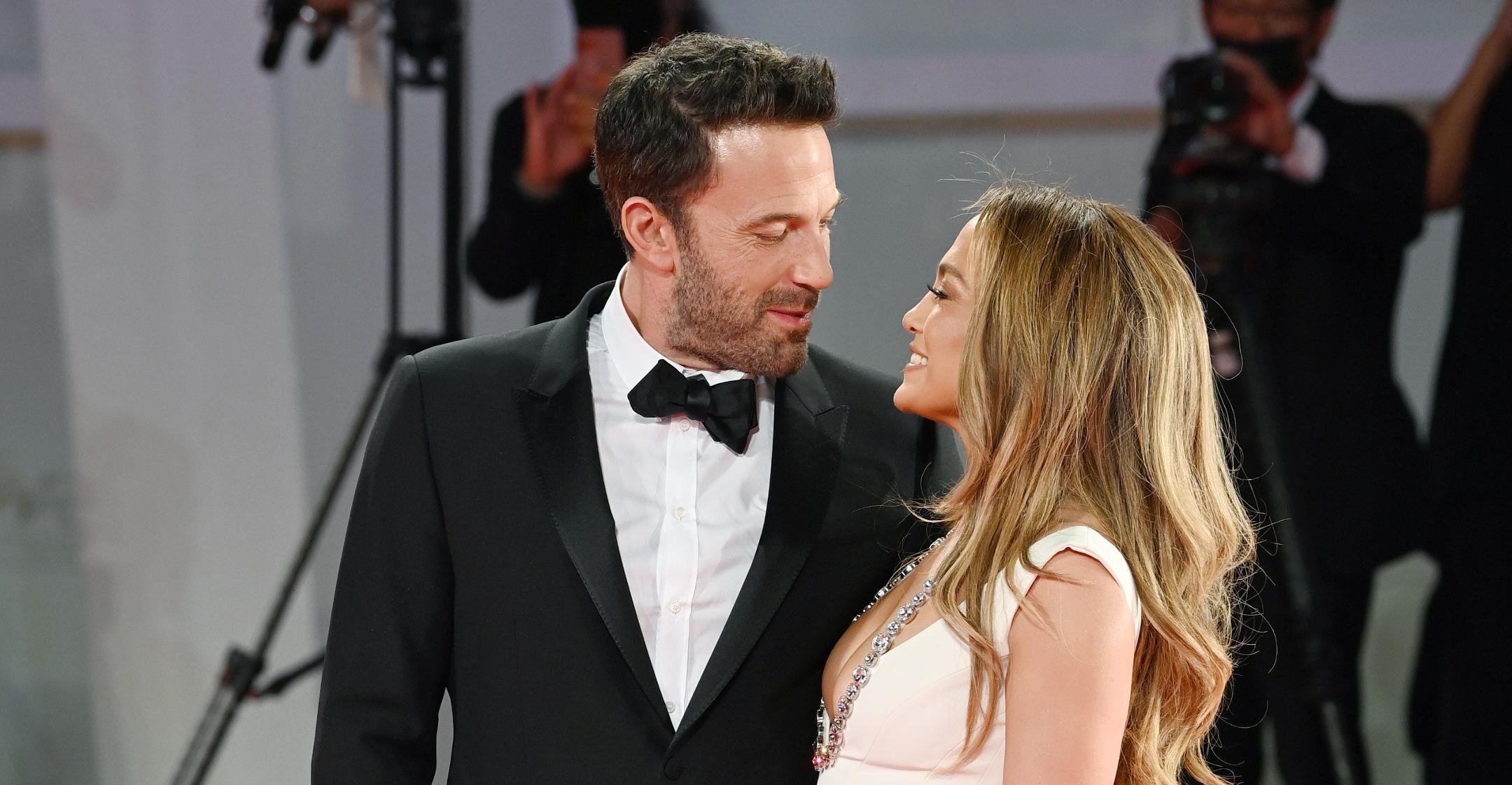 Ben Affleck Says He's 'In Awe' Of Jennifer Lopez's Immeasurable Impact On The World: 'I Can Only Stand By & Admire With Respect'
Article continues below advertisement
As a singer, actress and businesswoman, AdWeek recently highlighted Lopez as this year's Brand Visionary, and aside from interviewing the multifaceted star herself and some of her colleagues, the publication also asked her beau to touch on her accomplishments.
"All I can tell you is that I have seen firsthand the difference representation makes because I have seen, over and over and over and over, women of color approach Jennifer and tell her what her example as a strong woman and a woman succeeding and demanding her fair share in the business world means to them," the father-of-three shared. "I am in awe of what Jennifer's effect on the world is."
Article continues below advertisement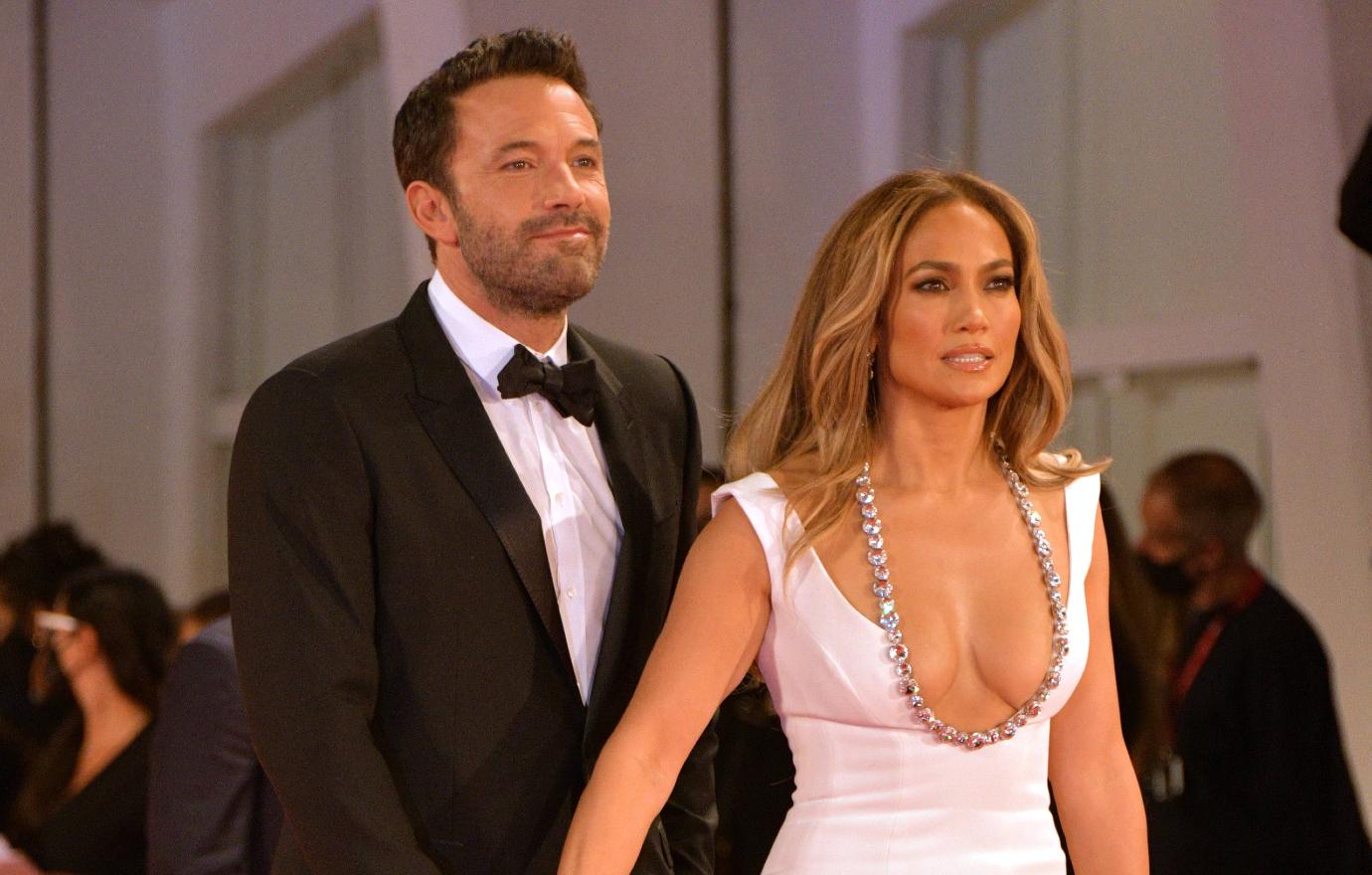 And though the Argo director may be just as famous as the Hustlers star, he acknowledged that his work pales in comparison.
"At most, as an artist, I can make movies that move people. Jennifer has inspired a massive group of people to feel they have a seat at the table in this country," he explained. "That is an effect few people throughout history have had, one I will never know and one I can only stand by and admire with respect."
Article continues below advertisement
The "Let's Get Loud" crooner explained to AdWeek that when she chooses to join a business venture, she makes sure it can "provide people with the opportunity to enhance their lives."
"I only choose to work with brands now that align with my vision and goals for where I am and what I choose to impact," she added.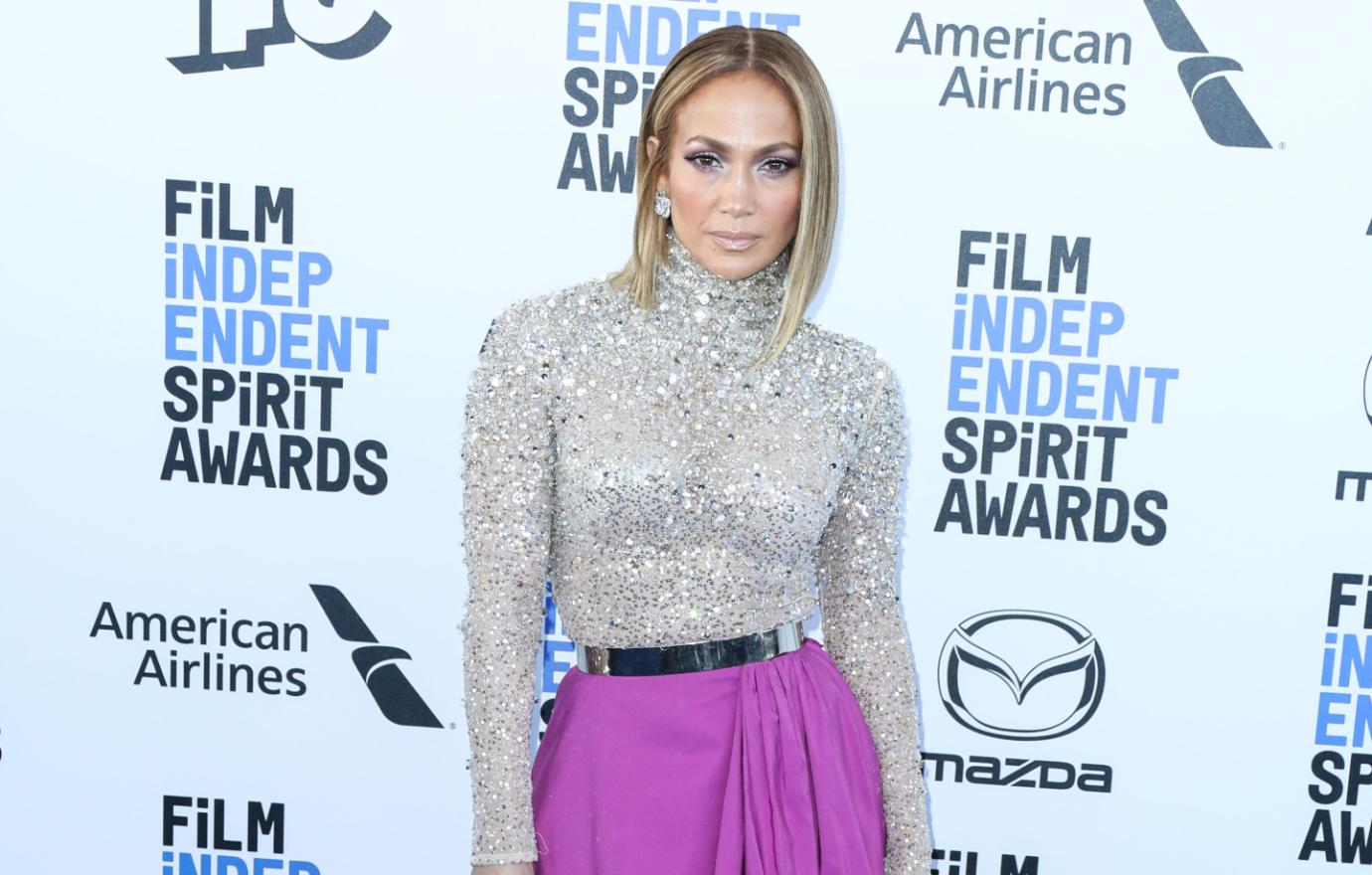 Article continues below advertisement
While JLo has released a makeup line and countless fragrances in her own name, she insisted that she never planned to create a "personal brand."
"You become it because of what you create, what you do, how you live and who you are," the mom-of-two said. "Ultimately, I think it's about what you reflect and what people see because in the end, you represent something.'
"I've been incredibly fortunate in my life, and I live out loud through my artistry and my creativity and try to stay as authentic to myself as I can. I'm real," the New York native stated. "That was important to me — to stay connected to my roots and not ever change or make what people said or thought about me influence who I really was inside. It's about being limitless and never allowing anybody to put me — and limit me — within a box."