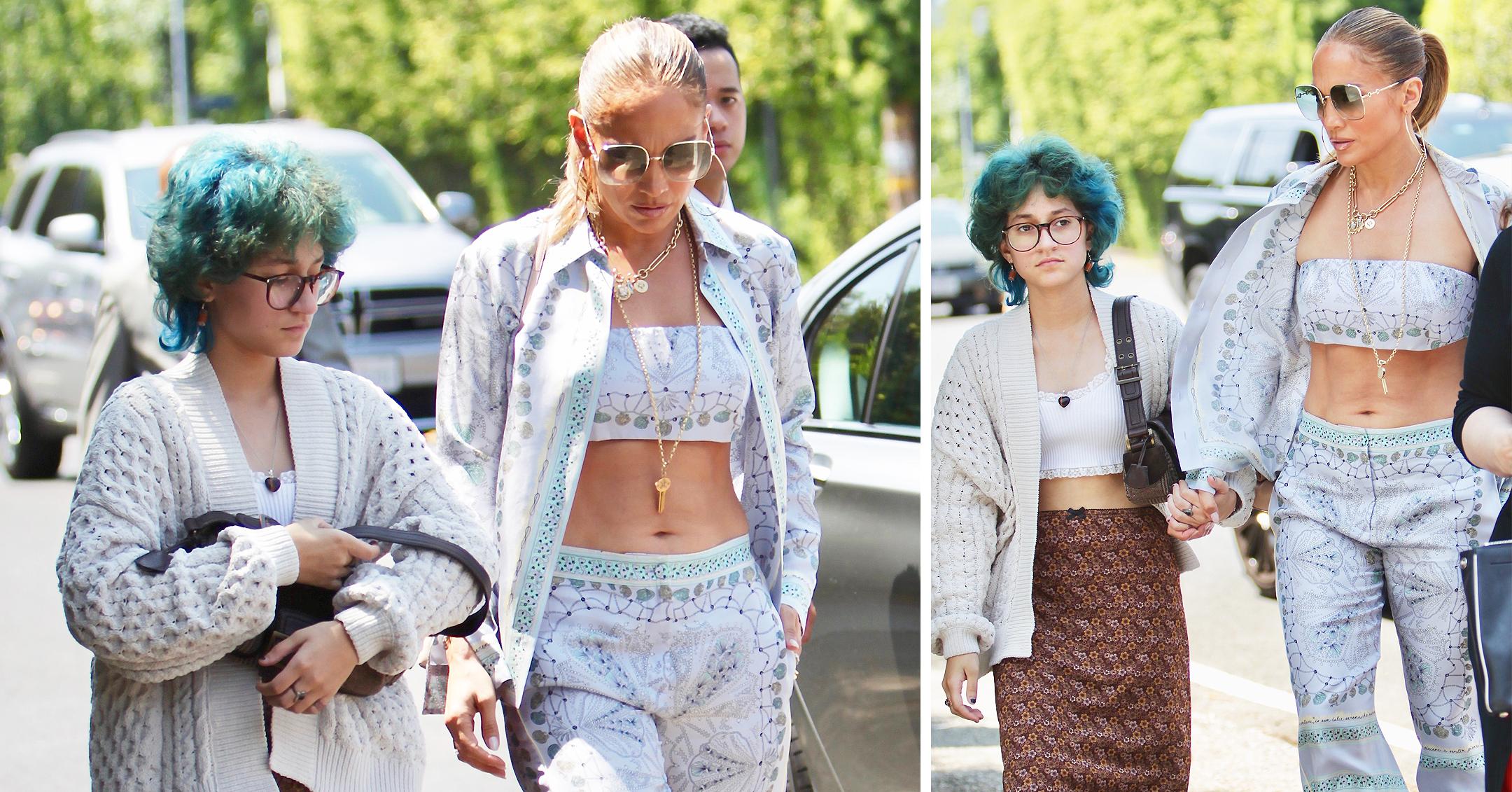 Jennifer Lopez Shows Off Her Toned Abs While Attending Event With Daughter Emme — See Cute Photos!
Even though Jennifer Lopez has a jam-packed schedule, she made sure to spend time with her daughter, Emme, at the Jennifer Klein Day of Indulgence event in California.
Article continues below advertisement
The popstar showed off her toned abs in a patterned bandeau and matching pants, while her daughter rocked blue hair and glasses.
Scroll through the gallery below to see more photos from their outing!
Article continues below advertisement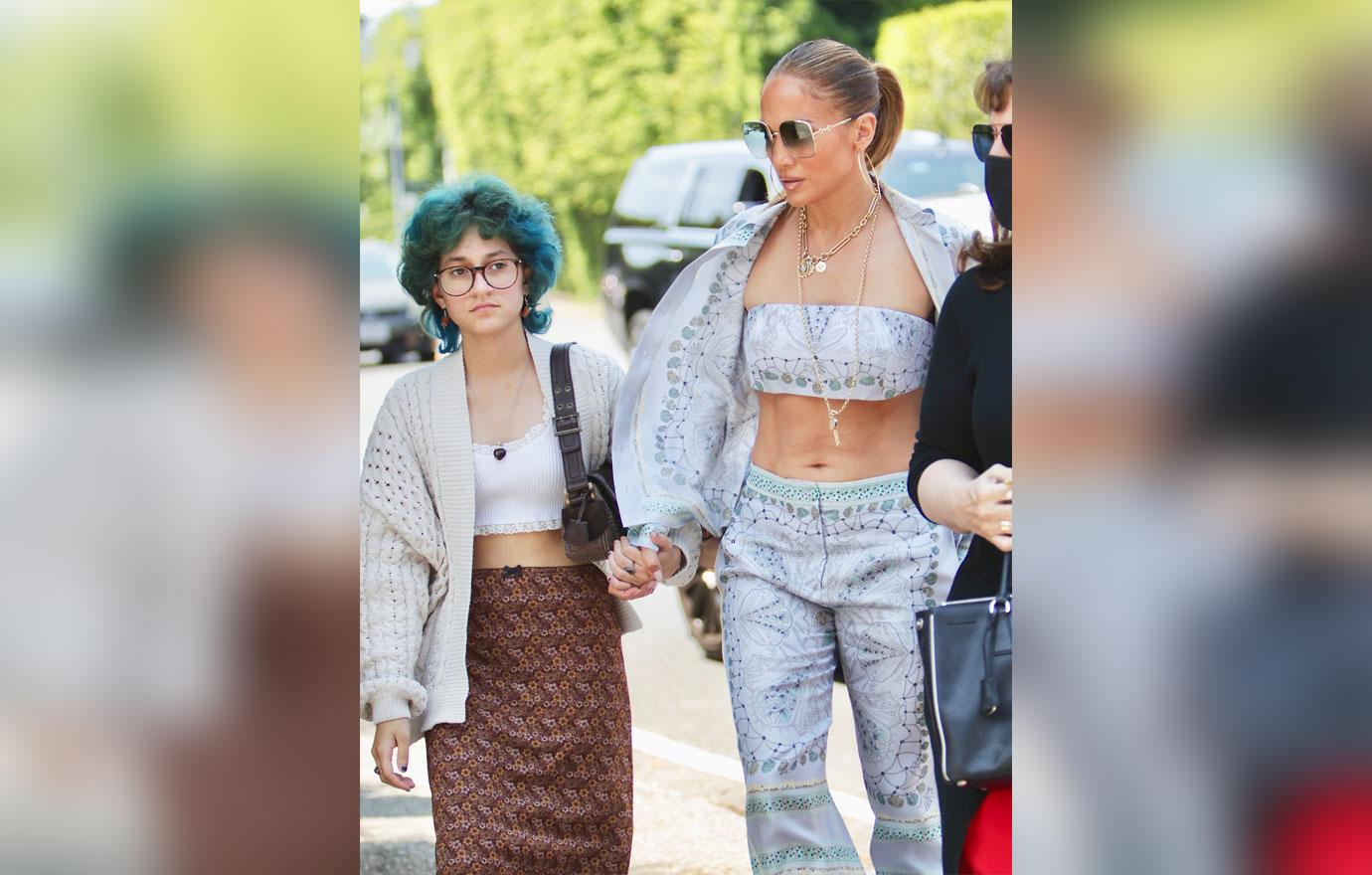 Emme, 13, wore a dark skirt with a white top and sweater.
While at Klein's house, the Grammy winner, 52, apparently picked out jewelry for Ben Affleck's two daughters, Violet and Seraphina!
"When she stopped by the Made by Mary jewelry station, she and Emme picked out several 'birth flower necklaces,' including two for Ben's daughters," a guest told PEOPLE.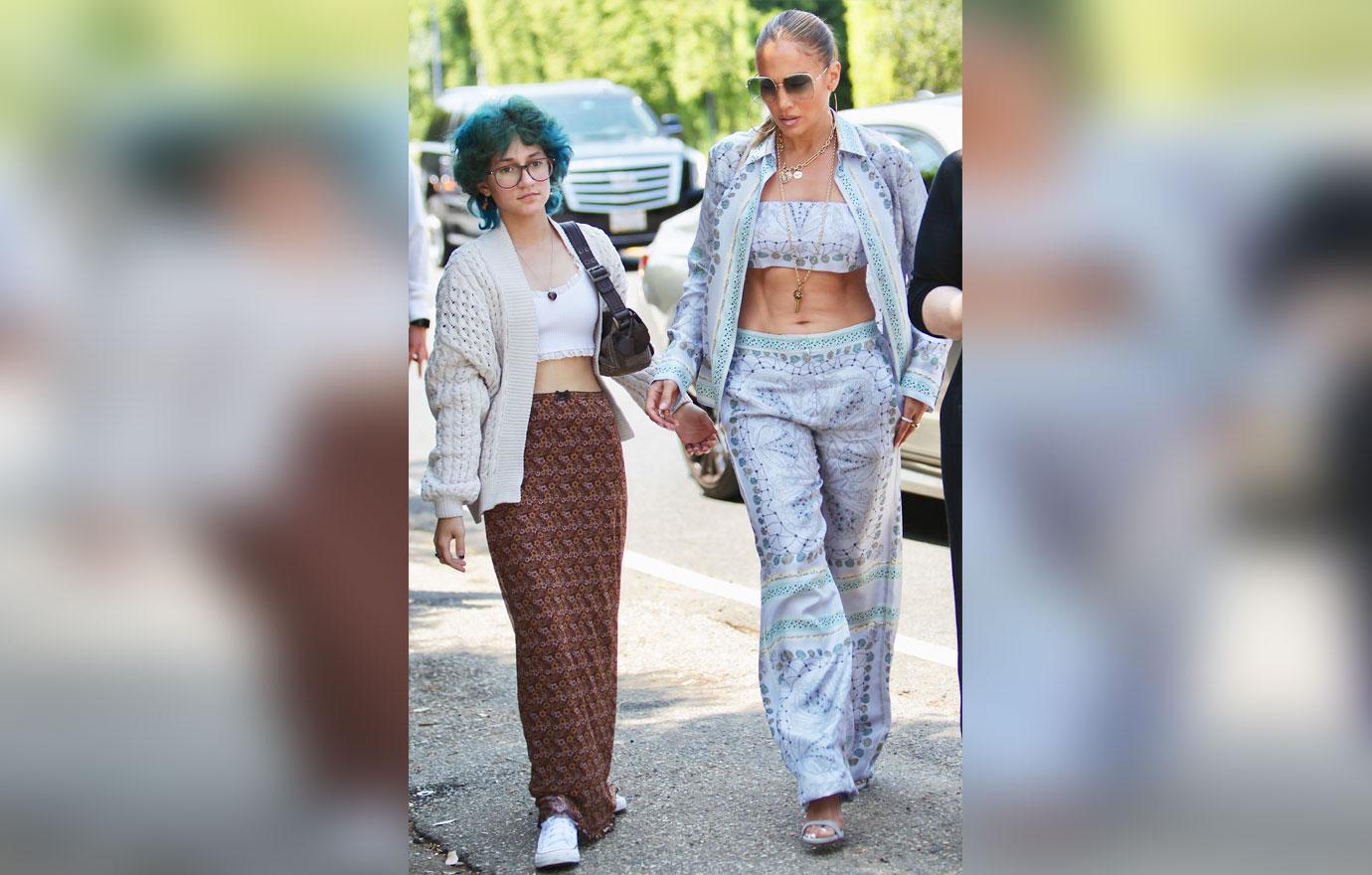 Lopez — who also shares son Max with ex Marc Anthony — may be busy with her career, but she cherishes her time with her kiddos.
"Your whole perspective on the world changes. It's all about them. How can you be better for them? How you need to be better for them? How can you make them laugh?," the Hollywood star said. "How can you make them smile? How can you make them confident? It's actually a really beautiful, easy place to be because nothing is confusing anymore. You know exactly where the priority lies."
Article continues below advertisement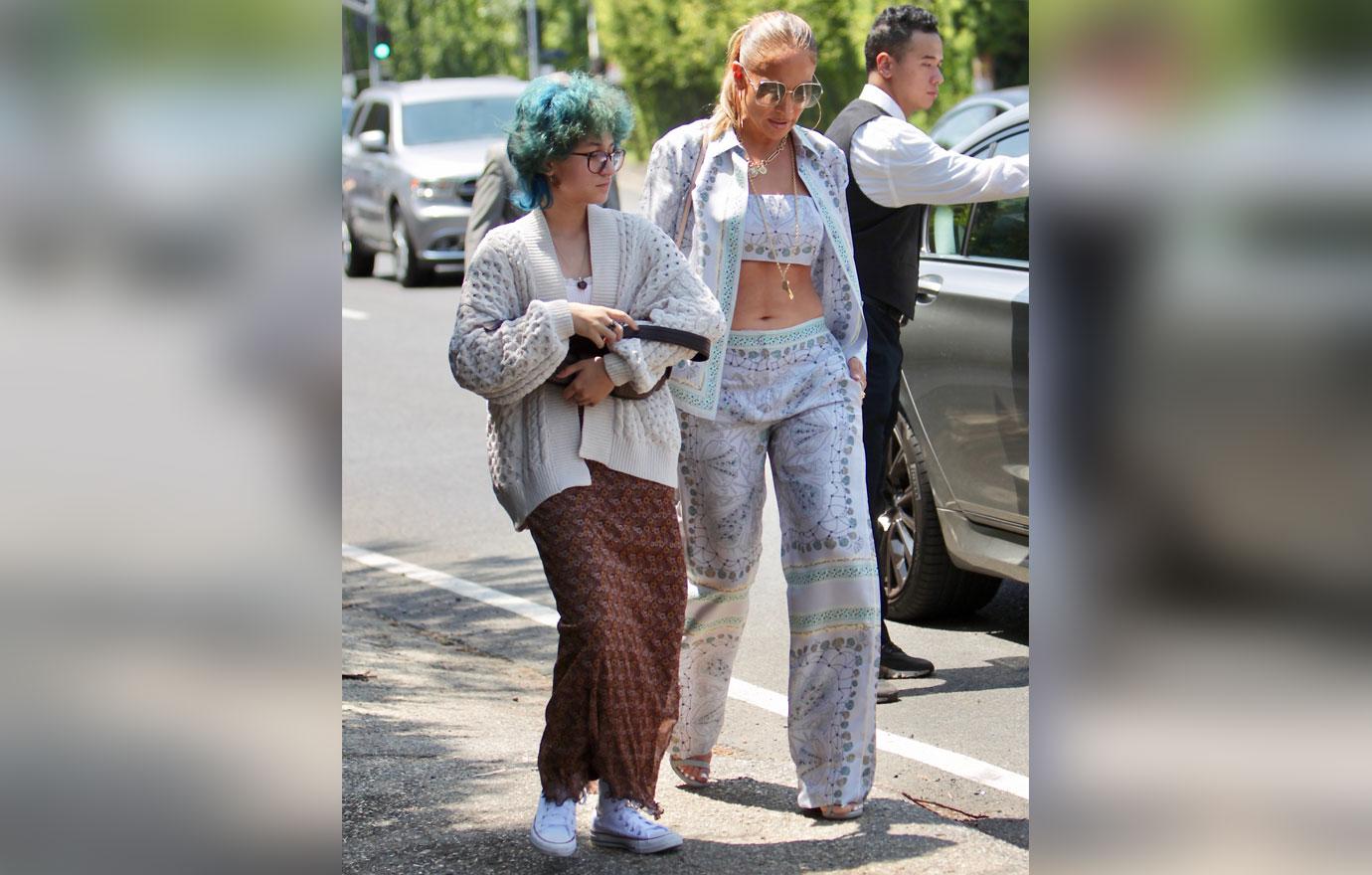 "My daughter has used the word fabulous at times. Just sayin'. I don't know. I think they would describe me as loving, patient, but also, I think, they wish I didn't work as much. But I also think they appreciate all they have because of it. Just like anybody's life, it's not perfect, but we make the best of it," she said of her work/life balance.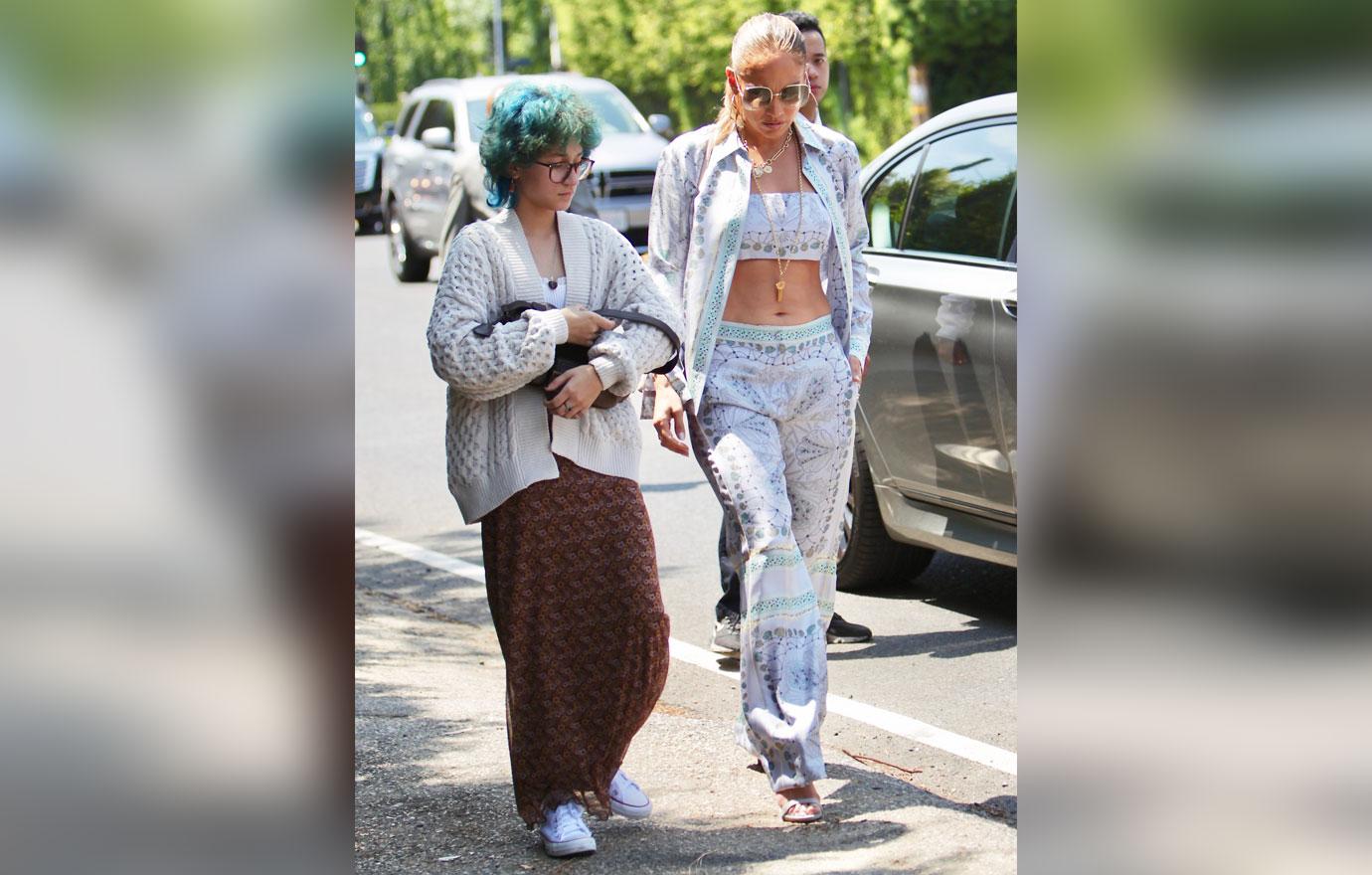 Article continues below advertisement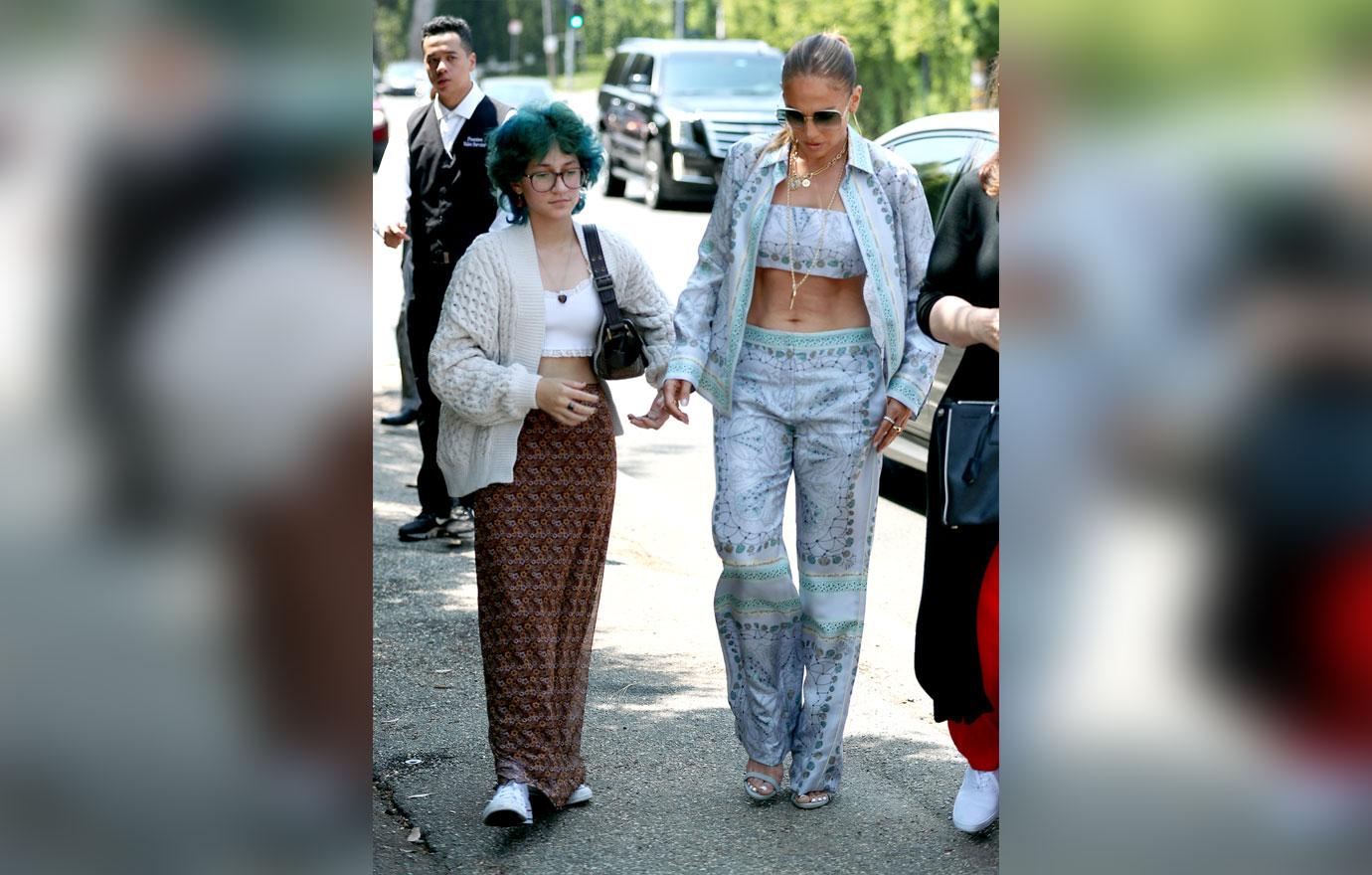 "In reality they are picking up where they left off. Jen and Ben both know everything about each other — the good, the bad and the ugly. They are not starting at square one," a source told OK!.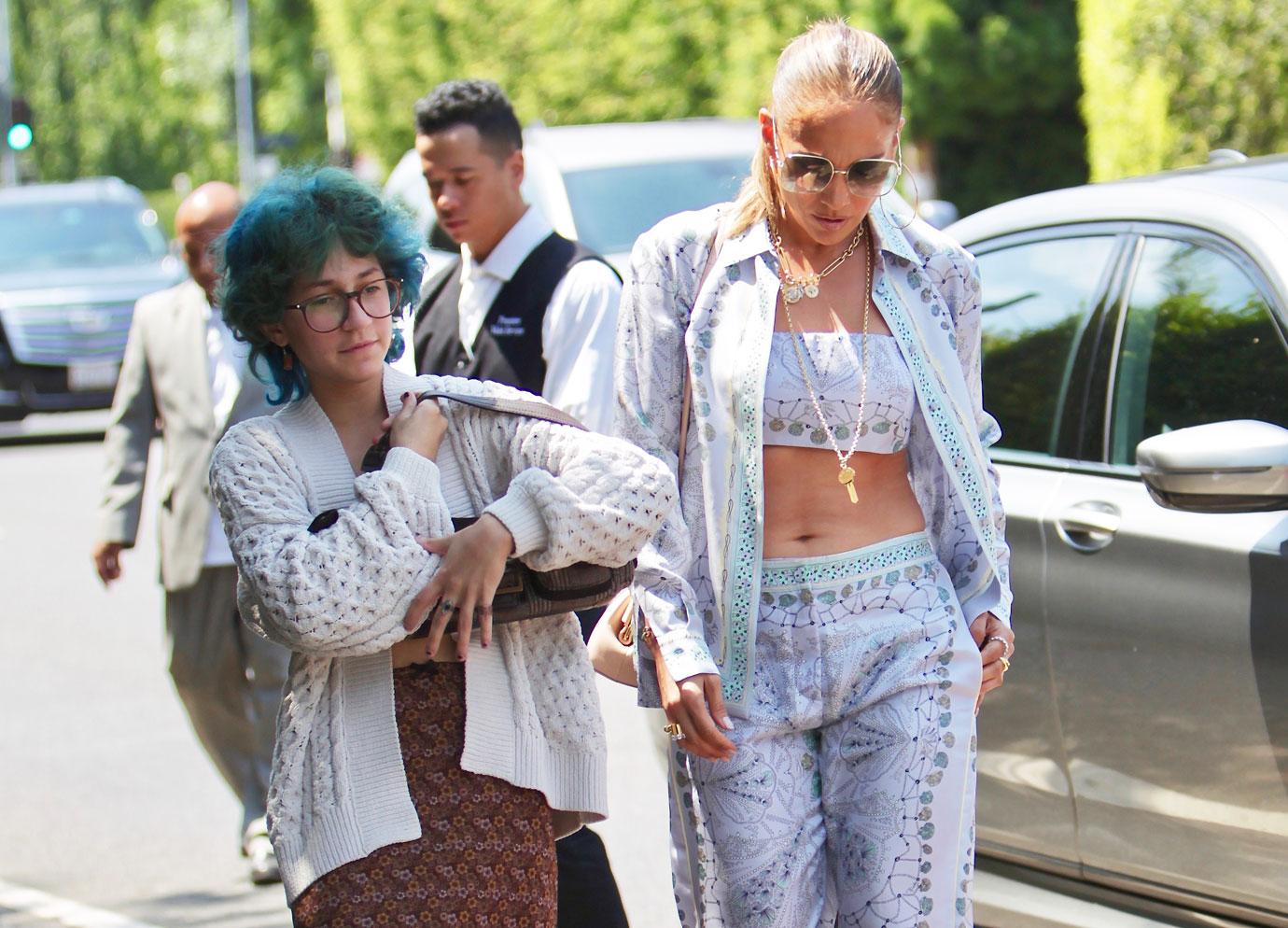 "They are meant to be together and will make it official before the end of the year," an insider spilled. "Neither Ben nor Jen are messing about here. This isn't a silly game. If Jen wasn't serious about Ben, he wouldn't be having dinner with her kids, mom and sister."