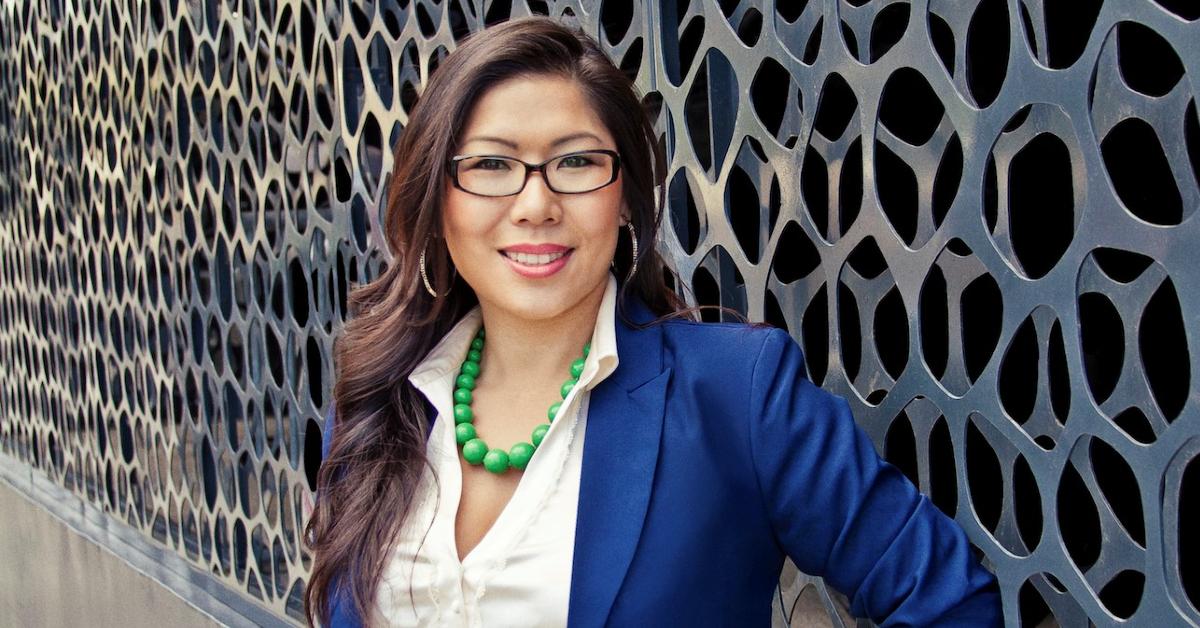 Exclusive: Millennial Relationship Expert Amie Leadingham Says 'Being Confident Is Key' When Dating: 'When You Look Good, You Feel Good'
Let's face it — dating is hard, but meeting people during an ongoing pandemic can be even harder. However, millennial relationship expert Amie Leadingham, who met her husband online, shares some tips on how to find your soulmate in these tough and weird times.
Article continues below advertisement
First, Leadingham says it's important to "invest in quality photos," which should be "authentic and real."
"You want them to exude confidence and you want to tell stories with them, so you need at least five photos," she shares. "One headshot, one full body shot and three lifestyle action shots. You also want to show your personality. Are you playful? Do you like a sports team or a band? That is the way people connect with you."
Article continues below advertisement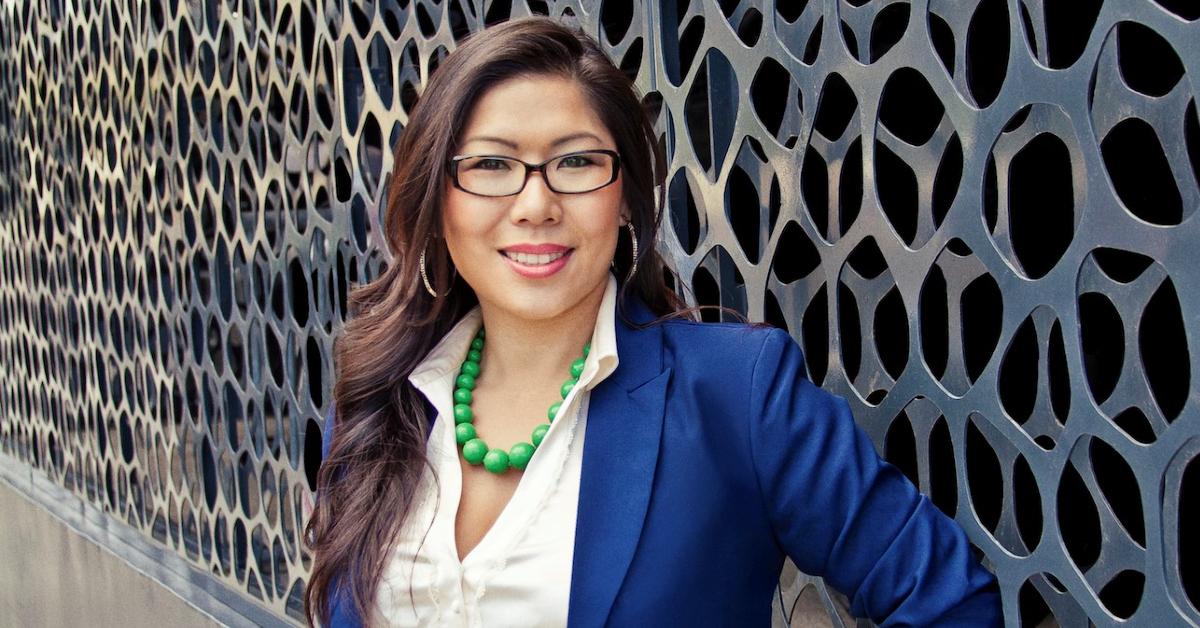 Fortunately, that tip worked for brunette beauty, who bonded with her now-husband over a television show.
"We met online, and one of the things I wore was a Flight of the Conchords shirt. He was like, 'Love her, we're connecting!' And it just makes it easier!" she exclaims.
Article continues below advertisement
"People love talking about themselves! And don't just ask these small talk questions – go deeper," she advises. "If someone says, 'I love scuba diving,' ask them what brought them into scuba diving or say, 'Tell me an interesting story around that.' Then, you get to know the layers of the person and see if they are a little bit more adventurous or daring or things of that nature."
Article continues below advertisement
While dating over Zoom isn't always thrilling, Leadingham wants others to know you can change it up!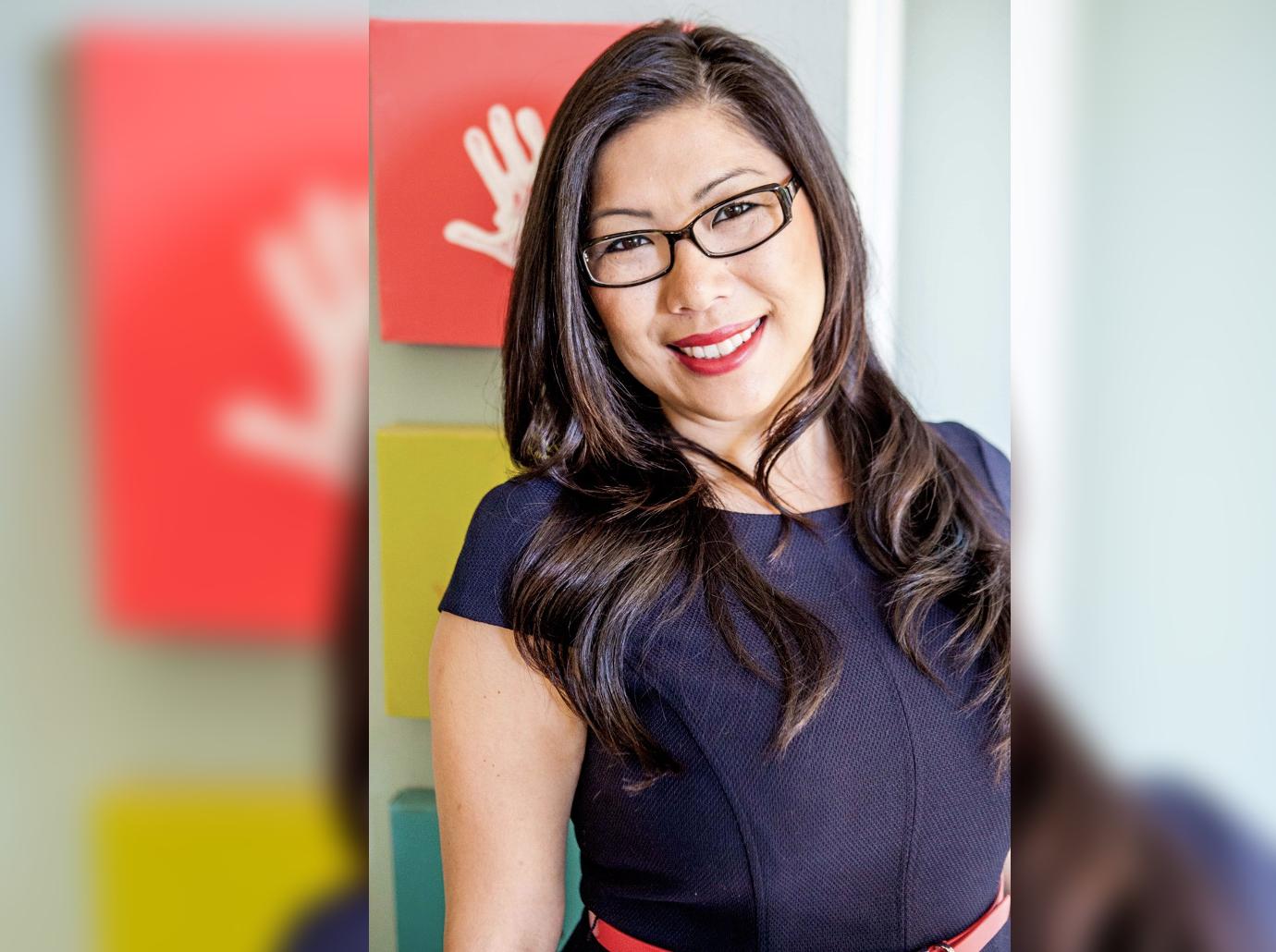 Article continues below advertisement
"One of the things I did for some of my clients is I made a video on how to conduct a virtual date outside of a virtual date, so they went on a virtual Lourve tour, and they did a Zoom," she says. "They were able to walk through the Lourve and talk to each other and they actually pulled out games and played games while they were talking to each other on Zoom, so it didn't feel like it was just a straight talk. There is an activity involved and you can do that over the phone, you can do that on a call, but the whole goal is to make it fun and interesting and not feel like another virtual call."
If you're not outgoing, the A Woman's Handbook to Online Dating author states that meeting people over and over again is "practice that leads to perfection."
Article continues below advertisement
"What I do with my clients is I have them actually create a list of good questions to ask and just ease into it. You're going to stumble and fall, it's like riding a bike and eventually it will just be second nature and you will just be able to do it, so it just takes time," she states.
At the end of the day, Leadingham, who "struggled for a really long time" and eventually worked on herself to get to a good place, is adamant that "if you're seeing a pattern of dead end relationships — and I nicely say this – you have to look in the mirror because you're picking them, and you have to learn how to be the chooser and realize that just because someone chooses you, it doesn't mean they are right for you."
Article continues below advertisement
Once you love yourself, good things will come — and it will reflect in your profile picture. "I really believe a stand out profile starts with confidence and authenticity, and so Shark HyperAIR™ Hair Dryer and IQ Stylers really make a perfect styling tool and anyone can really get out into the world with poise," she notes of the collab.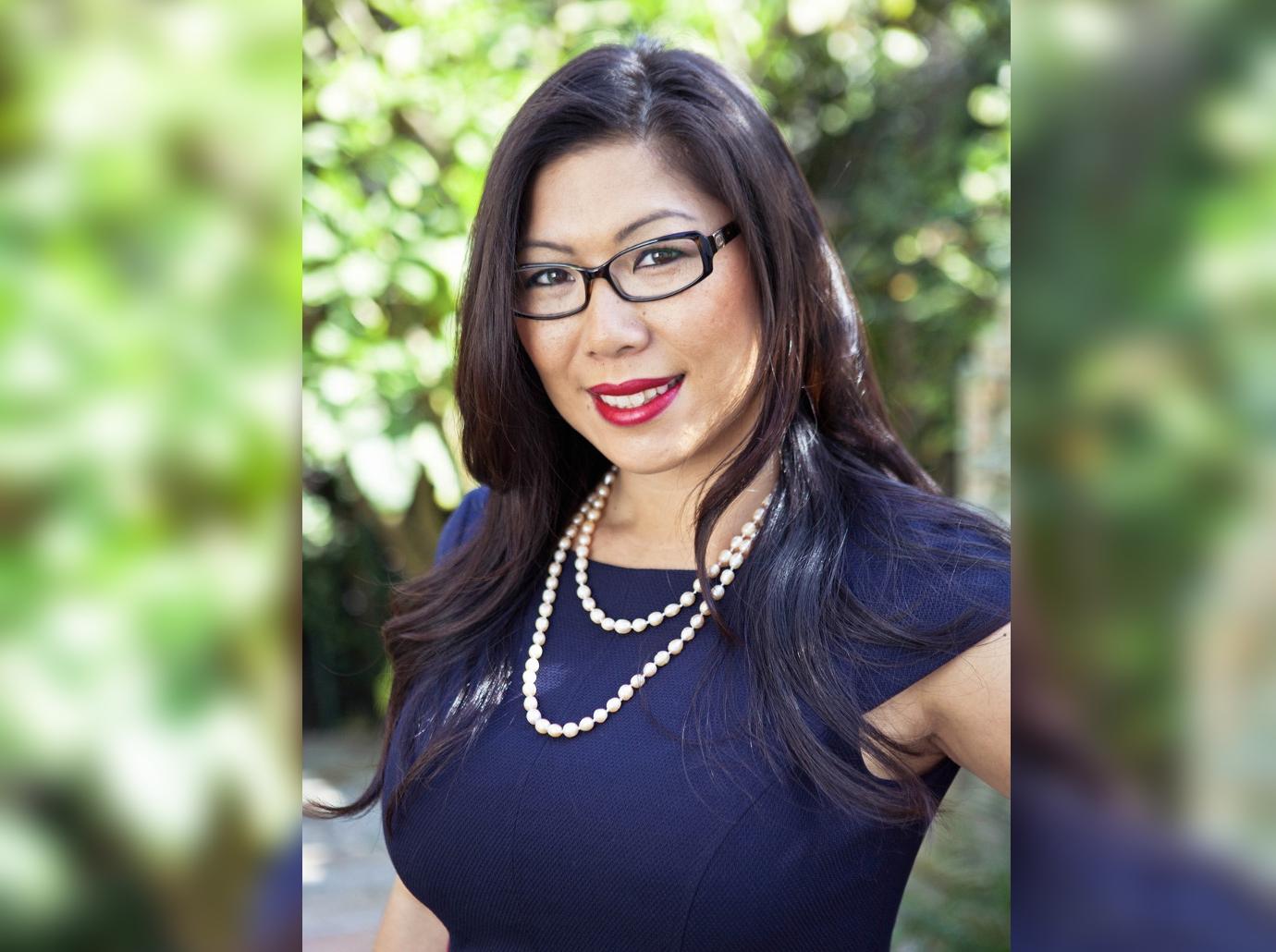 Article continues below advertisement
"When it comes to an online virtual date, an in-person date and also just doing job interviews, first impressions are everything, so you have seven seconds to make that first impression, and so [the beauty tool] dries your hair much quicker than the average hair dryer out there and what really brings it into play is the different styles you can play with," she continues. "If you're going to go on a date where it's a little more romantic, you can do wavy hair or if you're going on a coffee date, you can do a quick, straight and sleek style."