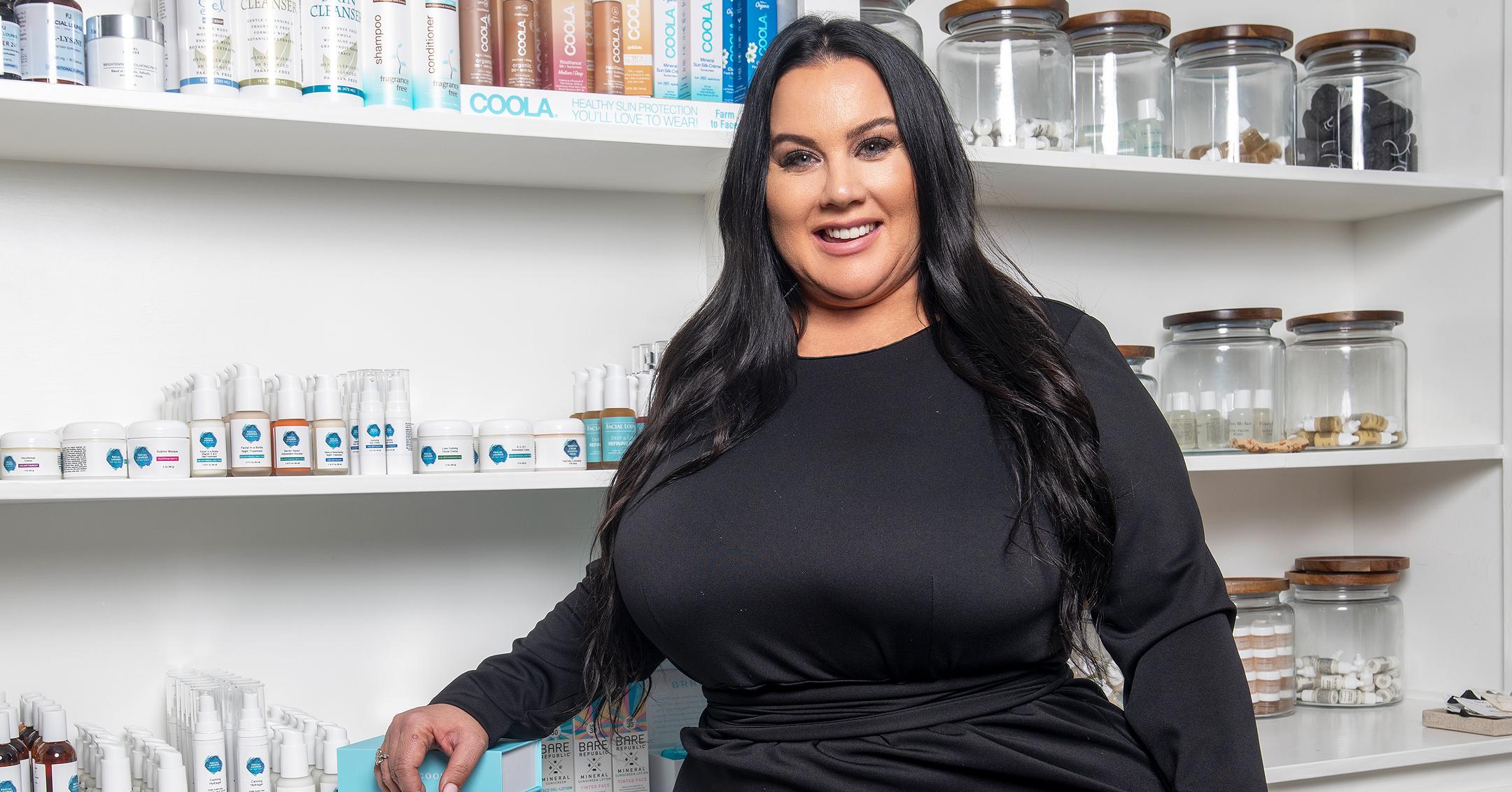 Exclusive: Skincare Guru & Founder Of The Facial Lounge Amber Rose Johnson 'Feels So Proud' Of How Far She's Come In Her Career: 'It's Now Hitting Me That This Is Working'
Article continues below advertisement
"I had a very fun grandma who took me to Nordstrom's, and we would shop in the makeup department. I remember going home and trying to mix the masks and creams and make my own concoctions," the skincare guru exclusively tells Morning Honey. "I remember my grandmother saying, 'You're going to be on there, bubala. I cannot wait to watch you on QVC and HSN with all of your creams. So, I had someone who believed in me very early on."
Over time, the brunette beauty's parents "found this amazing dermatologist named Dr. Fulton," who would treat her cystic acne.
Article continues below advertisement
"As I got to experience acne, I realized how much that hurt my confidence. I had friends with the most beautiful skin, I just didn't understand why me, and my dad had acne, so there is a genetic component to acne that is passed down," she says.
Despite not always feeling her best, this led Johnson to her calling. "I ended up going to UCLA for cosmetic ingredient classes and then fell in love and realized there is a whole other world where you can study natural stuff, and that is really where my journey began. But it was really a passion for helping people never have to go through the pain I went through."
Article continues below advertisement
Johnson revealed she wanted to go to school to be an aesthetician, as it was just two years, which was "super doable," she notes.
"I said, 'I will just start with this and see where it goes' — and that was it. I was in love, I could pop pimples all day, I could make people happy, I could develop products, all of the little things I loved doing," she says. "My dad owned a health club, and I had this little room in the back of his health club, and I would sit there and hope people would walk in. They just dwindled in so slowly and every person who came in was happy and they would send me a friend and another friend. I started out very light, and I told people, 'If you do what you love, it will follow.' I didn't have much, but I figured it out."
Fortunately for Johnson, all of the pieces fell into place, and she ended up founding The Facial Lounge — the most sought out vegan spa in Corona Del Mar, Calif. — in 2000.
Article continues below advertisement
Since Johnson has been in the business for almost 21 years, she wanted to create a place where the customer's facials are tailored to each individual, as she believes that no two complexions are the same.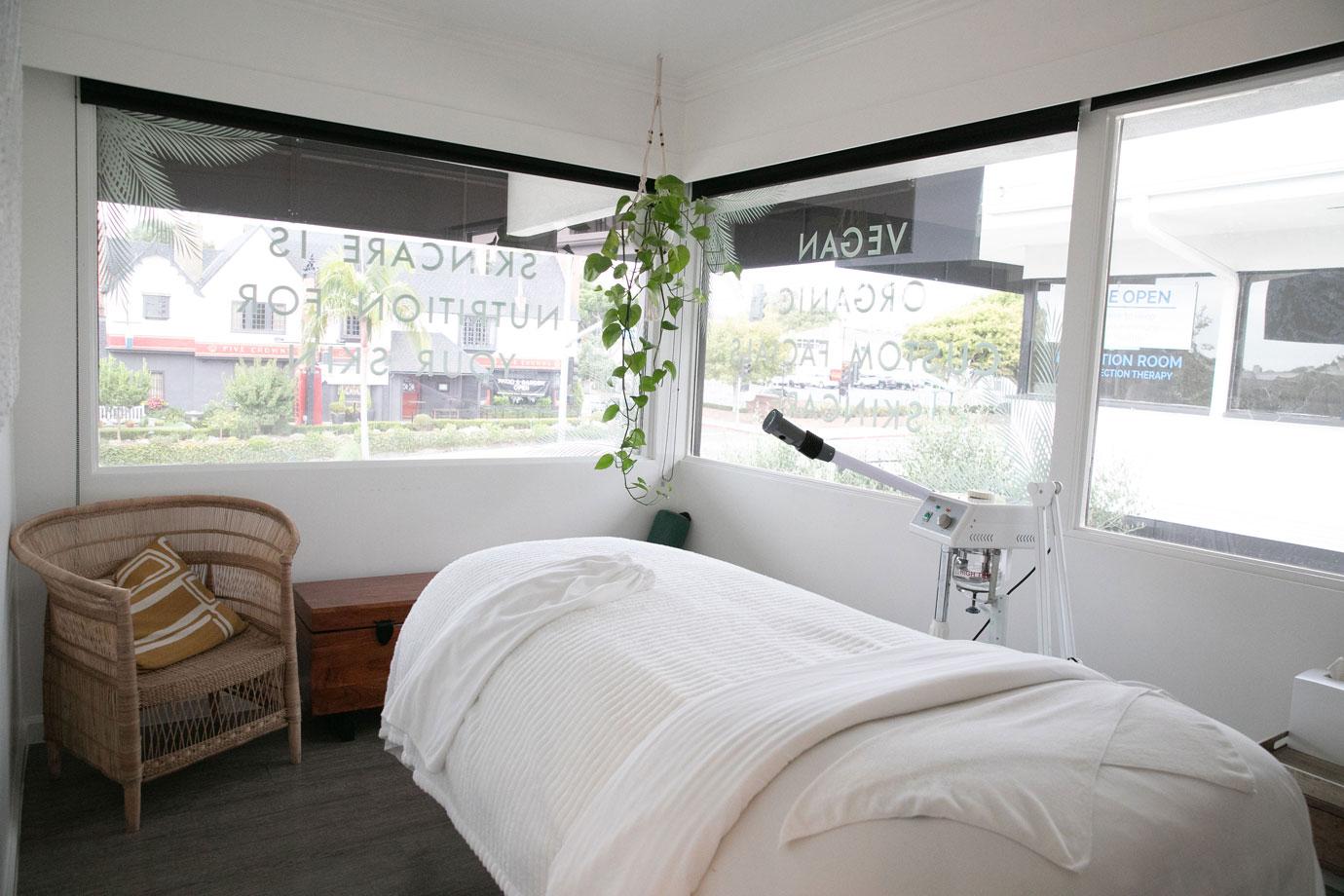 Article continues below advertisement
"We now have one facial – it's custom, organic and vegan to your skin type," she explains of the process. "We figure out what are your needs, and we make it accordingly — and it's one set price. Our skin and diet are always changing, so we make everything kind of customized, and I love that. No one else is really doing that — there are a few places — but it's really important. We just have one facial, and then we have something called the Forma, which is radio frequency, and it tightens the skin. You don't need to get face-lifts anymore. People are going to age better than ever right now."
Despite many celebrities coming into the lounge and South Coast Plaza — one of the nicest malls in California — wanting to put The Facial Lounge in their mall, Johnson is still as humble as ever.
Article continues below advertisement
"I feel so proud," she says of her latest achievement. "Someone values my company, and I don't know where it's going to go from there, but it felt so good. It takes little moments where sometimes I am just in the hustle and bustle, and I don't like step back and look at it."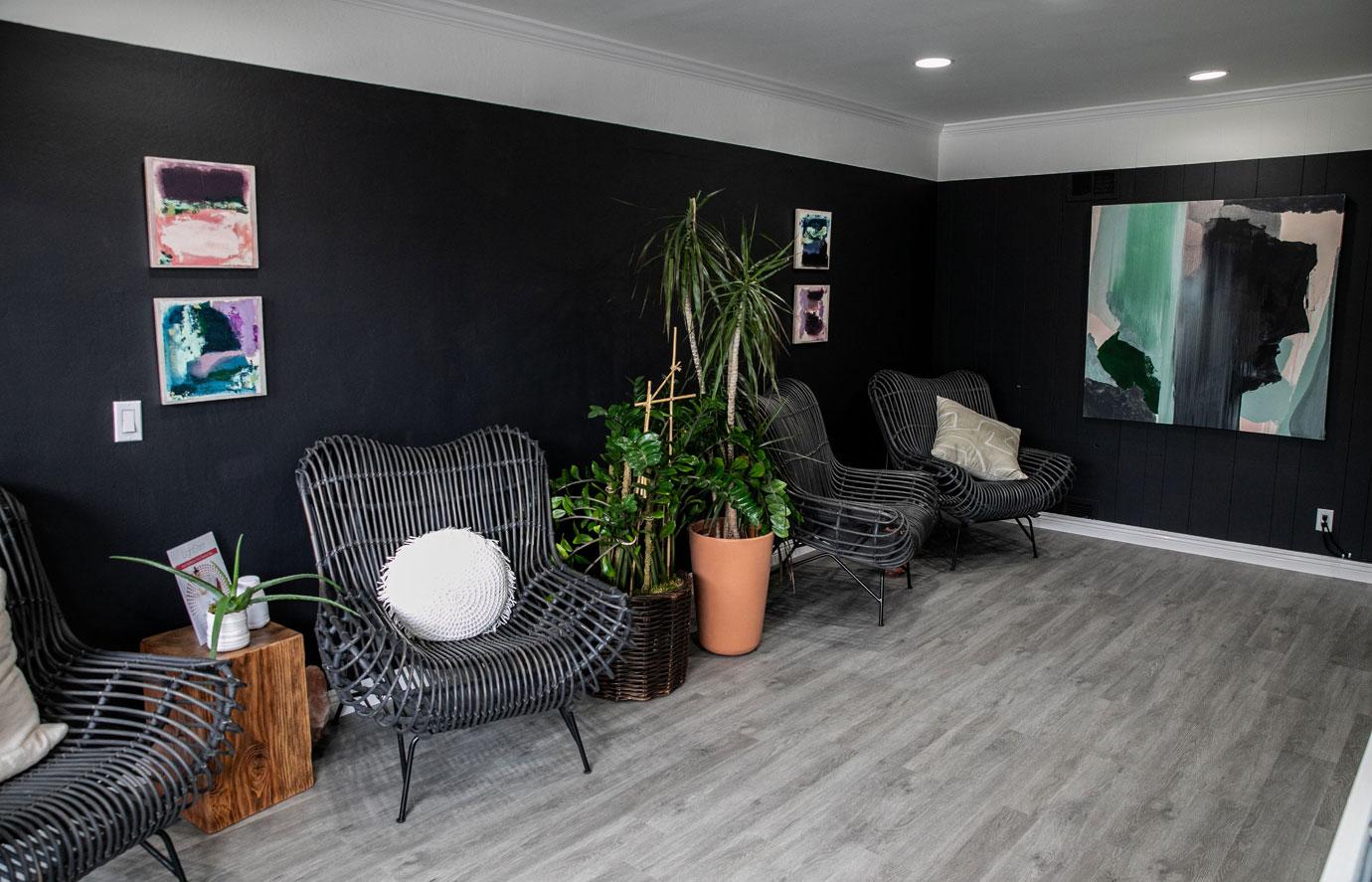 Article continues below advertisement
Even though she went through a divorce and lost her mother, grandmother and aunt in the past three years, Johnson — who has two kids — still has the motivation and drive to keep going.
In fact, this is something that Johnson instills in her clients and employees.
"I tell people to build everyone up," she explains. "If there is a woman around you, and you're actually a little jealous, get inspired. If someone is beautiful next to you, say, 'Oh my God, you're so beautiful, your hair looks good, I love your outfit.' You will actually feel better and start letting that into your life. When you see someone successful, be excited for them, work on that, and you'll actually start bringing success into your life."
Article continues below advertisement
"All of my girls who work for me, I hope they start their own business," she adds. "I want every girl to get inspired – they can stay with me forever, and we can make a great team, but if they want to go off, I want them to win. And when you have that mental space, you win."
Ultimately, Johnson's goal is to make other's feel confident — especially after they walk out of The Facial Lounge — since it's her favorite part of the job.
Article continues below advertisement
"I am a plus size girl, I am not skinny, I come from a mother who was anorexic," she admits. "I want women not to beat themselves up. Use the best, cleanest products — it doesn't have to be mine. There are a lot of brands out there that I love, but to really take that time – those few minutes you are putting on moisturizer, and you're taking care of yourself, you're actually giving yourself self-love."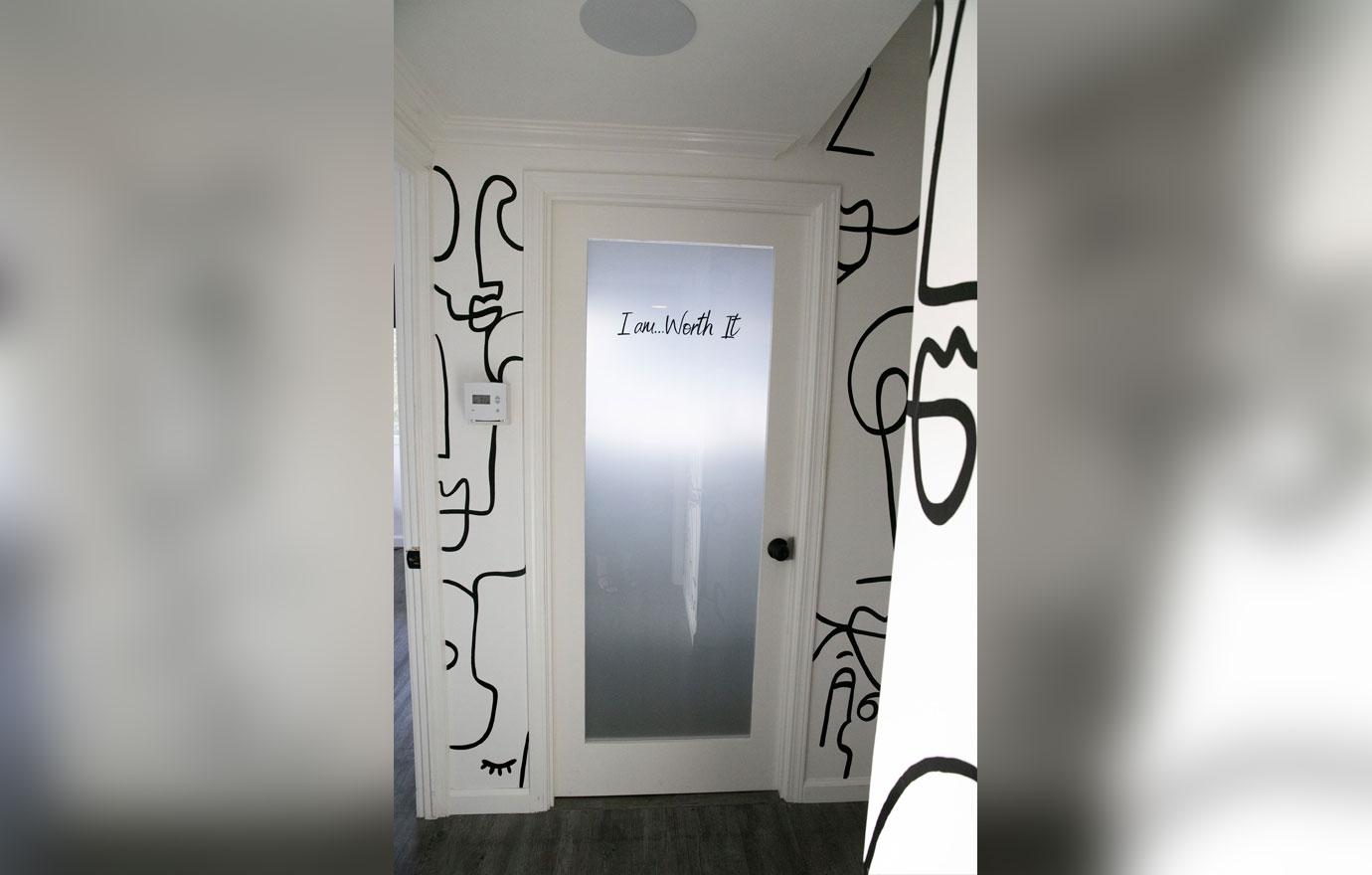 Article continues below advertisement
"I want all women, all men, all people, all species, all races, everybody to feel good," she declares. "We walk in, we have to take off our makeup and show our scars, we have to unveil ourselves and there is a safe place that I want people to know that they are beautiful, regardless of their scars, regardless of whatever they think is ugly about them. I feel like we are all beautiful, and if you feel good about yourself, whatever issues you have, it goes away. When you walk in the room, no one cares about that pimple, no one cares about your size. If you're smiling and you're happy, that is what people care about."