Exclusive: Brighton Reinhardt Is 'Excited To Share His Personal Experiences' On His New EP 'Dreaming': 'I Want To Be Extra Vulnerable'
In the past, Brighton Reinhardt didn't want to get too personal when writing lyrics, but now that he's out of a messy relationship and has since found love with Bachelor alum Cassie Randolph, he isn't holding back on his new EP, Dreaming, which comes out on Thursday, October 14.
Article continues below advertisement
"This project is all current and relevant, but usually it's kind of hard to be vulnerable when writing because I don't want people to know what is going on in my life, but I am excited to share my personal experiences," the singer exclusively tells Morning Honey. "It's really cool to write from personal experience and then have someone reach out and say, 'I am going through the exact same thing — I hate this person or I love this person.'"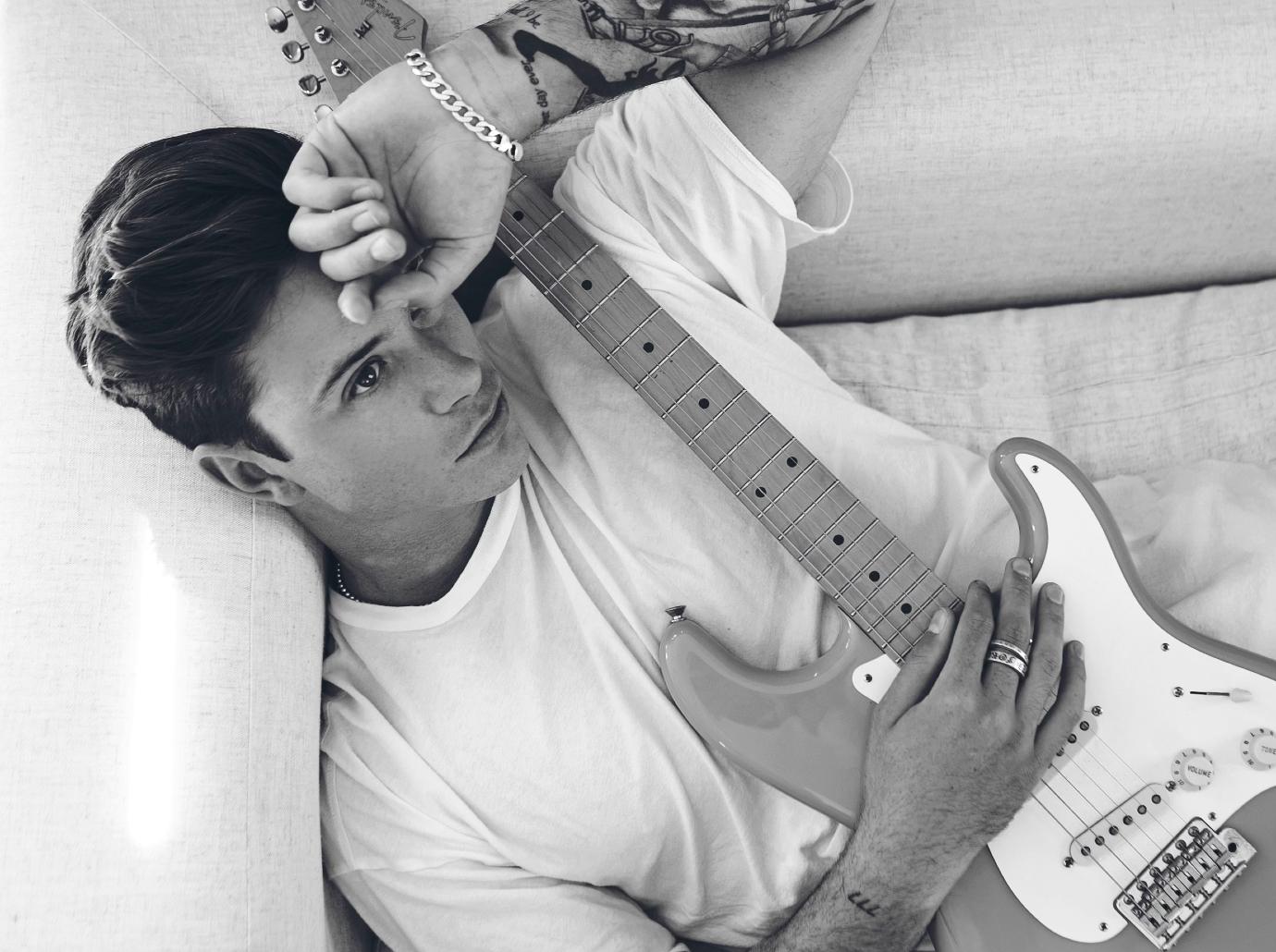 Article continues below advertisement
As for the bop Reinhardt is most proud of, he loves "I Don't Want To Talk" since it's "the most vulnerable I have been with a song just because the last breakup I went through was pretty messy," he dishes. "I just got to get it all out on this one, but it's fun, it's upbeat, it's dancey."
Instead of the whole soundtrack being about his ex, he focused on his new love, which was "a breath of fresh air." In fact, the two even starred in his music video for "Dreaming."
Article continues below advertisement
"I think we were both a little nervous," he admits. "We said, 'We don't want to make it look like we're acting,' but I just told her, 'Do your thing, just completely forget that the cameras here.' That was the one thing that I wanted – to make it look like the camera was just capturing us being us."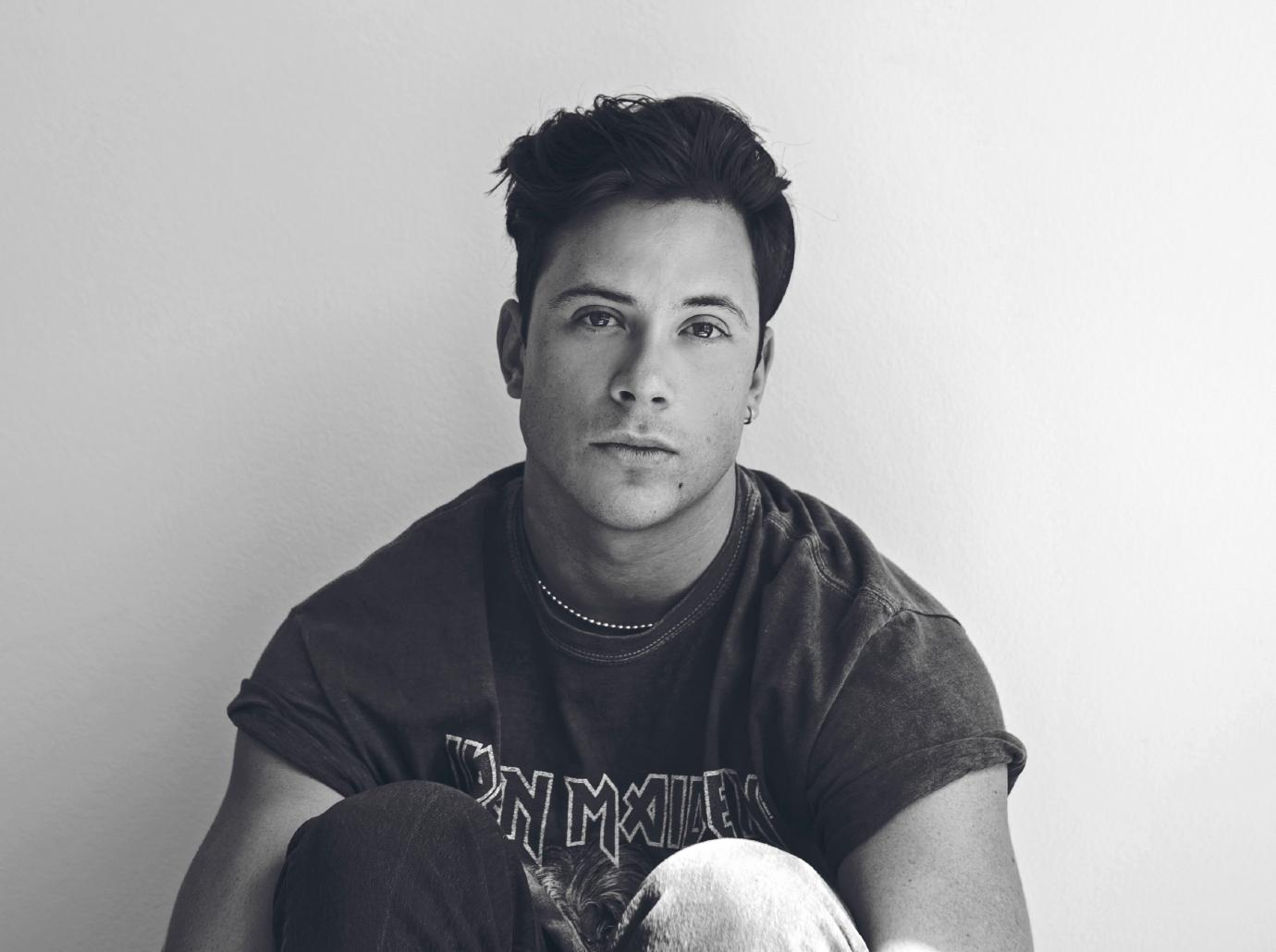 Article continues below advertisement
Since the handsome hunk is in a good spot with Randolph, "it made the whole project a lot easier to write," he says. "Writing love songs is kind of difficult at times, but once I met Cassie, I wrote four of the songs in a week and they were done. So, it made it really easy, and I hate to say that because writing songs is kind of hard, but she made it very easy for me to write."
"When I met her — I have known her for a long time — but when we crossed paths again, she was just so motivating. She motivated me to get as much done as I possibly could, and by the time we crossed paths again until now, I have written more songs than I have in the last three years just because she is so encouraging and she helps me. It's really nice to have a significant other always pushing you to do better," he gushes.
Article continues below advertisement
Now that the musical artist has gained a steady number of streams — around 1 million on Spotify — he is happy that "people are taking me seriously."
The former surfer isn't stopping anytime soon, either. "My next goal is to go on tour, and I definitely want to produce and write for a lot of other artists. I want to have a headline tour in the next two years," he states.
Article continues below advertisement
Going forward, Reinhardt — who "was born with a one in a million bone disorder on my leg" and had to get multiple surgeries — is laying it on the line.
"In the past I was hesitant [about talking about my personal life]. Now I want everyone to know what I have gone through, and the next project I am working on is not so much love song/hate song, it's more personal and about the hard times I have gone through. I want to be extra vulnerable – especially for the next project," he explains. "I still wake up and say, 'Oh yeah, I do music,' because surfing was all I ever wanted to do. I have been writing so much that I am trying to figure out if I want to do a big album or if I want to do a bunch of singles and then drop an album."