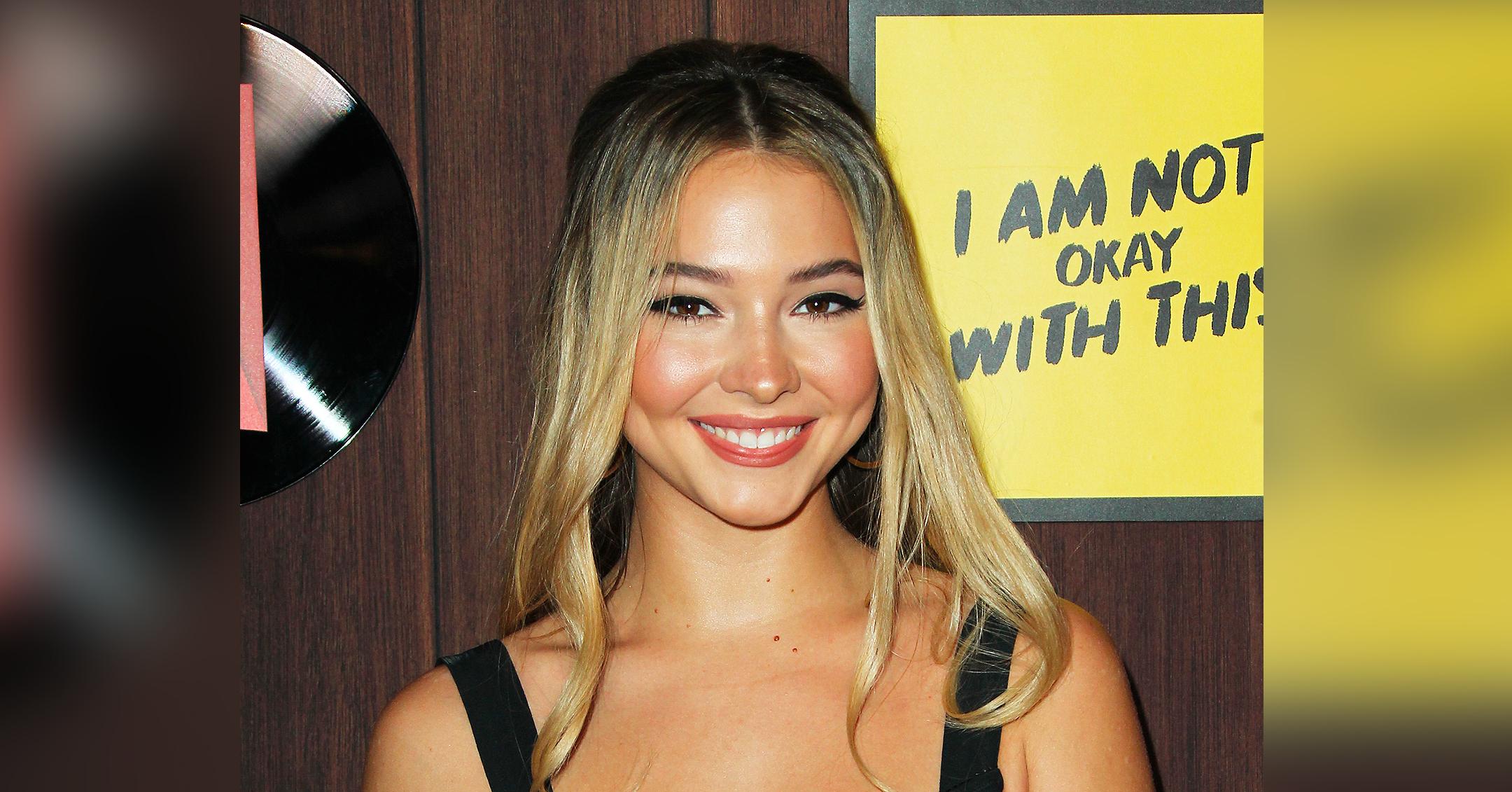 'Outer Banks' Lead Madelyn Cline Dishes On Her New Indie Flick & Working With Her Admirable 'Knives Out 2' Costars
Though Madelyn Cline became an overnight sensation thanks to Outer Banks, the actress' first movie to be released since she rose to fame is actually an indie film, What Breaks the Ice.
Article continues below advertisement
"I love working on indie [films] because it's just so tight-knit. We were on location, and I love shooting on location because everyone is just displaced," she explained to Buzzfeed. "You kind of have to lean on each other and you make friends quickly. You have late nights where you're listening to music, and you're sharing your music tastes, and you're talking about life. It's just a really fun bonding experience."
Article continues below advertisement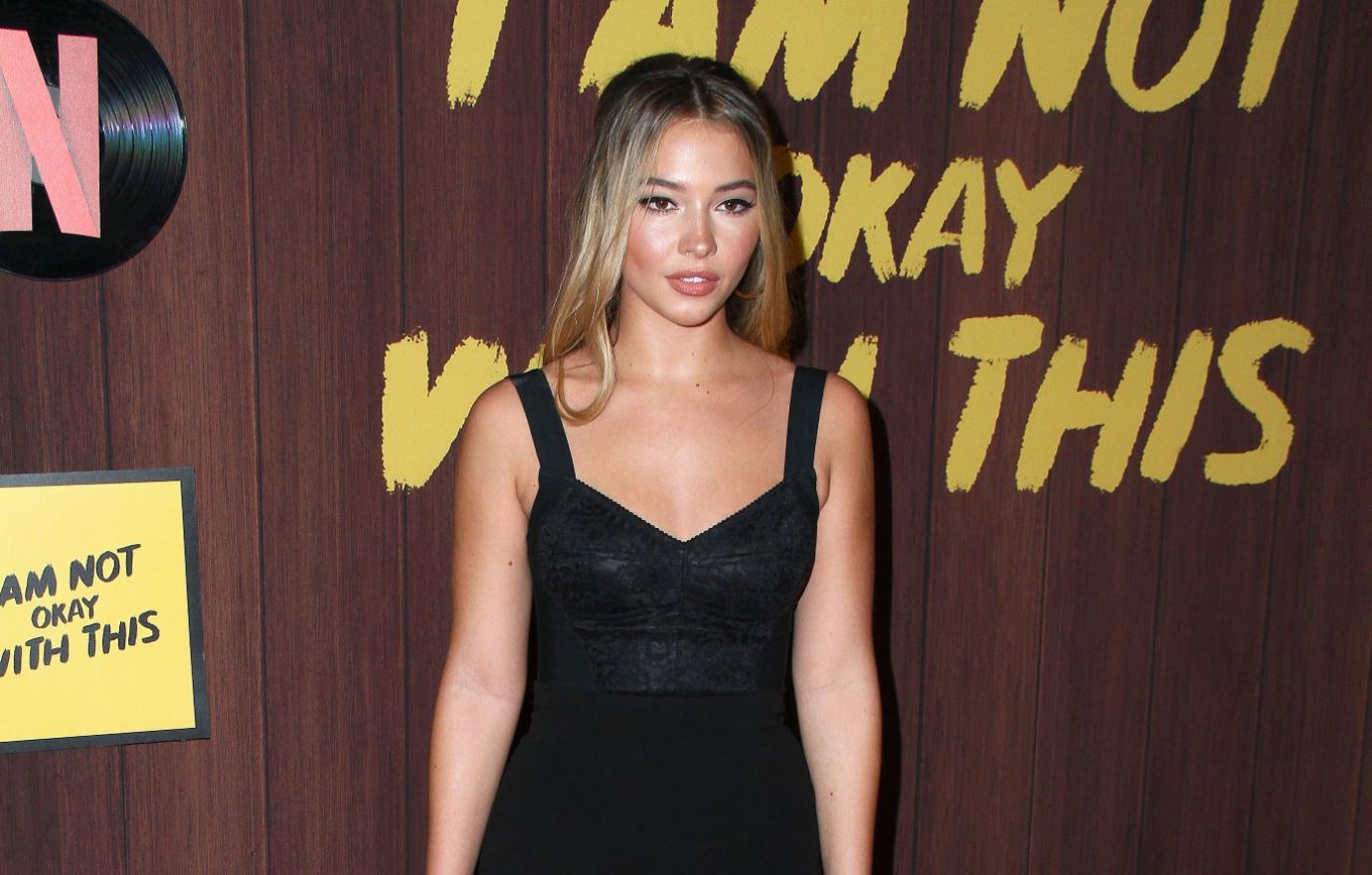 "You create this little family while you're shooting and it makes the experience that much more special," the star continued. "That's how it was shooting on that movie, and our cast members were amazing."
Cline also found it refreshing to work with a female-led crew.
Article continues below advertisement
"Most of our department heads were women and they were just incredible," she gushed. "It was so great to watch them run this film. Rebecca [Eskreis, screenwriter and director] brought this film to life completely by her bootstraps. It's very cool to see."
Additionally, the Stranger Things alum just filmed the buzzy Knives Out 2, which stars A-listers like Daniel Craig and Kate Hudson.
"It's insane! It's so insane! I mean, it's crazy," she said of working with the stacked cast. "At the very end of it, we had a dinner and everybody went around and poured their heart out. "
"I was like, 'Can I say one thing?' I meant it so much when I said it, but I told them all, 'I've grown up watching you guys. I've grown up admiring your work, and obviously this whole time we've been trying so hard not to fangirl, but it's been like the most amazing experience: To see you guys work, and to see you guys be so human, and so vulnerable, and also so welcoming, and so sweet, and so giving, and so fun,'" she recalled of the special moment. "It was honestly just such a cool experience. And I miss it so much."