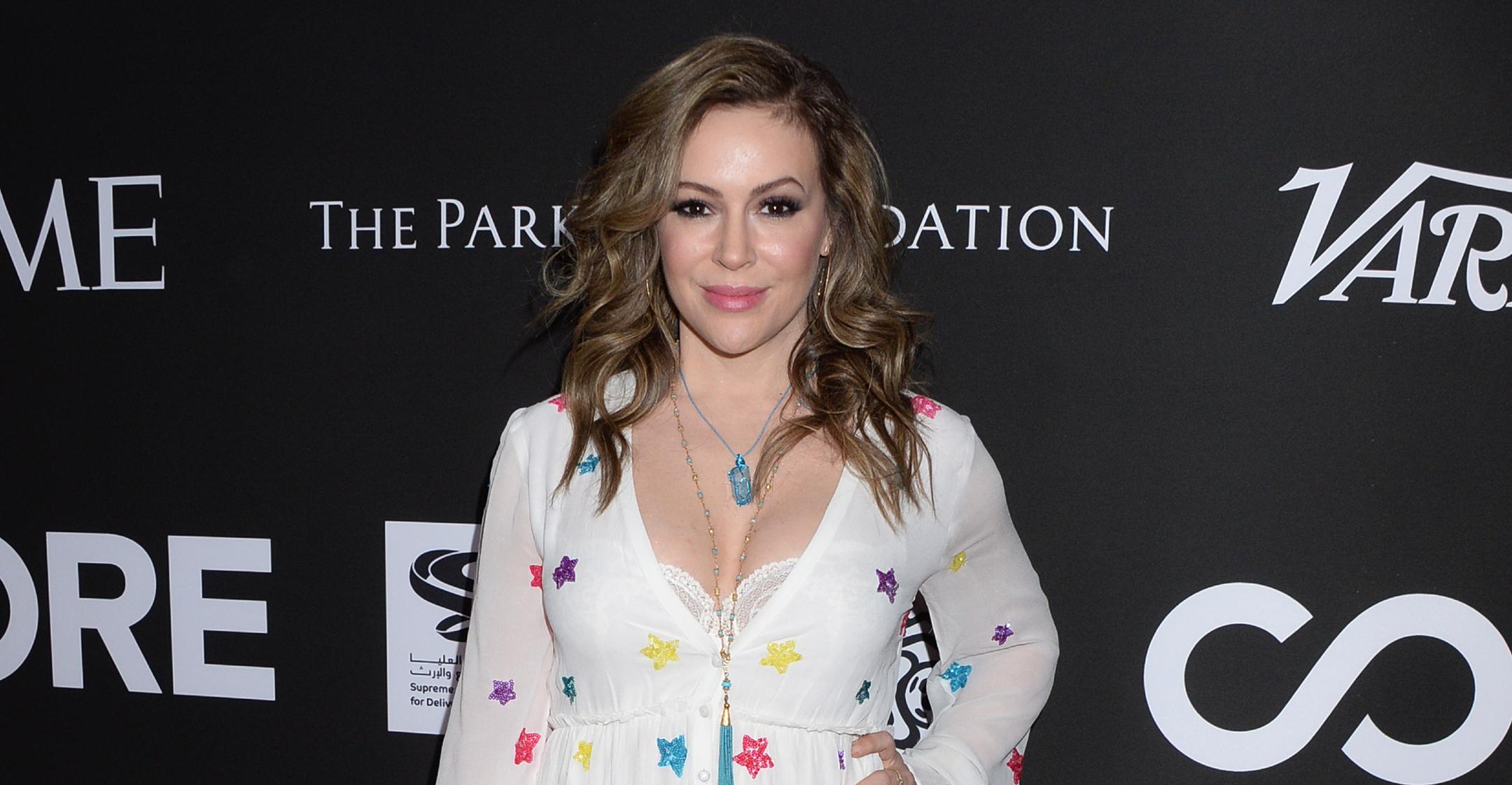 'Who's The Boss?' Reboot Will Tackle 'Timely Issues' & Feature A 'More Diverse' Cast & Crew, Reveals Alyssa Milano
Article continues below advertisement
"You know, all of the things we are dealing with as a country. I would really like even if we extract the political aspect of all this and story-tell based on the foundation of what these issues are, because at the end of the day, they are all human issues," the activist insisted to Extra. "And so I think our job as storytellers, and what I hope to contribute moving forward in my life and career, is to tell stories that are different."
Milano said there will be "a more diverse cast" as well.
"That also includes hiring a more inclusive writing staff, producers, and a more diverse crew," she explained. "All of those things are incredibly important to tell a complete story about the American people and families."
Article continues below advertisement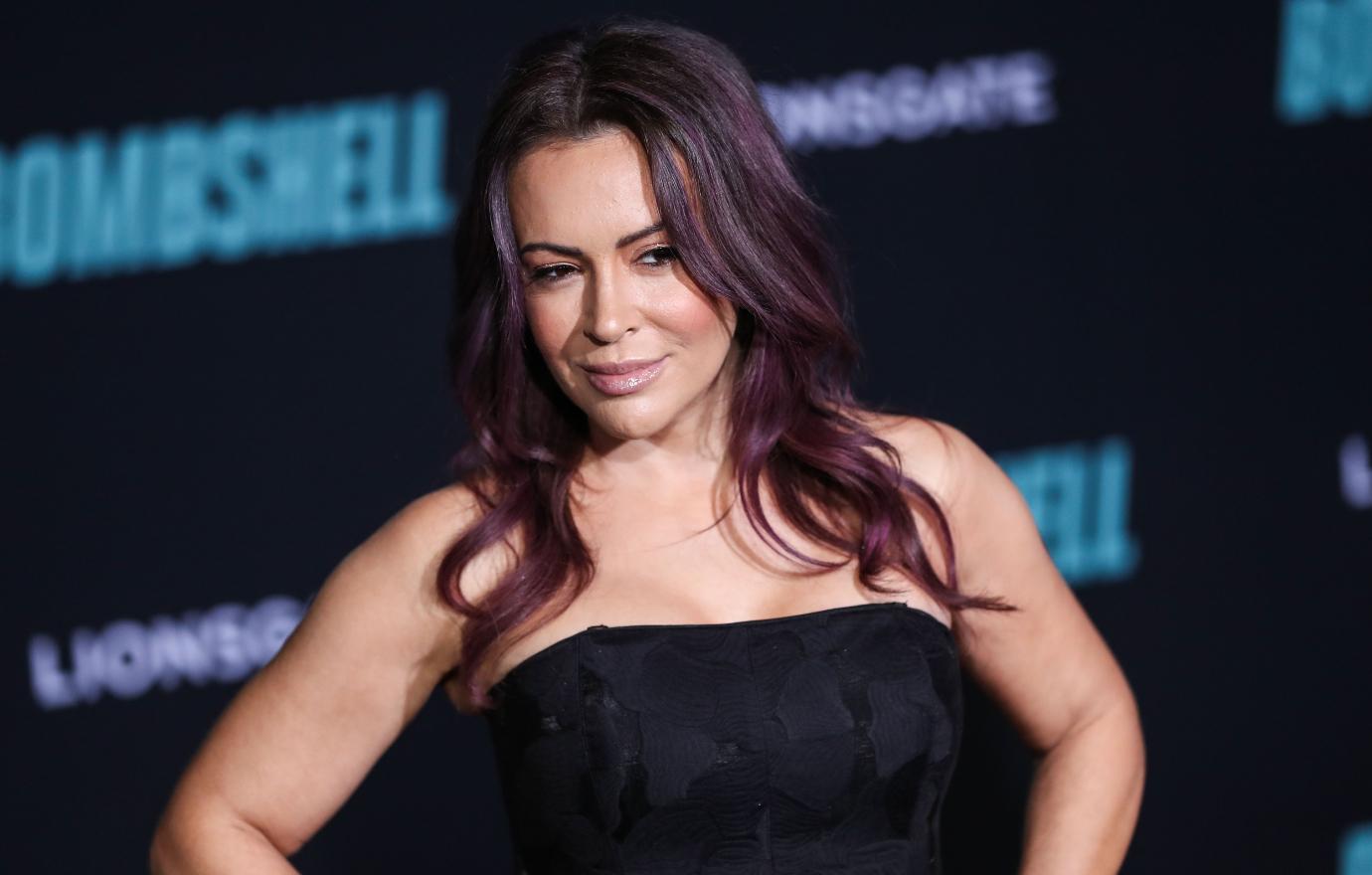 Article continues below advertisement
Though the sitcom wrapped in the early '90s, it's remained a point of pride for the star since it went against the grain.
"It was about a divorced single mom who owned her own business, who had a naughty mother in Mona and then hired a man to come help her with the housework," she pointed out. "That was pretty daring in the '80s."
News of the reboot was announced last summer, when it was revealed that Tony Danza would be reprising his role as Tony Micelli, the father of her character Samantha.
According to The Hollywood Reporter, the series will follow "Samantha's life as a single mother — who's now living in the same house where the original was set — and her relationship with her dad, who's now retired."