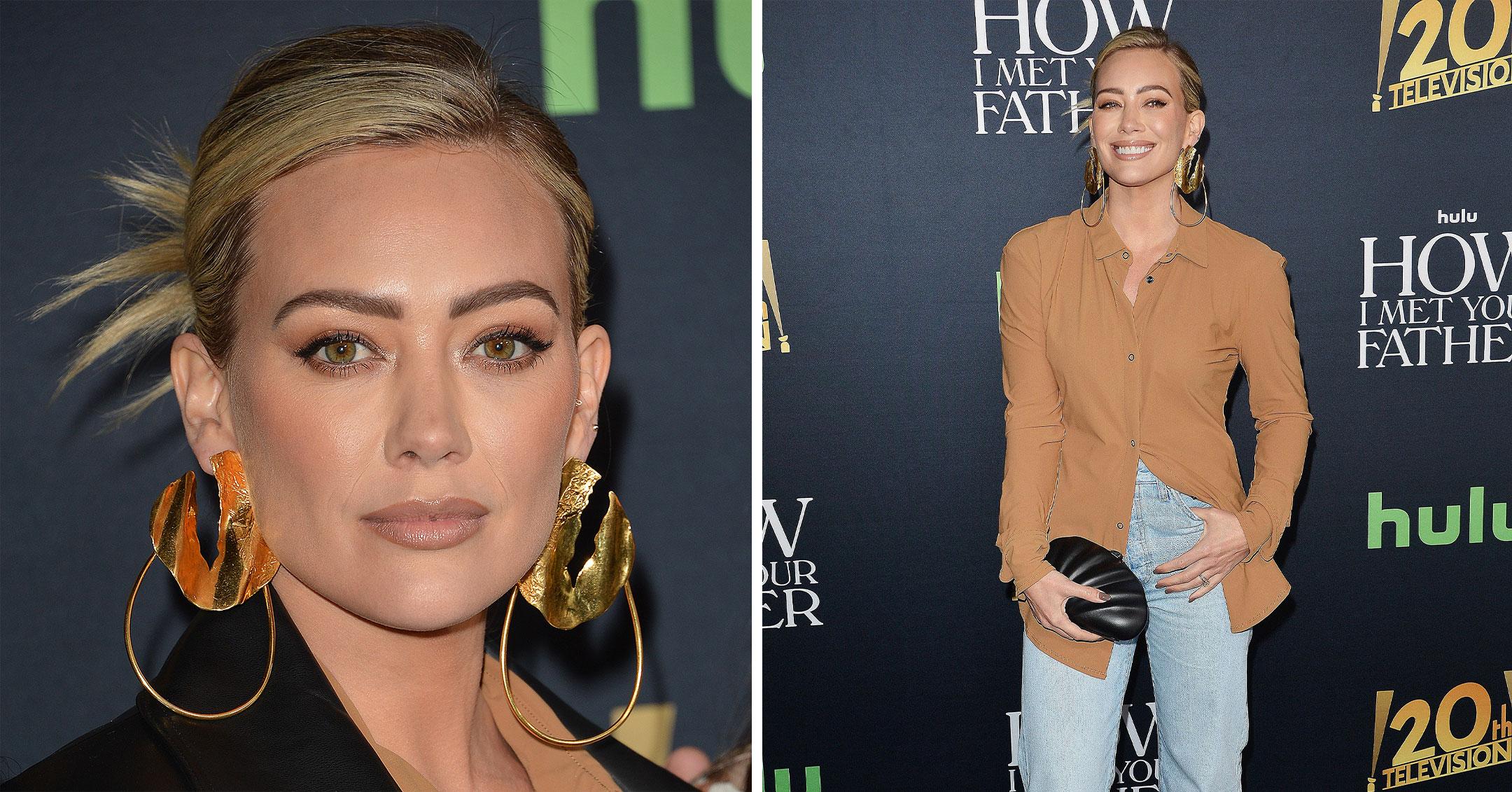 Hilary Duff's Humongous Gold-Plated Earrings Are The Talk Of The Town — Pics!
On March 10, How I Met Your Father lead Hilary Duff stepped out in Los Angeles to celebrate the season 1 finale — and she looked totally trendy while doing so!
Check out the star's appearance by scrolling down.
Article continues below advertisement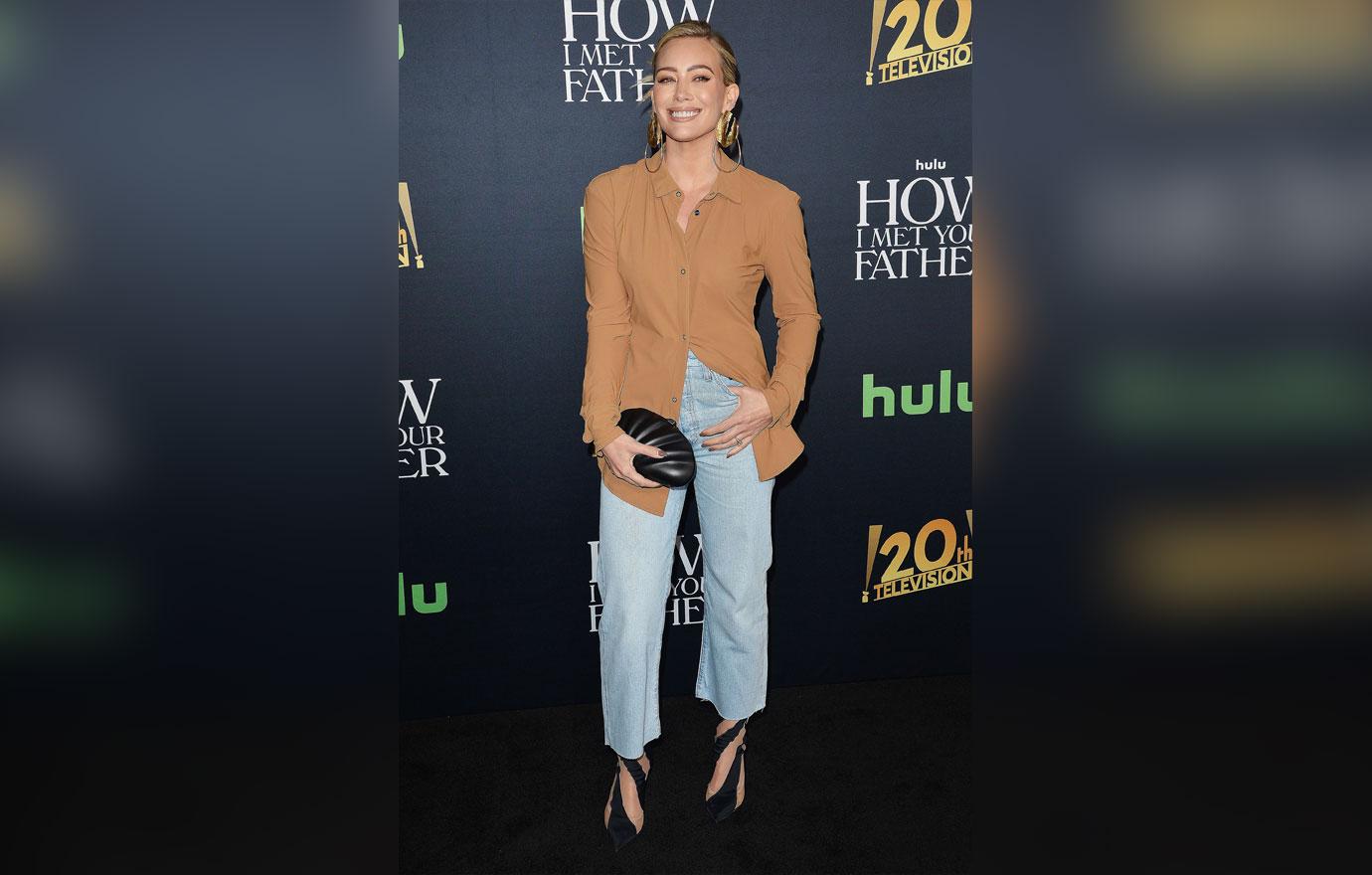 The actress's casual but trendy look consisted of a tan button-down shirt, light wash cutoff jeans, and a pair of black and sheer sock booties. She also carried a black clutch, but the most mesmerizing piece of the ensemble was her pair of giant MISHO Textured Hoops earrings.
Husband Matthew Koma certainly approved of her outfit, writing on Instagram, "lol i made babies with her," while Teen Mom 2 star Kailyn Lowry commented, "This whole look is so 🔥."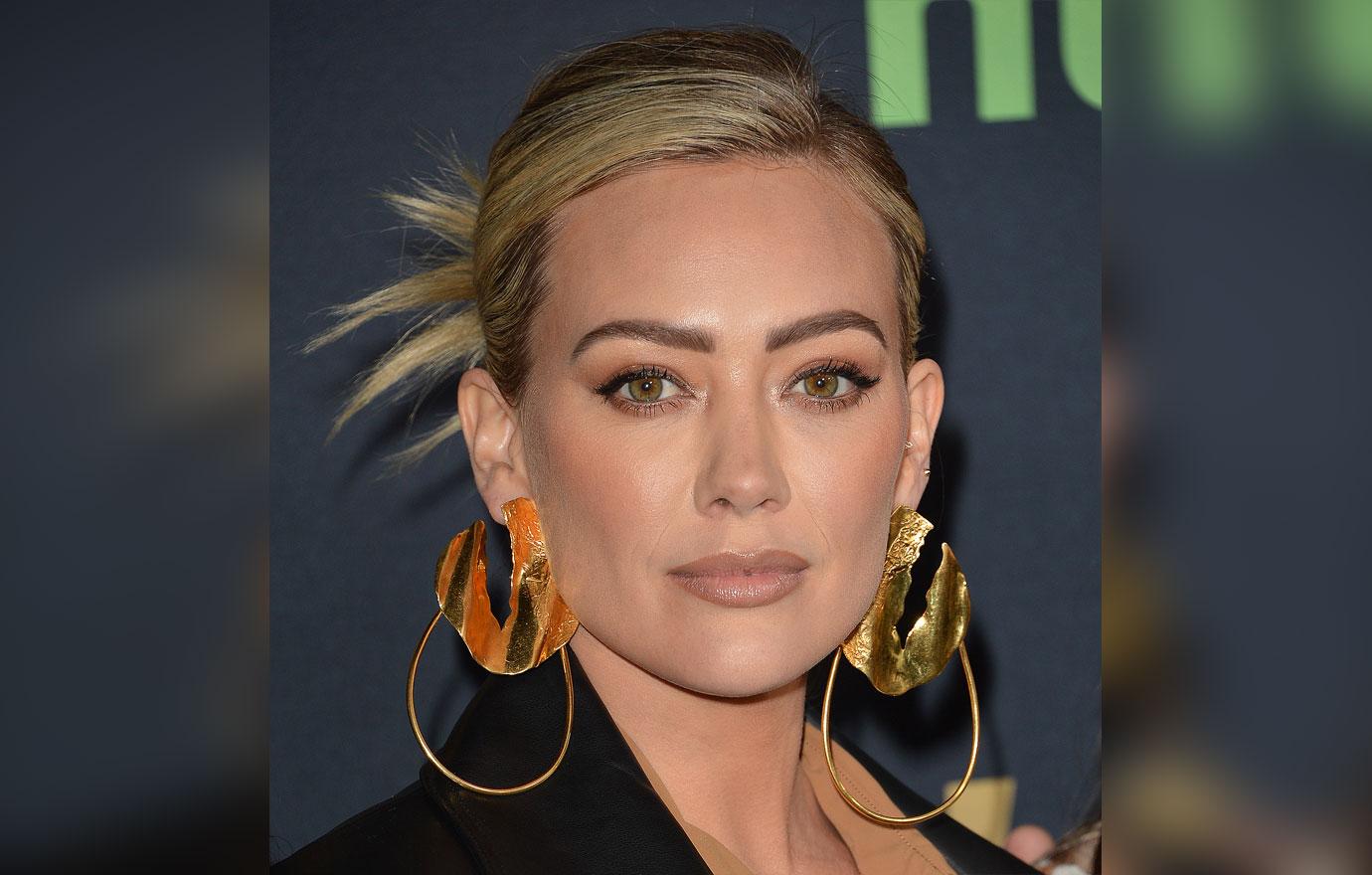 A close-up shot showed off the mom-of-three's flawless makeup, which was done by artist Clint Torres. On Instagram, he revealed each and every cosmetic product he used to achieve the star's look.
Article continues below advertisement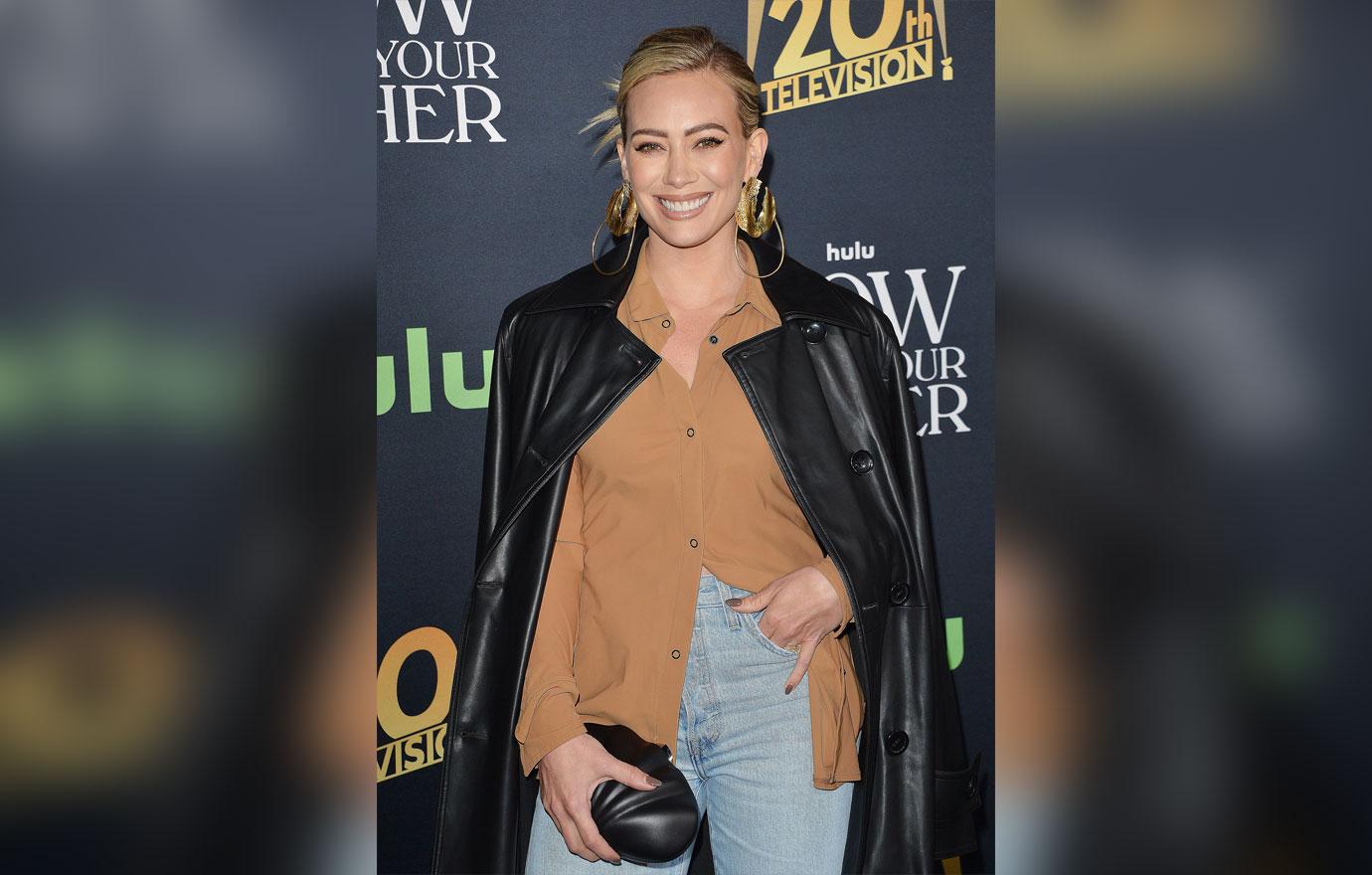 On March 15, the Disney Channel alum marked the last episode of season 1 with a social media post.
"That's a season finale folks! A huge thank you for the best cast mates for playing. Thanks to the wonderful crew and the big wigs giving us wings!" she gushed. "Most important all of you for watching us each week! Thanks for giving us a chance and giving us jobs next season! We will be back!!! Love all the way to 🪐 and back 😘."
The "Coming Clean" singer especially loved working with Kim Cattrall, who plays an older version of her character. "It's really cool to have her on board. I didn't even have to work that day and I came in just to peer in..." she confessed. "She's just lovely and so warm."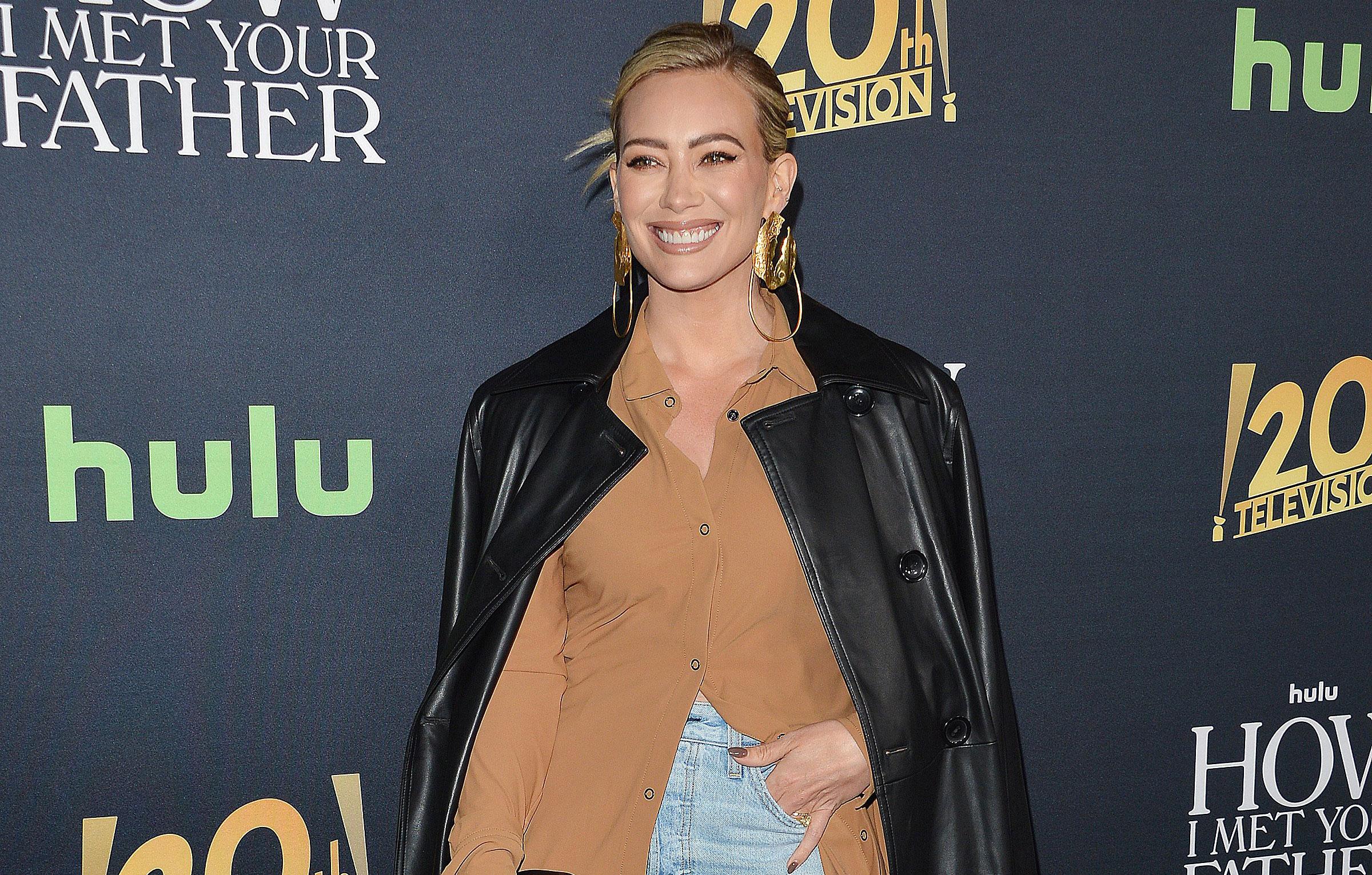 HIMYF showrunner Isaac Aptaker revealed to Entertainment Weekly that the next season will have 20 episodes in total, which is double the first.
"With 10, there were so many stories that we wanted to do and didn't have room for because you feel pressure of each one to move the ball forward in terms of the mystery and the serialized plots," he said. "I'm excited to do some epic nights out, gang's worst hangovers, gang lost in the city trying to find their brunch spot, those days that you always remember even though they were random or ordinary. I think a show like this really lives or dies on those episodes."