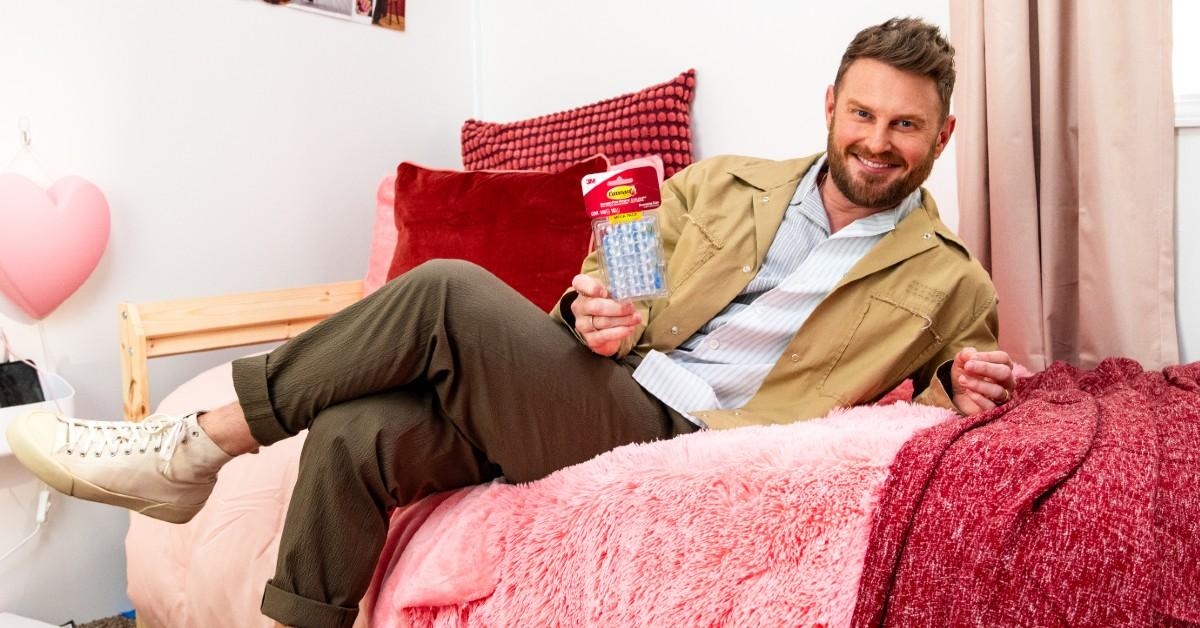 Exclusive: 'Queer Eye' Star Bobby Berk Reveals How to Find Your 'Design Aesthetic': 'Think About What You're Passionate About'
Bobby Berk helps people design their dream homes on Netflix's hit show Queer Eye, but the interior designer reveals how you can find your own "design aesthetic," even if you don't know a thing or two about decorating a space.
"A lot of adults don't even know what their design aesthetic is. I ask people about what makes them tick or something they are passionate about. What's your favorite TV show? We had someone a few years ago — a 27-year-old bachelor living in a home he inherited from his grandma — and I said, 'What's your favorite show?' He said, 'Madmen.' I thought, 'Mid-century.' When I asked him what his dream vacation is, he said Cuba. Clearly, he was stuck in the 50s. I designed his home with mid-century modern in mind and did a Cuban mural from Havana and brought in banana leaf trees. He walked in and said, 'This is straight out of my mind.' It was because it was all the things he's passionate about!" the 41-year-old, who is Command™ Brand's first "Director of Dorm Design," exclusively tells Morning Honey.
Article continues below advertisement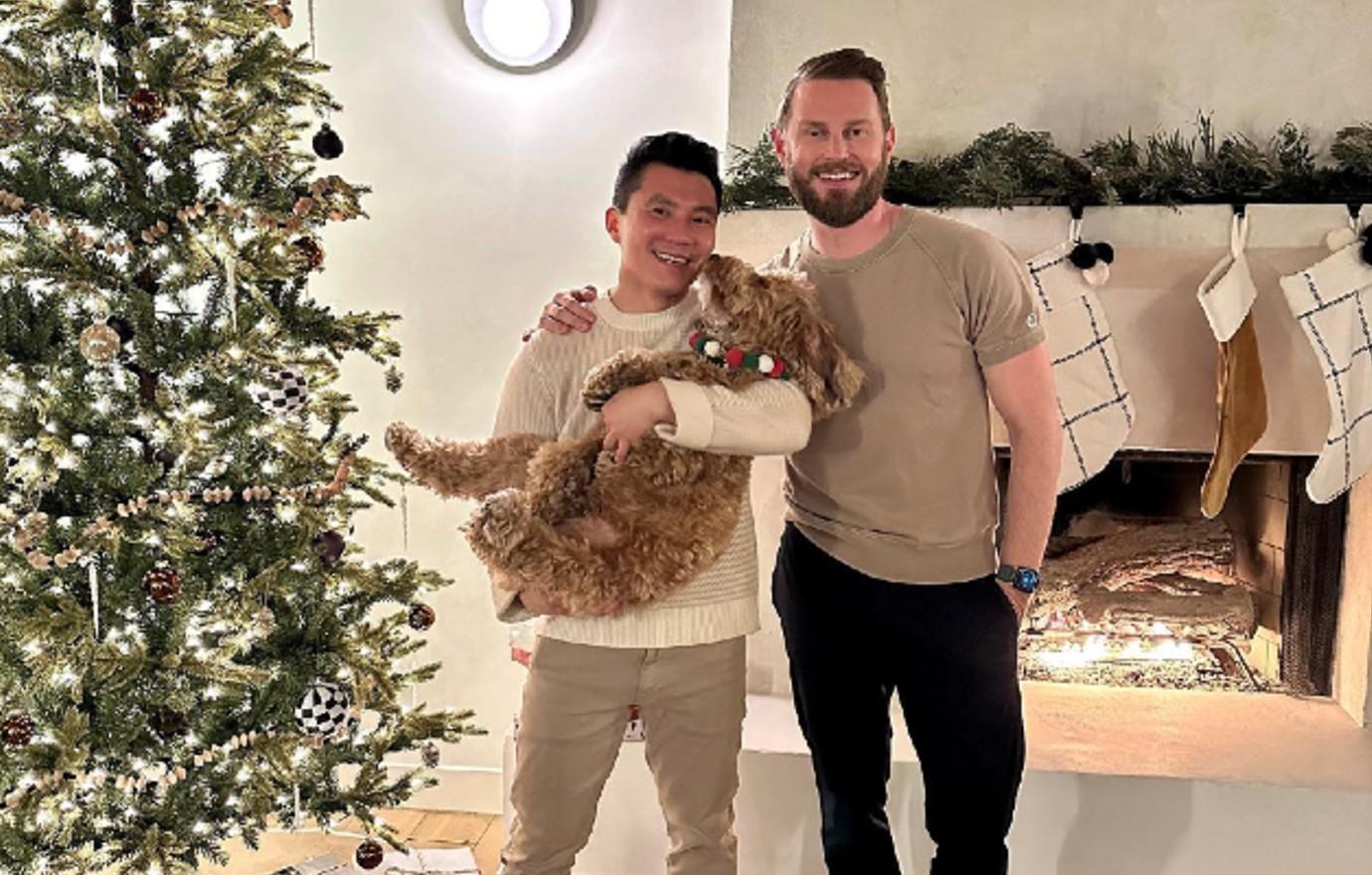 "Everyone is so different," he adds. "A space should really be personalized to you. Your space is like a phone charger — if it doesn't fully charge you every night because it's filled with things you're not passionate about, you're not going to make it through the next day, just like your phone won't. But for small spaces, I recommend going for things that do double duty. If you know you're going to have friends over and you don't want people on your bed, then bring in chairs that don't just have one function. Try a storage ottoman for extra seating."
Article continues below advertisement
Since Berk is always helping others, he wanted to expand his clientele by writing a book Right at Home: How Good Design is Good for the Mind, which comes out on September 12. This way, he can reach more people. "It's about how good design is good for the mind and about the intersection of mental health and design," he explains. "It also goes into color theory and light theory and how to keep your space organized. For example, making your bed every day — a lot of times we don't think about it as a big accomplishment. It's a little accomplishment, but in your mind, you achieved something. You got your day going on a good note. It releases little endorphins, and by the time you get to work, you've started out your day with a sense of accomplishment, which then helps you throughout the day."
In the meantime, since the TV star blows people's minds when he completely transforms their homes on Queer Eye, it made perfect sense that Command™ Brand would tap him to be the "Director of Dorm Design."
"I've wanted to work with them for years. In my business, we reset rooms, and I've been using Command™ Brand for years and years. When my team told me they wanted to work with me, I said, 'Well, it's about time!' It was a perfect match. I only like to work with companies and products that I truly use in my real life. I use these weekly! And with Director of Dorm Design, it's really great because you don't often get to be a part of helping somebody figure out their look and design at a young age. It's cool because I get to inspire the youth and figure out how to make their spaces work for them."
Article continues below advertisement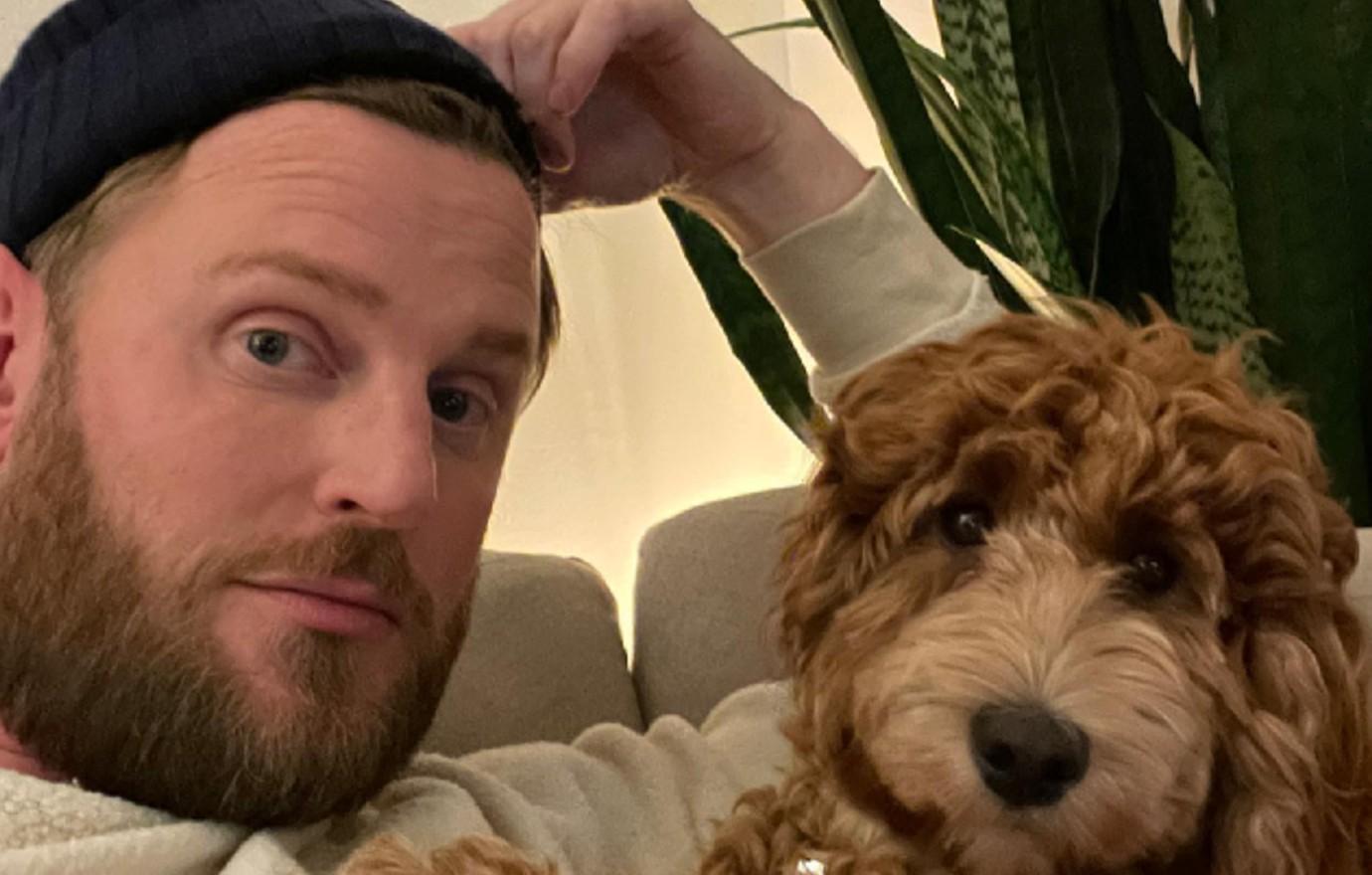 When putting together a dorm or small space, one of the biggest hurdles is you need to utilize all of the real estate, including the walls and floors. "That's where Command™ Brand's products come in — you can use the strips to hang up posters or pictures, but they will also hold something that is 20 pounds. You can put up shelves, clocks, mirrors, etc. Make sure you are using your walls or the back of your doors!" he adds.
As inspiration, Berk developed four unique room designs – Boho Plant Parent, Retro Music, World Traveler, and Super Glam, which all represent a few of his personal favorite eras and trends for the season.
Article continues below advertisement
From TV to writing a book, there's nothing Berk can't do. "I've very proud of what I've been able to accomplish," he concludes.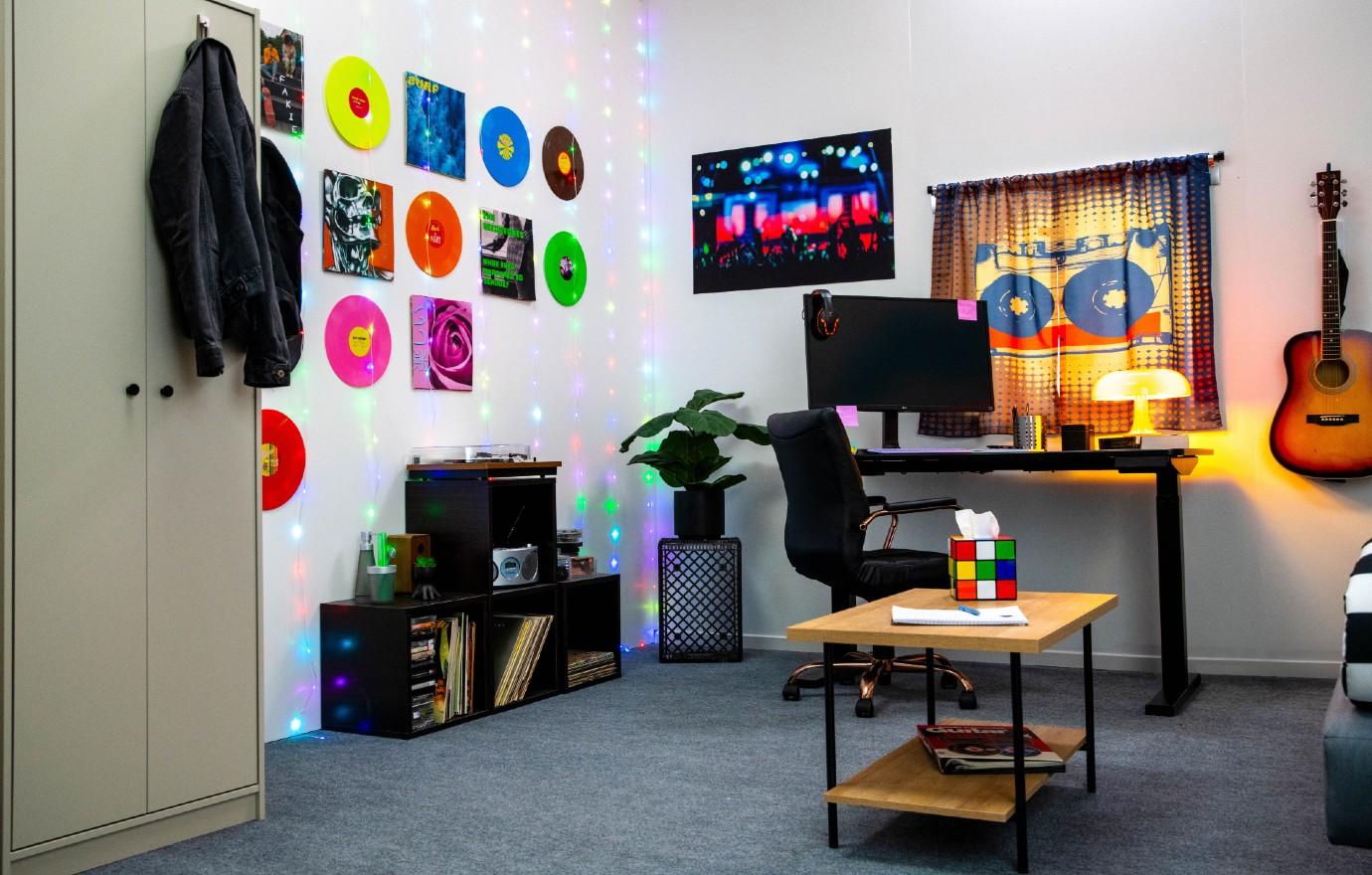 To learn more and experience Berk's dorm designs, please visit Instagram.com/Command for design inspiration.