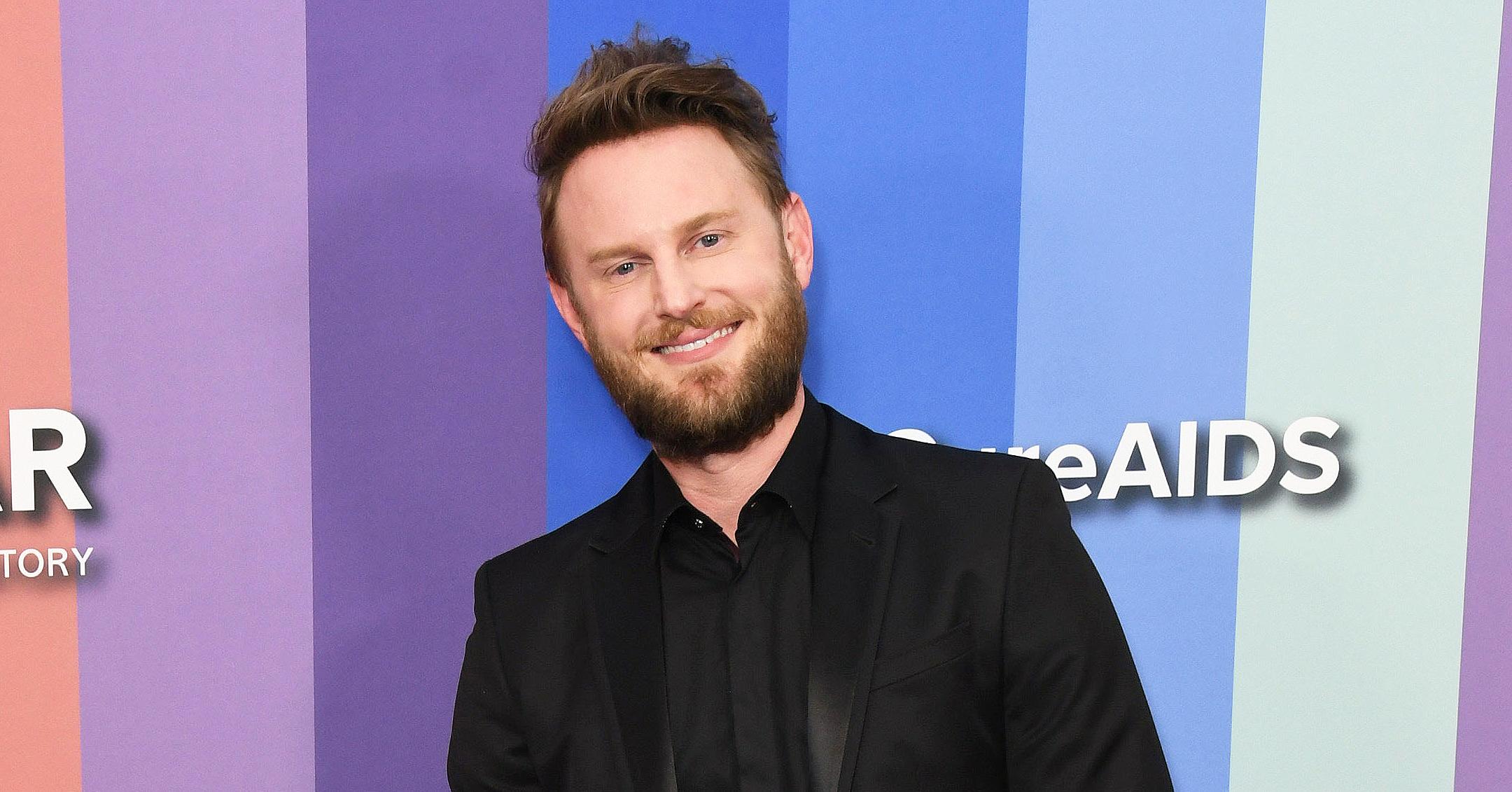 Exclusive: 'Queer Eye' Star Bobby Berk Says It 'Feels Great' To 'Be Able To Change The Way People Look At Their Homes & Their Lives'
Even though Bobby Berk is on a hit TV show, he admits that his favorite thing about his job is getting to meet people and be a positive influence on their lives.
Article continues below advertisement
"I love what I do, whether it's designing or filming the show and helping people. One of the amazing things about Queer Eye is that it's rare that one gets to be on a show that not only has been a huge success but also really does good in the world," the 40-year-old exclusively tells Morning Honey while talking about his partnership with SunChips, which recently launched the "Be Your Own Wave" campaign to champion what makes their fans unique. "I just find myself really lucky to be able to be on a show like that — that not only wins awards but actually truly helps change the world."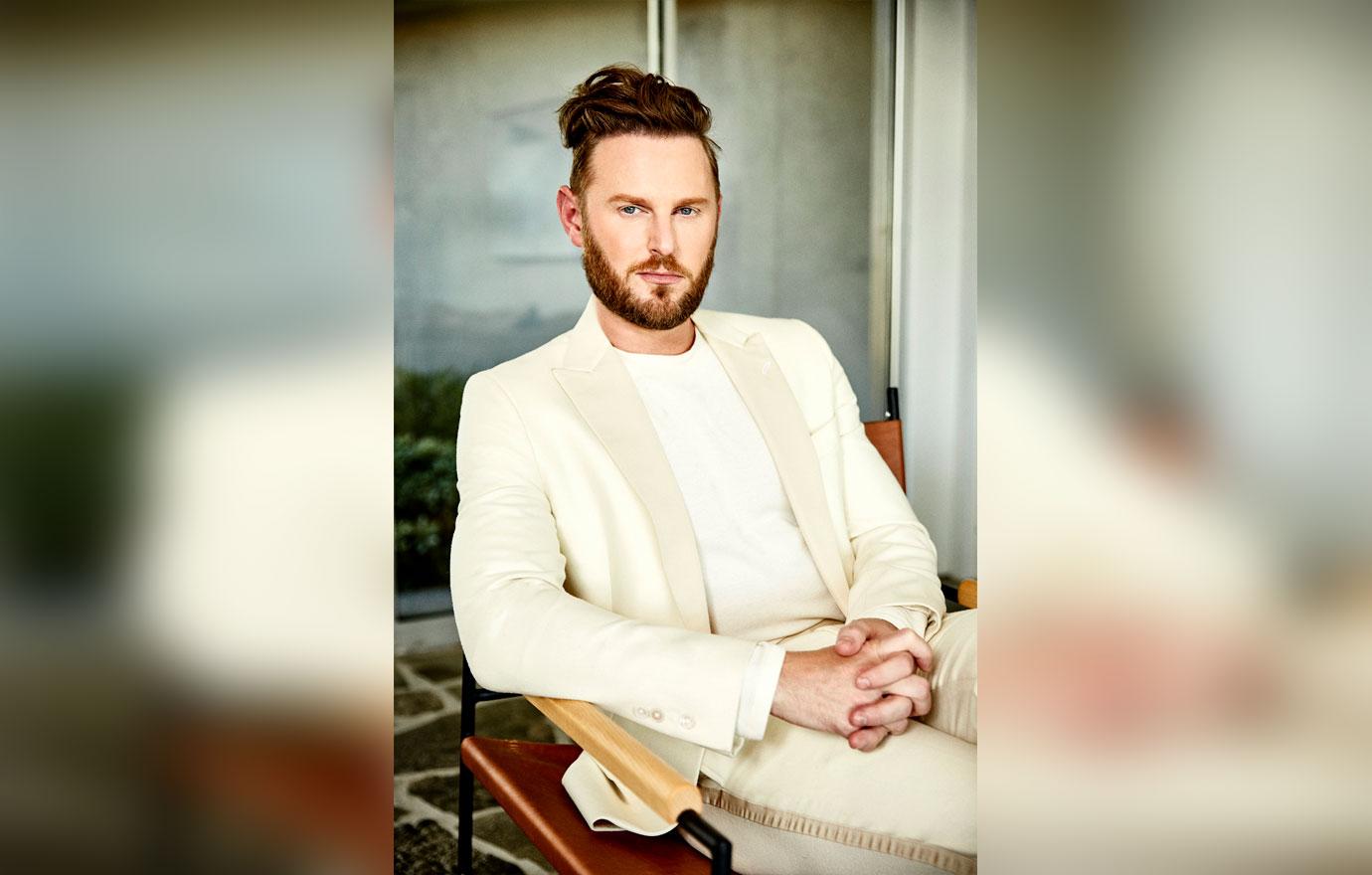 Article continues below advertisement
In the hit reality show, Berk's mission is to completely make over their houses. "To be able to kind of change the way people look at – not just their homes – but their lives. Your home has a huge effect on your mental wellness — a lot of people don't think about that," he explains. "I can walk into someone's home and I will see tall tale signs of depression or anxiety, based on how much laundry is piled up in the bedroom or how late they sleep every day. There are signs and little tidbits of information around people's houses where I can see kind of what they are going through with their mental wellness and finding those things out is a way to help me really guide them."
The Texas native didn't "necessarily know" he wanted to pursue a career in interior design, as he grew up in a small town and wasn't sure that was even an option.
Article continues below advertisement
"It wasn't until I saw the Michael Graves' collaboration with Target when I was little – it was the very first collaboration they ever did – and he did the toasters, the tea kettles, the spatulas and little egg timers, and it was kind of the first time where I saw things for the home as not just utilitarian but things that could actually make you happy or spark joy, as Marie Kondo would say," he says of how his passion began.
He continues, "I think that was one of the first times where I started thinking of design as a career and something that people think about and not just making things functional, but making things pretty."
Article continues below advertisement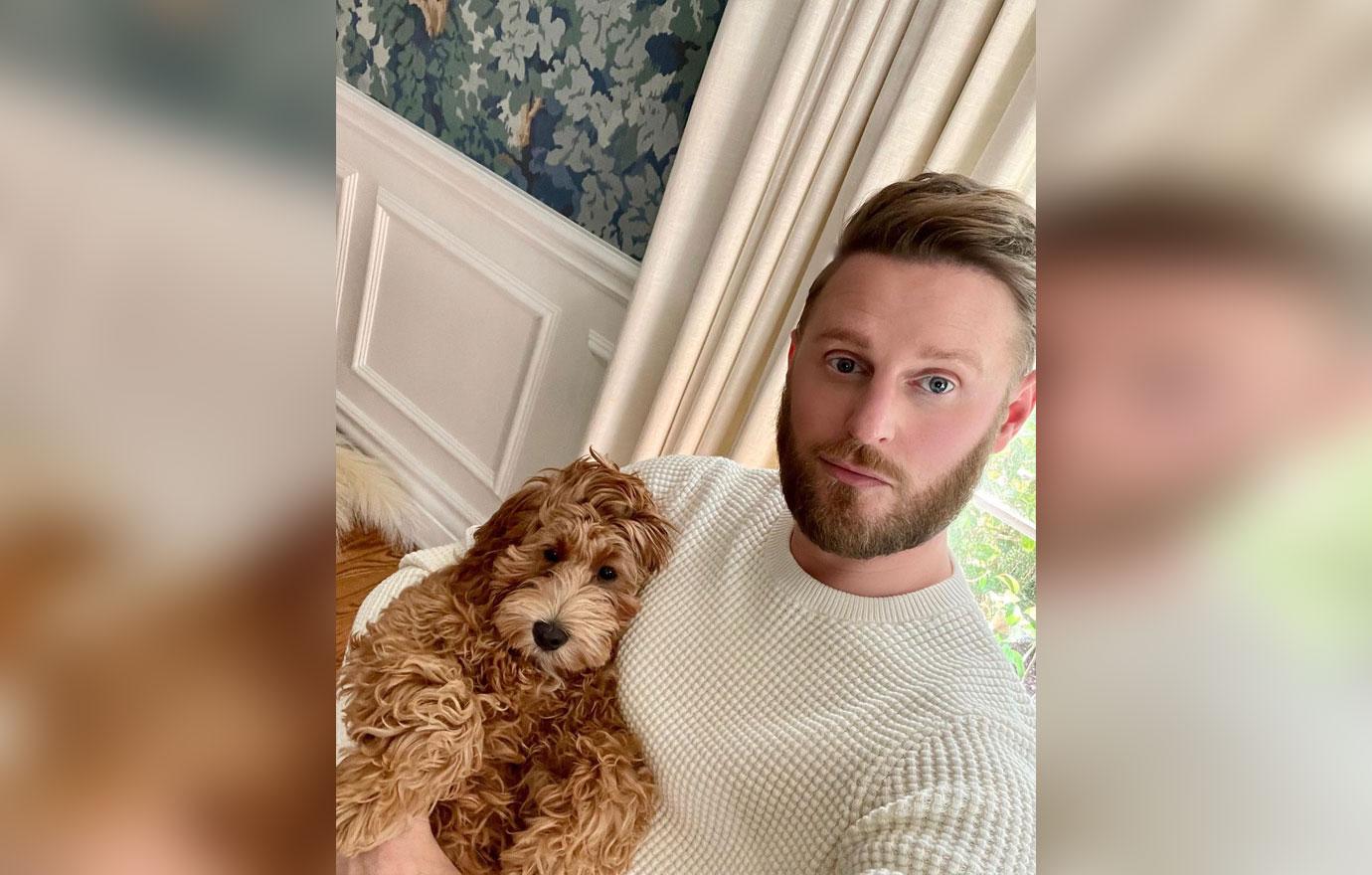 Since the show has been a hit on Netflix, Berk is grateful that he's gotten so many other opportunities along the way — and he still has a growing list of more things he hopes to cross off.
Article continues below advertisement
"I am working on new show concepts that I have created as well because I am not just on screen talent, I am almost in my mind more of a producer, having my own company for years," he shares. "I want to help the good people succeed and I have co-created a couple of shows with some really great people that are going to be coming out soon. I can't say what they are yet, but I am really excited to be able to share those personalities and their vision with the world."
On top of that, the reality star "hope[s] that my career inspires people to be themselves and to look at things in a creative way," he states. "I didn't take the normal route. I didn't even finish high school, I didn't have that design education. I rode my own wave to success and I hope people can see that you don't have to just take the road that everyone else travels, you can find your own route and you can still be successful and to not let anyone tell you that just because you didn't do things a certain way that you can't be a success."
Article continues below advertisement
Since Berk wants to make the world a better place, he is taking part in SunChips Art Seen, a virtual contest to give one-of-a-kind artists, writers, and creators a new way to share their individuality with the world.
"It's great because so many artists out there – especially in the last two years — have not really been able to have a platform to get their art out there," he explains of the contest. "There haven't been gallery openings, there haven't been the art walks, so they wanted to give back to the community by giving them a way to get their art seen. Each artist is going to win $10,000 in cash and they're going to have a mural of their art done, in addition to being featured on all of SunChips' social media pages."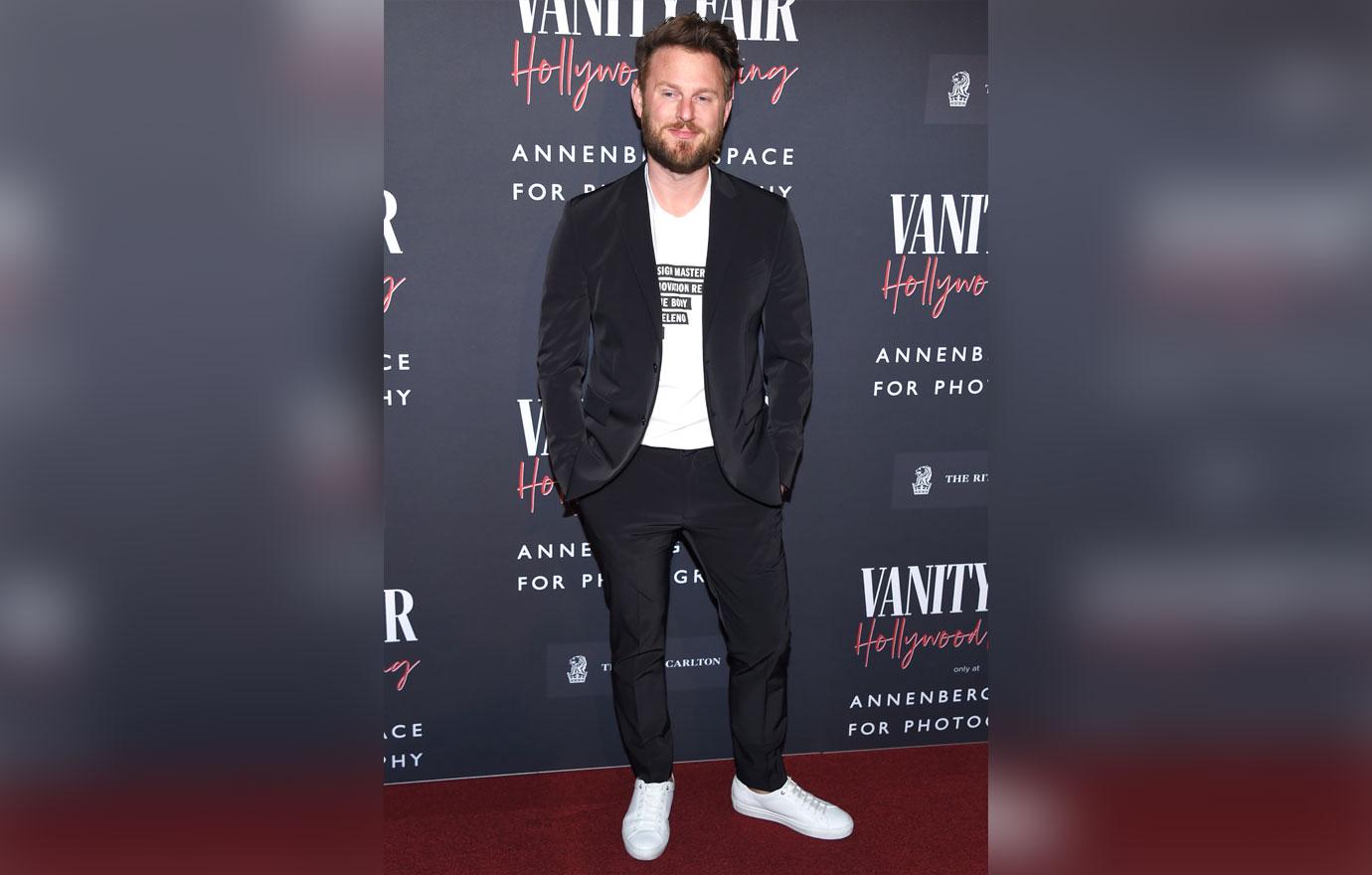 Article continues below advertisement
"I thought it was such a wonderful, lovely way to give back to a community that has really been through a lot in the past two years," he adds. "This is a really great way to have a virtual contest but also get their art out there in a really big way."