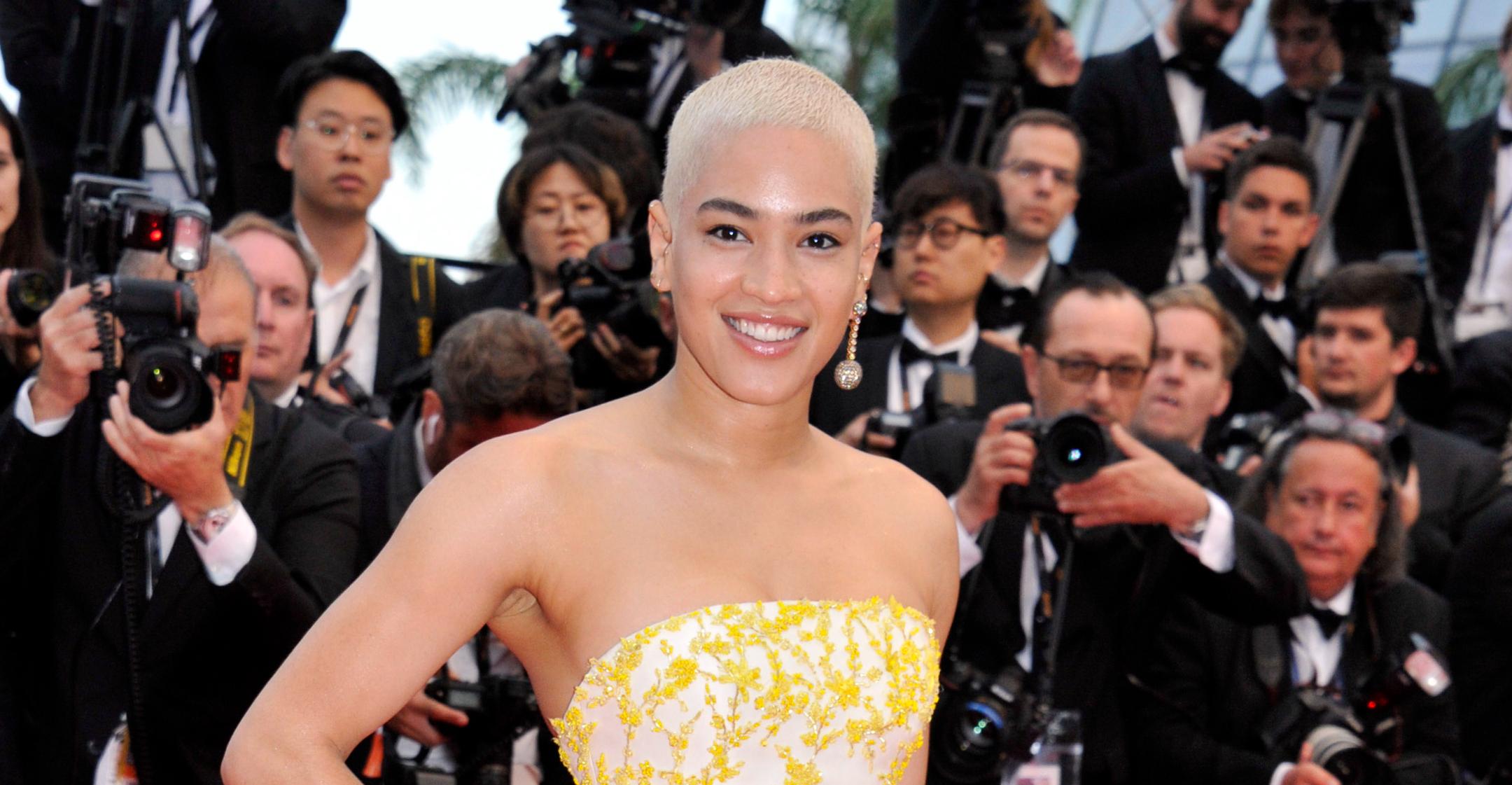 Exclusive: Multihyphenate Star Mette Towley Tries 'To Take Every Opportunity As A Learning Experience & A Challenge To Push Myself Further'
Even though multihyphenate star Mette Towley has worked with a slew of A-listers, the dancer can't pinpoint what has been the favorite part about her career so far.
Article continues below advertisement
"I really try to take every opportunity as a learning experience and a challenge to push myself further as an artist, but when you get opportunities to work where your voice is really heard, that is when I feel the most gratitude," the 30-year-old exclusively tells Morning Honey while talking about her partnership with Tanqueray. "Because it's not only that I am playing a role or they cast me for a particular reason, it's also an opportunity to share who I am with other people on set, and I think those kind of collaborations are really great. I feel like I get the most out of it as well, so it's not about my skill level, it's also about my point of view, which I really appreciate."
Article continues below advertisement
Though the brunette beauty is "sometimes in awe" of how far she's come, she knows she was always destined for greatness.
"I have been so dedicated to this journey I have been on. When I graduated from university, I said, 'I am going to move to L.A. and be a backup dancer.' I had so many ideas in my head of what I wanted to do and I would write them down and manifest them through language and writing, but the journey happened in a way that was so unexpected. Sometimes things just come out of the blue, and when you're prepared for them, that is just where the magic happens."
Article continues below advertisement
Case in point: Towley got to dance alongside Jennifer Lopez when she appeared in Hustlers.
Article continues below advertisement
"I grew up in a small town in Minnesota and Jennifer Lopez was an idol to me," she confesses. "She started as a dancer and became a singer and actress and is now a household name, so being able to work with her on set, I had to keep my cool a bit because I think in those moments, I just realized my own personal journey of how I got to be in that position and to work with her. I kind of get chills when I think about it because it's so special. It's so magical to be working on set with people that you idolize and appreciate so much."
Towley also got to be in Jennifer Hudson's presence while shooting Cats. "It was such an opportunity to have a masterclass in seeing her really dig so deep for that character and emotionally just deliver a beautiful performance," she recalls. "I can't help being so proud of the work that I have been able to do and just so appreciative of the opportunity."
Article continues below advertisement
Recently, the superstar was able to participate in another fun moment. To celebrate the partnership with Tanqueray, the brand partnered with the Ridley Scott Agency to create a video inspired by the new film House of Gucci, which stars Lady Gaga and Adam Driver.
In the clip, Towley is on a mission to find the perfect martini.
Article continues below advertisement
"I remember watching series when I was in college, and I just thought, 'Eventually, I want to be able to go out with my girlfriends and sit down and really enjoy a conversation with one another — and sometimes that happens around martinis,'" she quips. "It was also about creating this character who is vivacious, and she is playing off of this love and revenge theme. It was a lot to play with, and I really enjoyed the opportunity."
"I really enjoy acting, and I did several films pre-pandemic, so being able to come back on set in post-pandemic, I felt really grateful for the opportunity to be in that environment again, which is creativity and obviously expression," she notes. "It was amazing and also working with the director was so much fun."
Article continues below advertisement
Despite making a name for herself in showbiz, there's so much more Towley hopes to cross off her list.
"I want to put out an album, I want to make music, I want to tour, and I want to have people sing my songs back to me, and when they come to a concert of mine, to have an experience where they leave happy and fulfilled — that to me is really important," she insists. "Also, I want to do more films. I also have dreams of producing film and television. I have so many dreams still to be fulfilled!"
Article continues below advertisement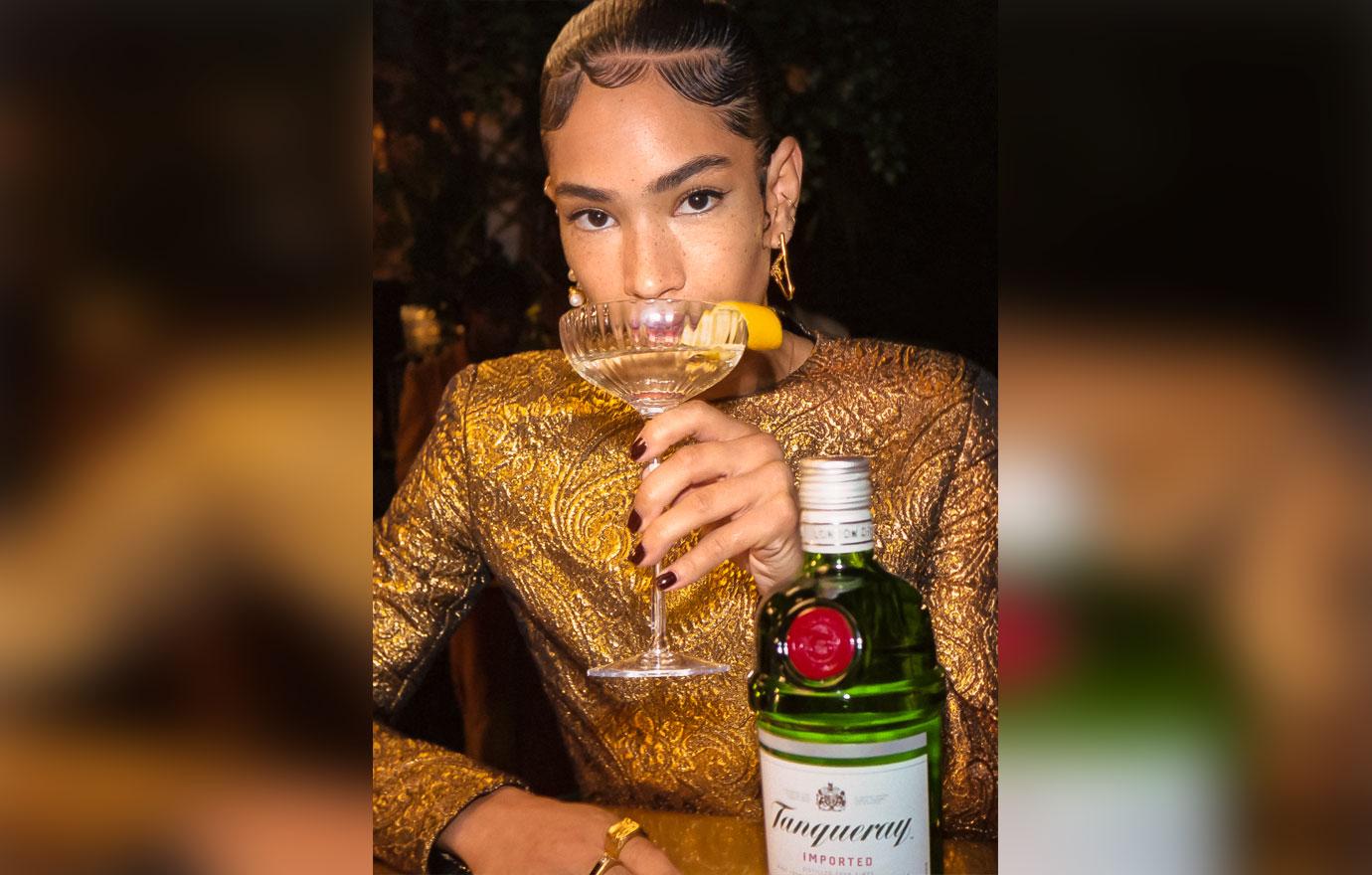 If you're feeling inspired to make your own drink, Towley's recipe is below:
Tanqueray Martini with a Twist
Ingredients:
1 oz Tanqueray No. TEN
1/3 oz Dry Vermouth
Garnish: Lemon Curl
Glassware: Chilled Martini glass
Preparation: Combine Tanqueray No. TEN and dry vermouth in a cocktail shaker with ice. Shake well. Strain into a chilled martini glass.