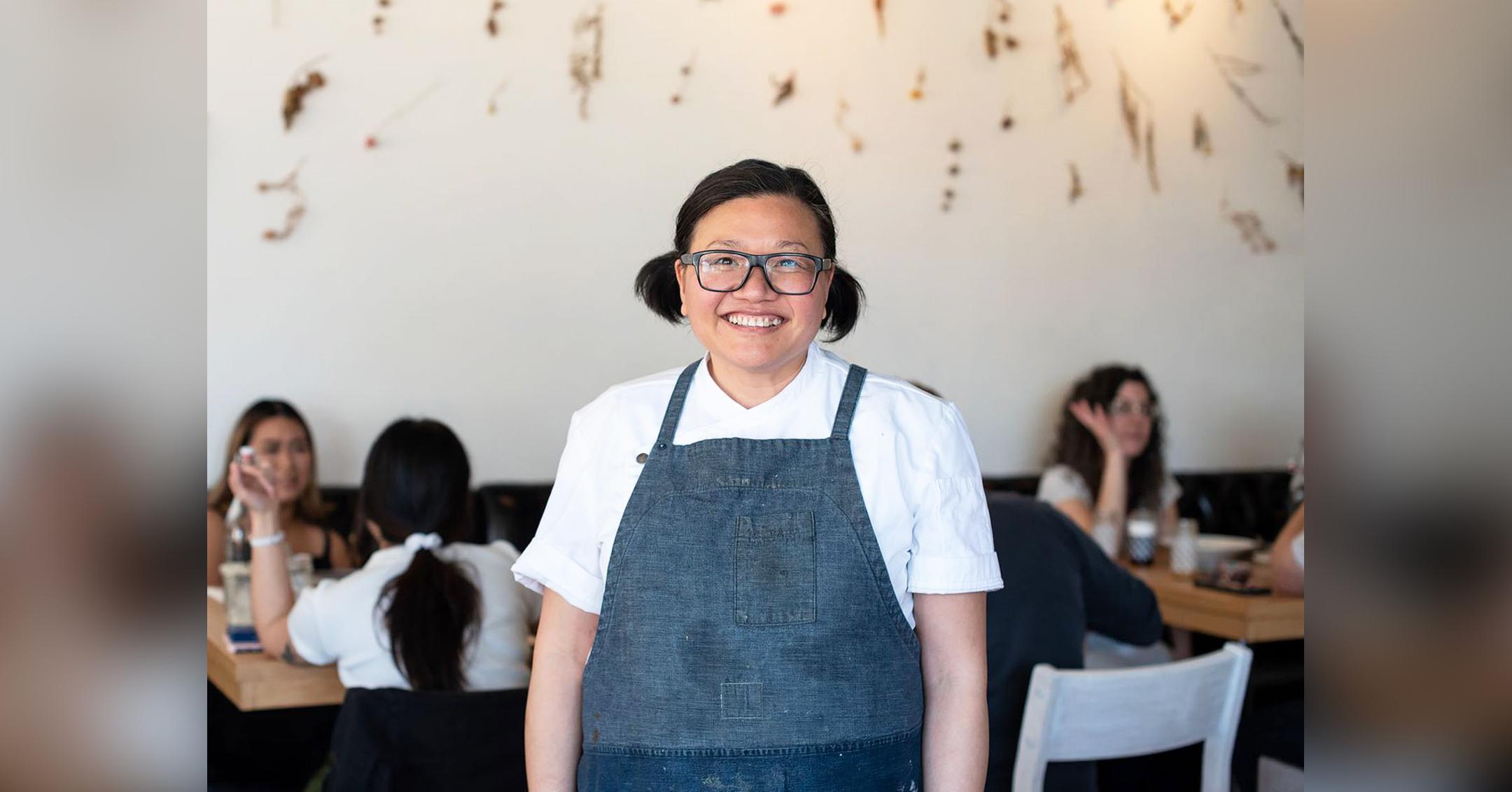 Exclusive: Chef Minh Phan Says She Is 'Exactly Where I Want To Be' In Her Career, But Admits 'There Is A Lot More I Want To Do'
For Chef Minh Phan, the pandemic was especially hard because she had to close her indoor-only café Porridge + Puffs. However, the silver lining was that Phenakite, her new restaurant which came together in 10 days, went on to win a Michelin star after less than a year. Not only that, but the new place — it's "a modern angeleno restaurant redefining fine dining," the website states — was named the Los Angeles Times Restaurant of the Year, in addition to having a huge waitlist.
Article continues below advertisement
"The news is definitely exciting and a shock, and I am really thankful," the cooking guru exclusively tells Morning Honey of being awarded a Michelin Star. "I think that is the word I use the most. The most positive word is that I am very thankful, and secondarily, it's a lot to process."
Each year, the MICHELIN Guide celebrates the restaurant industry, but due to the COVID-19 pandemic, the awards were put on pause last year. This time around, Phan showed her resiliency when the industry was in flux.
Article continues below advertisement
Instead of celebrating the accolade, Phan is "acknowledging" her coworkers — past and present — for helping her get to where she is now.
"I am really grateful to team members, and I am being really thoughtful with the industry," she notes.
Article continues below advertisement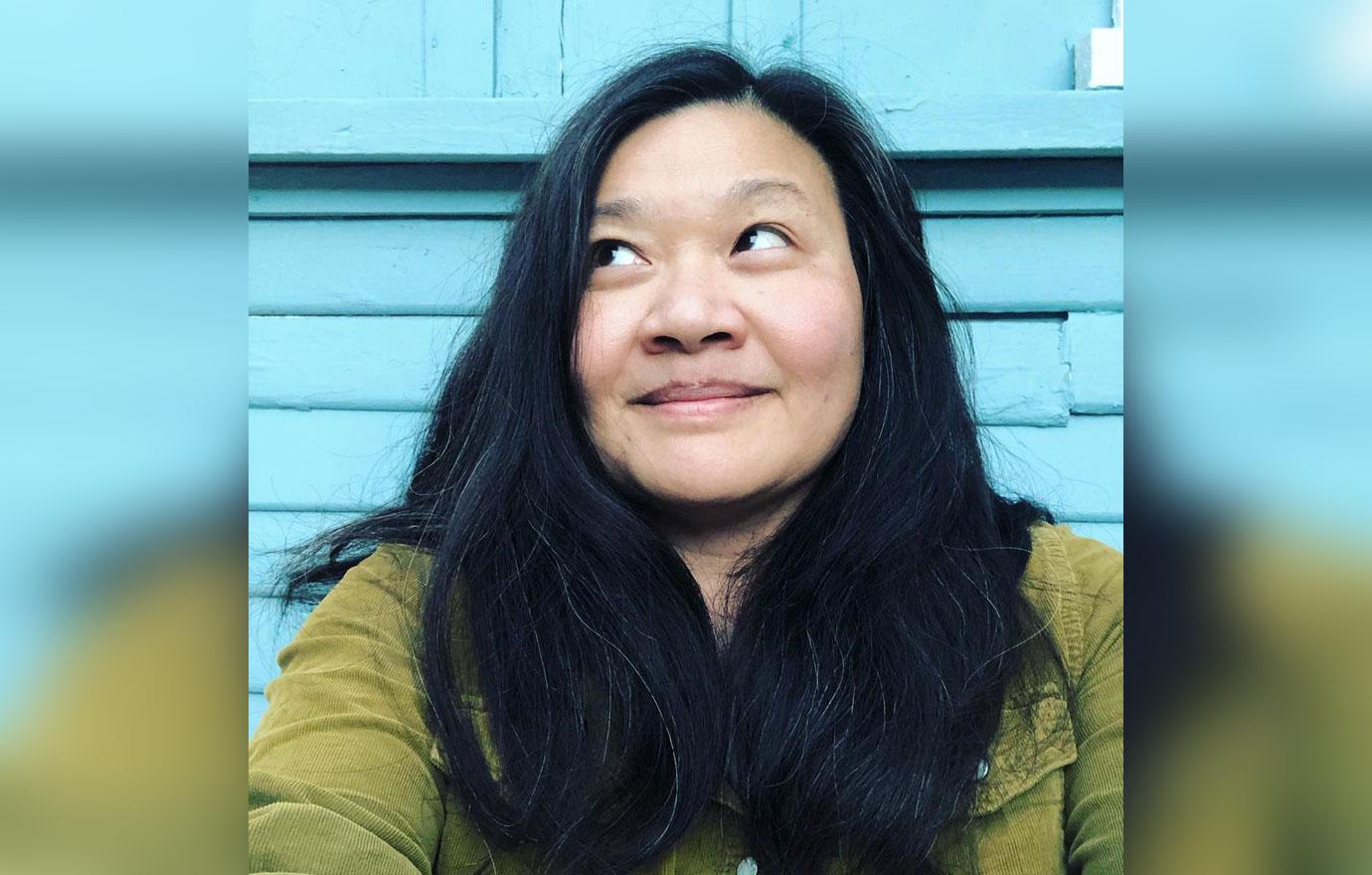 Before Phan became an award-winning chef, she worked as a commercial director. After 9/11 occurred, she went to Portland, Ore., where she focused on cooking.
However, Phan had no idea that her life was about to change when she stepped into the culinary scene. "I think for me, [cooking] is definitely my second, third, fourth career," she says. "For me, it came so naturally, and I was able to interpret what I was feeling and thinking about food, so it's been my chosen medium for the last 20 years, even though I oscillate between film and other visual arts. I really love the craft of food. It's been an exploration the last 20 years, but there are a lot of other mediums that I am itching to go back to."
Article continues below advertisement
Ultimately, the ongoing pandemic taught Phan a lot, which is something she hopes to pass onto younger generations — in the kitchen and in real life.
"For me, the most important thing is flexibility amongst leaders," she shares. "I think everyone is going through a different thing – you can't prescribe one thing for all. It's about really being able to listen and encouraging people to find for themselves. We have an inner confidence and strength that I think we have built over our lifetime that I hope is very kind, compassionate, understanding, and that is the way we lead, and I am very proud of that. I think I am very capable of leading because I think my intentions and what I believe in are the core of my soul, and I think leading by that model could be very helpful. I have never strived for fame, I have never strived for money. I have strived for really good work. I'm really true to myself, and I stand by my values. I am not embarrassed of my values. If you're going to do really hard work and work a lot, you have to have something you're working for."
Article continues below advertisement
Phan continually thinks about how she can be a a positive influence on women or people of color moving forward. "I was a worker, I continue to work really hard. At the end of the day, I am a worker, but I think over the pandemic, I have had to step up and lead," she says. "I am very proud to be a leader, I am proud to be a role model. I am starting to wear that outfit to see how it fits, and it feels good, it feels right. It happened over the pandemic, and it's something I would not have taken on before."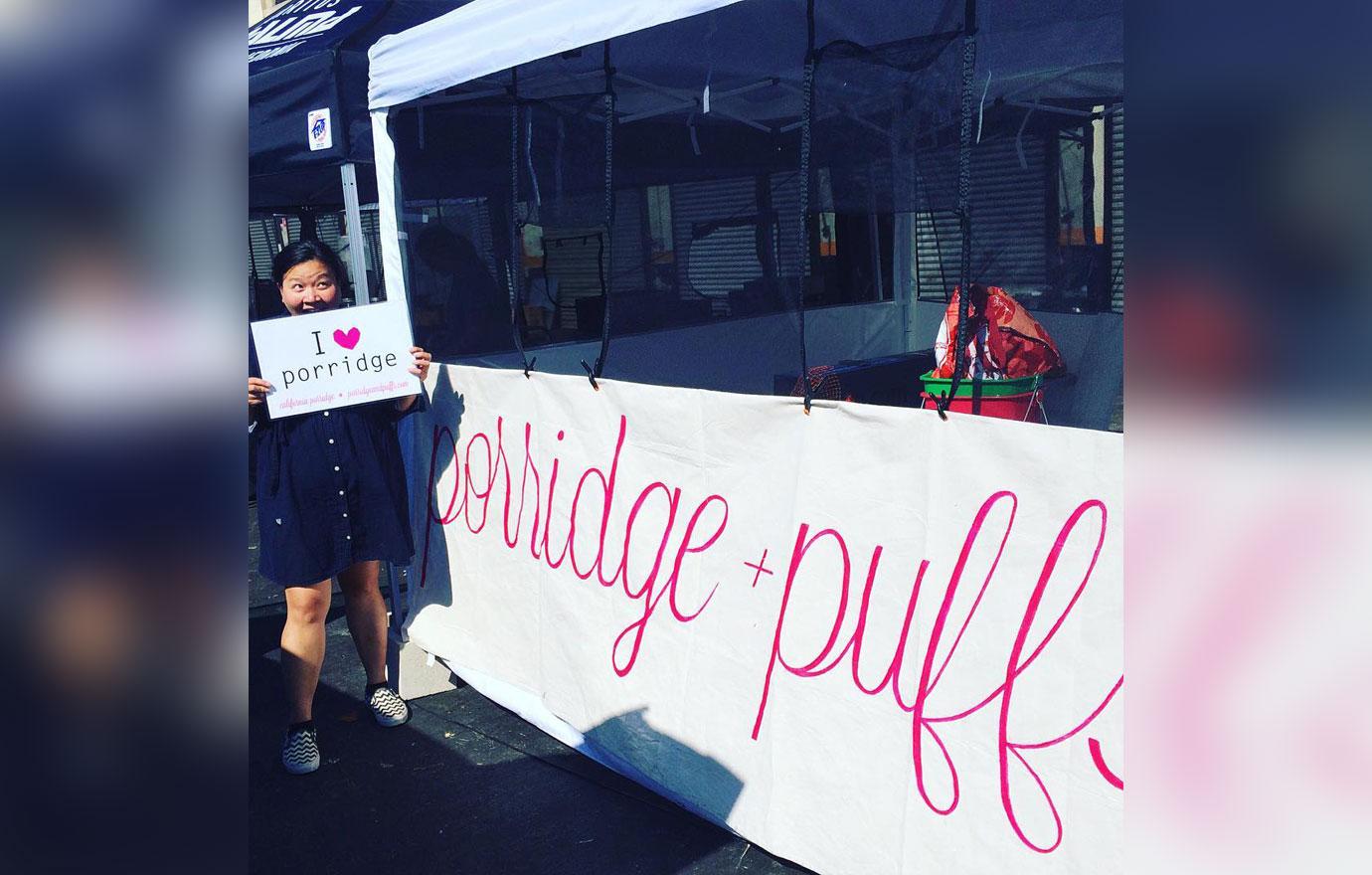 Article continues below advertisement
"I feel so grateful and privileged and know exactly what I want to do. I want to wake up every day and be an artist, and it sounds so cheesy, but I really want to contribute to the human race and give the human race joy and emotion," she continues. "I am in a privileged place, but it took a long time to get there and I am still learning every day — things about myself and what I like. I am still up against challenges every day and I have the same issues as other people but I think I am in such a place where I am so confident."
As for what's next, Phan has a long list of things she hopes to accomplish.
Article continues below advertisement
"I am exactly where I want to be, but there is a lot more I want to do," she states. "I am excited about all of the things I continually get to do. For me, it's about where art takes me, and I think that is the way I look at life is whatever inspires me — that is how it gets translated and interpreted and manifested."
It's not out of the question that Phan may explore other "media forms" in the future.
"I had a film career before I went into food, and I really am excited about films again," she explains. "There are so many parallels to film and food, so I have all of these things I still want to do and I am super excited. I think being an artist, I am always going to oscillate between different media – whether it's film, painting, sculpture, ceramics, food, I feel like there is a lot of other media I want to play with, so I am excited about having those – having time and making time to explore other media and my art beyond food."