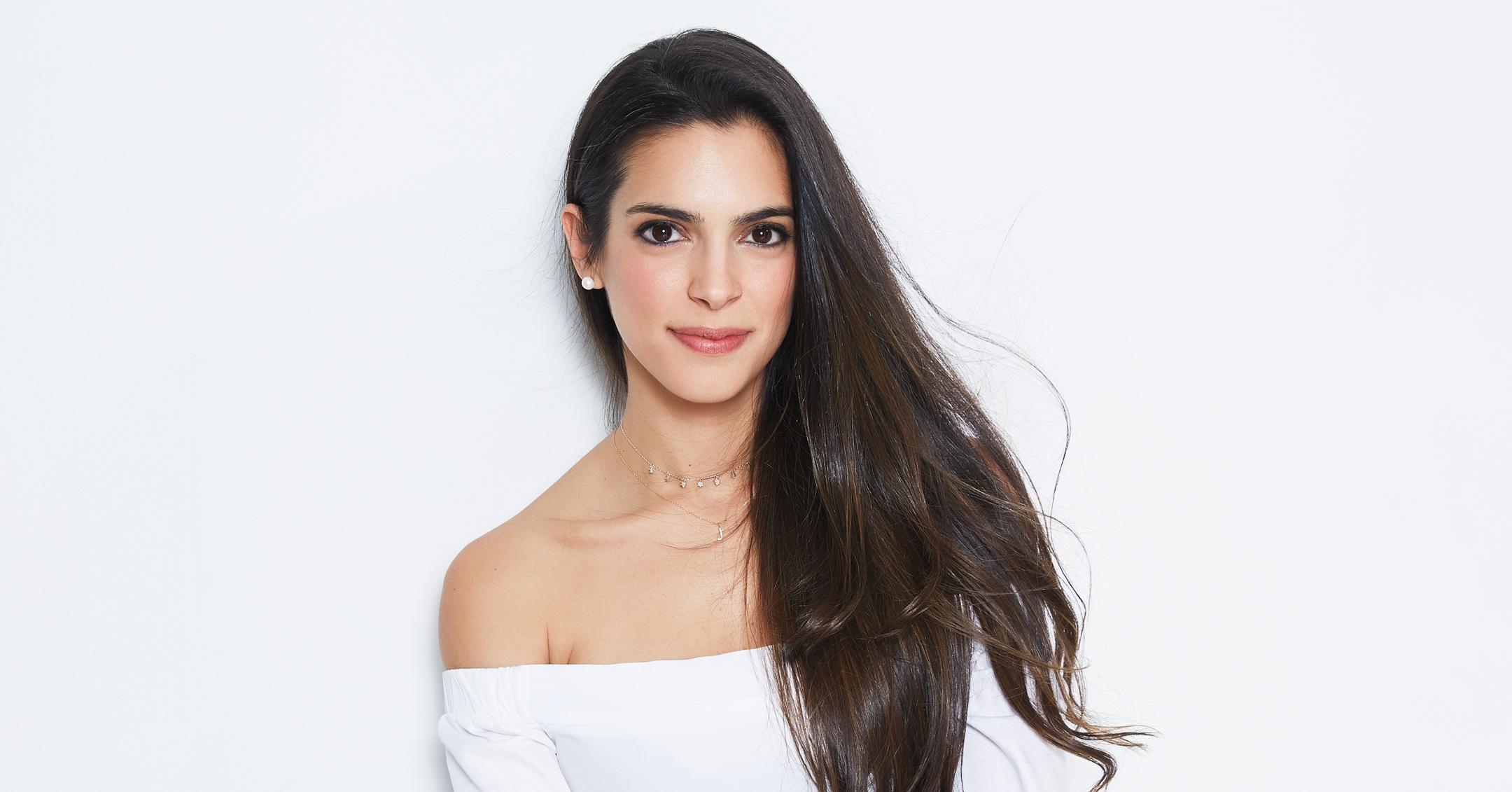 Exclusive: Alexandra Bonetti Says She Takes Her Role As Founder Of Talent Hack 'Very Seriously': 'The More People We Impact, The Better'
For close to 10 years, Alexandra Bonetti owned and operated fitness studios in New York City, but over time, she was surprised to learn that there was a lack of support for the talent, even though they are vital to the industry. (Think about how many SoulCycle classes are waitlisted because the instructor is phenomenal.)
Article continues below advertisement
As a result, the brunette beauty decided to launched SPACES by Talent Hack, where she encourages fitness professionals to launch their own brands so they can connect with their community.
"As I sailed my fitness studios, it was really hard to find great talent, and I just felt like it was such a need for the industry to have an aggregated community where fitness professionals could come together and build each other up and feel supported," the entrepreneur, who started Bari Studio in NYC, exclusively tells Morning Honey of her latest venture.
"Talent is coming up with what gets taught in the classroom, meditation channels — there's all different things that they do," she explains. "I think that they are the reason clients come back, and if you think about human behavior in our industry, it's really hard to get people committed. It's always your coach who brings you back and makes sure you're on the right track. Ultimately, they are the ones who drive the industry, so it was obvious that they were the key to building our industry — and they weren't being serviced."
Article continues below advertisement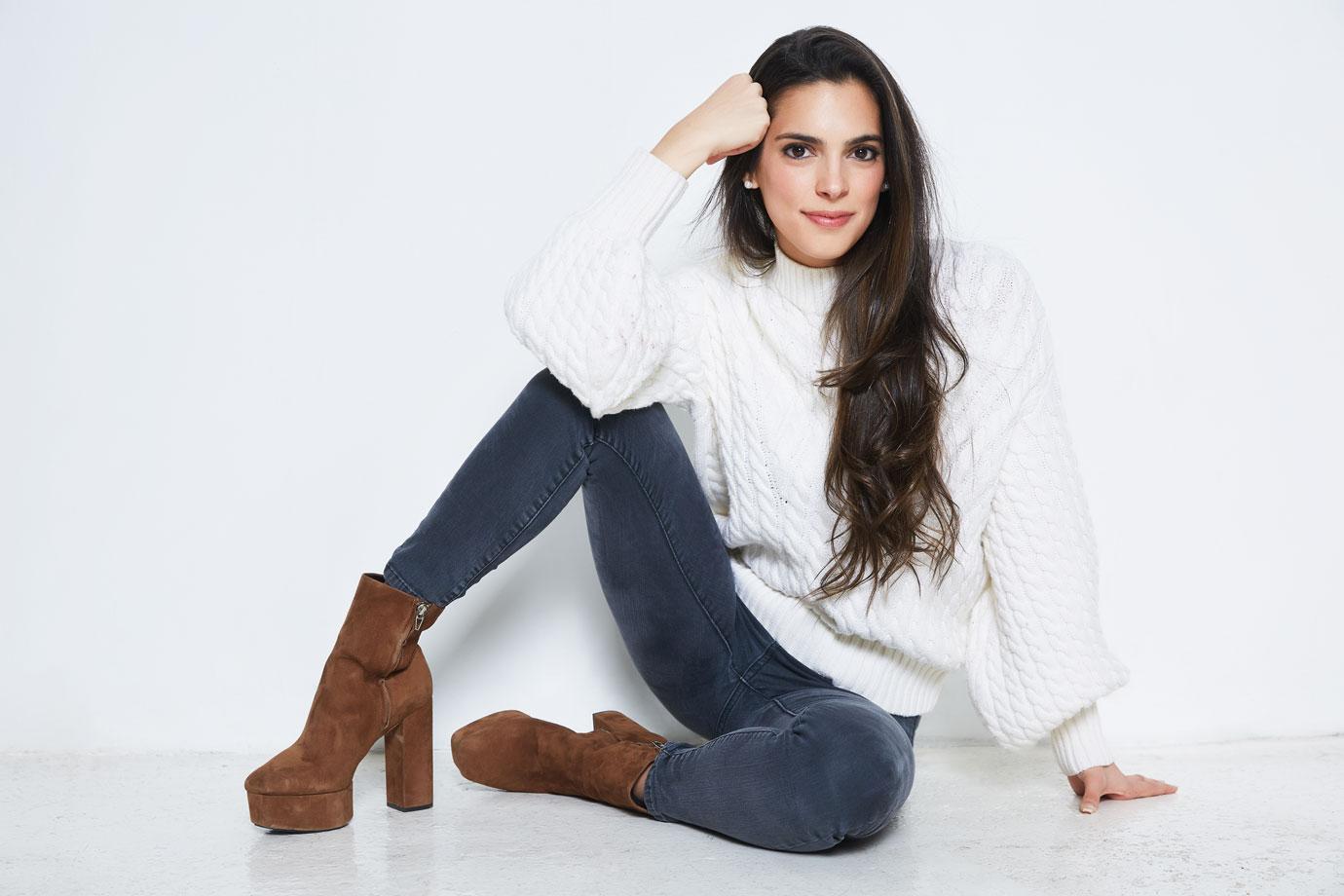 As for how the platform works, there is a job board, so fitness and wellness professionals can look through and see if there's anything that is of interest to them.
Article continues below advertisement
"80 percent of our community has two or more jobs, so this a very active workforce," she says. "We do a lot of education, we do a lot of classes and courses to fill the gap between what classic certifications and additional education that they need to really be a group professional in this industry."
The platform can help the professionals build their social media brand and explain how to connect with clients. Additionally, there's also a business software, "which is a digital storefront for them to be able to sell their classes and sessions," she notes. "The way we help there is you really think about how can we replace the front and back office of the studio setting — how can we be checking people in and segmenting their client base. We take care of all of that, so they can show up and practice and really just focus on what they are really good at."
After selling Bari Studio in 2018, Bonetti raised her first round of cash that same year, and in 2019, she launched Talent Hack. Ultimately, the mom-of-two is glad she took a big leap and started something new.
Article continues below advertisement
"Our entire team is very mission driven, and the reason we are all running to our desk in the morning is because of the app that we have and how connected we are to our community," she shares. "It's real people who are really good at what they do, and the more we take off their plate, the more they shine, the more they grow. It's such a fulfilling job – not just for me, but for everyone. I just want to get to work every day."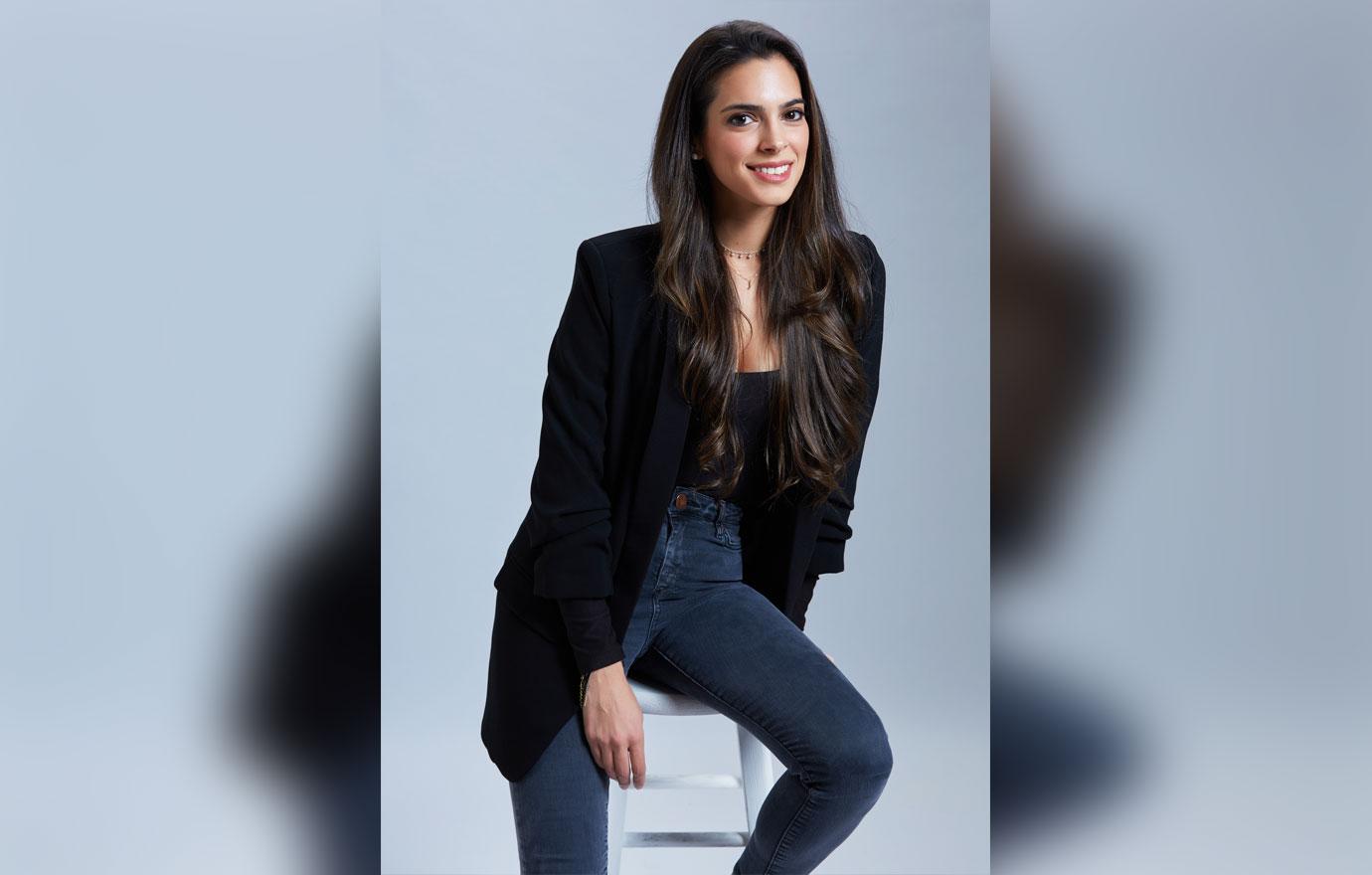 Article continues below advertisement
Despite the long hours and stress that comes with starting your own business, the New York City resident is happy to be helping people.
"I think when you're a founder, and you have a big community, you are a role model, period," she states. "I don't think about it that way. I am very grateful that I am in this kind of position of power within our community, and I take it very seriously. I always just make sure that whatever we are putting out there is really aligned with what we believe in, so it's not something that I take for granted. Everyone who is leading an organization should, and I think that everyone on our team is sitting on that same throne, and we take that with gratitude and really seriously."
Article continues below advertisement
"We get [inspiring] messages every day, and it really is what makes our world go round at Talent Hack," she adds. "What gets us really motivated is how many people send us messages like that and just communicate to us how there is this difference thanks to the products we're building."
Bonetti is "without a doubt" changing the fitness industry — and she is excited for what's to come.
"I think there is a new chapter for the fitness and wellness industry that is starting, and I think we are leading the way by thinking about talent first and putting the industry's engine at the front," she says. "It seems so obvious, but it really hasn't been the case, ever, in the history of our industry."