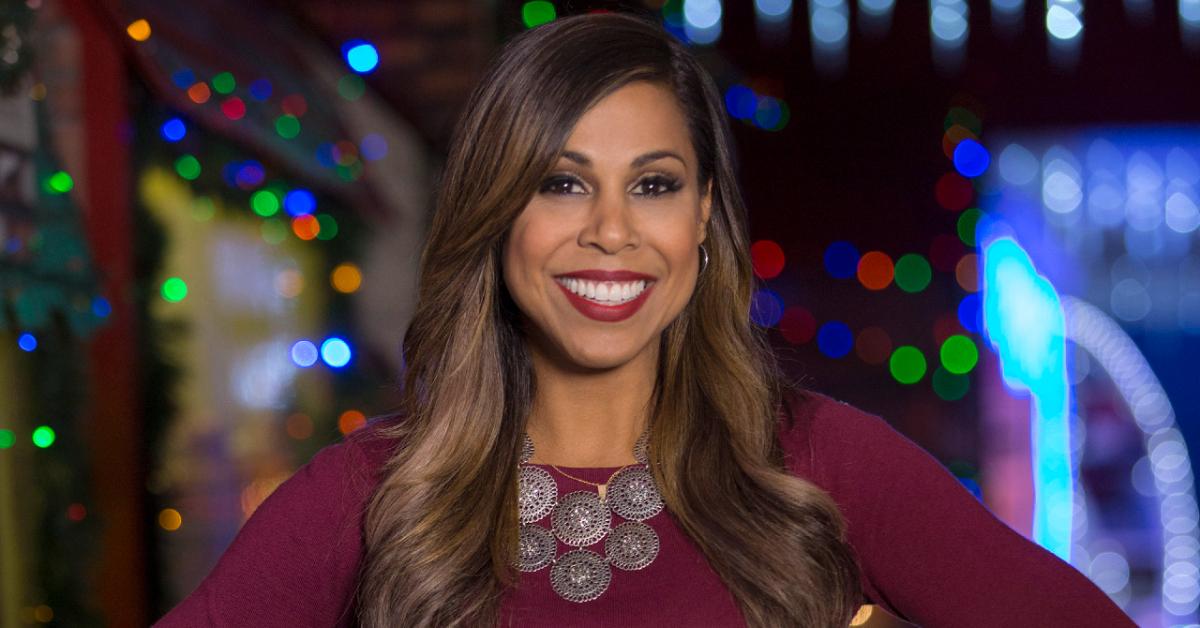 Exclusive: TV Star Taniya Nayak 'Gets More Passionate' About Decorating Each Year After Hosting 'The Great Christmas Light Fight' For Eight Seasons — Find Out Her Tips!
As soon as fall rolls around, people tend to get excited about the holidays, as Thanksgiving, Christmas, Hanukkah, Kwanzaa and more festivities are typically here in no time.
Article continues below advertisement
"Each year I do it, I learn more about Christmas or more about the holidays or whatever their display is about," the 48-year-old exclusively tells Morning Honey while talking about her partnership with home décor marketplace Riverbend Home. "I just see it grow wilder and crazier every single year, so I get more passionate about it too."
Article continues below advertisement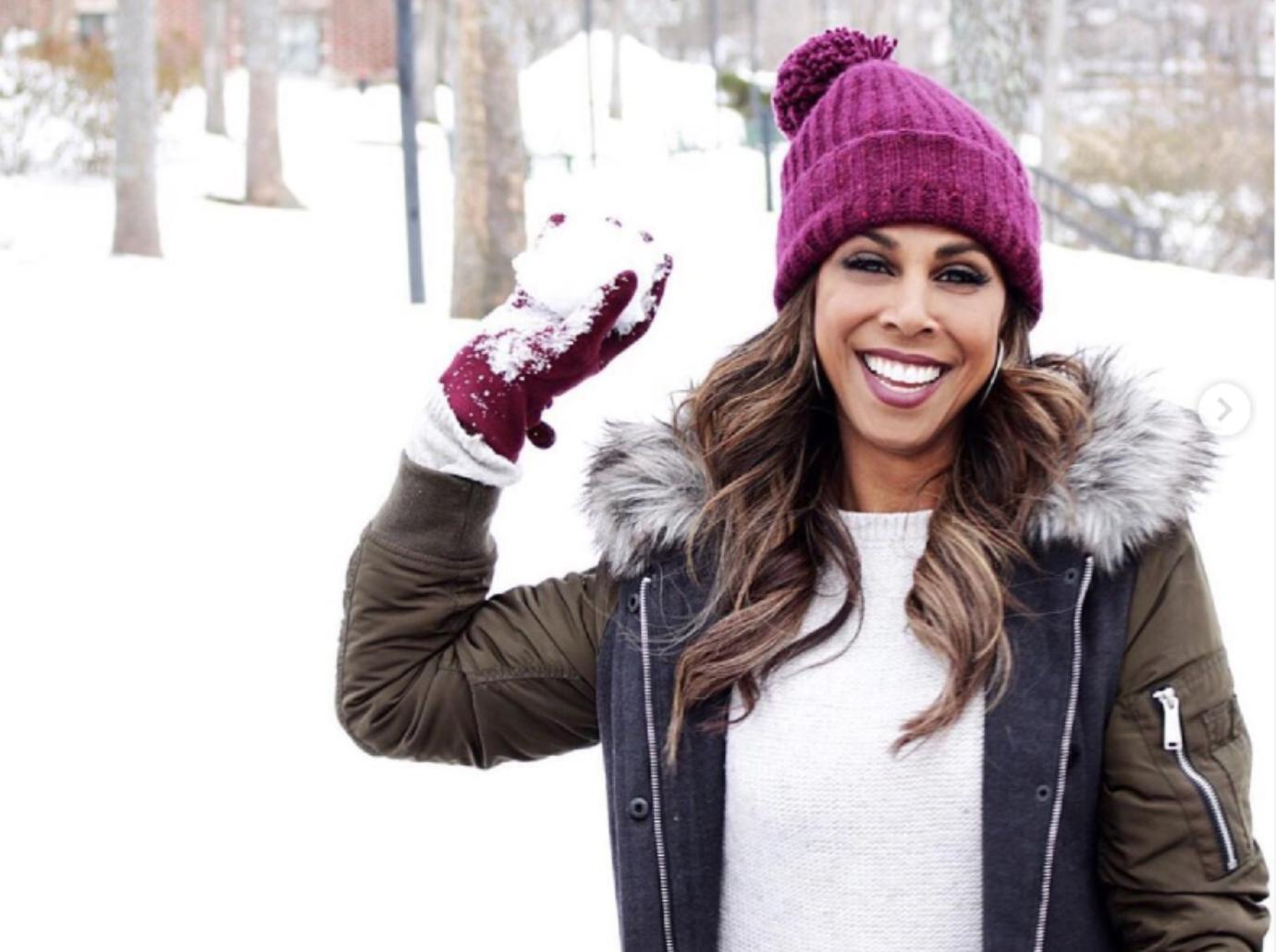 First, the brunette beauty advises others to "start with a front door" when getting ready for the holidays.
Article continues below advertisement
"Obviously, that is a great way to make a really big statement, and I love these oversized bows and making the door look like a package," she shares. "One thing I am really loving this year is a package station, so you can have a bench that lifts up, and you can leave a little note on the chalkboard, and you can have UPS or Fedex or whoever is delivering the packages drop them inside the storage [station]."
The HGTV host notes that you don't have to keep things simple. Instead, try something creative! "One of the things that I saw when I was doing The Great Christmas Light Fight is one of the family's actually took a bicycle, and they wrapped it with lights and someone else had a vintage car and they wrapped it with lights and loaded it up with fake presents," she says. "Just thinking outside of the box and not being so focused on decorating the house, but doing things that sort of tell a story about who you are or what your family is about and really just embellishing with lights to show that off."
Article continues below advertisement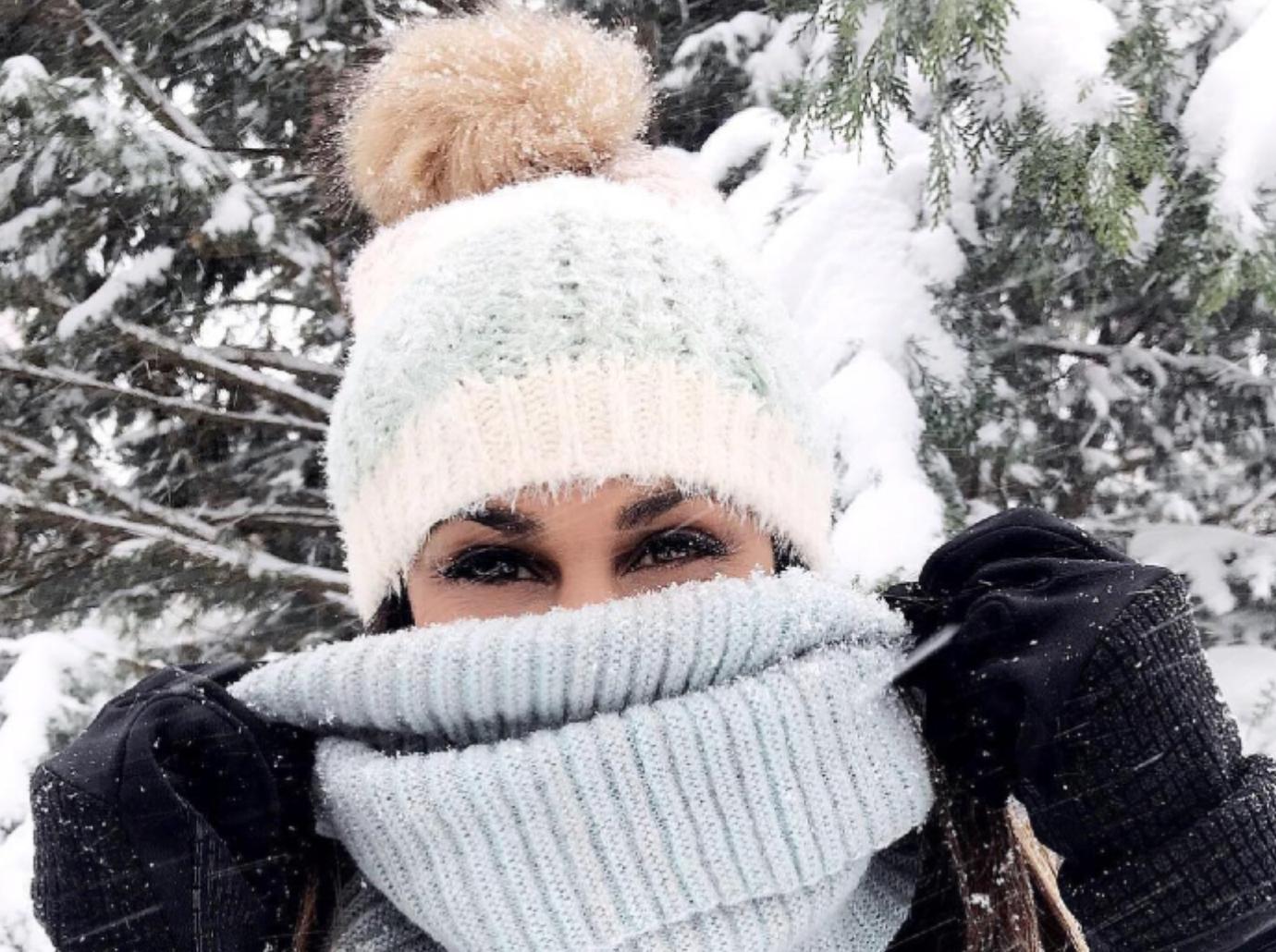 Besides putting lights everywhere — Nayak "loves going crazy with Christmas trees."
"Make it a little tree village — have a whole bunch of them that are different sizes," she says. "I love the notion of really starting big and then you can work your way down to smaller things, all the way down to throw pillows, throw blankets, the star on top of the tree — or whatever you celebrate. There are so many different options out there. I am from India, so I personally love a jewel tone Christmas tree because it speaks more to my heritage, so I am all about doing sapphire ornaments and emerald green ones and just making it really fun and festive."
Article continues below advertisement
The Boston transplant studied business marketing in college and later "ended up going back for my master's in interior architecture," which is when everything clicked.
"All of the sudden, the gates opened up and life suddenly made so much sense to me," she recalls. "For me, I design a lot of restaurants, and when I see people sit in a restaurant with people they love and they are eating food and having a drink in a space I got to have a hand in, it's the most rewarding thing ever."
These days, the interior designer can't believe how far she's come. "It's wild to me, and it's always surreal," she notes. "I am always so grateful [for these opportunities]."
Article continues below advertisement
Speaking of, that is why Nayak's partnership with Riverbend Home came at just the right time.
"I get to team up with such awesome companies and do what I love," she says. "This is my perfect pairing – it's doing interior design, having my firm, doing TV shows, working with Riverbend Home and creating just beautiful spaces."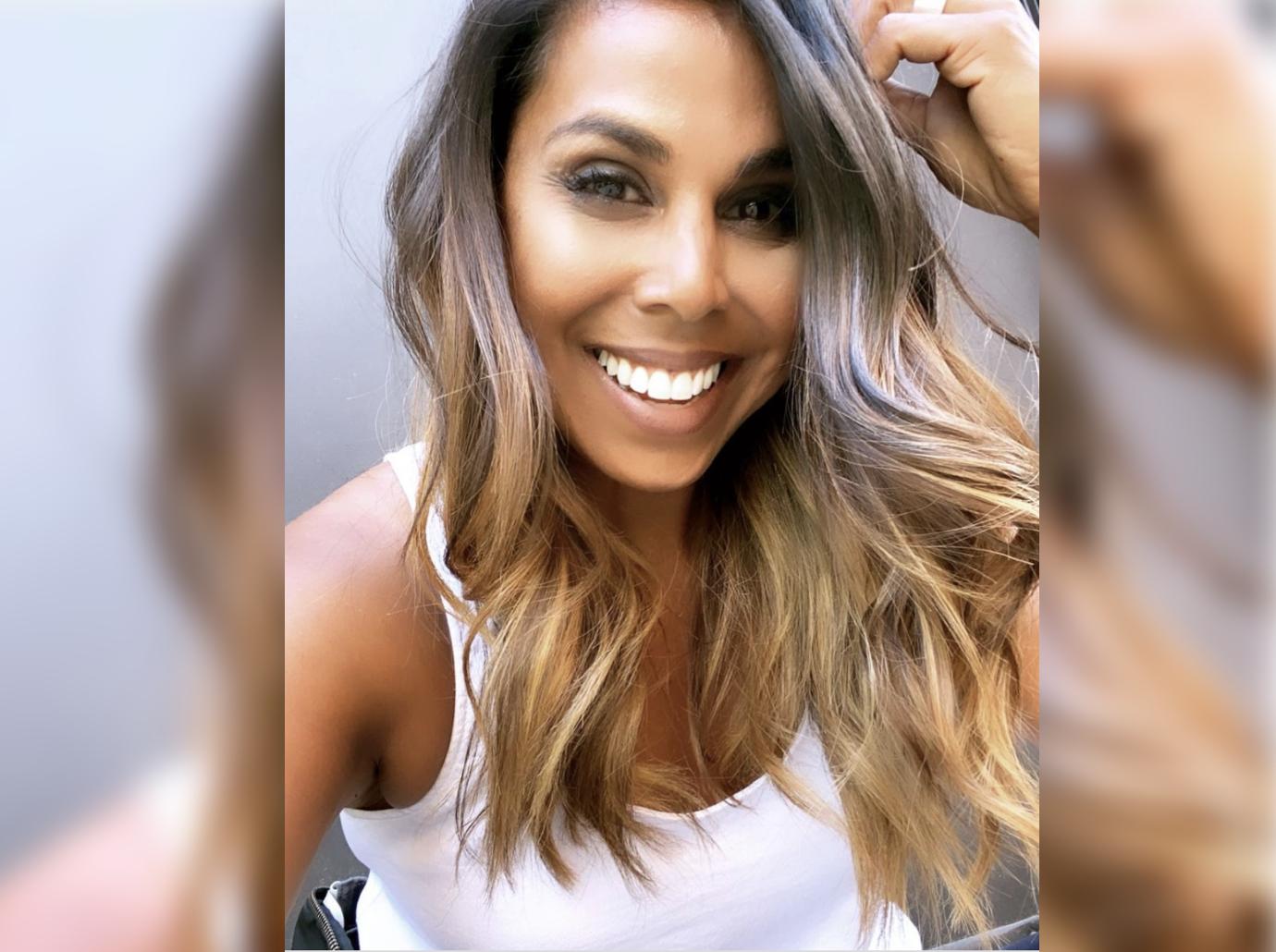 Article continues below advertisement
"There is so much that they offer — especially when it comes to holidays," she notes of the company. "You can customize anything that you want. They have so many choices out there to do something more classic or more modern or more fun. I am a Christmas connoisseur, with my show The Great Christmas Light Fight, so I have seen it all. Being able to go through their site and look at their collections, they have a little of everything."
Additionally, Nayak partnered with Riverbend Home to present the top trends — called the Around The 'Bend Trend Report — "to empower homeowners everywhere to go over-the-top with design that brings them joy."
Article continues below advertisement
Some of the the top décor trends, identified by Riverbend Home and Nayak, include Retro Nostalgia — think of a 1950s vibe — Trees That Tell a Story, Light It Up and more.
Nayak's collection is available on the Riverbend Home site, and the full Around the 'Bend Holiday 2021 Trend Report can be downloaded for free here.