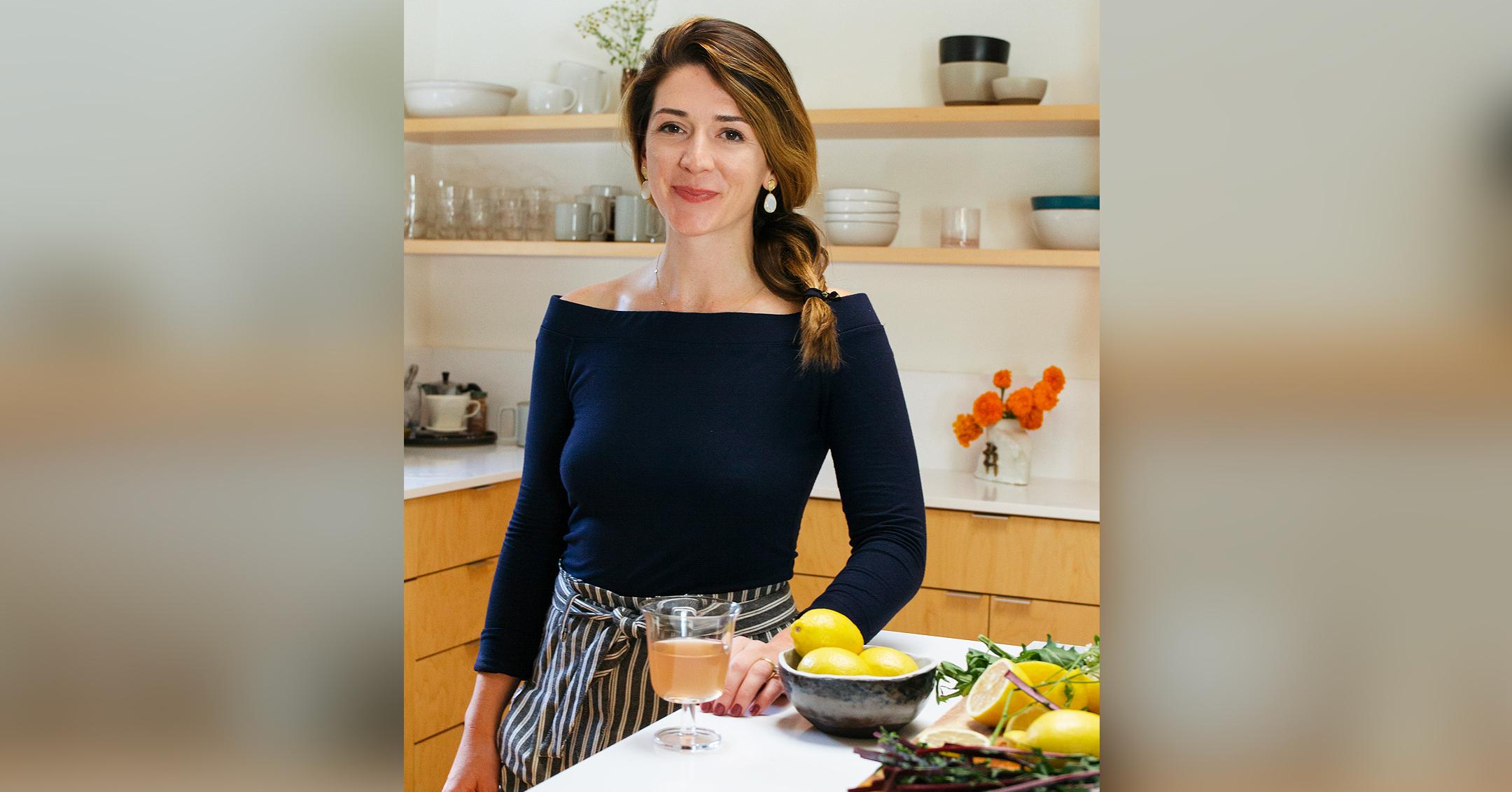 Exclusive: CEO & Co-Founder Of Sunwink Eliza Ganesh 'Hopes To Inspire More Women & Non-Binary Folks To Become Innovators In The Beverage Space': 'You Are Already Worthy'
After being diagnosed with an autoimmune disease called Lichen sclerosus — a chronic condition that causes thin, white patches of skin — Eliza Ganesh was told she could take steroids or hope the illness would eventually become less intense.
Article continues below advertisement
But the entrepreneur decided to take matters into her own hands. "As I began seeking out treatments I learned about superfoods and herbs and their impact on anxiety, immunity, and digestion," Ganesh, who is the CEO and co-founder of Sunwink, exclusively tells Morning Honey of her product. "I wanted an easy and delicious way to add superfoods and herbs to my day – and Sunwink was born. Soon after, I met Jordan Schenck, former Head of Marketing at Impossible Foods. We teamed up on Sunwink with the mission to bring accessible plant-powered wellness to the masses."
"We currently offer Sparkling Tonics and Superfood Powders that each serve a different physical or mental health benefit. These were all developed with the help of clinical herbalists. Additionally, two percent of revenue from each product goes to a different non-profit organization," she says. "Each Sparkling Tonic flavor serves a variety of different benefits including digestive support, stress relief, immunity boosting, and circulation support. We also launched our Superfood Powders last year which have benefits that include glowing skin, clarity and focus, and restoration."
Article continues below advertisement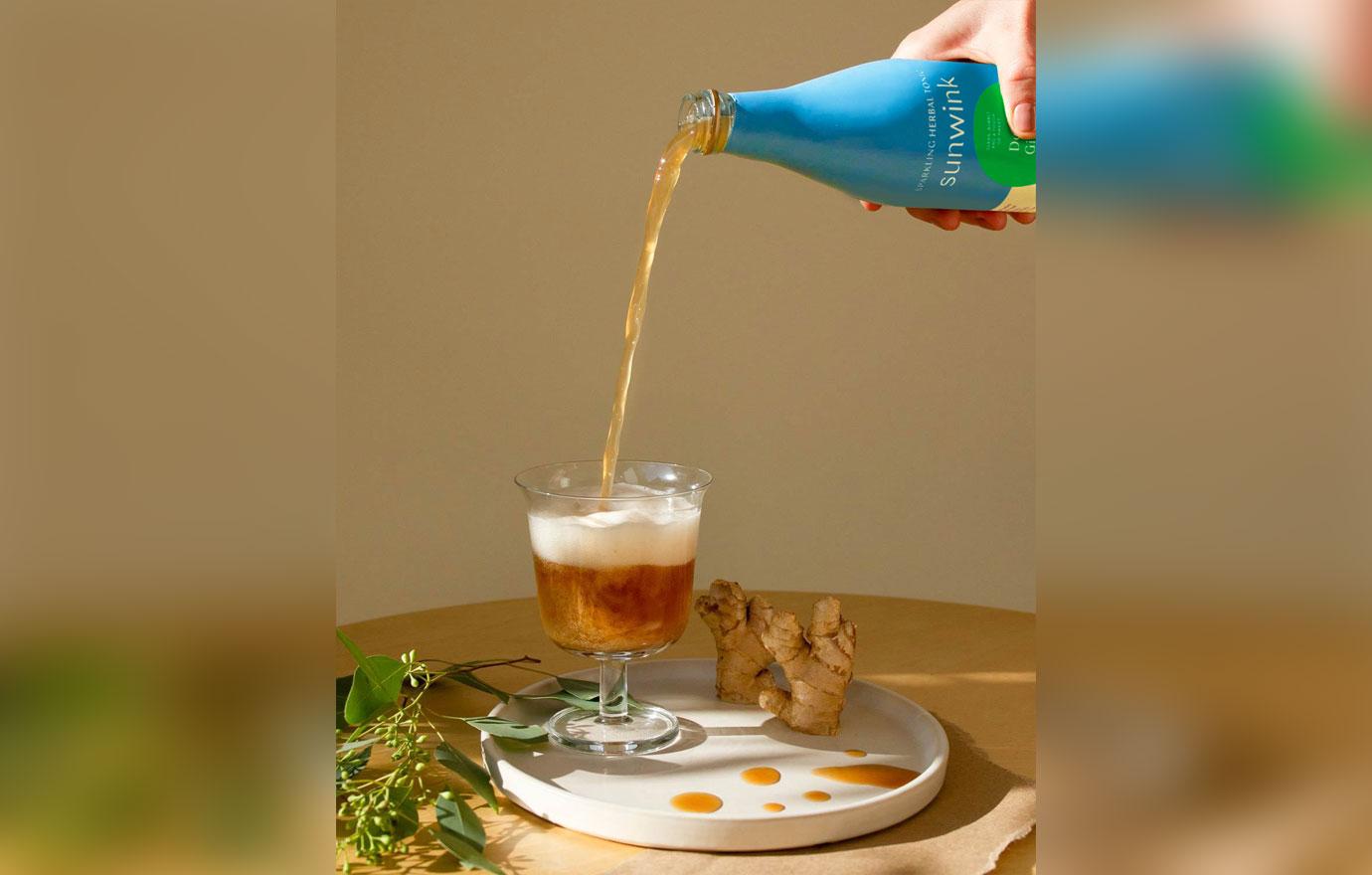 Though the drink is a hit, that's not to say there weren't challenges along the way.
Article continues below advertisement
"Beverage is a male-dominated industry – from the founders to the manufacturers to the retail buyers to the investors. It's easy to get caught up in this thought pattern of, 'I have to prove myself,'" she notes. "But, I think it's critical to fight against that. You are already worthy. You deserve to have the same valuations as your male founder counterparts if you're taking capital. You should take a salary. You deserve to be treated with respect by your vendors."
"There are very few female founders in the beverage industry, and I hope to inspire more women and non-binary folks to become innovators in the beverage space!" she adds.
Article continues below advertisement
Going forward, Ganesh wants to be a role model for others and show everyone that they can develop anything if they put their mind to it.
"I think it's important that women make time to support other women. My hope is that female and non-binary entrepreneurs make time to help each other. A lot of people helped me get started on Sunwink, and I try to do the same when new founders reach out to me," she shares. "I love the Annie Dillard quote, 'How we spend our days is, of course, how we spend our lives.' If you feel called to do something, take the leap. We only get one life. If you look back at this week — and last week — and the week before, and you realize you don't like what you see, listen to that feeling."
Article continues below advertisement
Prior to Sunwink, Ganesh worked with Teach for America, General Mills and McMaster Carr, so it was a bit of a surprise when she set out on this new venture.
"I've always been drawn to leading teams — my siblings just say I'm a bossy oldest child!" she quips. "But in many Sunwink was born about of my experiences working in business – in my late twenties, I realized how much I wanted to build a mission-driven business that could have a positive impact on people's lives and be an uplifting place to work."
Article continues below advertisement
The cherry on top of it all is that people are enjoying the bubbly concoction, which is what she set out to do.
"It's the best feeling in the world. When someone says our Detox Ginger Sparkling Tonic is the only thing that settles their stomach or our Cacao Clarity Superfood Powder has helped them kick brain fog in the morning – it makes my day. It also puts everything in perspective – when a million little things can go wrong in any day in a startup, it's the people who make up your community that make it all worth it," she gushes.
Ganesh isn't stopping anytime soon, though. In fact, it's quite the opposite, as she has "so many ideas" she hopes will pan out.
"Right now, I'm focused on growing Sunwink. We have some amazing new Superfood Powders and Sparkling Tonic flavors coming out next year – I can't wait to share them," she says.