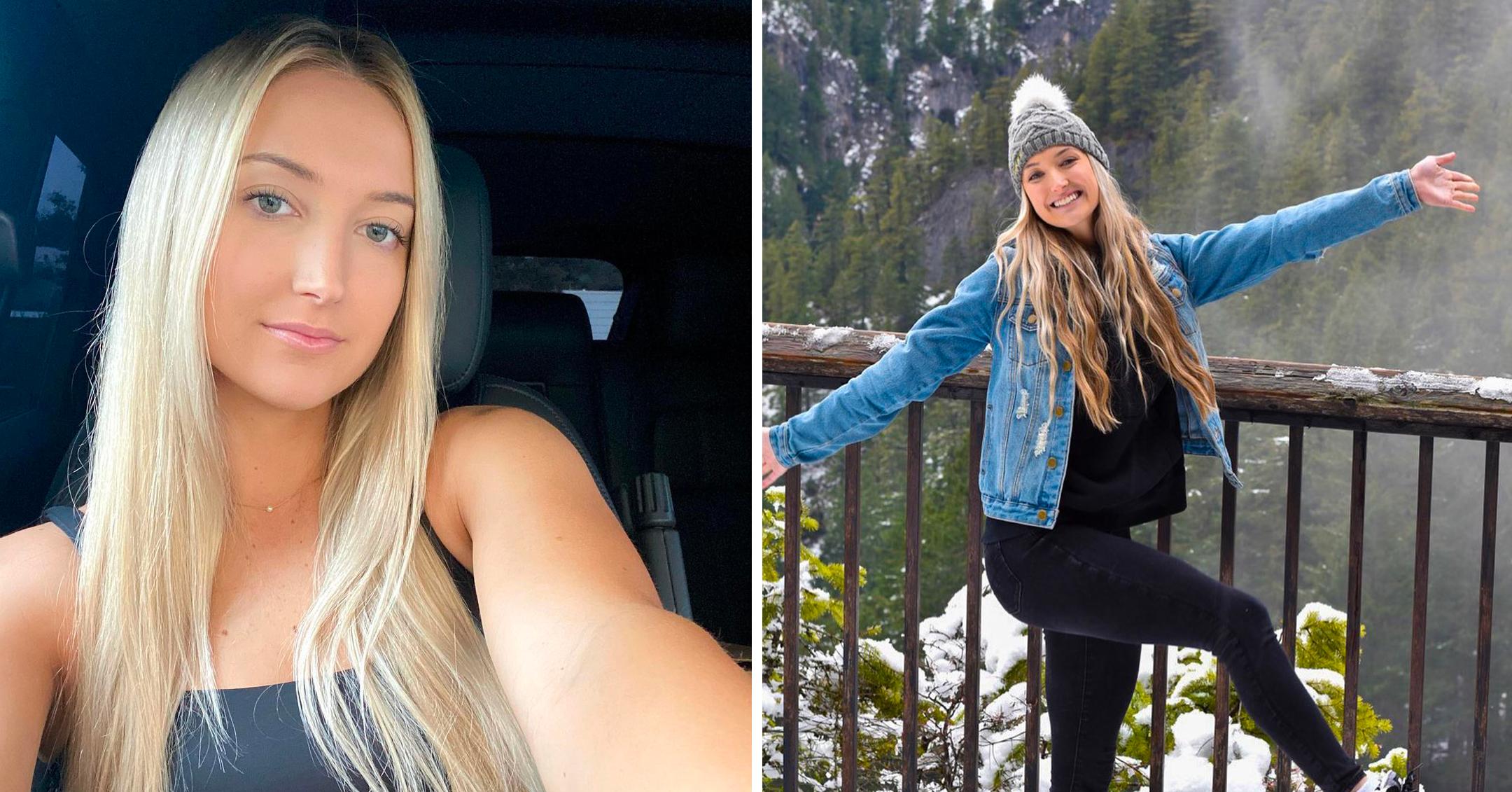 Exclusive: Softball Star Haley Cruse 'Never Imagined' Her Career Would Take Off: 'It's More Rewarding When You Truly Earn It'
Even though Haley Cruse always loved sports, it was not easy for her to break into the field. However, the softball star — she plays professionally for the USSSA Pride — persevered and achieved her dreams — something she is still in shock over.
Article continues below advertisement
"If you look back on my story, it's been such a roller coaster, even through high school. I was dropped by a school I was committed to for a few years and then I get to college and I didn't start my freshman year," the 23-year-old exclusively tells Morning Honey while talking about her partnership with WIN Reality. "I completely lost confidence in myself. I never imagined I'd be doing what I am doing now but building that confidence has been the most important factor and reaching those goals. It's been surreal. It's nothing I ever expected, especially not of this magnitude, but it's something I am really grateful for."
"It's definitely more rewarding when you really, truly earn it," she continues. "I think the ability to overcome adversity has been the staple of my career and what has gotten me so far. I have been knocked down more times than you could imagine, but the ability to continue to keep going has been essential in my development for sure."
Article continues below advertisement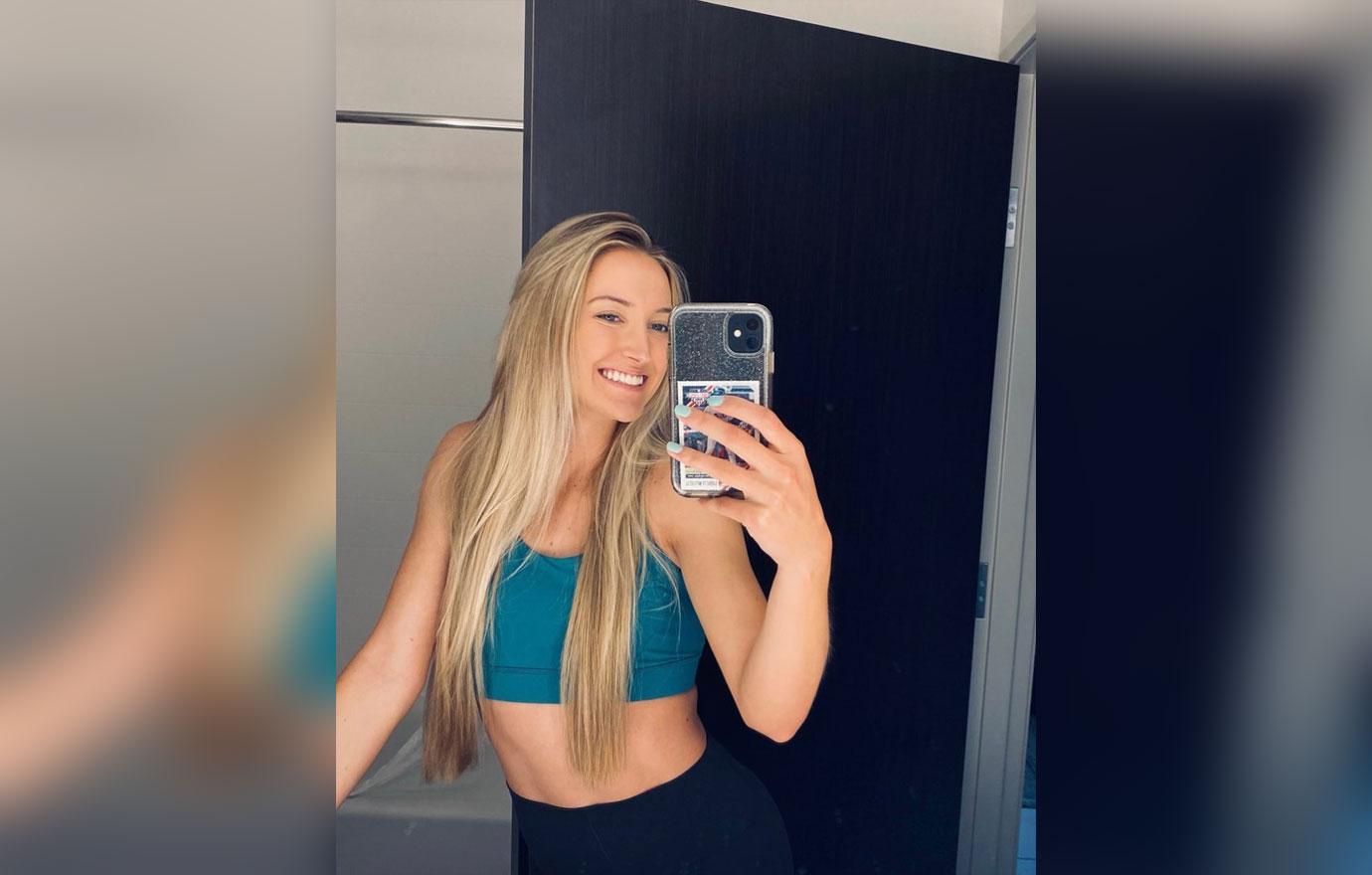 The blonde beauty originally hoped that she would be a broadcaster but wasn't sure she was "capable" of making it. No matter what, Cruse wanted to her career to revolve around sports.
Article continues below advertisement
"I had no plans to play professionally," she admits. "I didn't know that was going to be an option for me until the last minute, so my goal was to always be involved in sports in some way and whether that was through product or advertising or whatever it may be, I always knew sports was it for me."
Fortunately, the University of Oregon alum hit a home run when she got the opportunity to play professionally, but the cherry on top of it all is that she gets to meet her fans and hopefully inspire them.
Article continues below advertisement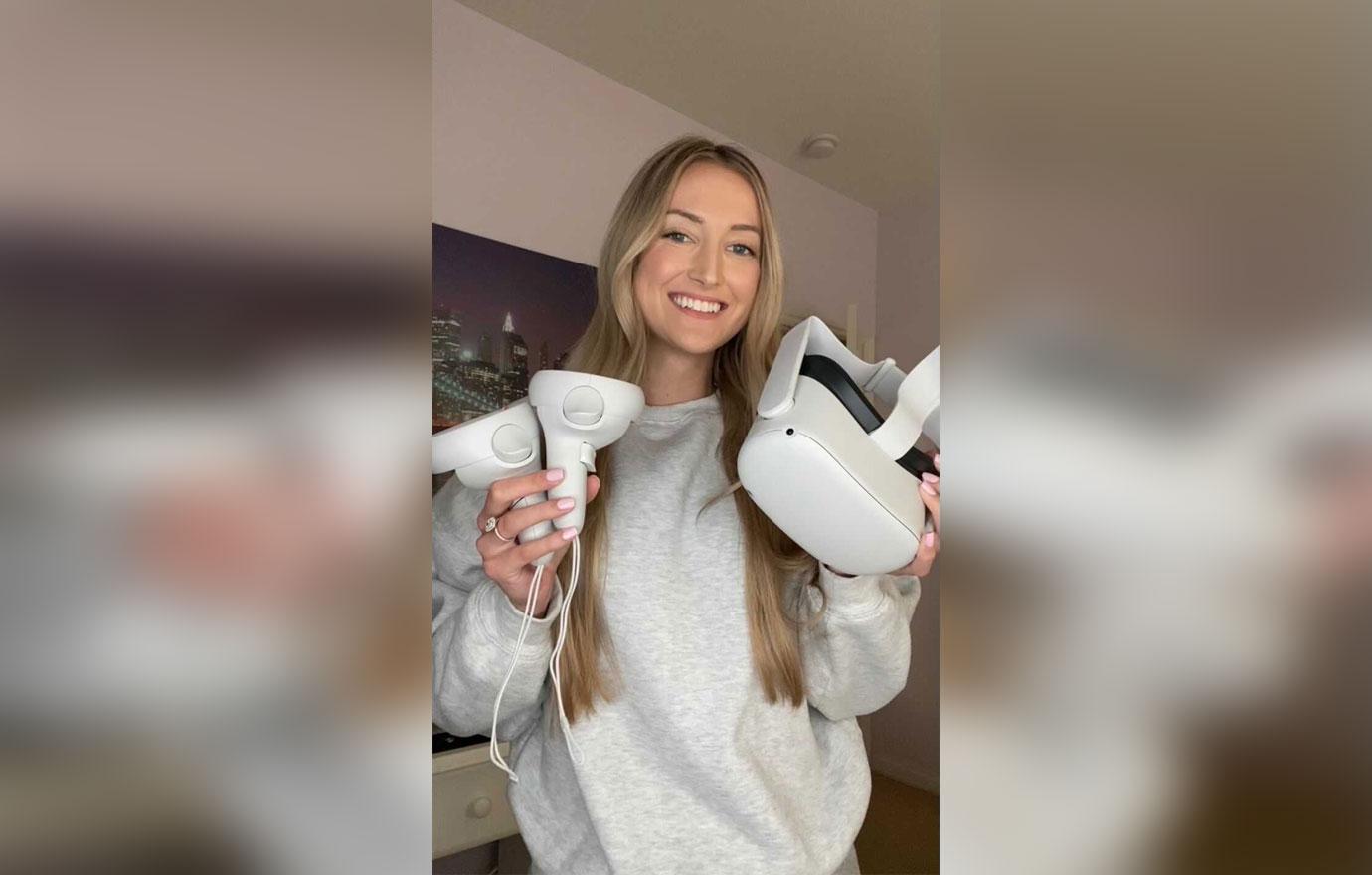 "Obviously the opportunity to play professionally has been amazing, but truly the best part about it is no matter the outcome of the game, no matter how I perform in a game, I always look forward to a line of little girls waiting for autographs and pictures after the game and just the chance to talk to me for a split second," she says. "That is the most rewarding part of it all — actually getting to experience the impact that I am having because it's easy to get lost in how I am performing and what is happening with our team. No matter how we do [in the game] it's been the most amazing part about my career so far."
Article continues below advertisement
In addition to being a celebrity in the sports world, Cruse also became a TikTok star over the past few years after she posted of herself dancing with teammate Jasmine Sievers in their hotel room. Since then, she's amassed almost 820,000 followers on the platform — a twist she didn't see coming.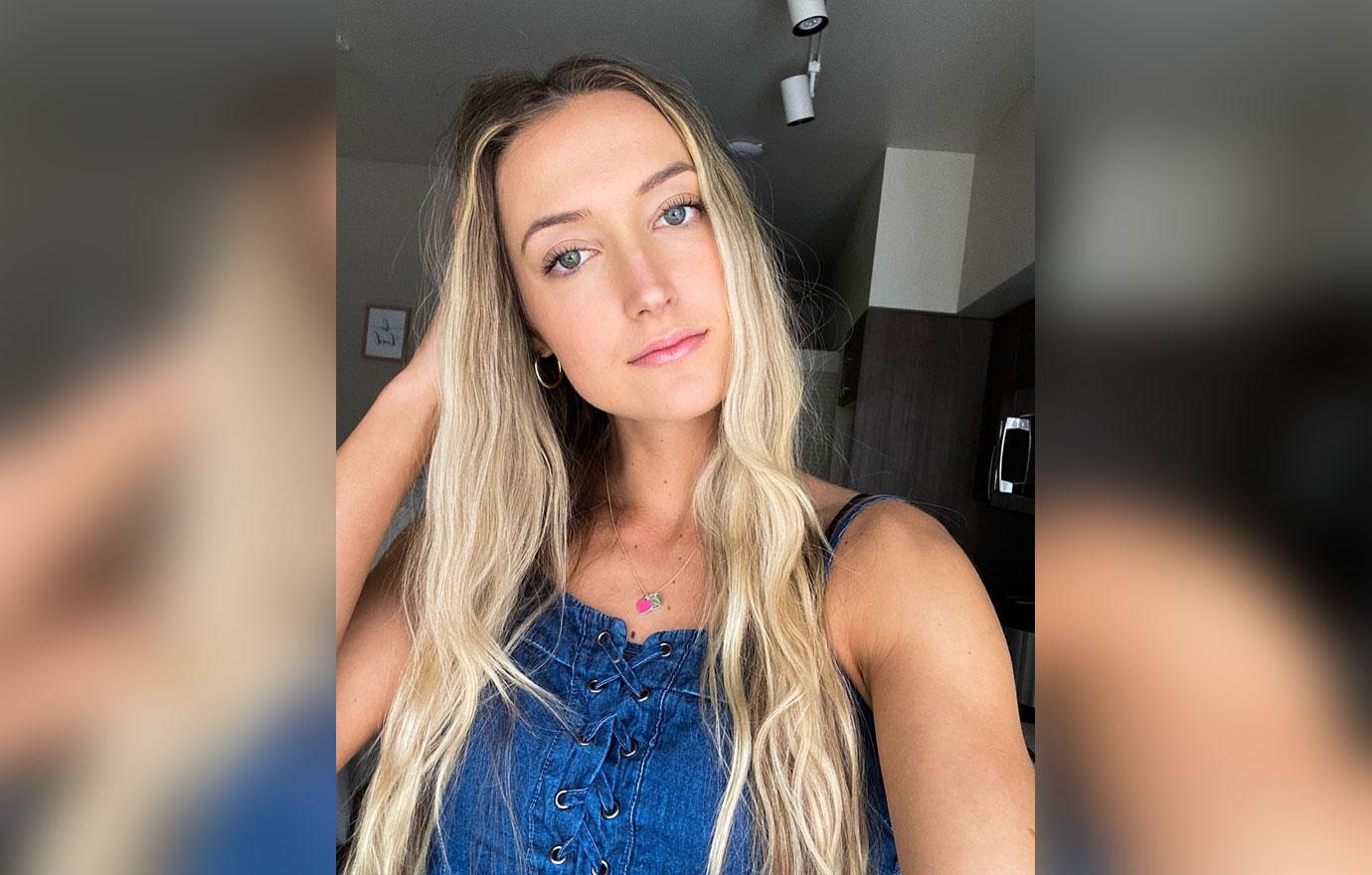 Article continues below advertisement
"That was something that I never anticipated or planned. I didn't even know what TikTok was when I was first starting out, so it was just something that happened organically," she explains. "It's turned into a really great opportunity for me to have a platform to reach people, so as much as it started off as this fun thing — just me being me — it turned into something that I can really be proud of and something that can influence a lot of people."
"I always try to be really authentic with what I am posting and make sure that I am not just idealizing this lifestyle that I am living, and I am really being open with my struggles," she shares. "I just want to be me and be relatable and make sure that I am staying true to myself, so it's been nice to be able to have this as an outlet to express myself and to connect with people who might be going through some of the same things as me."
Article continues below advertisement
In the meantime, Cruse's partnership with WIN Reality was the perfect fit "because they are truly revolutionizing the baseball and softball space," she says.
"It's a virtual reality sports performance platform that lets players stand at the plate and see a real game and get these repetitions you wouldn't be able to get with any other traditional training method," she adds. "I think it really aligns with my values, which is of course innovation and obviously growing the game and trying to challenge players and continue to advance softball as a whole."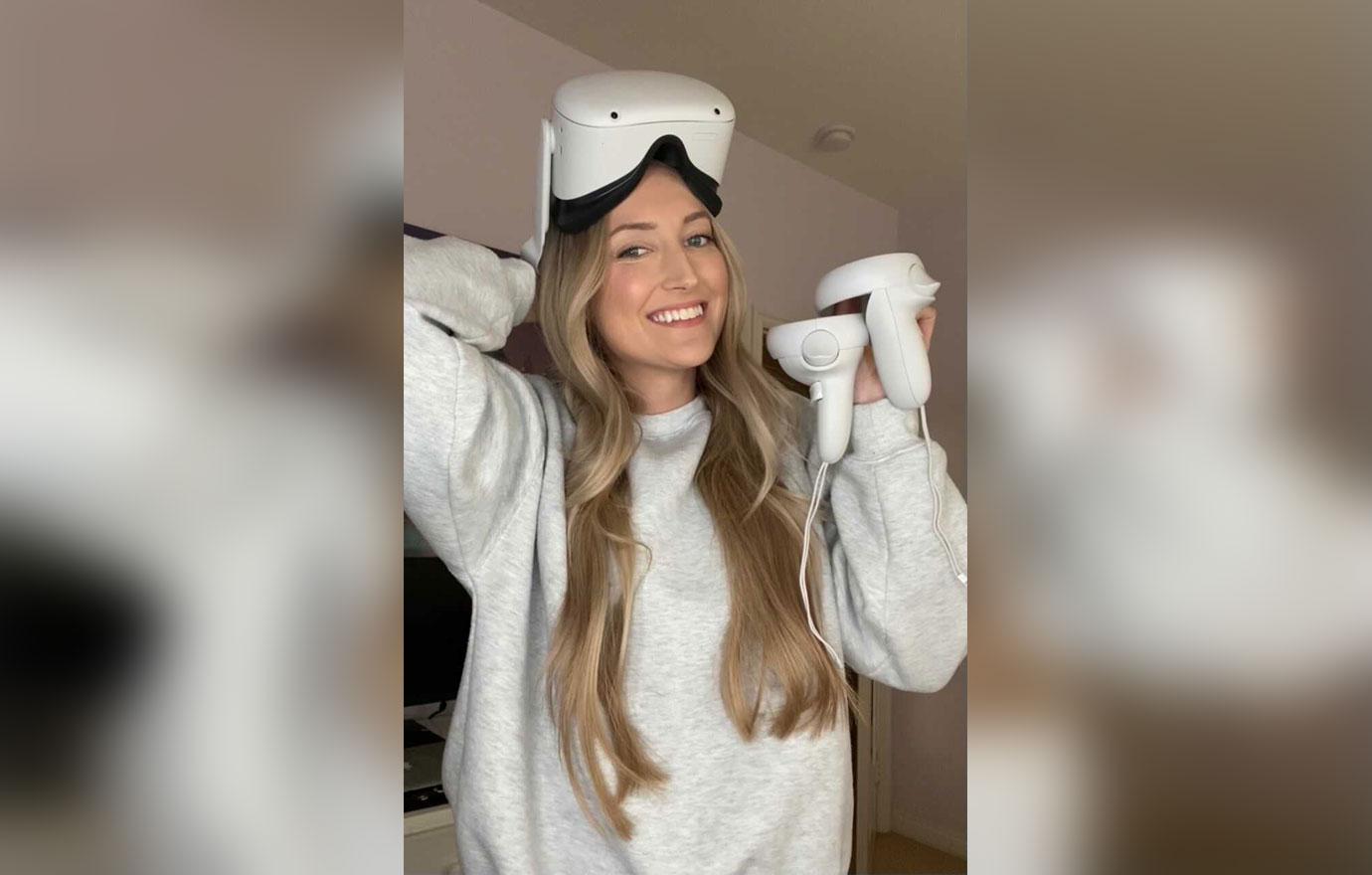 Article continues below advertisement
Cruse understands that she may not be able to play softball her whole life, but she is hopeful that her next chapter will be filled with sports "in some way" — whether that's through "product or advertising."
"I always knew sports was it for me," she declares. "I want to continue to stay involved past my playing years."