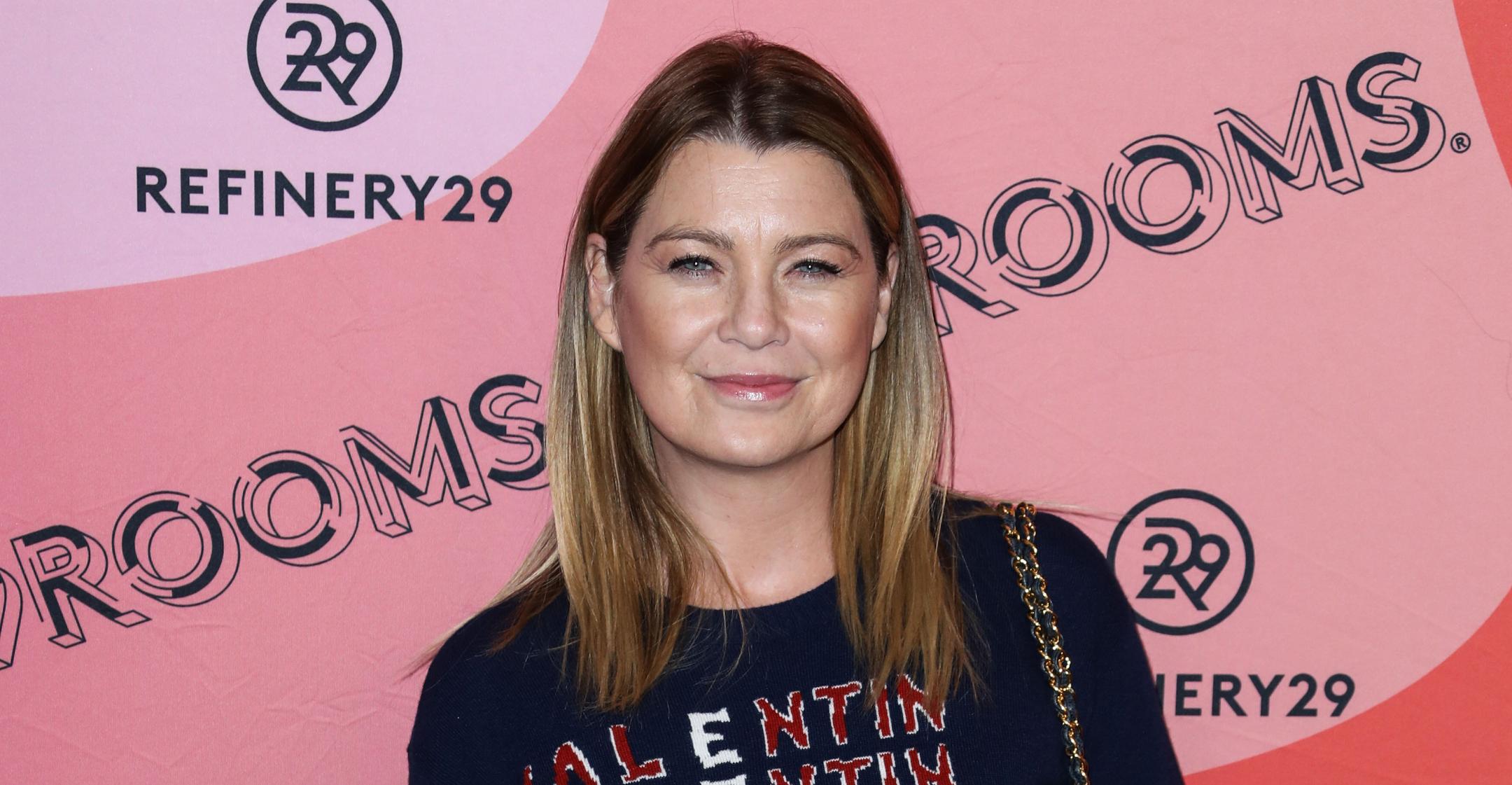 Ellen Pompeo Reveals The Best 'Life Lesson' She Learned From Working On 'Grey's Anatomy'
Ellen Pompeo was introduced to a ton of medical jargon when she first joined Grey's Anatomy, but the actress has learned far more important things from her decade-plus on the show.
In fact, the mom-of-three believes she's learned some of her best life lessons on set.
Article continues below advertisement
"Conflict is the only way to growth. No relationships are perfect all the way through, whether it's friendships, girlfriends, boyfriends, whatever it is," she explained to Extra when asked what filming has taught her. "I think the way that our connections as human beings deepen is through conflict and growth. We can use the conflict and have nothing come out of it, but the wiser choice is to have the conflict mean something and grow from it and deepen our connections."
The star hopes to share advice like that on her podcast, "Tell Me with Ellen Pompeo."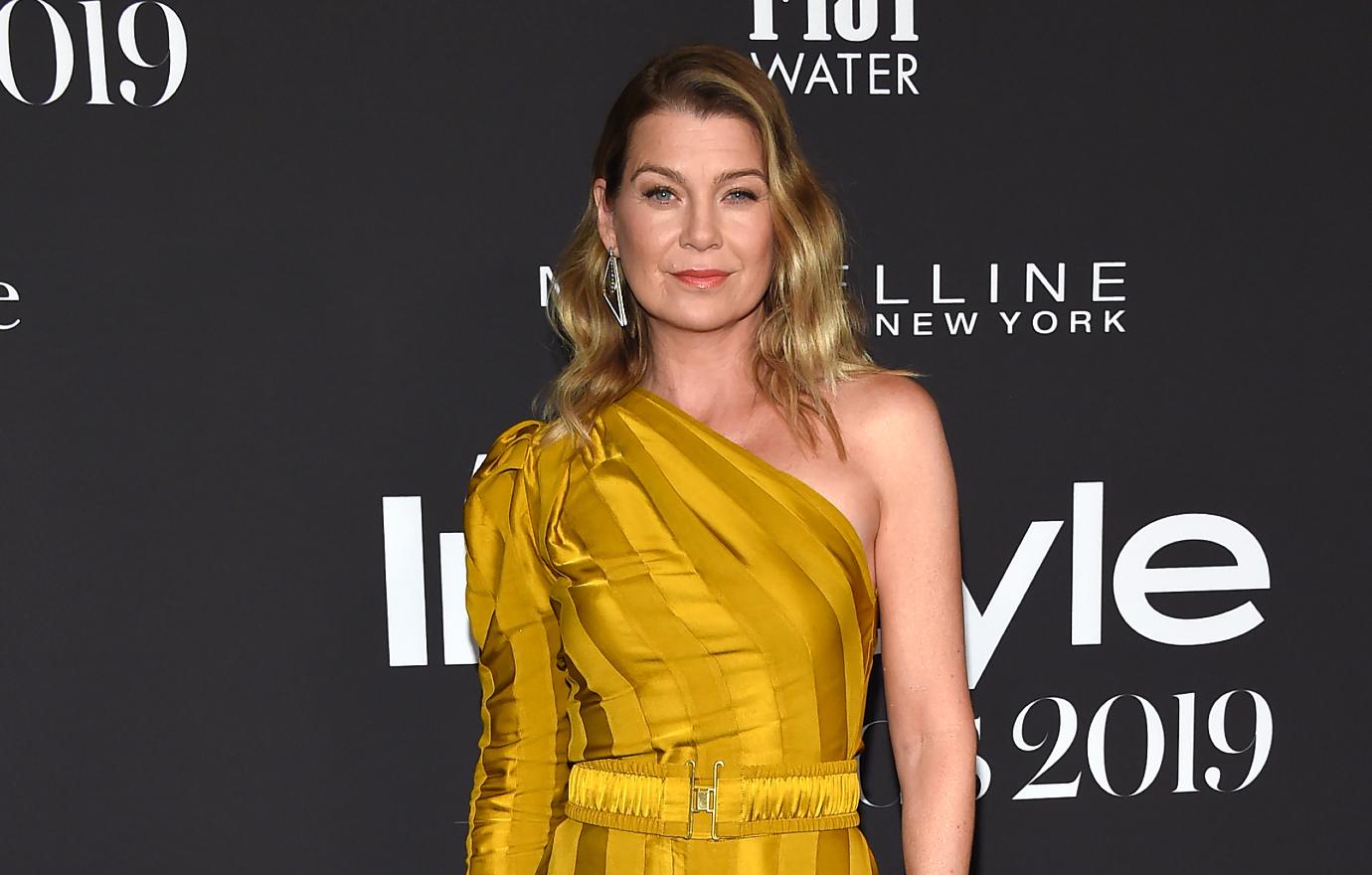 Article continues below advertisement
"We're always learning lessons but especially as a woman navigating these shark-infested waters of Hollywood, I didn't really have a lot of women to go to and ask advice about things, and I had to learn a lot of hard lessons," she stated. "I just think for me, at this age, 50 years old, I can have conversations on this podcast and talk about things, talk to authors, actors, creators, business women, business people, and shed some light and teach young people something and they feel like they have a place to go to for advice or some sort of mentorship-like discussion."
"Hopefully people are a little more thoughtful in the way they deal with other people, people who might have different beliefs or think differently," continued Pompeo. "I, for one, hold pretty strong opinions about certain things and I'm trying to learn to be less judgmental about what people think and ask more questions about why they think the way they think."
The SAG Award winner launched her podcast in September, and she believes it's a great way to "bring people together."
"I feel like we're so divided right now and anything that connects us is a wonderful medium. I listen to podcasts and think of things that I never thought of before, or have empathy for a situation after I've heard somebody's opinion about it or the way someone else thinks about something, as opposed to the way I think about it," she told PEOPLE. "So I'm hoping that this can be a connector of sorts and a teacher and a platform for people."