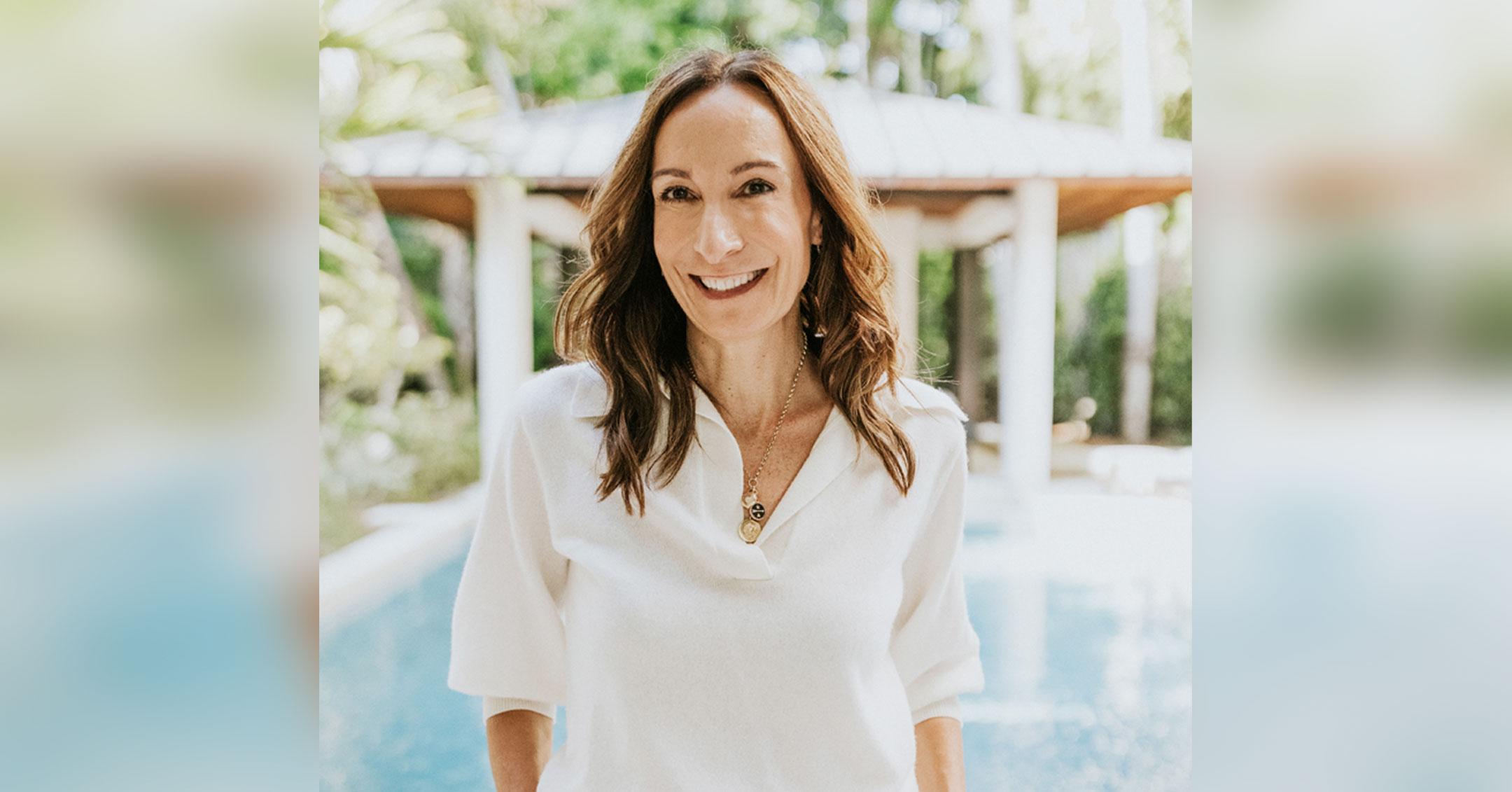 Exclusive: Stephanie Dua 'Never Set Out To Be An Entrepreneur,' But Now Her App HOMER Is Helping Kids Thrive: 'It's Everything'
Stephanie Dua was always passionate about education, as she used be the CEO of NYC Department of Education's Fund for Public Schools, in addition to being involved with nonprofits, such as the Robinhood Foundation and Carnegie Corporation.
Over time, she realized there was something missing: a tool to help her daughter read more easily.
Article continues below advertisement
"I never really set out to be an entrepreneur," the California native exclusively tells Morning Honey of how things began. "My oldest daughter was really a pinpoint — she was struggling with reading, and she came to me and said, 'Can you help me?' At the time, I had access to all of these experts, and I said, 'Here is my daughter, she is really nervous, what do I do?' They said there was nothing parents trusted."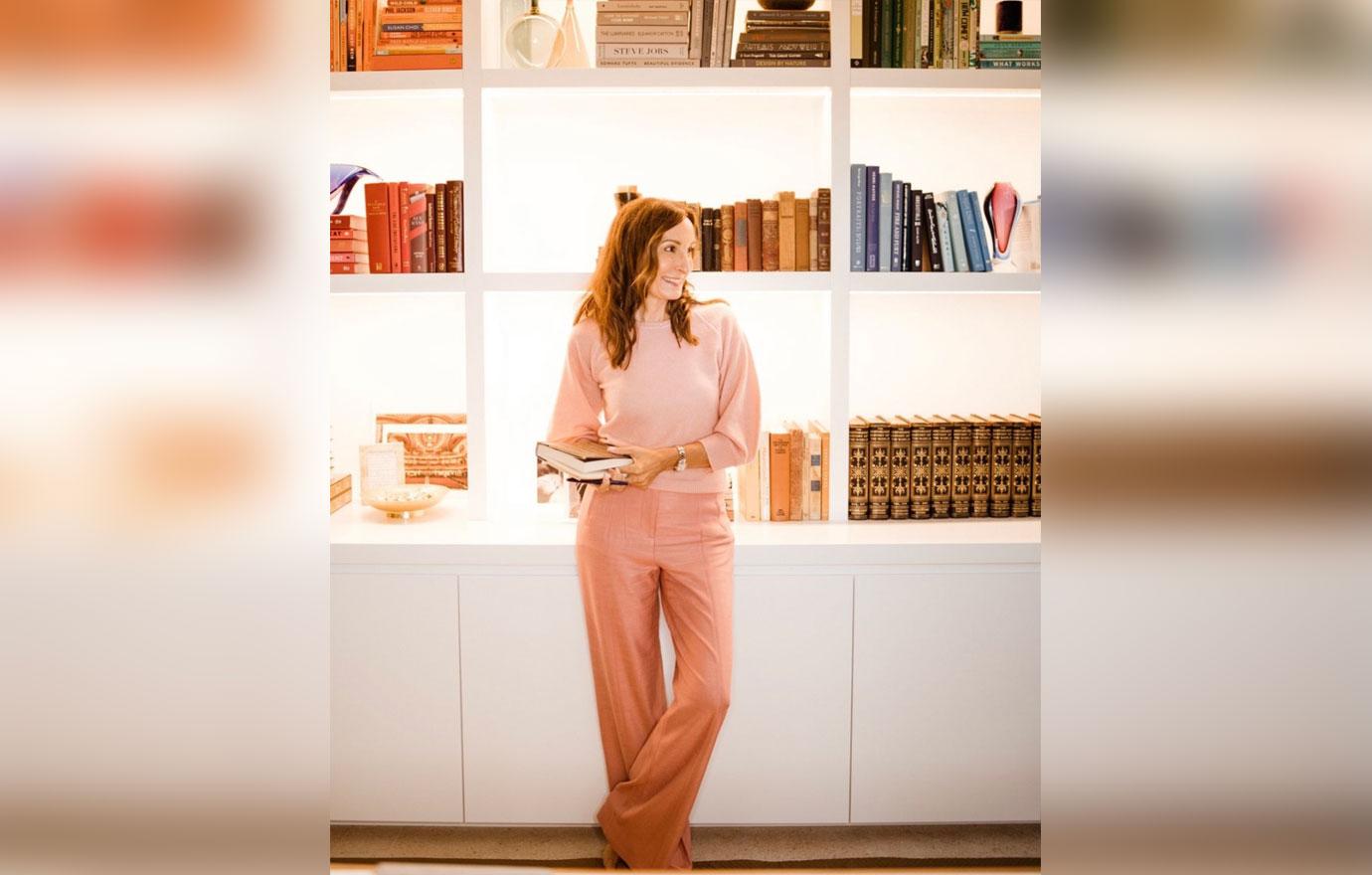 Article continues below advertisement
"I thought, 'It shouldn't be so hard, so how do we think about creating a company that really simplifies things for parents and really brings it down to the most essential component?'" she continues.
As a result, HOMER was born — the product launched in the fall of 2014, and she started raising capital six months before that.
"We are an entire program for families, so any parent who cares about early learning and wanting their kids to have the best job possible, we are an end-to-end program for them," Dua, who is now the Co-Founder and President of the company, explains. "So, it starts at about age 2 and it carries through to about age 8, and we have three different kinds of projects. We have apps, we have physical toy kits that support the skills and we have classes. If you think about all of the skills a kid would need when they are little — math, reading, physical and emotional skills — we cover all of those skills, and we cover them in the right way."
Article continues below advertisement
"Some skills are better to be taught by a digital app, some skills are better to be taught by toys and some skills are better at what we call experimental, so they are better in classroom settings. We have taken all of those skills and we deliver those to families. We have done all of the work for you. We just want to take that load off of your back and provide you the services and the products," she continues.
Though it wasn't easy for Dua to break into the tech world, she credits her tenacity and perseverance as one of the reasons why she's successful.
Article continues below advertisement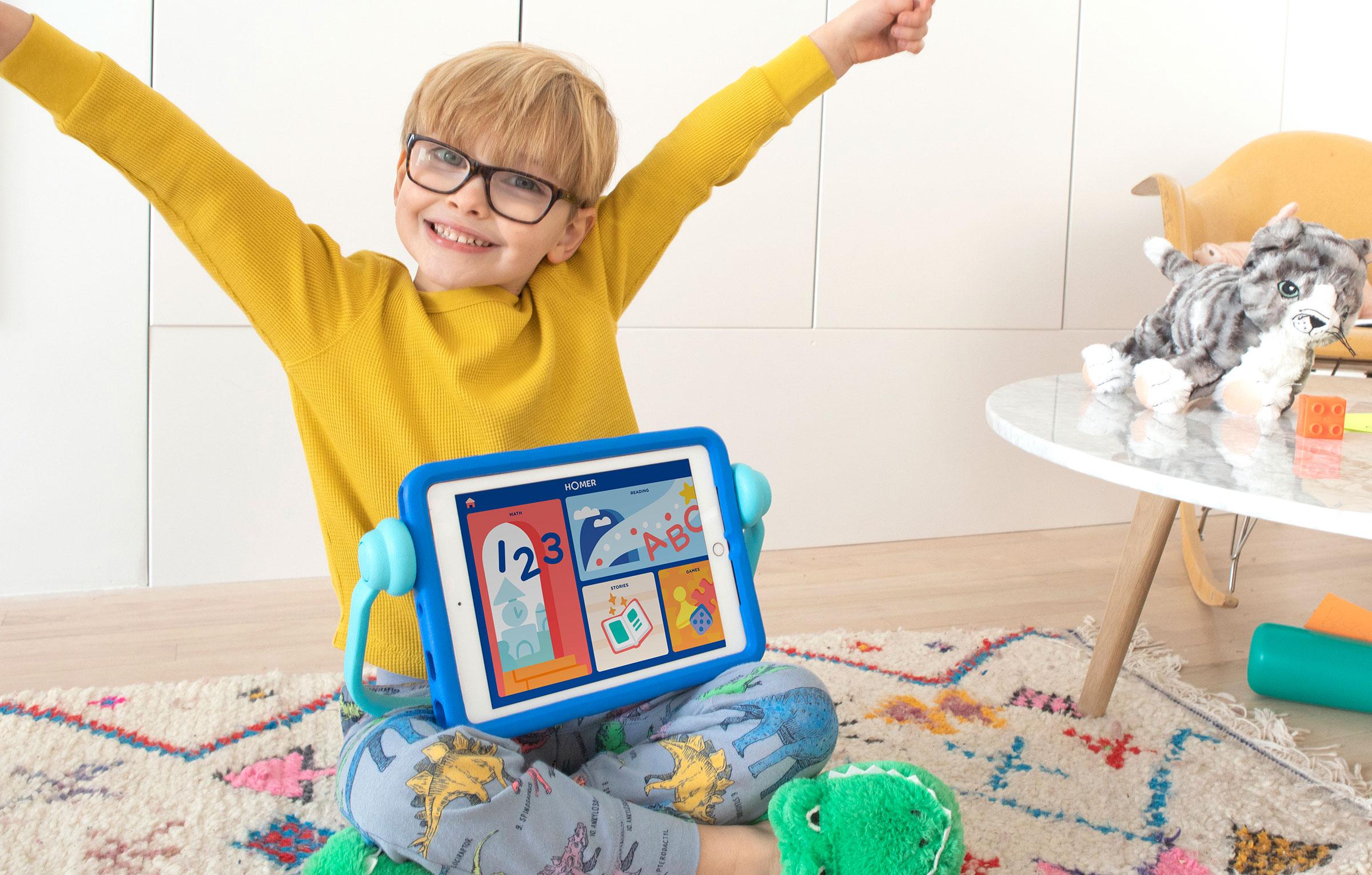 To this day, the mom-of-three is still floored when she sees other children using the tool. "When people say great things about the app, and the joy in the child's face when they talk about it, that to me is just everything," she says.
Additionally, since her daughters grew up with the app and were "part of every prototype," the whole process became "a family affair."
"Just the idea in some small way I am showing them that if they do have an idea, and if that is the thing they want to do, they can be inspired to build something," she notes.
Article continues below advertisement
After using the tool, Dua's eldest daughter is "now an incredible reader," who is currently applying to colleges.
Since the girls have all seen Dua hard at work over the last few years, she believes her motivation and leadership has rubbed off on them. For one, her eldest daughter started Gen Z Identity Lab, where she does "firsthand research around Gen Z," while her other daughter started Miami Strong during the ongoing pandemic.
"She felt like there wasn't an easy way to volunteer, and so she and her friends started this website where they matched young kids with volunteer opportunities, so they can contribute to their neighborhood," she says. "She is really focusing on homelessness in Miami and food security."
Article continues below advertisement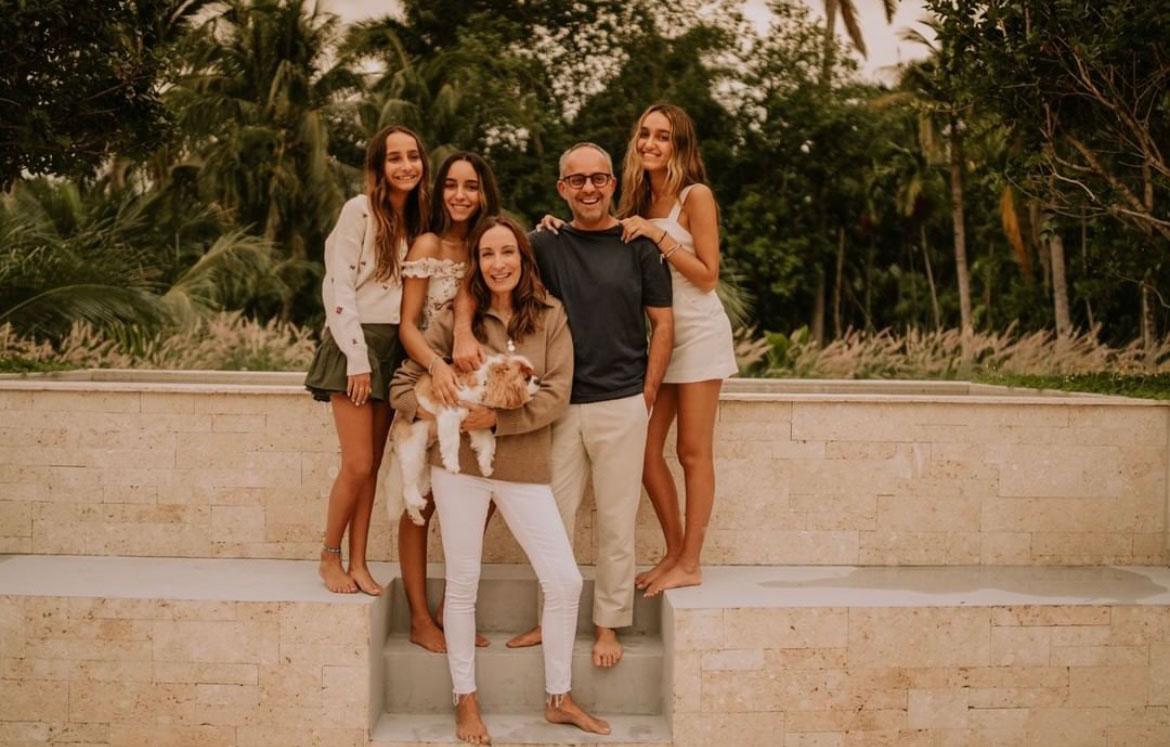 "They are great kids, and I'd like to say it's myself and my husband, but I think to some degree, because my philosophy at least on parenting is not to make my kids happy but just to let them know they are going to experience all of these emotions. So just to be there with them as they experience them and to let them fail and make sure they have opportunities to succeed, I think that has given them a bit of confidence that they can take on things."
Article continues below advertisement
At the end of the day, Dua is still in disbelief that her idea has taken off and is now part of other children's routines.
"We started in a tiny little shoebox office with mostly people who volunteered to help, with very little, and now we are in so many cities," she admits. "We are not only able to tap into the needs of parents into the U.S., but we are looking at the needs of parents in Europe, the Middle East and in Asia, which is just mind-blowing when you think about the impact you can have."
Article continues below advertisement
"It's everything. It's a dream," she says of how far she's come. "I had this vision when I started that there would be kids in bicycles or kids with backpacks all over the world that would be using the product in their own homes — and those homes look different and they feel different and the cultures are different, but it became kind of a common experience to learn with HOMER. I trust that brand for my child, so that was my aspiration. I feel like we are definitely working our way to that, in that direction, and there is nothing like that."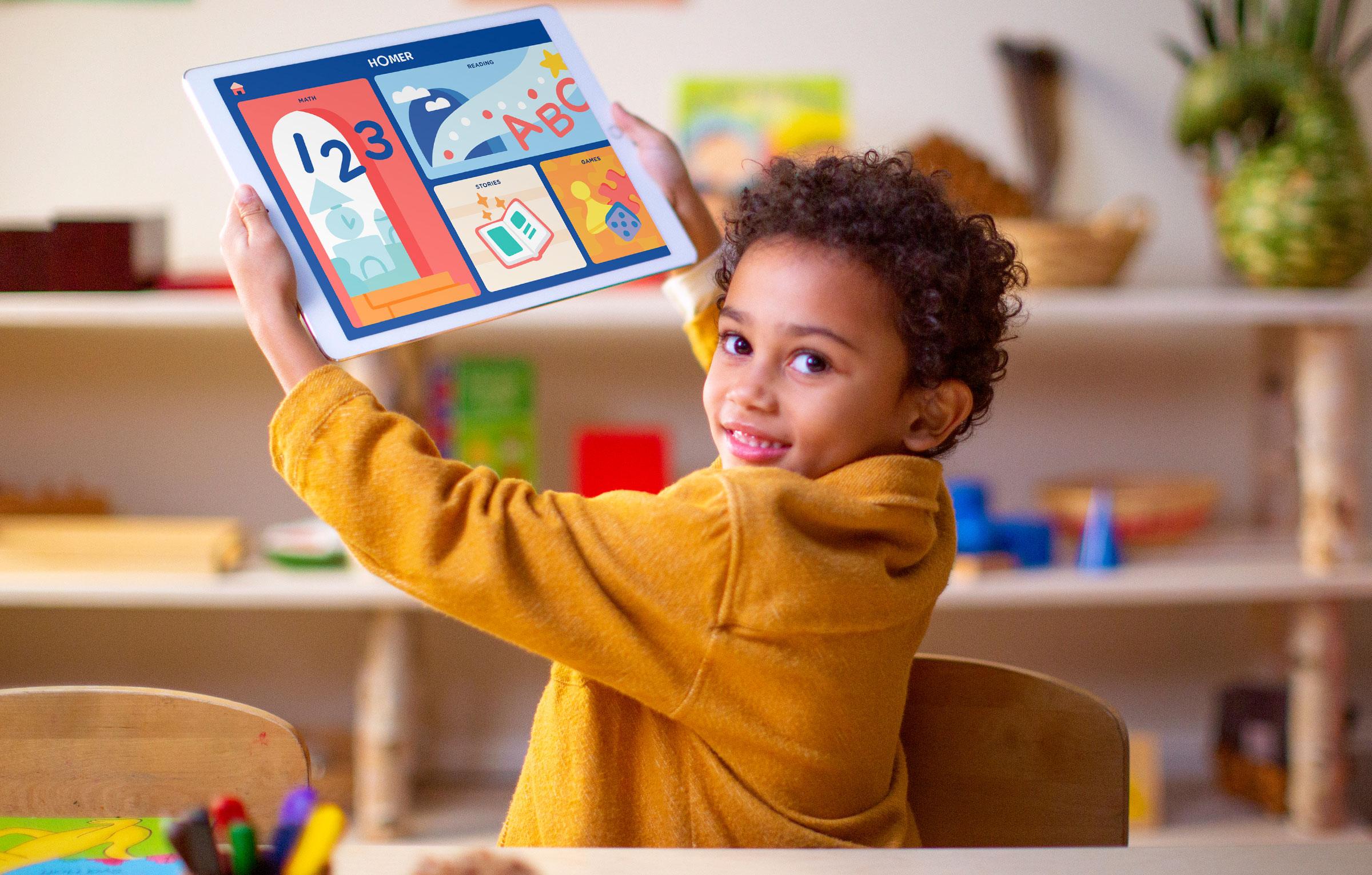 Article continues below advertisement
Going forward, Dua admits she's only scratched the surface.
"There's so much more to do," she confesses. "All of the data shows that kids born today, we don't even know what those jobs are going to be. How do we actually think about creating an education and a learning system for children that are young to really support these jobs? I am super excited to continue to build out those skills and to really be a leader in our field. Above all, how do you build a company that meets parents' needs and how do you build a company that has a culture where people want to work there and they feel really inspired to be part of that every day? That's a cliché, but that is what it means for me. That is what success means. We solve parents' problems, and we build a culture where people want to work."