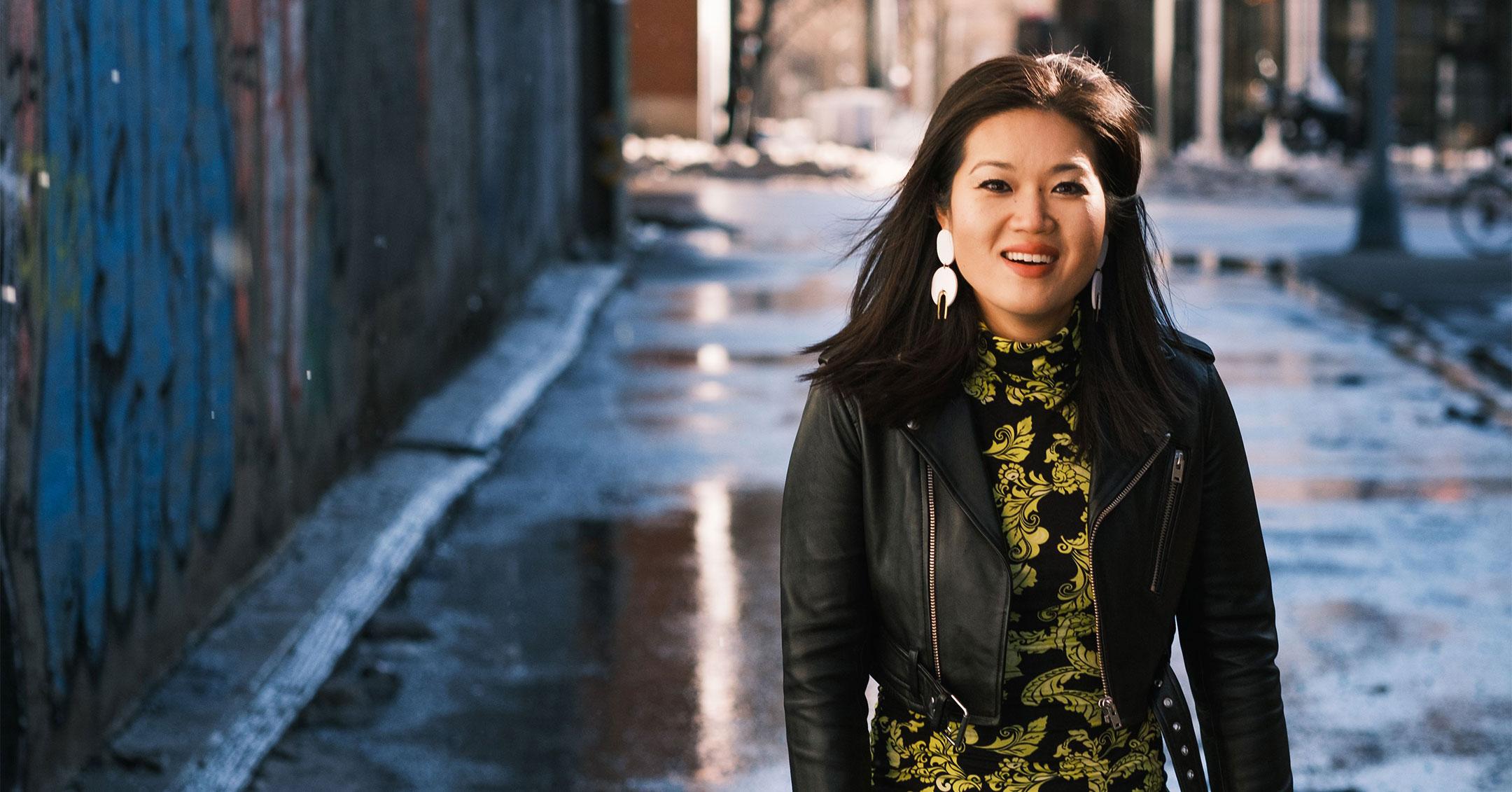 Exclusive: Qian Julie Wang Hopes Her Bestselling Book 'Beautiful Country' Brings Everyone 'Closer Together': 'It's Been Profoundly Healing & Very Emotional'
When Qian Julie Wang immigrated from Shijiazhuang, China, to Brooklyn, New York, at just 7 years old, she never felt like she fit in. Additionally, Wang and her parents were undocumented for a period of time, which always made them feel on edge.
Article continues below advertisement
As she got older, Wang — who graduated from Yale Law School and Swarthmore College — decided she wanted to tell her story, so she released her literary memoir, Beautiful Country, which became a hit, as it debuted at No. 3 on the New York Times bestsellers list.
"I had always dreamed of writing this book when I moved to New York City," the author exclusively tells Morning Honey. "I felt incredibly lonely and also I didn't speak a language and knew that the faster I became fluent in English, the less suspicion I would draw based on my and my family's immigration status. So, I turned myself to books in the public library and school and that was where I found my first home in America."
Article continues below advertisement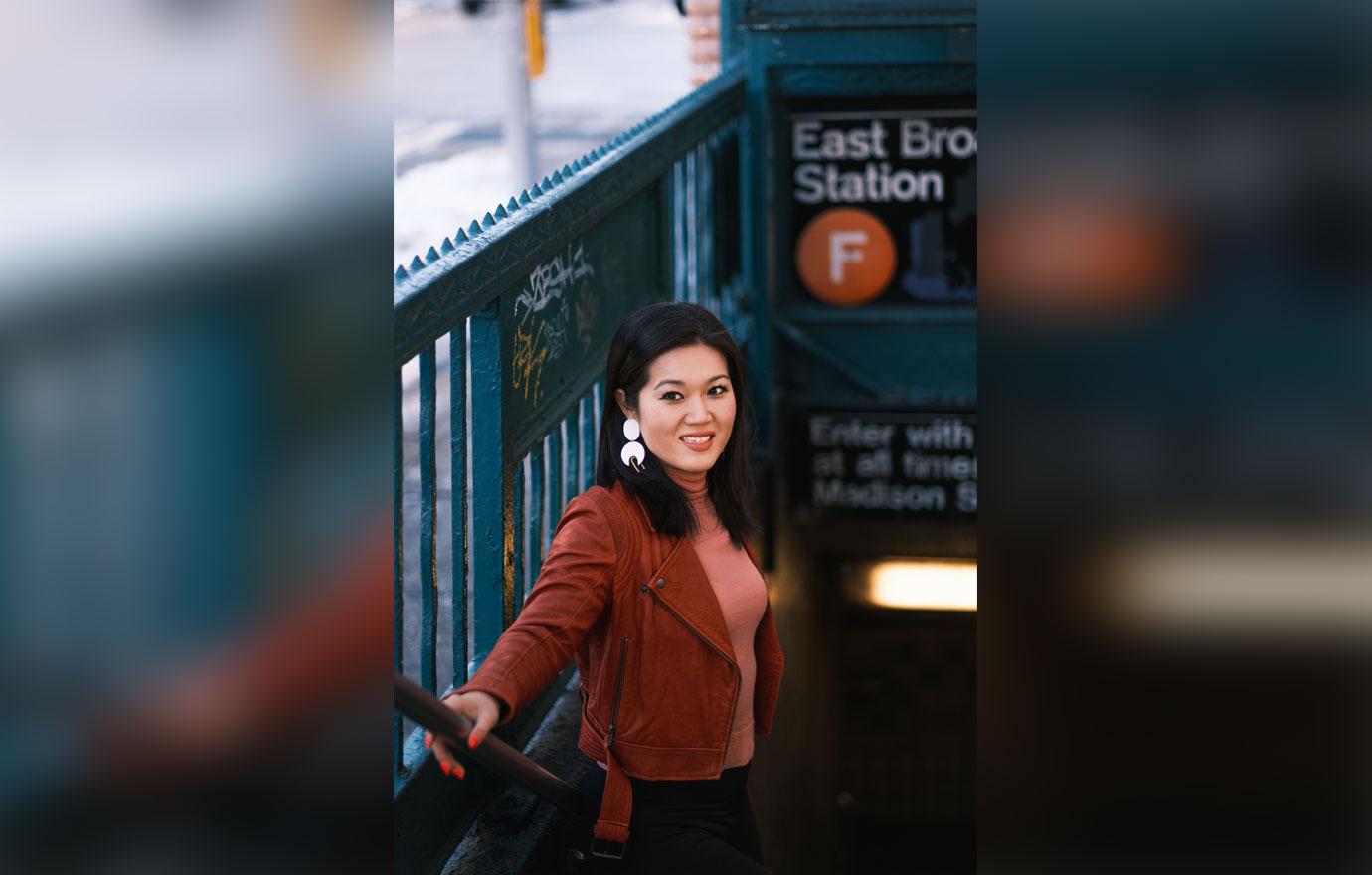 "I spent a lot of time running away from the traumas of my childhood, hiding the fact that I had been undocumented and focused on becoming a lawyer and making enough money so that I would never have to worry about being hungry again," she continues. "It wasn't until May 2016 when I became a nationalized citizen – 22 years after I first stepped foot here — that I realized that I now had a profound privilege and power to speak up, especially going into the November 2016 election and seeing how undocumented immigrants were talked about and referred to and how people from China were referred to."
Article continues below advertisement
As a result, Wang felt it was her "responsibility and duty to give back to the communities that had carried me so far."
"My hope with this book was not to speak on behalf of all Chinese immigrants or all undocumented immigrants, but to show the love and life and resilience and strength behind the headlines that so easily reduced these stories to two dimensional political talking points," she explains.
Needless to say, what she went through resonated with others, which she found hard to believe.
Article continues below advertisement
After Beautiful Country became a sensation, Wang's agent, editor and publicist called her at the same time to tell her the news.
"I felt every emotion that existed in the world. I was elated, I was honored, I couldn't believe it. I was also terrified the months and weeks leading up to to publishing my book," she recalls. "I had been a citizen for a while, I had been a lawyer for even longer, but I was still scared on some level of the fact that the government might read this and decide to still come after me or my parents."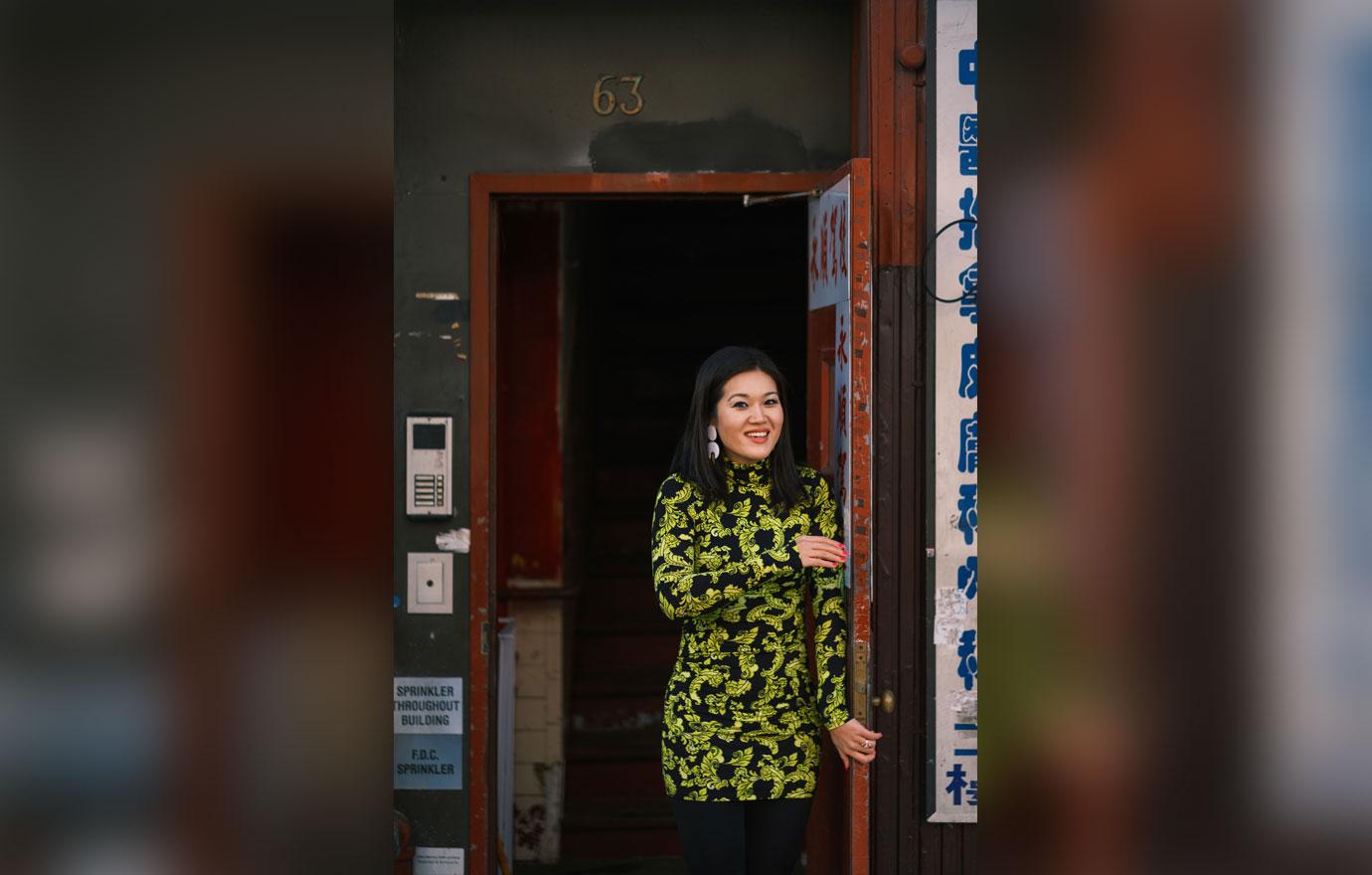 Article continues below advertisement
Fortunately, her parents had nothing but kind things to say, especially her father. "He said, 'Good, we have nothing to hide anymore,' and for the first time, I realized how long I had still lived as that child looking to her parents for permission to feel safe, and finally he had given it to me and really America had given it to me," she shares.
Wang isn't stopping anytime soon, as she is already working on her second memoir.
Article continues below advertisement
"I really wanted the first one to focus on our first five years as immigrants and put a really close lens on what it's like to be new immigrants," she shares. "A lot of readers have just reached out and they want to know what happened and how law school was and things like that, but somewhere down the line, I would love to write a dystopian novel. I love dystopian novels, along the lines of Handmaid's Tale, but that is further in the future."
The one thing the lawyer hopes people take away from the tome is that "we're all human."
Article continues below advertisement
"I had assumed that no one would care about the story or people would be put off by the political implications, and to have the book so well-received, so embraced and to have the outpouring of love that I have since gotten from readers across the country and the world, makes me think, 'Oh people do care. People can connect to immigrant families.' So, it's been profoundly healing for me and very emotional," she gushes.
"I hope that my book can bring us and our hearts closer together and that compassion and understanding," she says. "Everyone who has come before me has given me permission and ability to find myself and find that voice in myself, so I can only hope to be one link in that chain, so that we have a stronger generation of empowered women and girls."