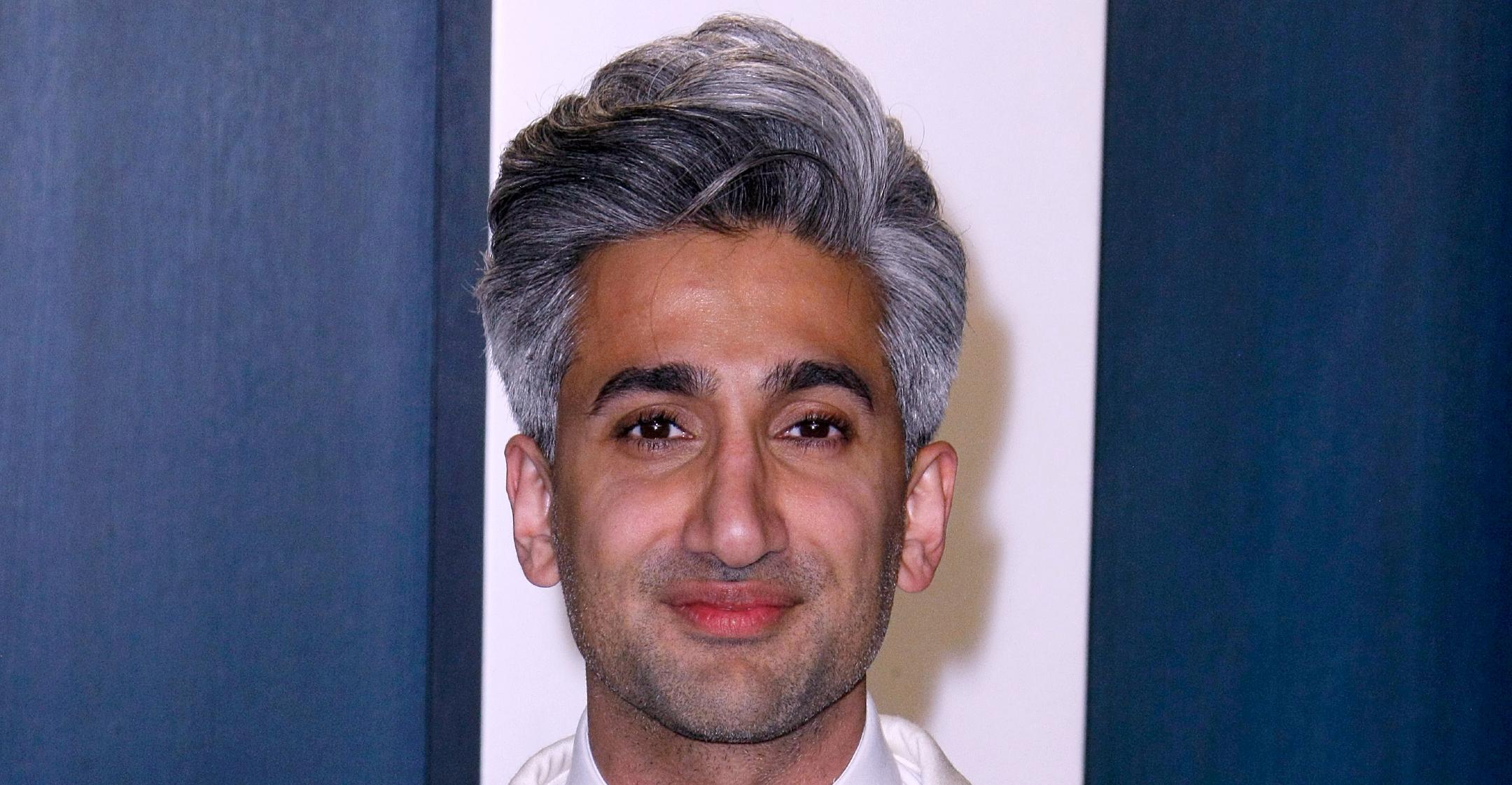 Soon-To-Be Father Tan France Talks Surrogacy Process, Reveals He Already Has A Name Picked Out For Future Baby
While most of the country will be out and about this summer, Queer Eye's Tan France is more than excited to stay home and care for his and husband Rob's first child!
Article continues below advertisement
While picking the perfect surrogate wasn't easy, France told PEOPLE it "was the right choice for us."
He explained that they made sure the woman "was a perfect match for what we wanted our child to be, and what we want for our future and their future."
"The person that we have carrying our baby is somebody that is wonderful, and we know that she will take care of our baby beautifully," he added. "We see it as, kind of, she's a nanny for our baby before our baby is born, and she's incredible."
Article continues below advertisement
The fashion designer revealed picking a sperm donor was more "complicated."
"We really wanted to make sure that the person that we were working with was kind and was going to have the kind of traits that we were looking for in the world [and] that we look for in each other," he explained.
Article continues below advertisement
The Netflix star admitted that not being able to spend time with the surrogate due to COVID-19 was a bummer, but he and Rob are just happy that everyone's healthy.
Article continues below advertisement
Though he's yet to share the due date, France noted that he's had a name picked out since he was a teenager.
"I've always known. When I met my husband on one of the very first dates, I said, 'Do you want kids?' And he was like 'Yeah one day I do'... " he recalled. "And I was like, 'I also know what I want to call my children.'"
France announced he was becoming a father back in April via a silly Instagram post where he photoshopped an ultrasound on to his stomach.
"So happy to finally share that WE'RE HAVING A BABY!!" he exclaimed. "No, I'm not pregnant, despite this VERY realistic pic."
"With the greatest gift/help of the most wonderful surrogate, Rob and I are lucky enough to be on our way to being parents, this Summer. Something we've wanted for SOooo many years," he gushed. "Our hearts are so full right now. I cannot wait to hold this baby, and to show him so much love."