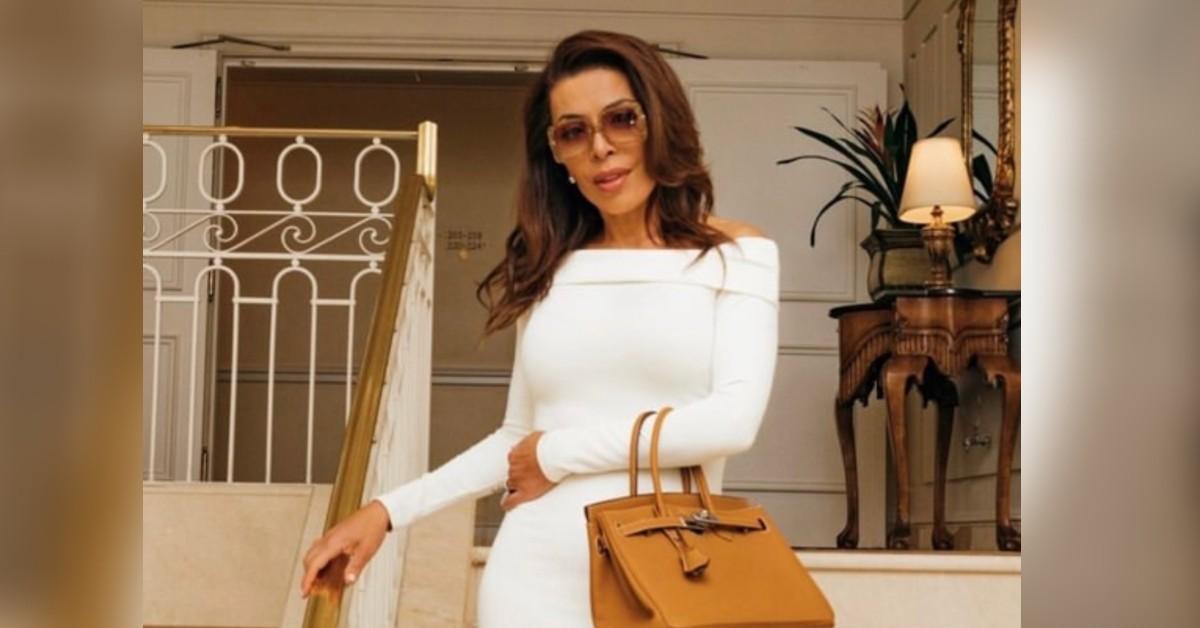 Exclusive: Real Estate Powerhouse Lisa Simonsen Says 'a Career Shift Is Always Possible'
Lisa Simonsen wants everyone to know you don't need to be boxed in in order to be successful. The real estate star originally started out in the fitness world but later realized she was interested in pursuing something else: real estate.
"Like Kendra and myself, who started out in other careers, I want others to know that nothing is out of reach. If you set your mind to achieve a goal or a career shift, it is always possible," Simonsen exclusively tells Morning Honey, referring to her Kendra Sells Hollywood costar Kendra Wilkinson.
Article continues below advertisement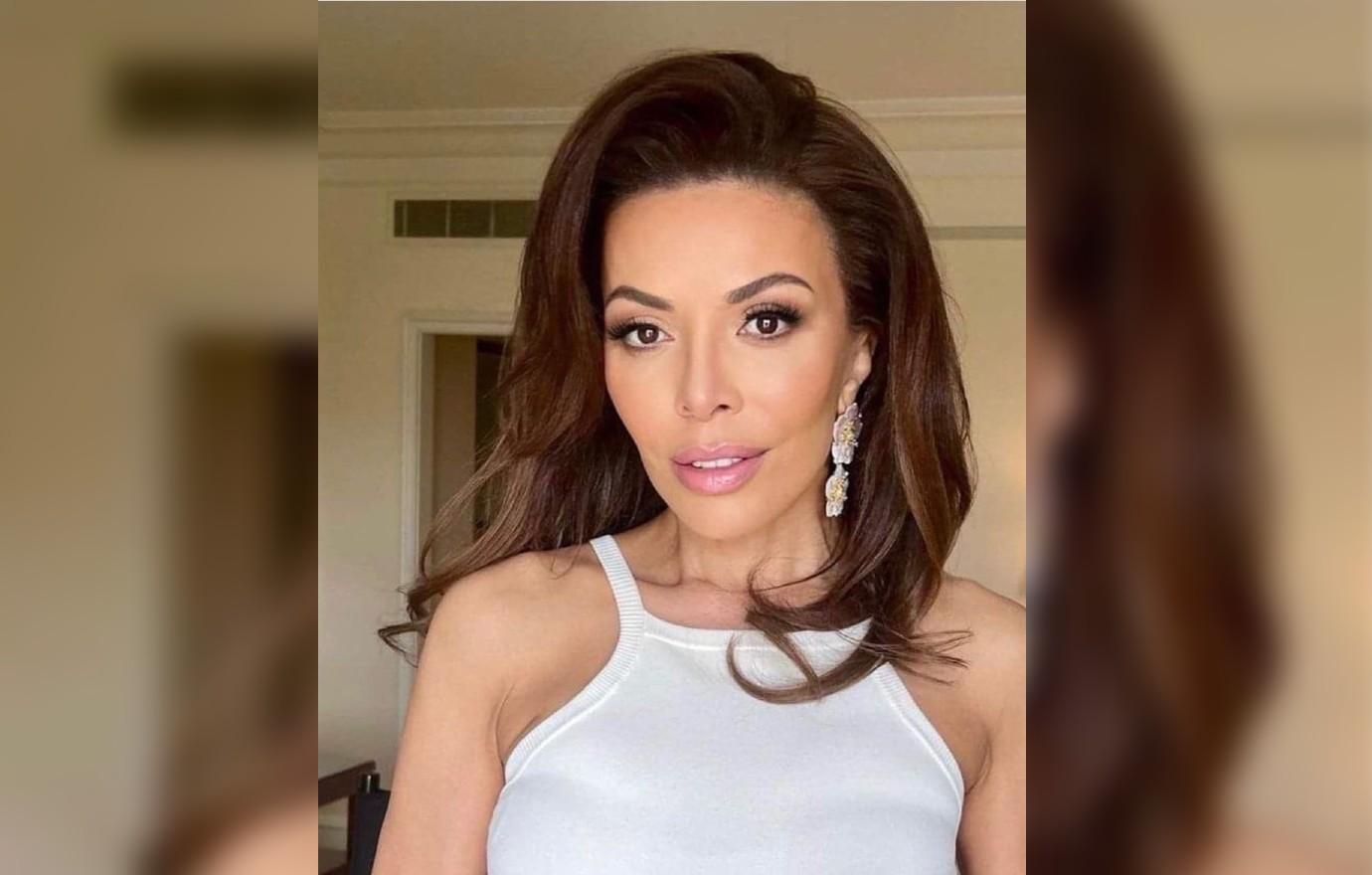 "I look up to my chairman, my manager, my CEO and Barbara Corcoran — there's so many amazing people who have paved the way for me," she adds.
Article continues below advertisement
Simonsen has an impressive resume — from starring on reality TV to her spectacular client list — and she is constantly proving she can take on any challenge, which is part of the reason she wanted to expand her business to California. "We are very busy in New York and Los Angeles with numerous properties, and we are doing some amazing projects in Miami as well. I love being able to work with people and help them find their next sanctuary and for them to put their head on their pillow at night with a smile knowing home truly feels home," she says.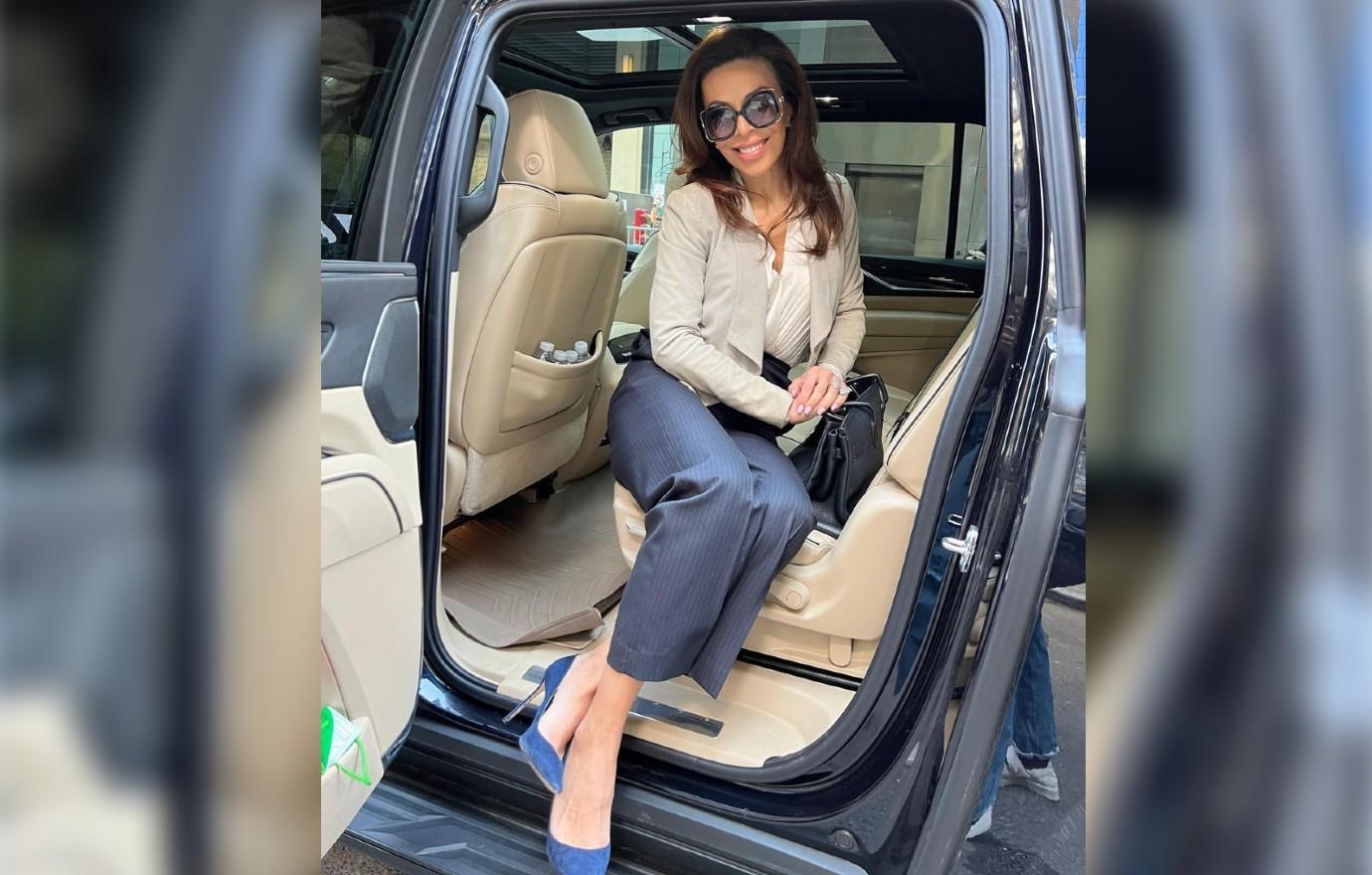 Article continues below advertisement
It hasn't hurt that the reality star is growing her network by starring alongside Wilkinson, whom she adores. "I never thought I'd enjoy being on a TV show, but it's been a lot of fun and being recognized whenever I am running around town has been something new and interesting," she notes.
However, she warns: "Just because you watch it on TV and think it's easy and glamorous, it doesn't mean it is the career for you. Analyze your motive for wanting to get into it — is it the flexibility of the schedule or being your own boss? No day is the same. Figure out what is drawing you to it and go from there."
"Most deals don't go through, which can get discouraging, but it's all about your mindset," she adds.
Article continues below advertisement