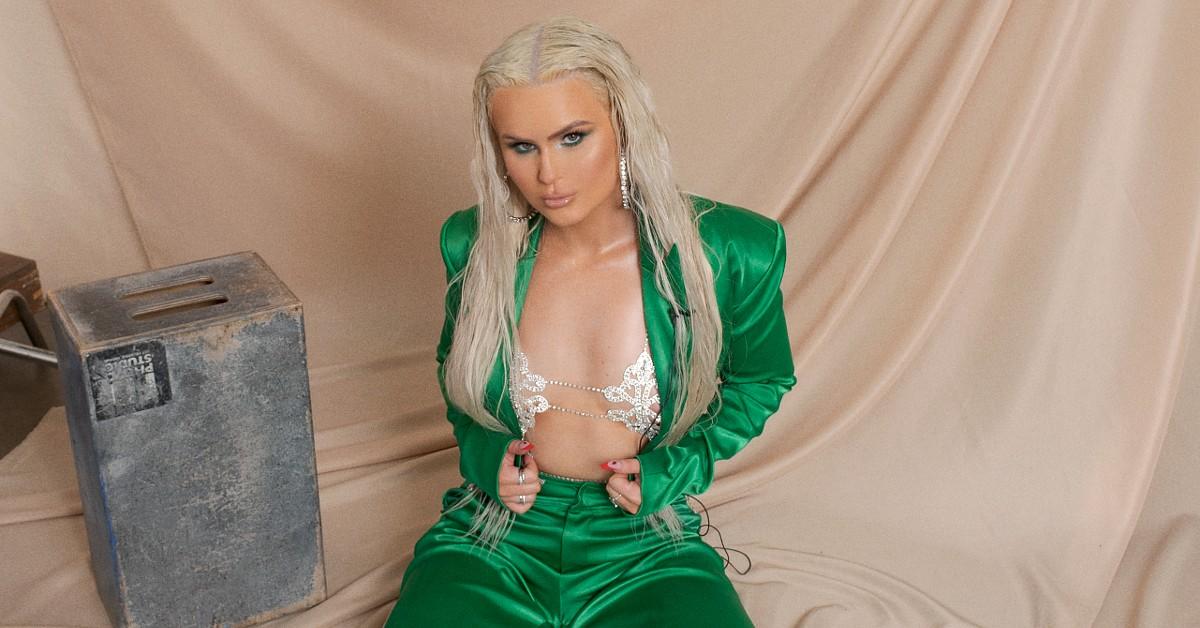 Exclusive: Ashlee Keating Wants Her Music to Be 'Powerful' and 'Make the World a Better Place'
After releasing her hit summer single "Saucy" in summer 2022, it quickly became an anthem for both female-empowerment and the LGBTQ+ community — something Ashlee Keating didn't quite expect to happen.
"It was so amazing. My first performance was actually at youth pride in NYC, and it was the most amazing experience to see the reaction from fans and people in the audience loving the vibe of 'Saucy.' It literally had just dropped and it was my first festival performance and also the debut of performing 'Saucy' and it was just the best feeling. I feel like I made the audience feel saucy, and it was just so amazing to see everyone's reaction so far," the star, 29, exclusively tells Morning Honey.
Article continues below advertisement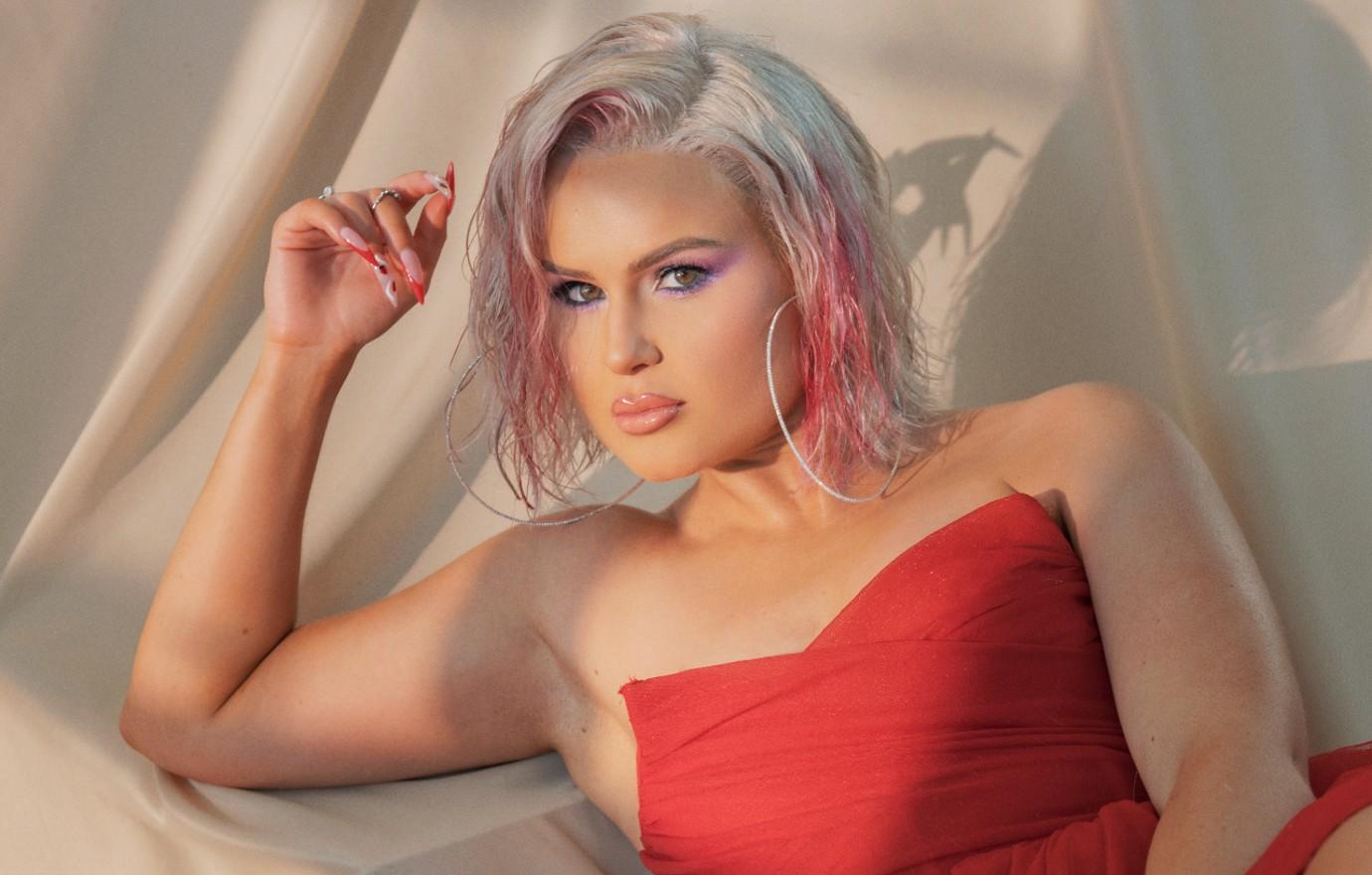 Keating wrote the bop during the pandemic when the world was put on pause. But around the time of her birthday, she had a small dinner with her girls, soaking up the feeling of getting dressed and glammed up. "My friend kept saying, 'Oh, you're so saucy, girl.' It became a thing that inspired me to write a song about it. I was in my writing sessions and they were talking to me about my birthday dinner and I mentioned 'Saucy' and that's just how it came about and came alive. It was the very first recording session that I had of my process. It was very organic and fun and real and I loved that people were reacting to it," she notes.
Article continues below advertisement
Since the singer was born, she knew she wanted to break out in the entertainment world.
"I always loved being creative. I would honestly follow the camera around when I was a little kid. I did plays — I just wanted to be in front of the camera and perform. I popped out of my mom and I was extremely extra — like I am now. I loved dance outfits and was very creative and so music really came into my life after or around the time I was on Star Search. I was in the recording studio and recorded some covers, and by the time I was a teenager, I recorded my first original music through Radio Disney, and that's really where my music career started. I always just knew when I got in the recording studio, I loved the whole process and it felt very magical to me. I just wanted to do it the rest of my life. Music is my passion for sure," she shares.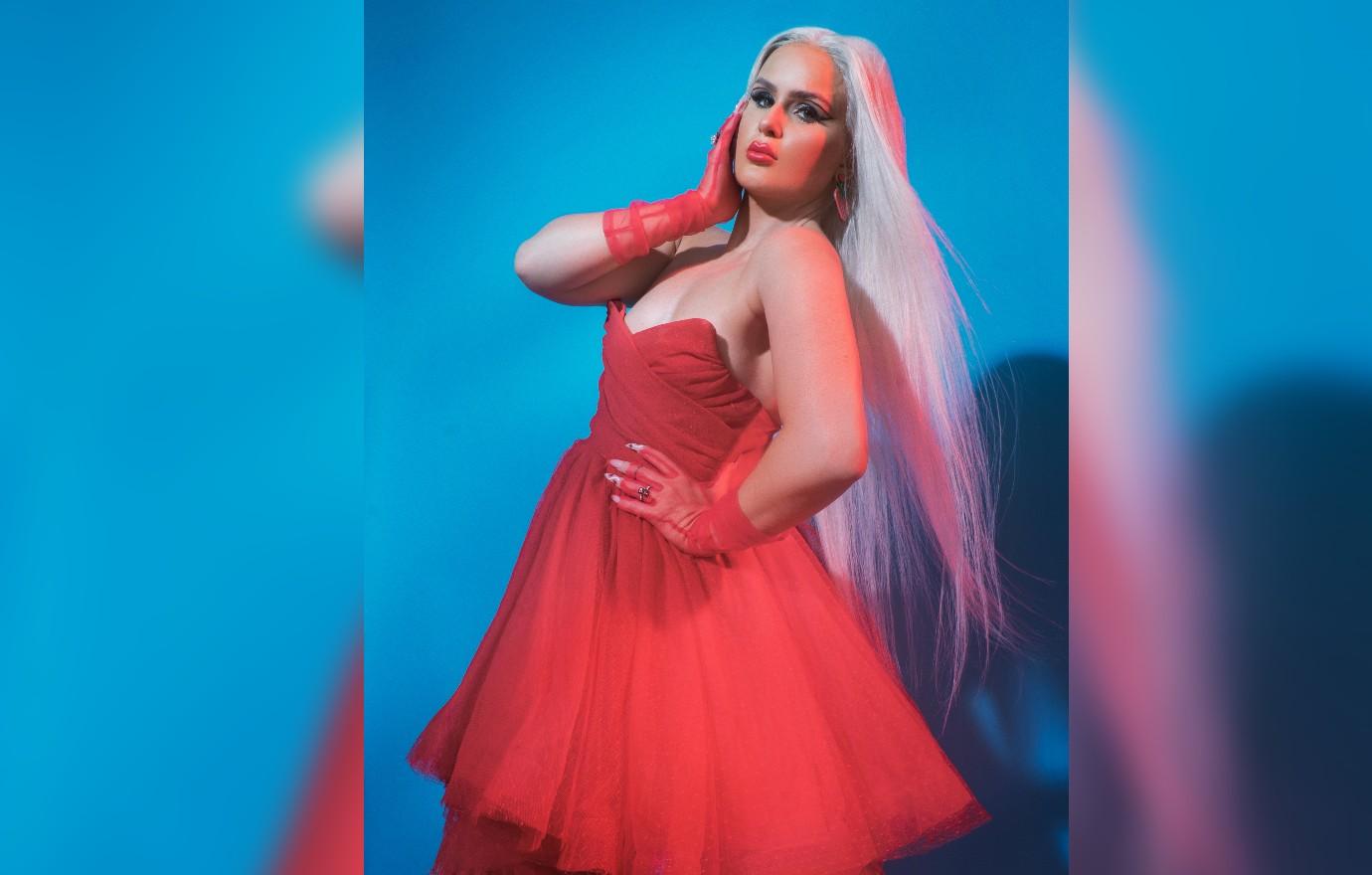 Article continues below advertisement
Now, Keating, who remade the classic holiday hit "Santa Claus Is Coming to Town" last year, says it's a "blessing" to be able to "inspire everyone through my music and craft, but the LGBTQ community is a very close part of my life and my family," she says. "I have several different family members that are a part of the community, as well as my brother, so I'm such an activist and advocate for the community to be able to inspire them and see how they connect to me and my music. It just means the world and that I'm doing something good and giving goodness to the world. It's all about spreading love and equality."
"I just want to make everyone feel like they are the best versions of themselves. We live in a world where even compares themselves to others and we have to remind ourselves to stay away from that. I want to be able to inspire and empower people through my music and through my platform and just let them see themselves as the best version of themselves," she states, adding that she wants her music to be "powerful" and "make the world a better place."
Article continues below advertisement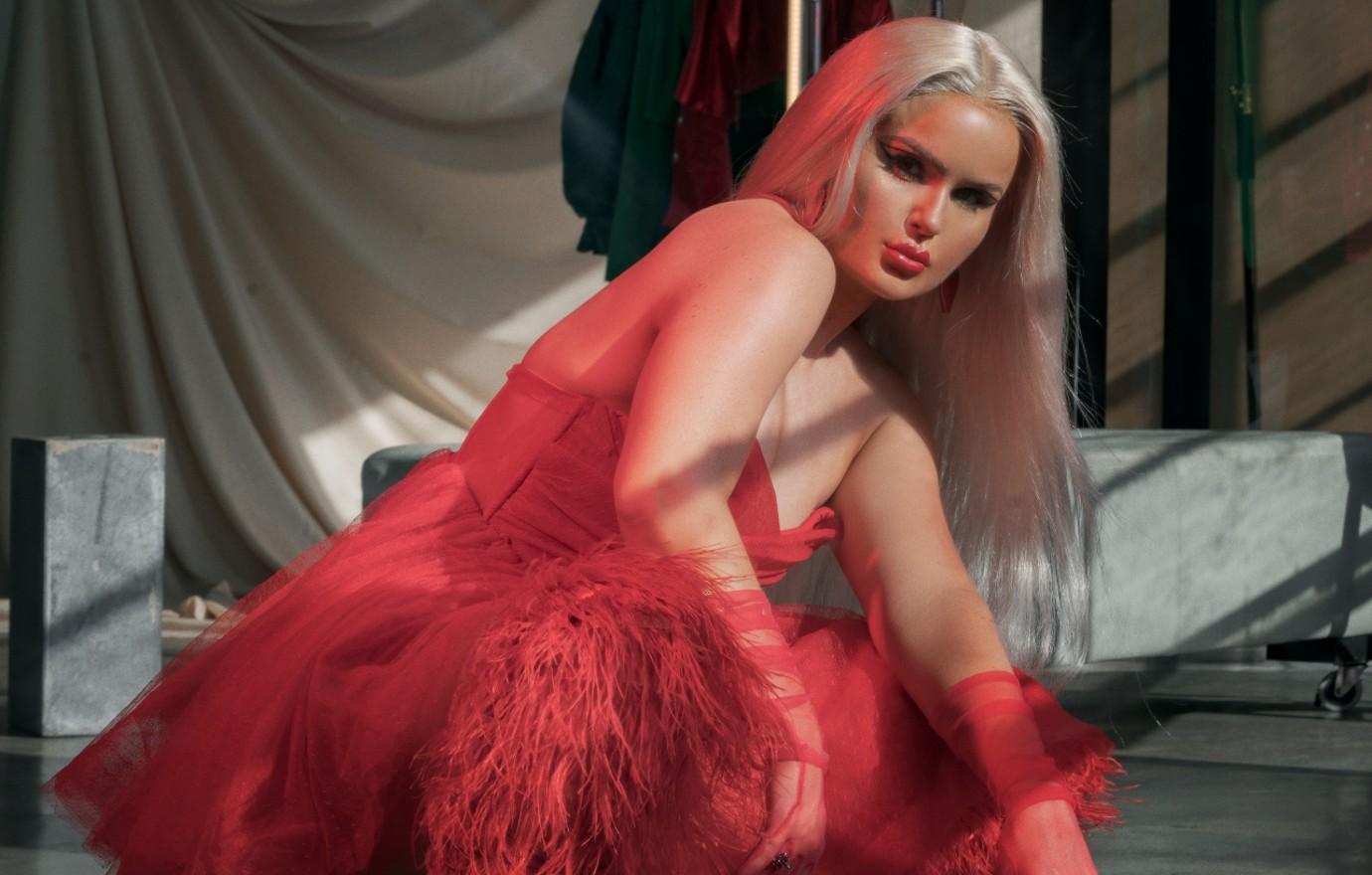 As for what's next, Keating has "so many things" on her bucket list she hopes to accomplish.
"I mean there is something new every day. I definitely want to get out touring for sure, meeting more of my fans, and I also want to work with a lot of different brands in the social world and social aspect through my platform. I want to start working with different clothing brands and makeup lines and do more acting as well. It would also be so fun to do presenting on a world show and judging a talent show, American Idol for instance. I have so many goals, it's crazy," she says.