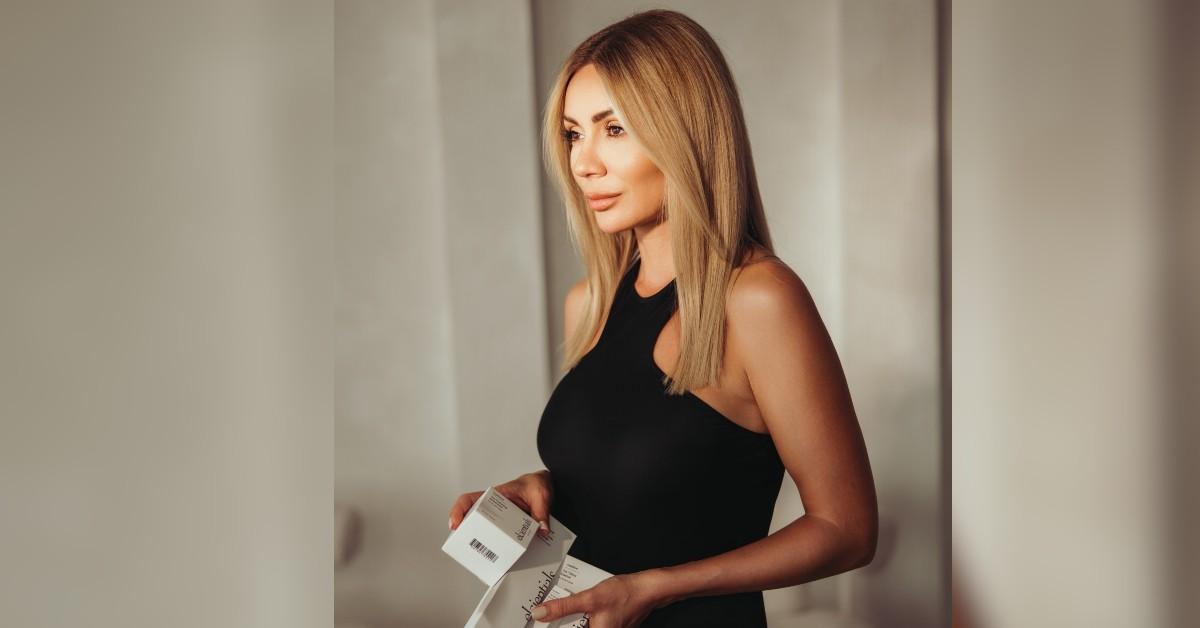 Exclusive: Founder of Elcie Cosmetics Lilit Caradanian Says 'Building a Business From the Ground Up Is the Most Rewarding Feeling'
After being a makeup artist for 10 years, Lilit Caradanian knew she wanted to forge her own path, resulting in her creating Elcie Cosmetics in 2013.
"While I was always learning from my clients about their wants/needs/confusions with makeup products, I understood something that was missing in the market: simplified makeup. The average (non-makeup artist) is confused and overwhelmed by the amount of products out there and truly does not even understand what their skin needs. Foundation being the number one confusion with consumers, resulted in my first launch: The Micro Silque Foundation – a buildable satin/skin-finish for all skin types and all age groups," the entrepreneur exclusively tells Morning Honey. "Fast forward to 2022, I launched a simplified skincare line, following the Elcie concept, calling it 'Elcientials.' Basically a spinoff of the sister brand name, pulling into the 'essentials' of skincare."
Article continues below advertisement
While speaking with clients, they would always want to know, "What is the best foundation?"
"I would find myself interviewing them to figure out what product would work for them. After a few years, I understood something was missing on the market: a single foundation that works for everyone. My foundation would be satin/skin finish to fit all skin types, buildable for the coverage they needed, good-for-you ingredients, non-comedogenic and great for sensitive skin," she explains of how her company began.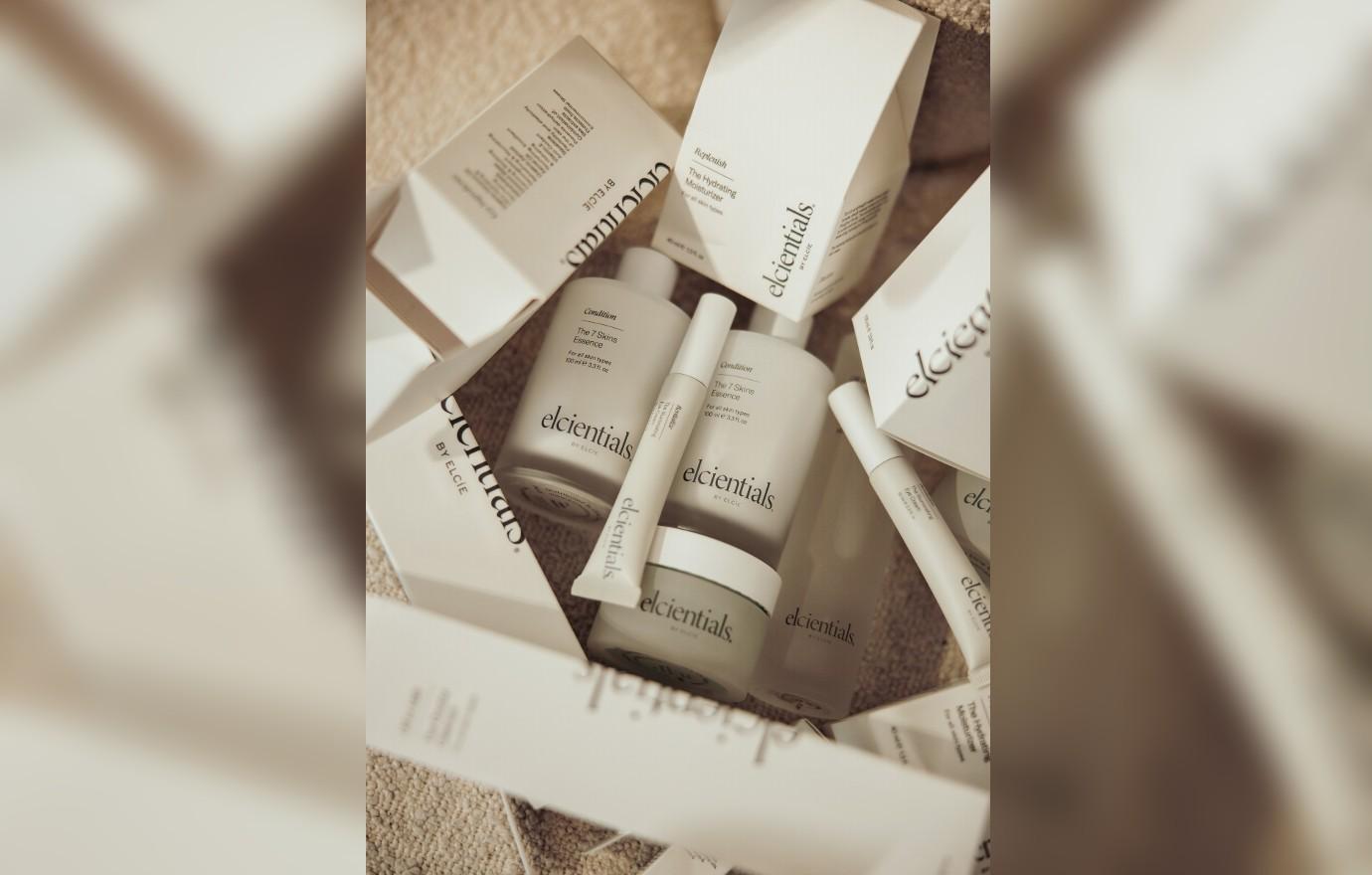 Article continues below advertisement
For many years, the makeup guru was a makeup artist on the side, but at some point, she realized she was making more money from her passion project opposed to her corporate job.
"I knew then that I would be comfortable letting my full time job go to continue and grow my already successful business. Once I left the corporate world, I opened my own studio to not only take clients to, but to teach what I was already an expert in. I became the number one makeup school in L.A. a year into the opening of my place. Passion and hard work will always pave the way. It's just a matter of taking the opportunity when you see it and feel ready for it," she notes.
Over the years, Caradanian's products have become a hit, as skin has always been important to her while working on clients.
"If their skin looked great, then their makeup would look great. However, I realized after 20 years of working with customers and teaching students about the essentials of makeup that skincare was key to flawless makeup application. This is also why my Glow Enhancer, a dry face oil, and the Pearl Radiance Primer were my second and third launches in the Elcie portfolio: it was all about perfecting the skin, not covering it up," she says. "Skin application is what kept my customers coming back to me, to make them feel beautiful in their own skin, rather than heavy makeup application. To-date, Elcie is known for skin products and the community has been asking for skincare from us for years. As an influencer, I was constantly receiving so many different skincare products throughout the years. This also taught me something: there's too much out there and the average individual does not know what to use/not use. Creating a simplified, four-step skincare routine has helped my consumers and followers follow a simple, effective ritual for themselves that works."
Article continues below advertisement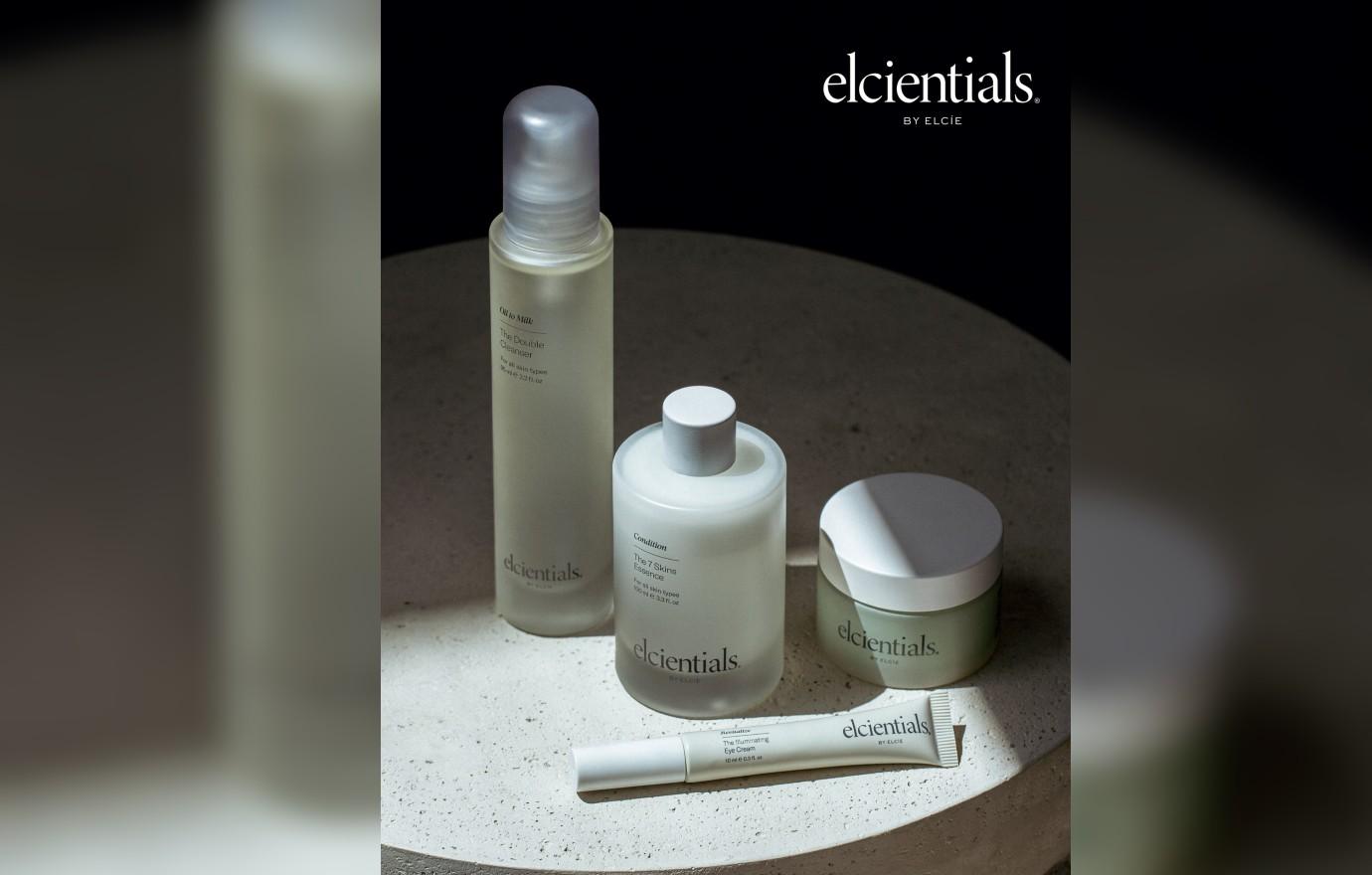 Article continues below advertisement
Caradanian was nervous to begin her business, but she is so grateful for how things panned out.
"It is a very humbling experience. You only succeed each day you work hard: not the lazy days, not the tired days, not the easy-going days. Having a business is not like getting a salary or hourly paid job: you really can never call in sick and no one can take over your responsibilities when you're out. However, building a business from the ground up is the most rewarding feeling, because you look back and can't help but truly be proud of yourself," she says.
"I am most proud of the fact that up until 2023, I have grown my business to where it's at organically with zero ads involved. Every item that has gained traction has been through natural use of product and word of mouth. My social media family is my most supportive army and they spread the news like wildfire. It is a blessing to have such a loyal following that has helped my business grow in the last nine years. I am so grateful for them," she exclaims.
Article continues below advertisement
As for what the future holds, Caradanian has a lot of ideas up her sleeve.
"Although Elcientials is a minimalistic approach to skincare with four products, we are using our product collection to educate customers about the importance in the steps of the skin care process. Future products for Elcientials will also be essential in your weekly skincare routine; such as exfoliators and SPF. We are planning on doing a lot of experiential pop-ups for Elcientials this year to give people an opportunity to touch, play and try the skincare themselves as well as collaborations in order to introduce a new audience to our brand. I am happy to say Elcientials sells itself and has been doing amazing simply by word of mouth. It was one of the most successful launches I had ever experienced and again, it's thanks to my loyal following – for trusting me," she shares.
"I hope to be one of the most recognized brands in the U.S. and hopefully expand globally; we are only in the U.S. as of right now and we have a big fan base all over the world," she concludes. "I hope to inspire individuals to work hard and live the life they dream of."