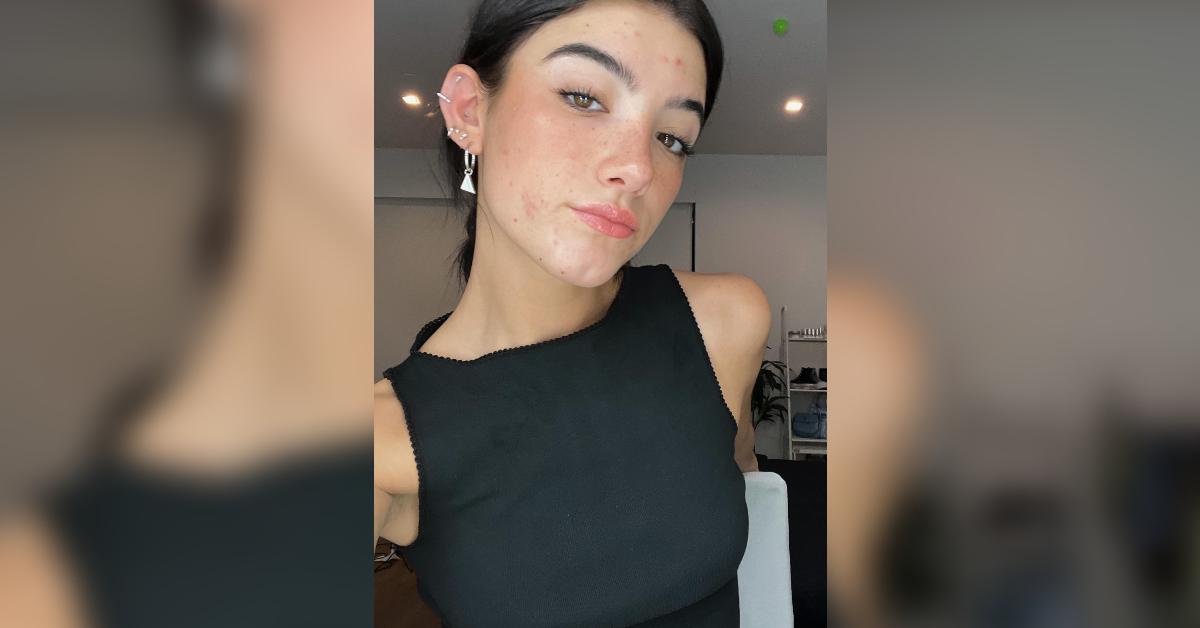 No Filter Needed! Charli D'Amelio Explains How Showing Her Acne Has Actually Made Her More Confident
Since TikTok star Charli D'Amelio's career basically revolves around social media, the teen strives to be as honest as possible with her millions of fans. That's exactly why she doesn't feel the need to edit out any blemishes that may be noticeable in her selfies.
While on the carpet at TIME's Women of The Year event, she explained the reasoning behind showing her imperfections.
Article continues below advertisement
"It's my face, you know? I see it every morning when I look in the mirror, every night before I go to bed," she shared with Entertainment Tonight. "If I can feel comfortable knowing that my acne may be acting up ... Everyone goes through it. I'm 17 right now and that's prime time for getting acne. And I feel like if I can just be myself on the internet ... it's really about having confidence in myself and if that helps anyone else, that makes it 10 times better."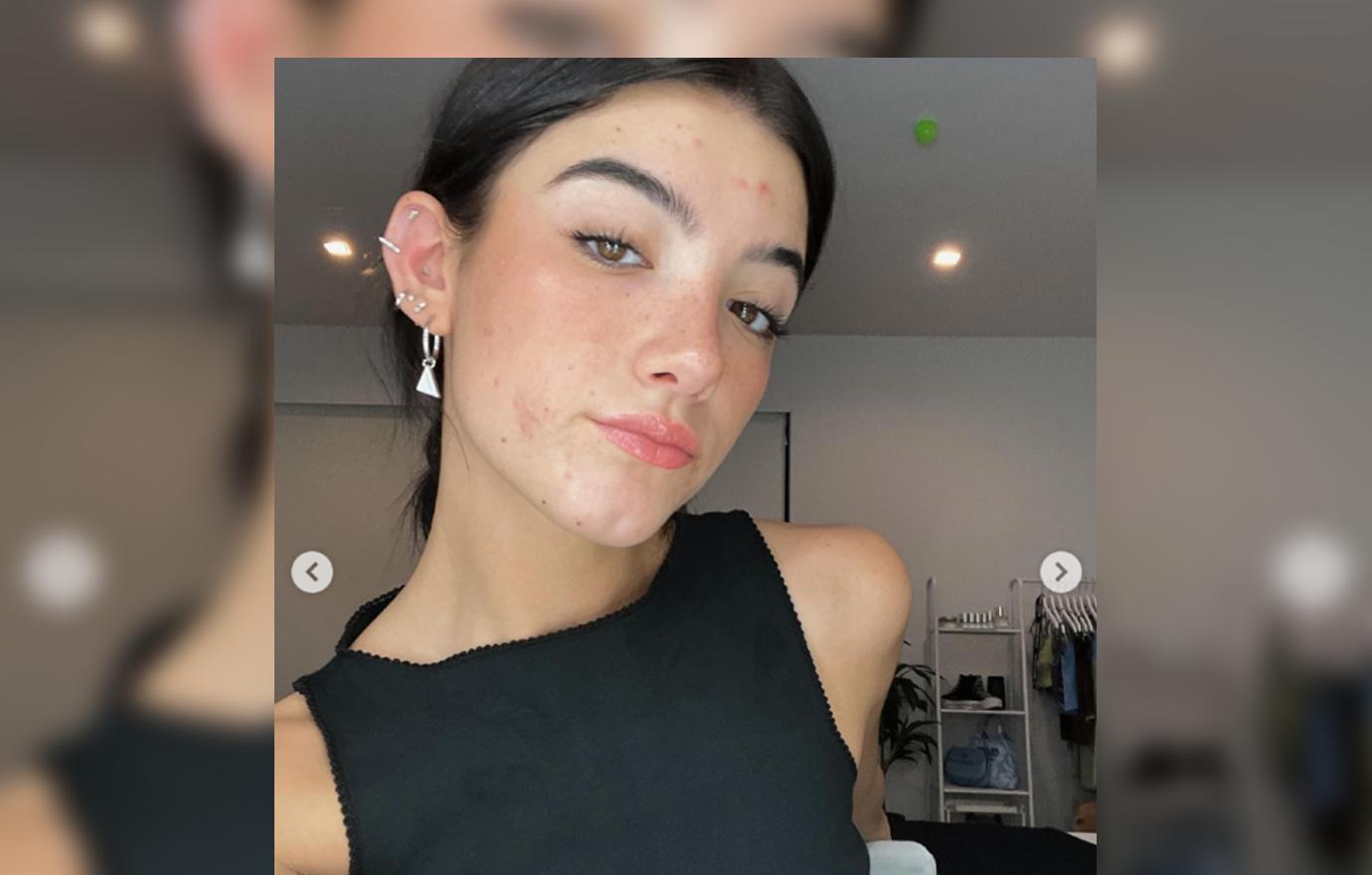 Article continues below advertisement
For big events, the reality star does wear makeup to conceal any blemishes, but she noted that even then, some of the bumps can show through, so she does her best to ignore it.
"To me, I had originally posted it because I felt really pretty in those pictures — I wasn't event looking at the pimples. But hearing other girls' stories really made me feel good about it," revealed the Social Tourist collaborator. "It's really concrete proof that you really just gotta be yourself. The more you can have the confidence in yourself, people are going to look at you [and think], 'Well if she can be confident in her self when she has that, then I can too.' And that means the world to me."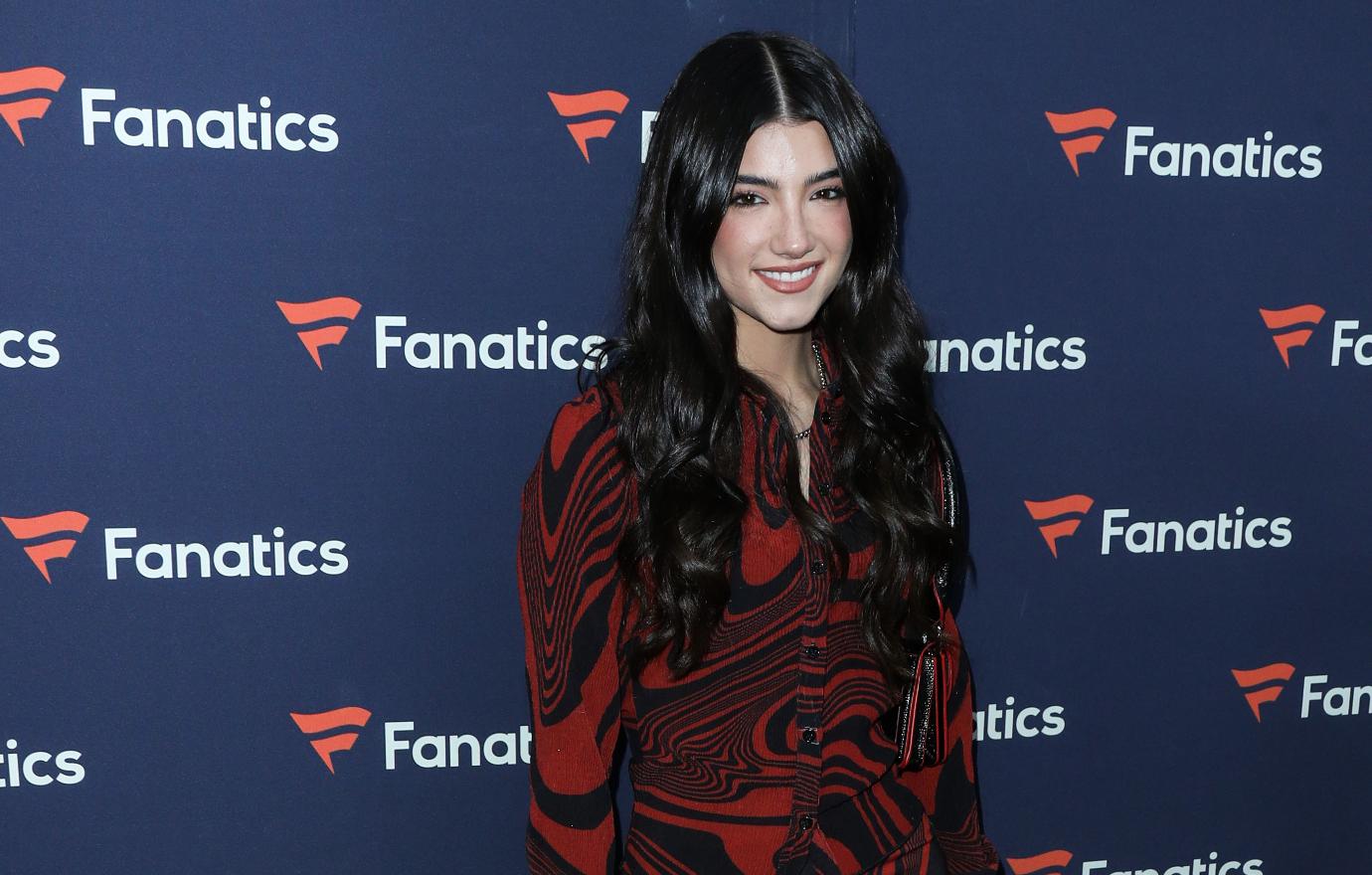 The reporter then called over the star's mother, Heidi, and commended her for instilling such a great perspective within her youngest daughter.
"The day that she posted that, she was definitely having a moment with her skin and getting frustrated," she recalled. "And then next thing, I saw her post about it, and I was like, 'Absolutely!'" The matriarch then offered a few words of advice on acne, saying, "Just own it. You're gonna get through it, your skin will go through changes, like all of us."
The young dancer chimed in again, noting, "You gotta live with the face you were given!"