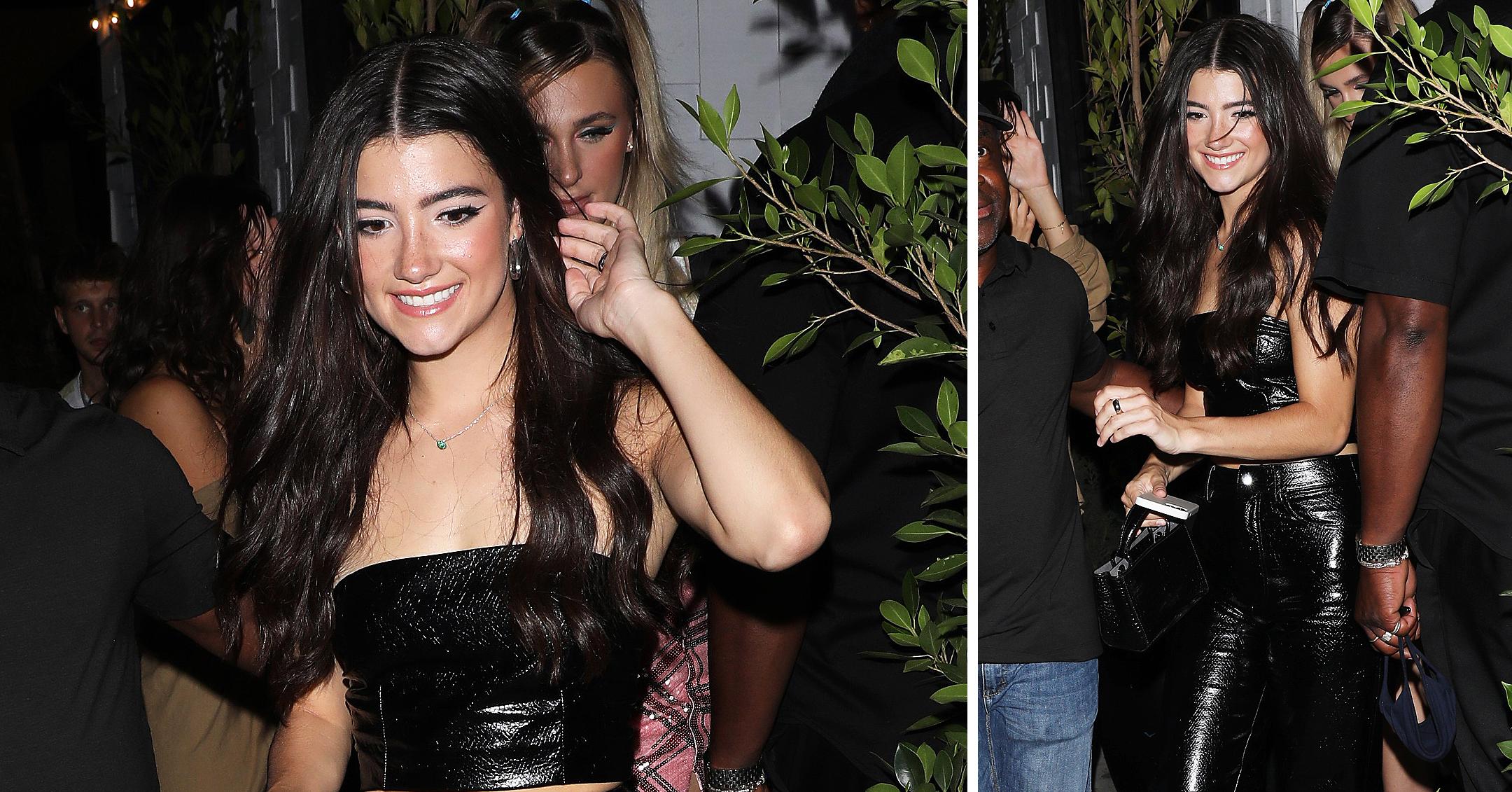 TikTok Star Charli D'Amelio Wears Embossed Leather Tube Top & Matching Wide-Legged Pants During Night Out — Photos
TikTok superstar Charli D'Amelio was in good spirits when she left the 40 Love restaurant in West Hollywood, Calif., during the early morning hours on August 19.
Article continues below advertisement
That same night, the 17-year-old attended the launch party of ex-boyfriend Lil Huddy's nail sticker collaboration with Glamnetic and celebrated her pal's birthday.
Check out the busy bee's head-to-toe black outfit below!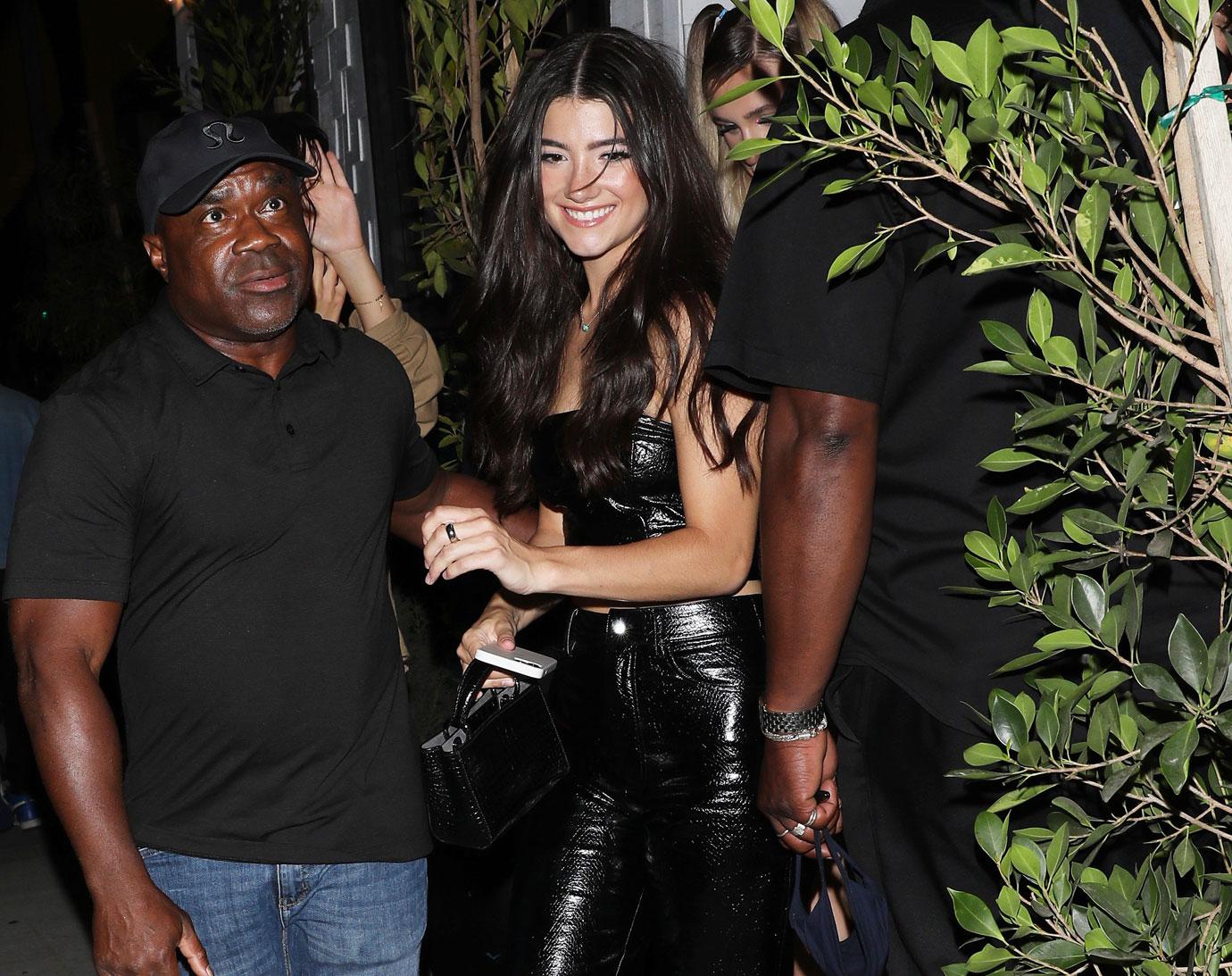 Matchy matchy!
Not old did the social media guru's black tube top match her wide-legged pants, but her purse was boasting the same design as well.
Article continues below advertisement
Before heading out for the night, D'Amelio took a few photos for Instagram, captioning the set, "cute."
She also tagged makeup artist Hailey Hoff and hairdresser Ruslan Nureev.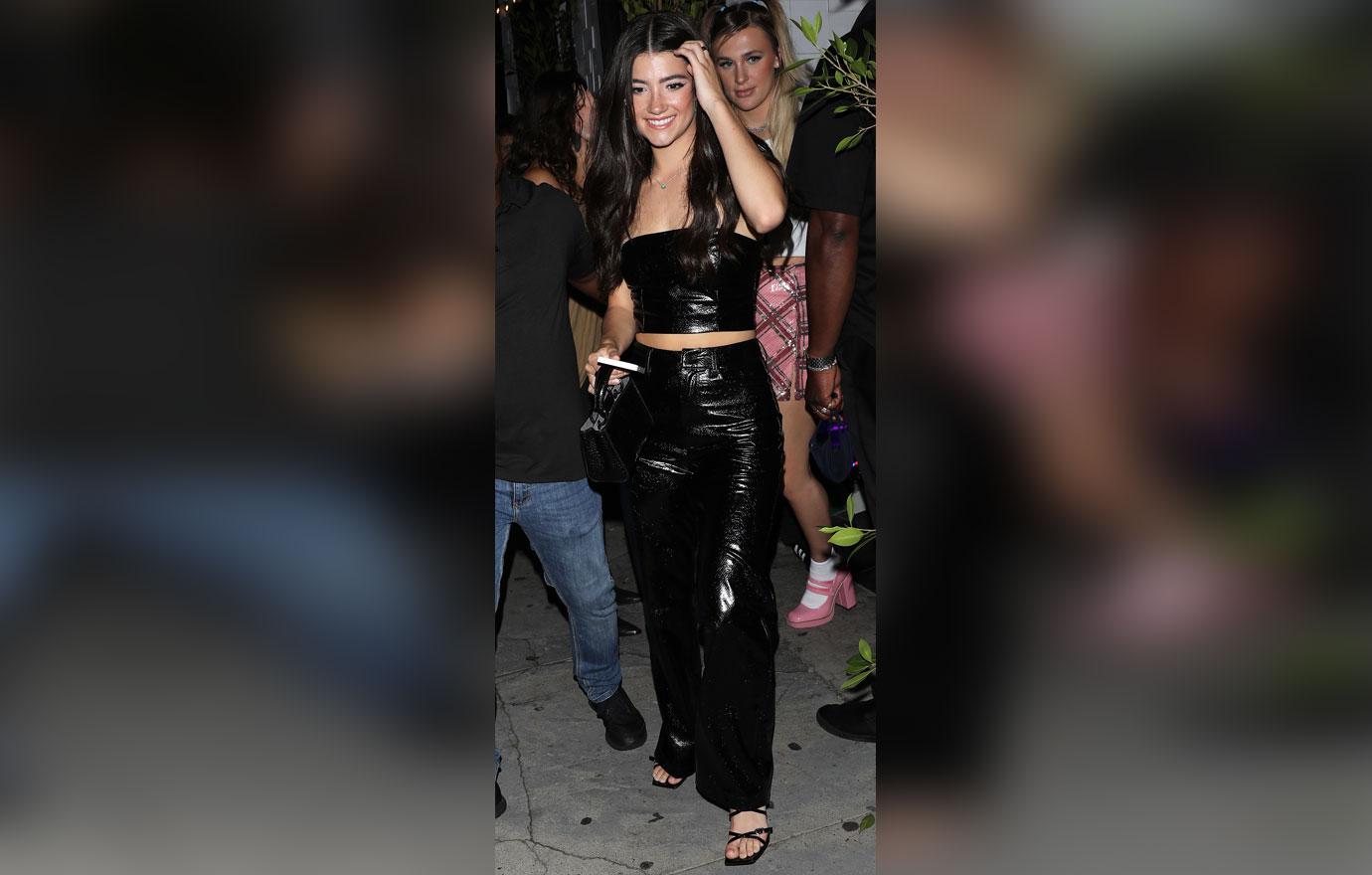 The young star is gearing up for the September 3 premiere of her Hulu reality series The D'Amelio Show, which centers on herself, big sister Dixie and their parents.
The episodes will also touch on the lives of the family-of-four before they stepped into the limelight.
Article continues below advertisement
"We've always been a very close family, but this experience has brought us even closer and we're really excited to share a glimpse of our lives with the world," the girls' father, Marc, stated. "Many people create impressions of us based off of short content, a few minutes or even seconds. But now, we're looking forward to sharing a side that you likely don't get to see on our social channels."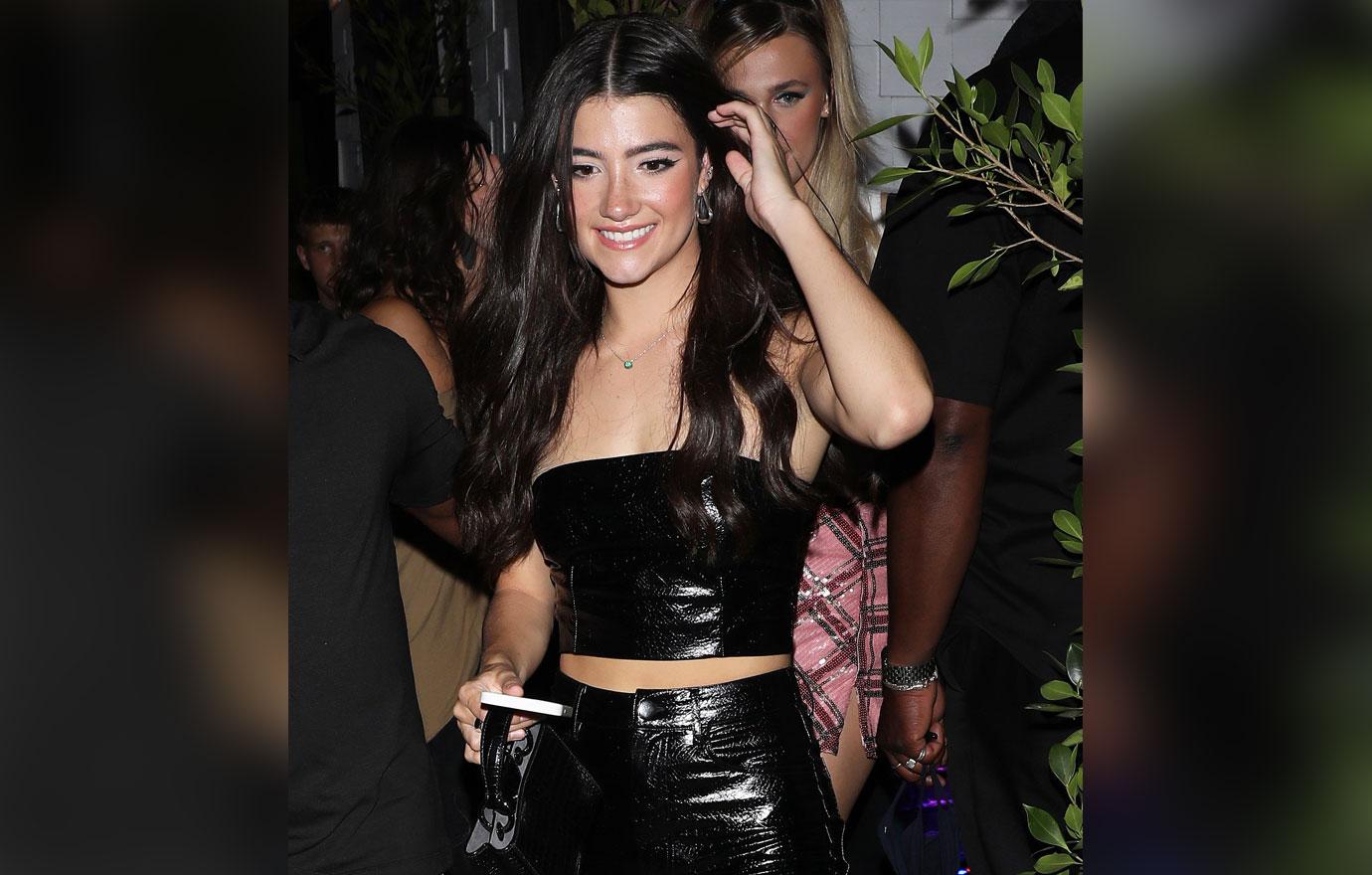 The TikTok star's sudden fame also comes with a downside, as she constantly receives hate and negative comments on her social media posts.
"I can hear two people say the exact same thing to me at two different times, and one I'll just laugh off and one will hurt me and that'll really affect me," she noted of the tough situation.
Article continues below advertisement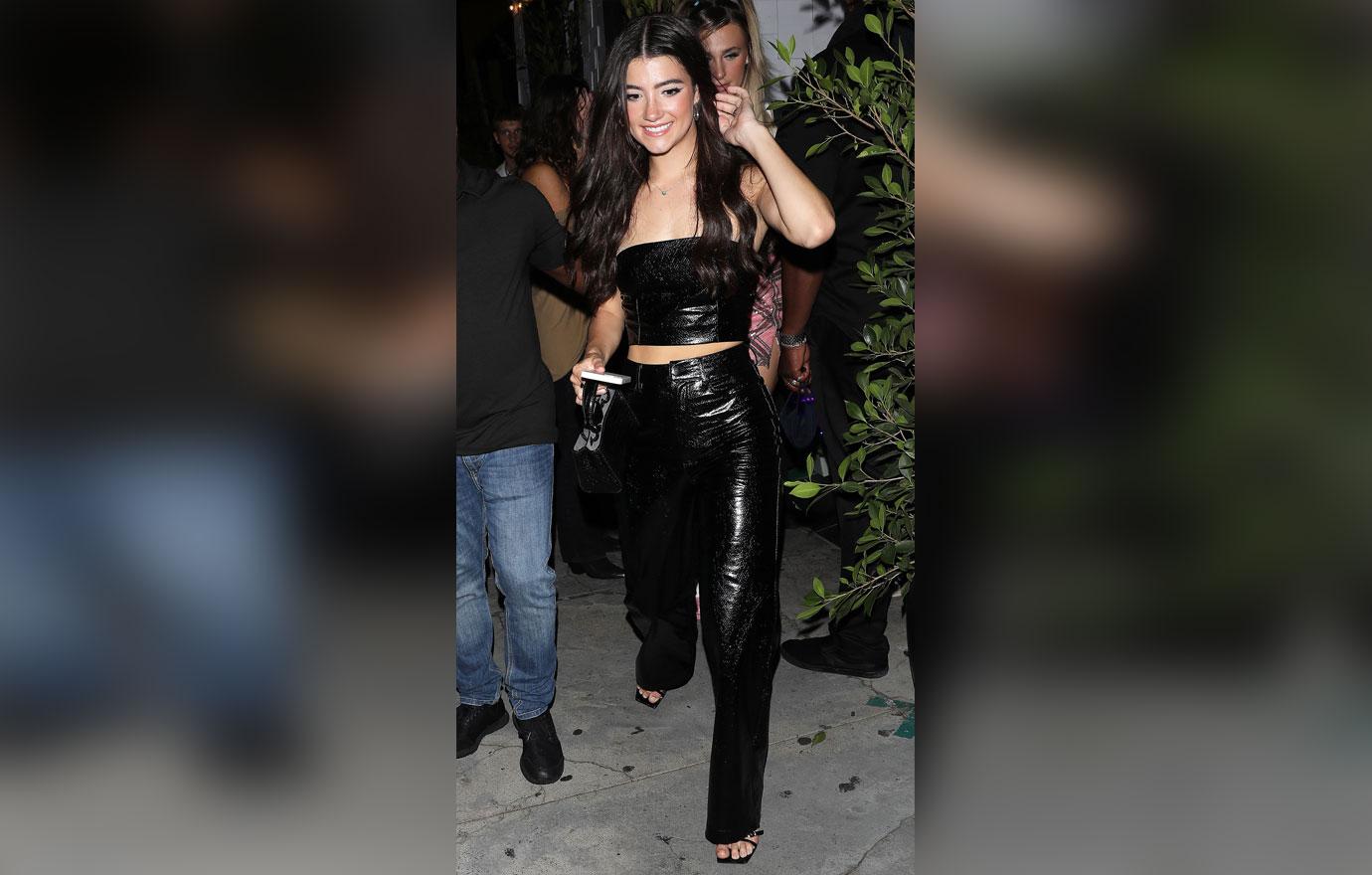 A few days before her outing, the Connecticut native had her wisdom teeth removed and posted videos of her bandaged face.
"They did such a great job!" she said of the procedure.