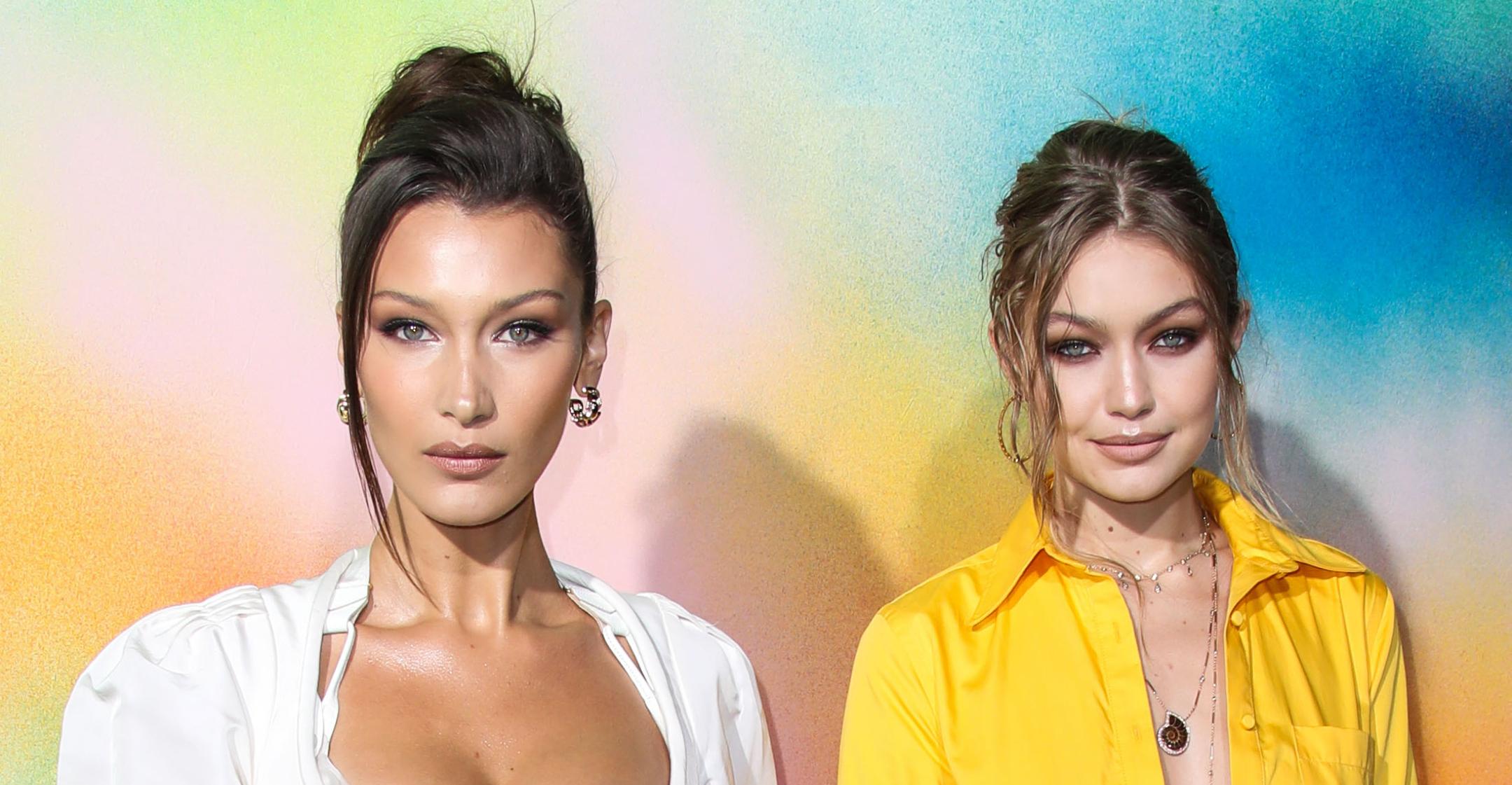 Bella Hadid Reveals She Got A Nose Job At 14 Because She Was Always Labeled As Gigi's 'Uglier Sister'
From lip fillers to Botox, model Bella Hadid has been subjected to years of plastic surgery rumors. She's always denied the accusations, telling InStyle in 2018, "I wouldn't want to mess up my face."
However, now that the star, 25, has become more confident in herself, she's comfortable admitting that she did have a nose job when she was 14 — though she now regrets going under the knife.
Article continues below advertisement
"I wish I had kept the nose of my ancestors. I think I would have grown into it," she explained to Vogue. "People think I fully f**ked with my face because of one picture of me as a teenager looking puffy. I'm pretty sure you don't look the same now as you did at 13, right?"
The Kin Euphorics ambassador revealed that her decision to go through with the surgery stemmed from years of living in her older sibling Gigi's spotlight. "I was the uglier sister. I was the brunette. I wasn't as cool as Gigi, not as outgoing. That's really what people said about me," she shared. "And unfortunately when you get told things so many times, you do just believe it."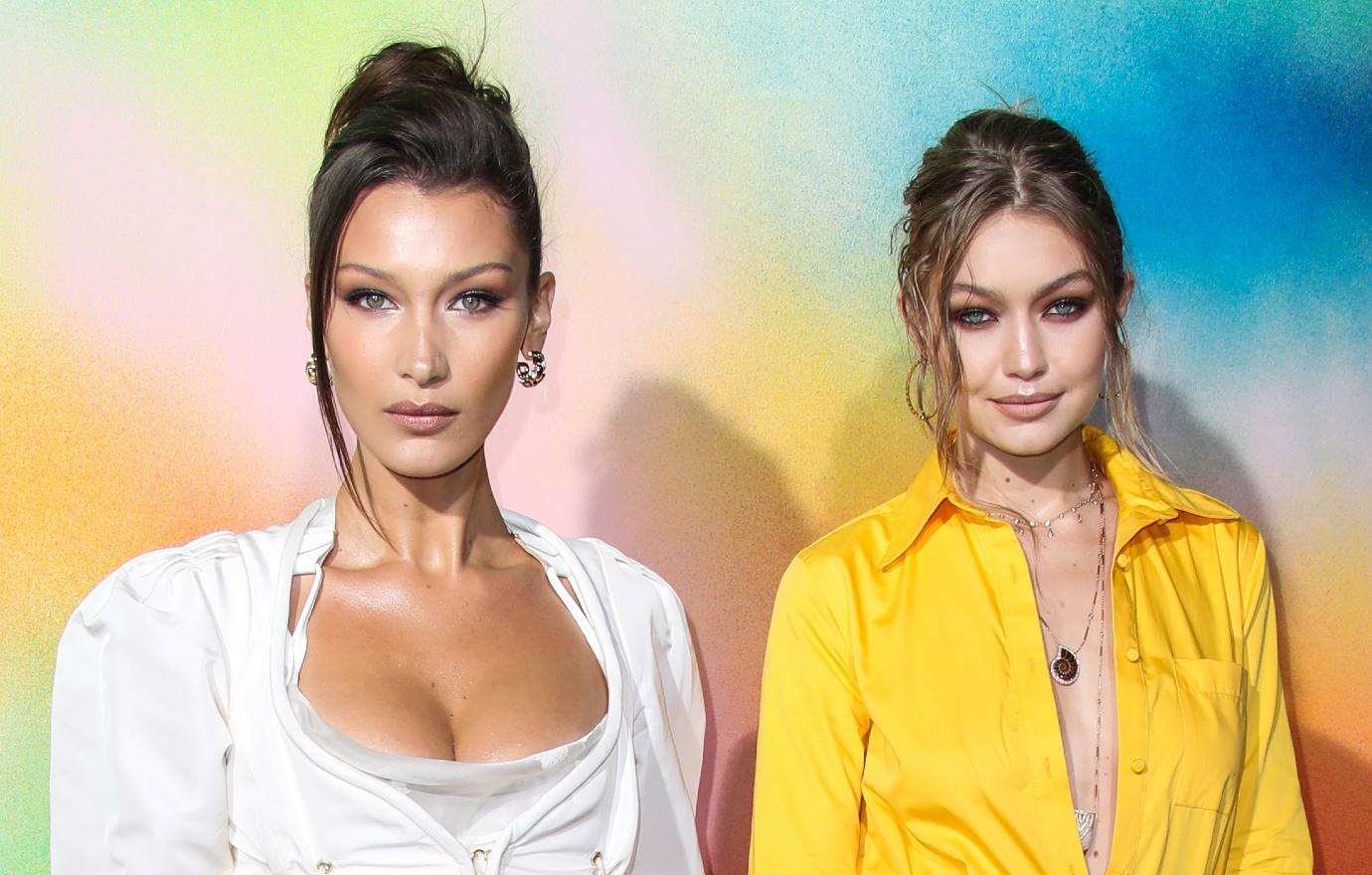 Article continues below advertisement
Hadid then clarified that she has "never used filler" on any area of her face. "Let's just put an end to that," she stated. "I have no issue with it, but it's not for me."
She also addressed the claims that she's had "fox eye" surgery, in which a doctor lifts the outer corner of the eyelid and eyebrow up and away to give a more youthful appearance. The procedure has become a trend over the past few years, with many citing Hadid as their inspiration — but she claimed that she achieves the look thanks to just a few beauty tricks.
"Whoever thinks I've gotten my eyes lifted or whatever it's called — it's face tape!" insisted the Victoria's Secret stunner. "The oldest trick in the book."
Though rumors about her appearance and love life continue to swirl, the runway vet ignores the gossip and just focuses on her career.
Article continues below advertisement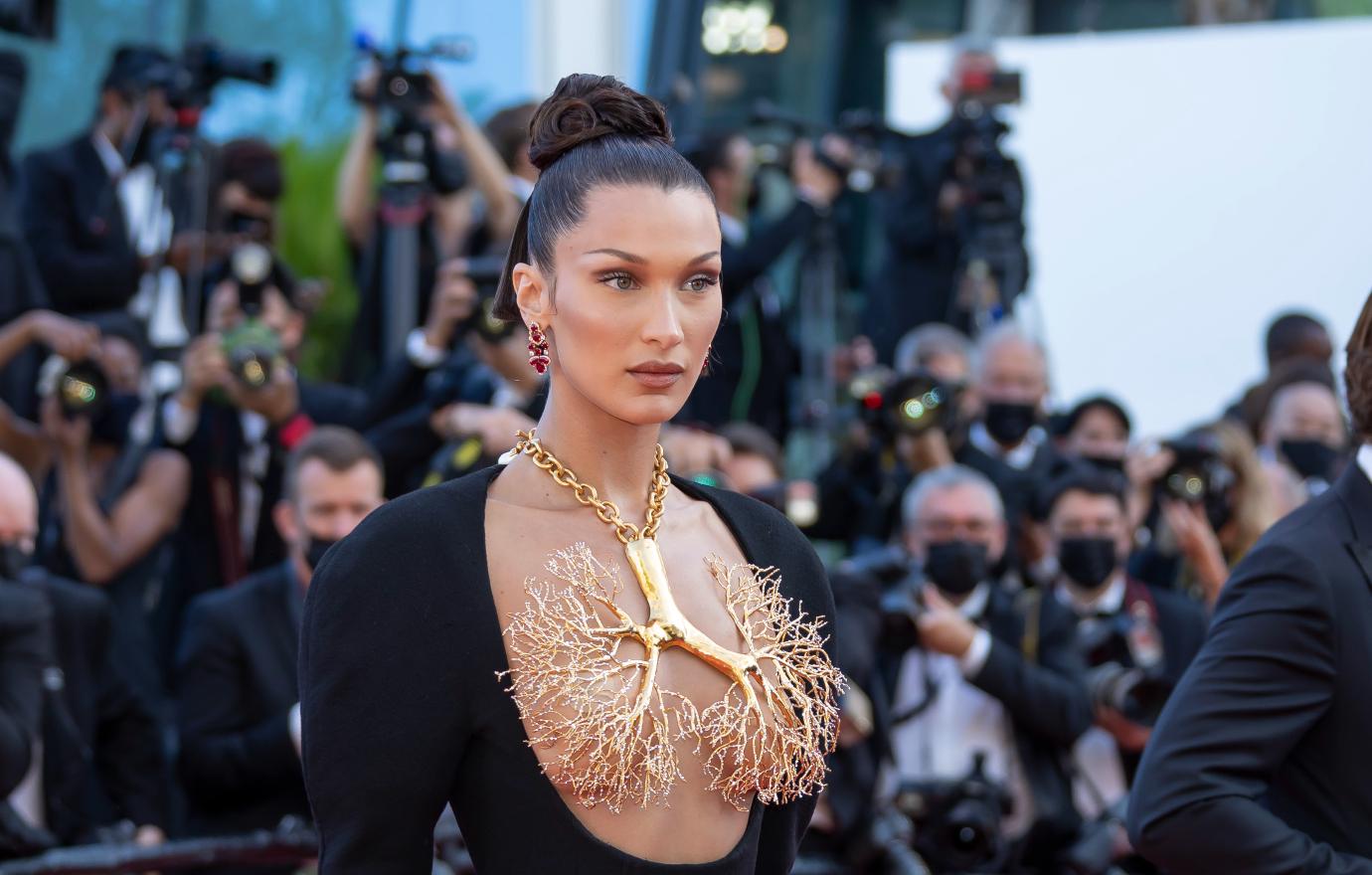 "I've had this impostor syndrome where people made me feel like I didn't deserve any of this. People always have something to say, but what I have to say is, I've always been misunderstood in my industry and by the people around me," she shared. "People can say anything about how I look, about how I talk, about how I act. But in seven years I never missed a job, canceled a job, was late to a job. No one can ever say that I don't work my ass off."