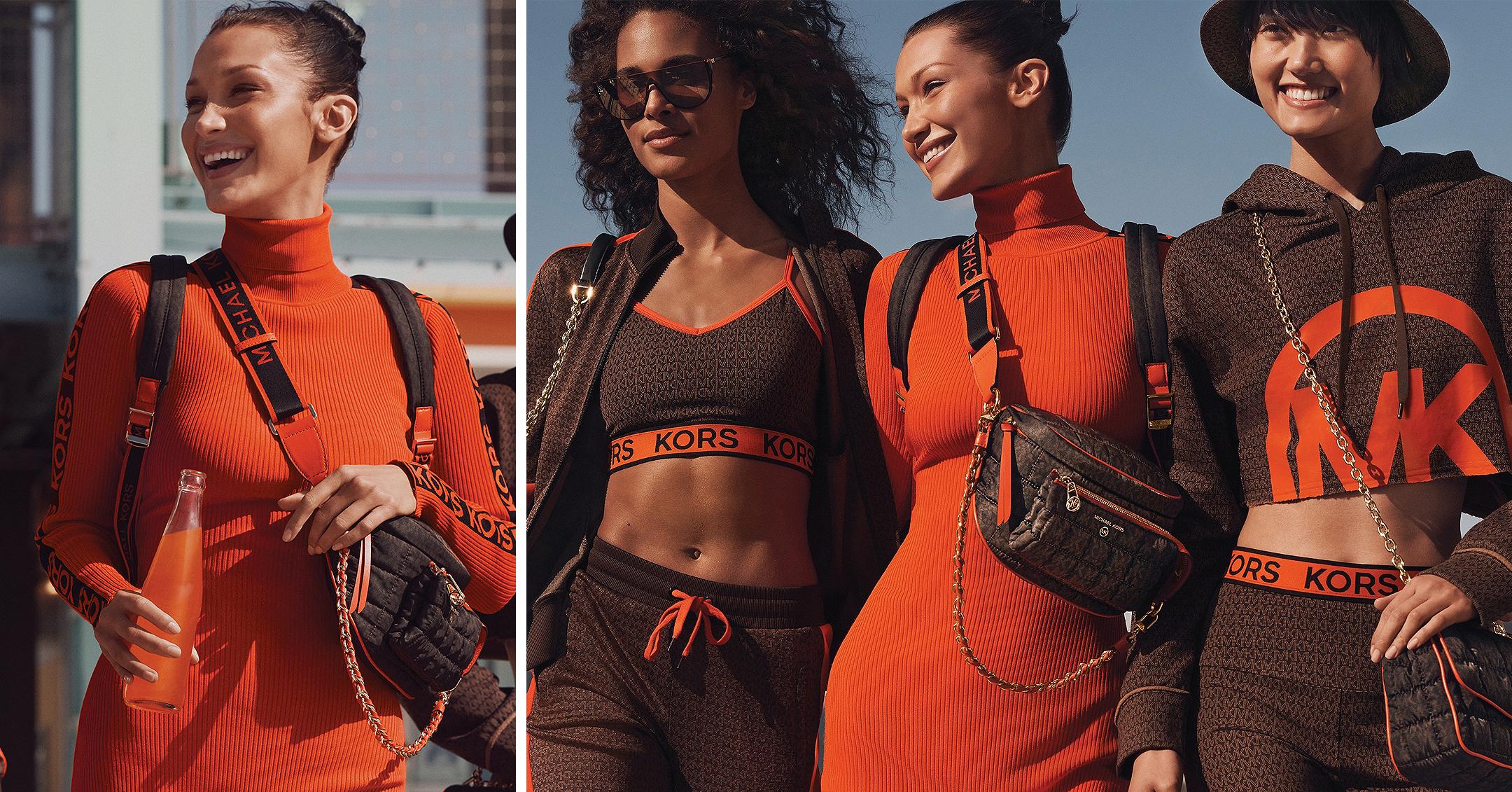 Bella Hadid Sparkles In Orange Dress During Photoshoot For Michael Kors Campaign — See Photos
Looking good, girl! Bella Hadid was all smiles as she shot a photoshoot for the new Michael Kors collection, which features T-shirts, leggings, knit dresses and more.
Article continues below advertisement
"Equal parts luxe and laid-back, #MKGO offers must-have styles for the ultimate jet-setter, providing exactly the wardrobe refresh that's needed as the world begins to open up again," the brand said in a statement.
Scroll through the gallery below to see Hadid pose for the camera!
Article continues below advertisement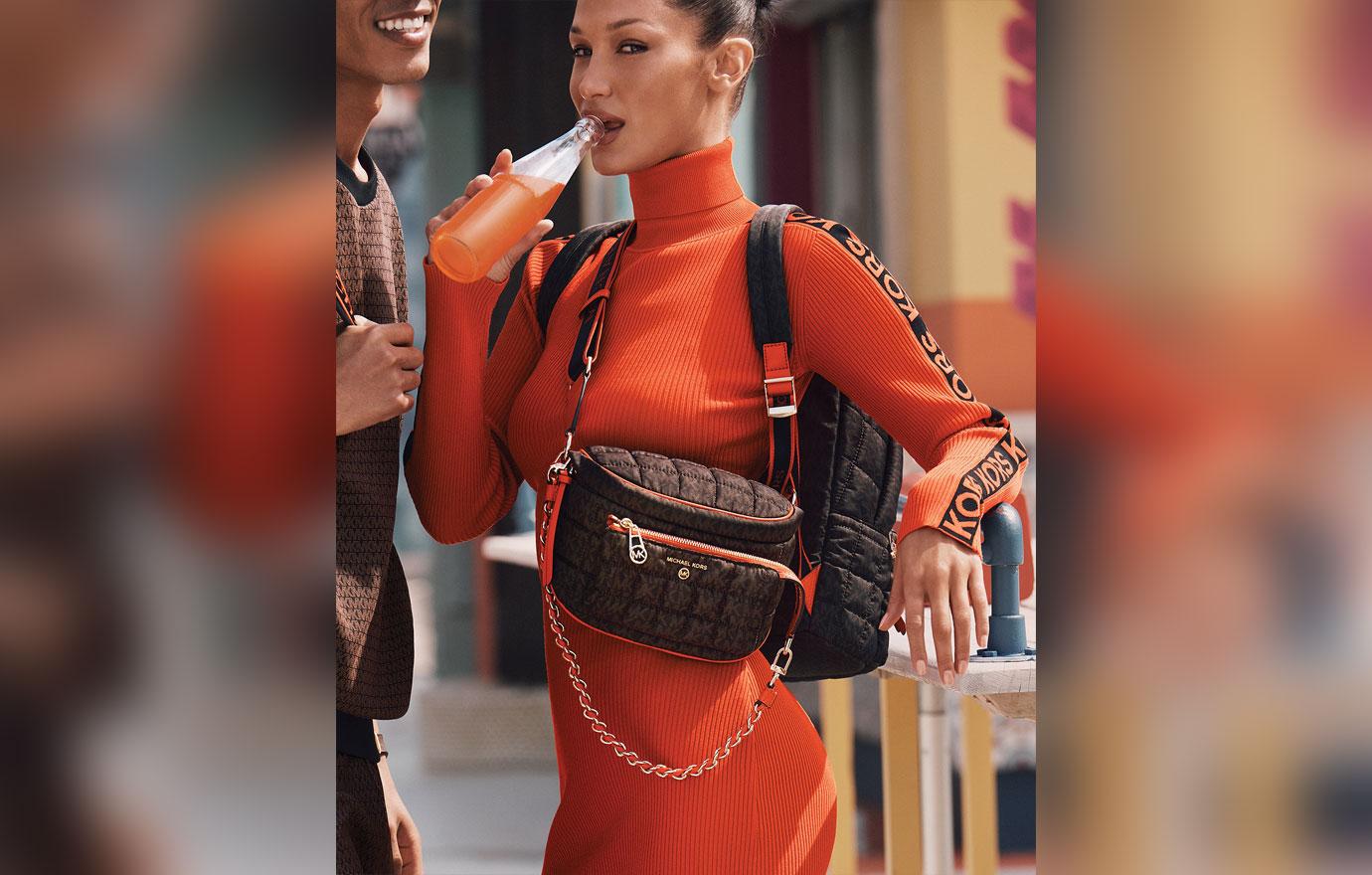 The Hollywood star donned an orange knit dress, which she paired with a Michael Kors purse.
The fashion designer has worked with Hadid over the years, and on August 9, she gave him a sweet shout-out.
"Happy Birthday @michaelkors. I adore you! Thank you for everything xxx," she wrote.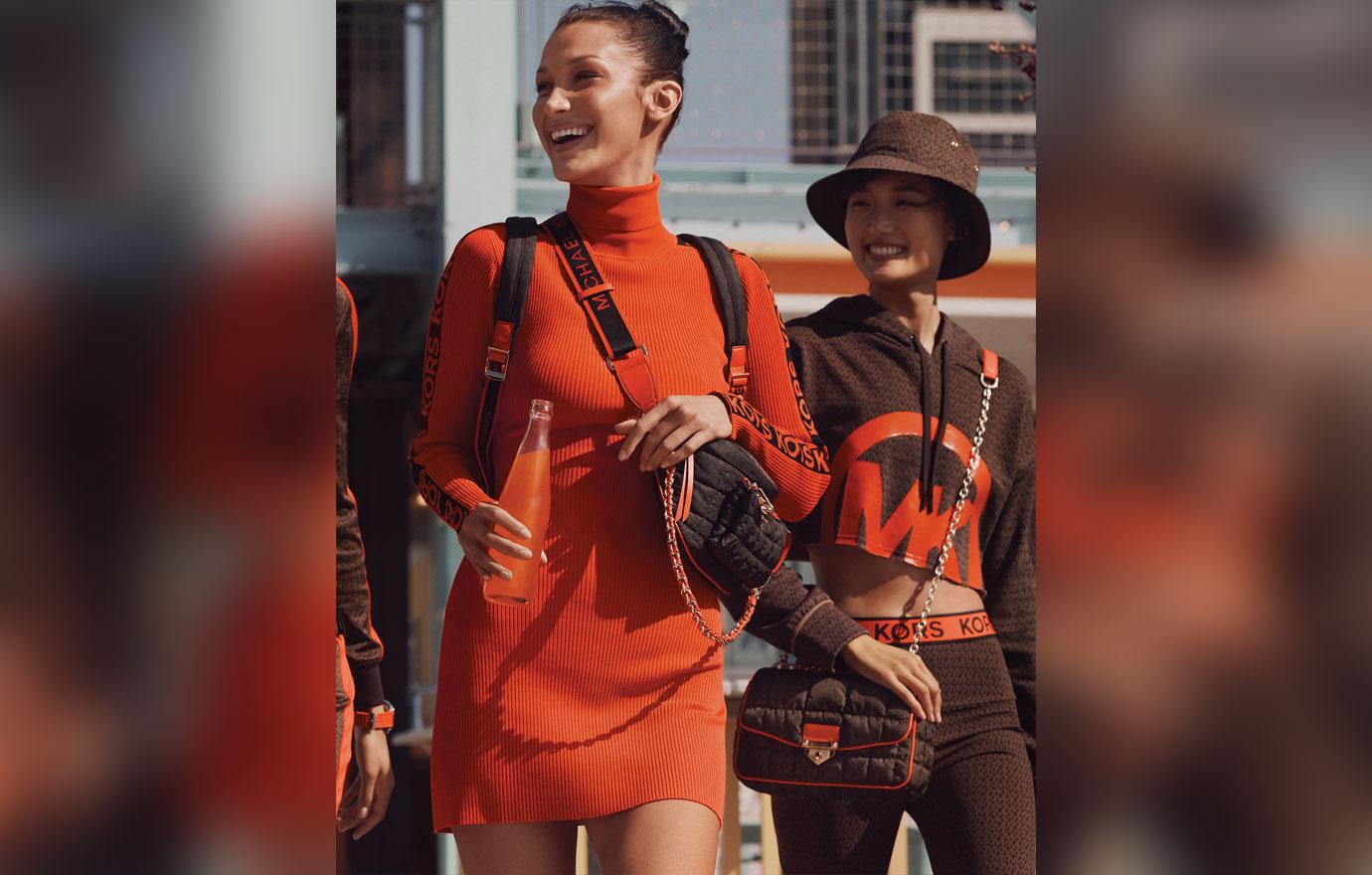 "Thanks Bella, love you! —xxMK ❤️😎," Kors replied.
Article continues below advertisement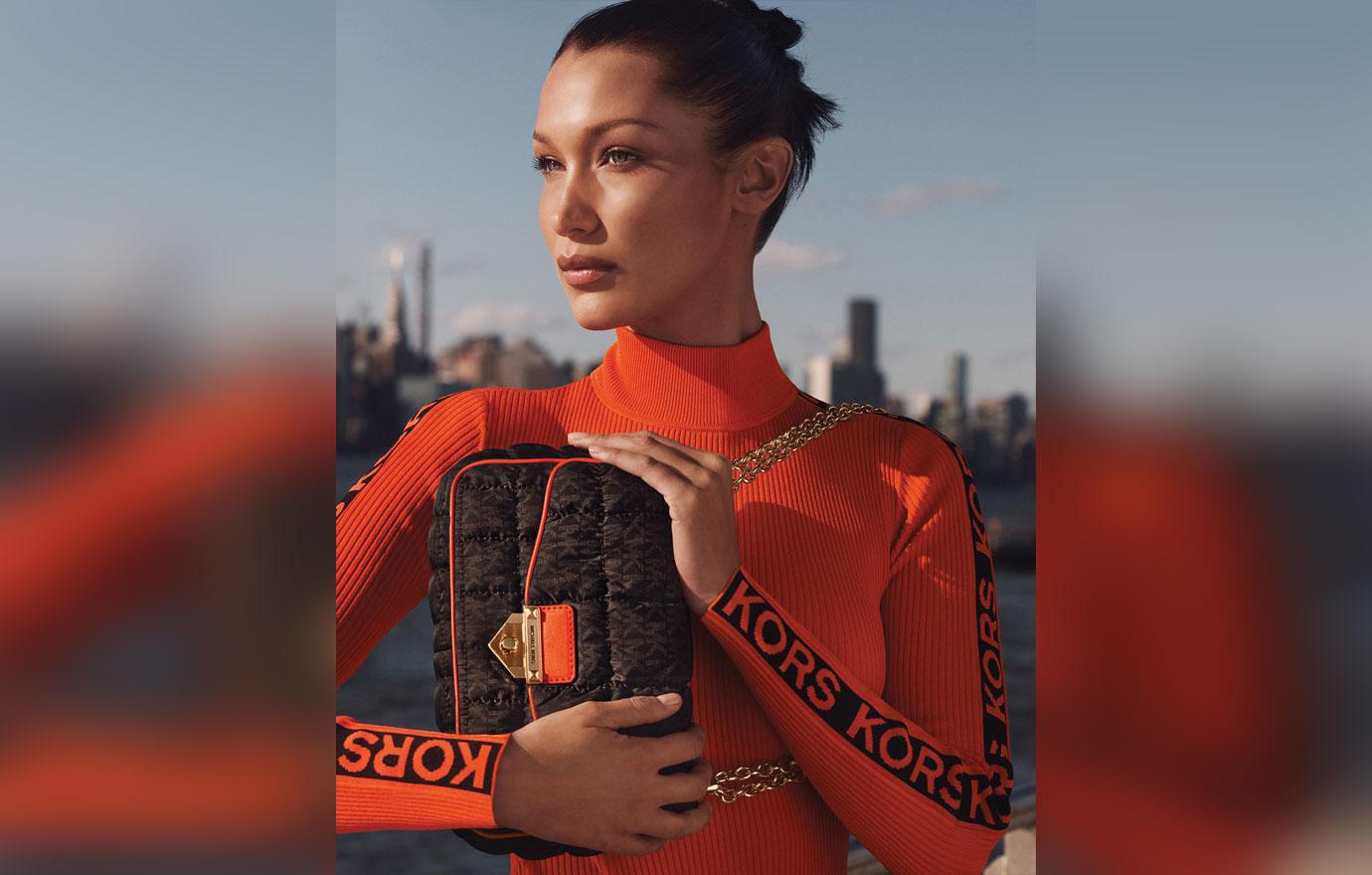 Even though the brunette beauty is used to being in the spotlight, she revealed she is actually quite shy.
"It's like there were two Bellas," she admitted. "Me, this person in the process of figuring out who she was, and 'Bella Hadid' the alter ego, who was — I dunno — a sexbot who goes out every night?"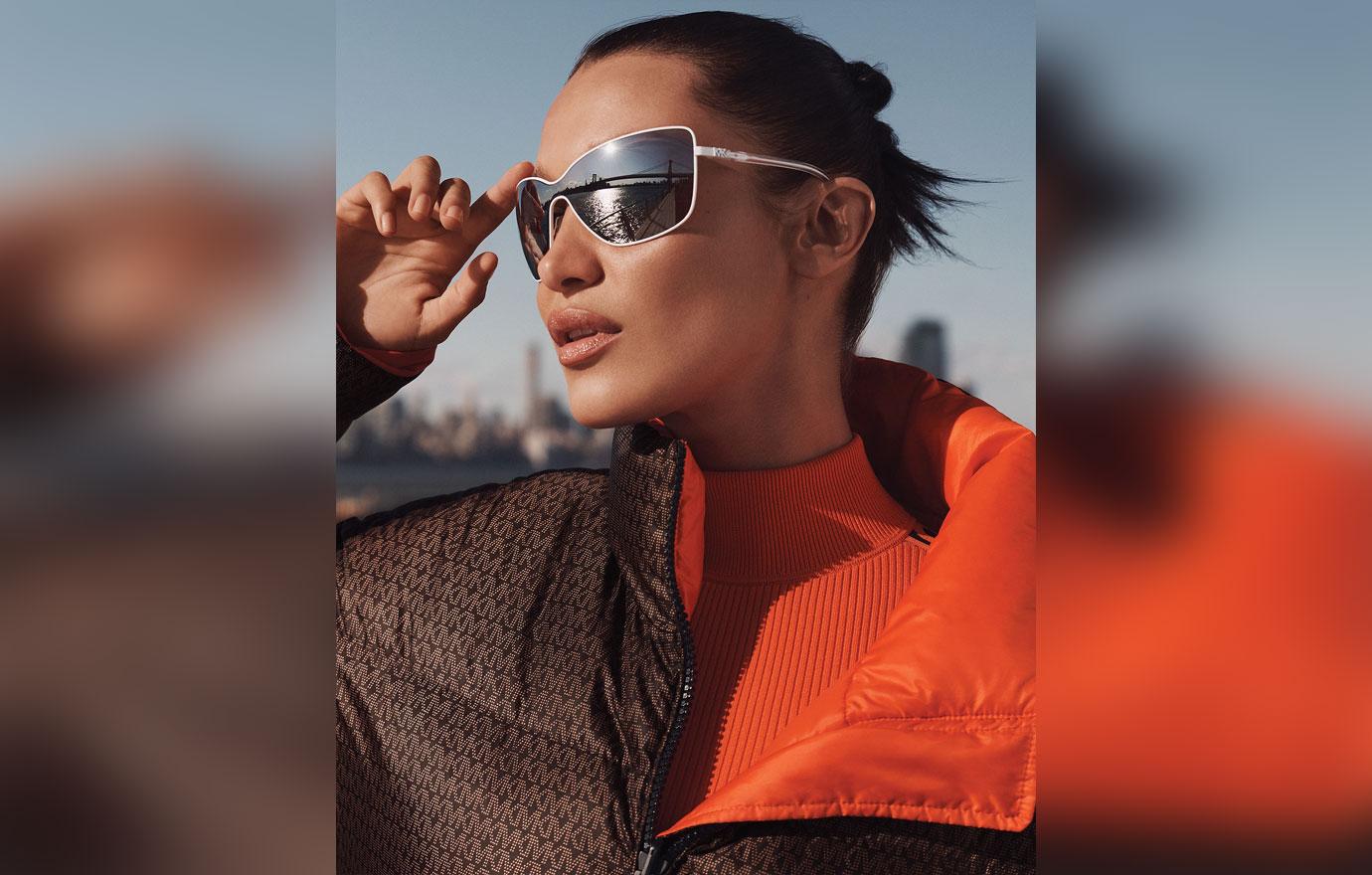 "I have insane social anxiety. Partying is not my thing, but I felt enormous pressure to project that image because I assumed that's all people wanted from me," she added. "Now I don't want to live in that box. I definitely feel like I'm allowed to speak."
Article continues below advertisement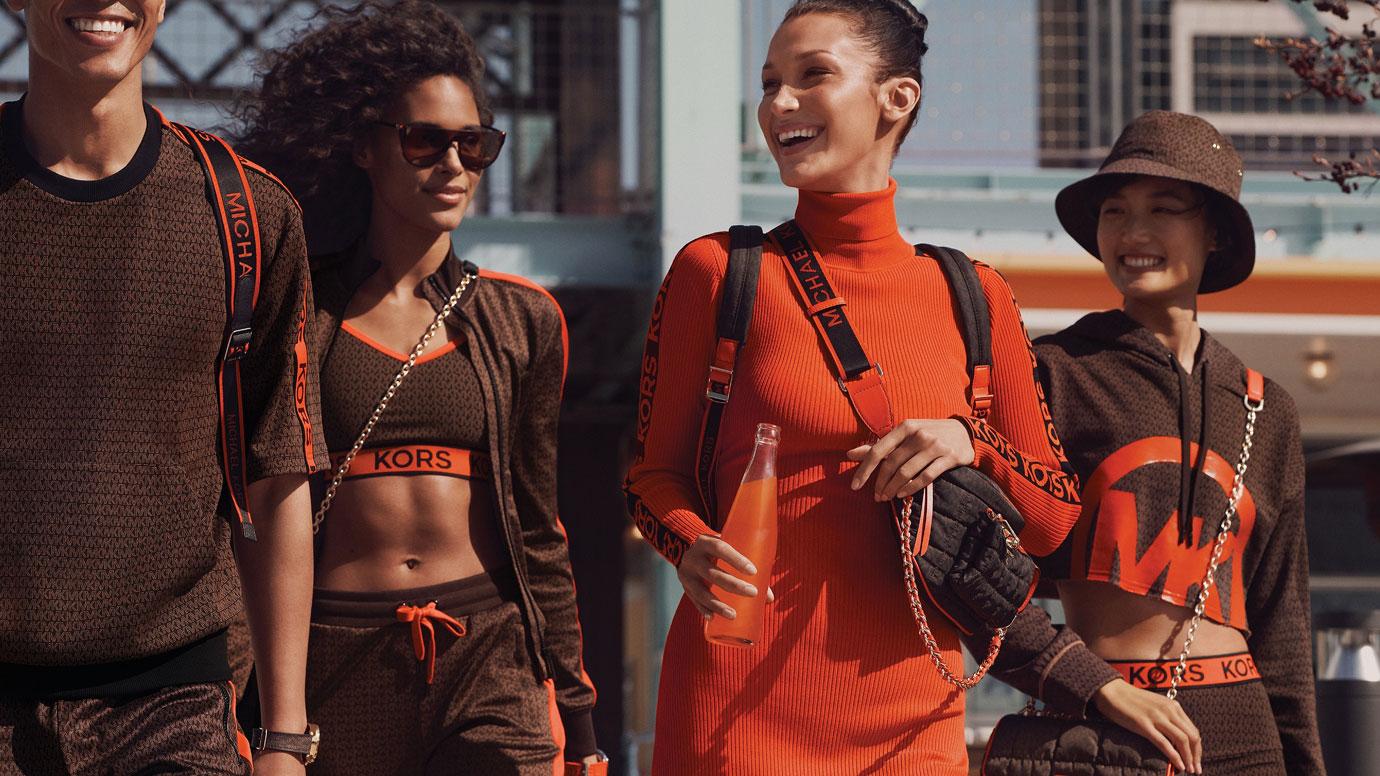 These days, Hadid enjoys being a homebody. "Now that our careers have gotten to the heights that they have and our job is to be around people all day and go to parties, the last thing I want to do on a Saturday night is go out," she said. "I just want to be around people who love me. Like you and I play video games, watch movies, paint pottery—all the stupid s**t we used to do back in our childhood before we became Gigi and Bella."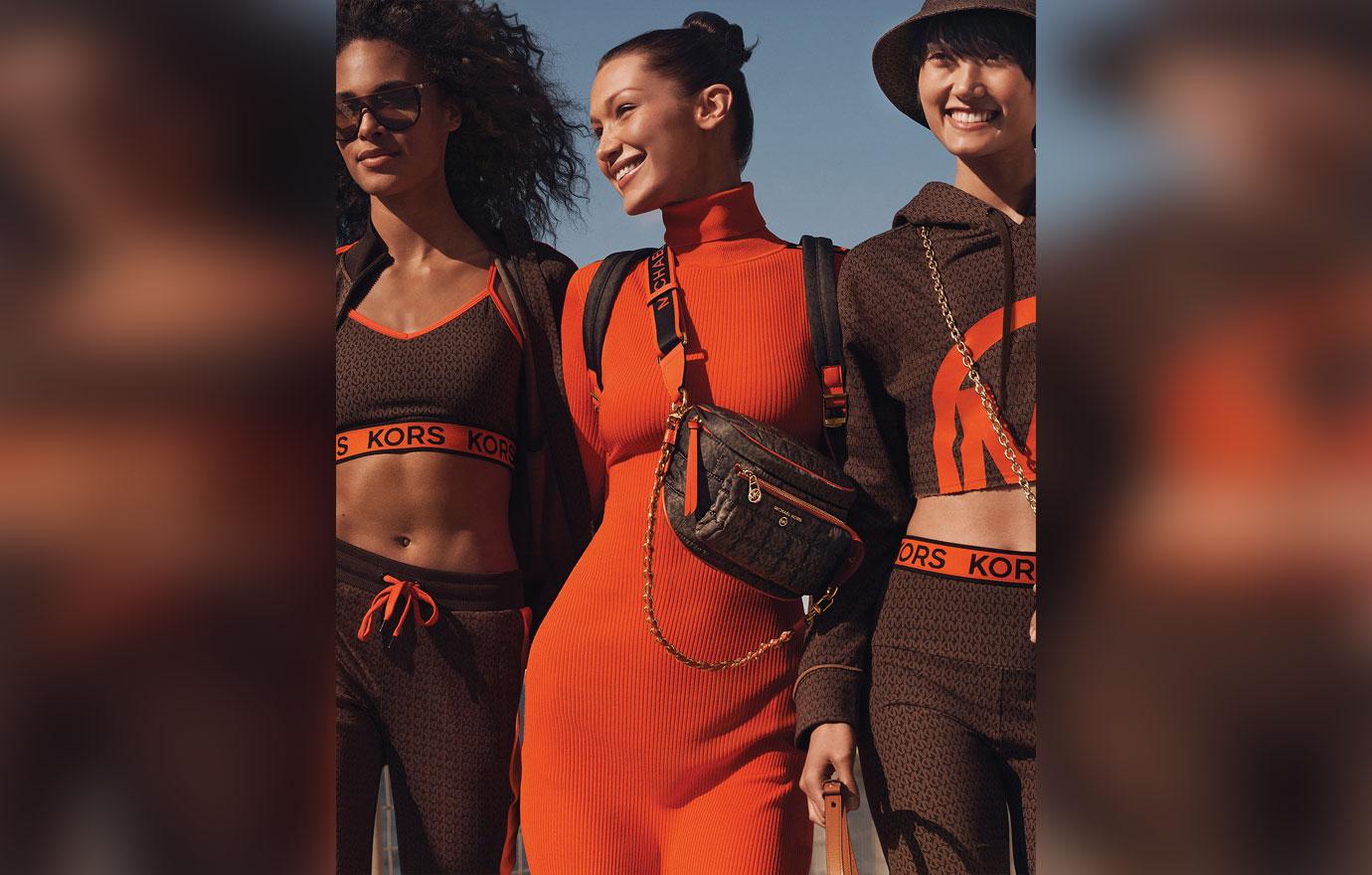 In order to keep herself centered, Hadid has a routine.
"Before bed I love listening to meditation music. It helps me zone out and fall asleep. And in the morning I make it a point to keep my phone away from me for 30 minutes so my brain can start functioning before I get completely overwhelmed by the media. Sometimes I just want to be me for 30 minutes, not 'Bella,'" she shared.