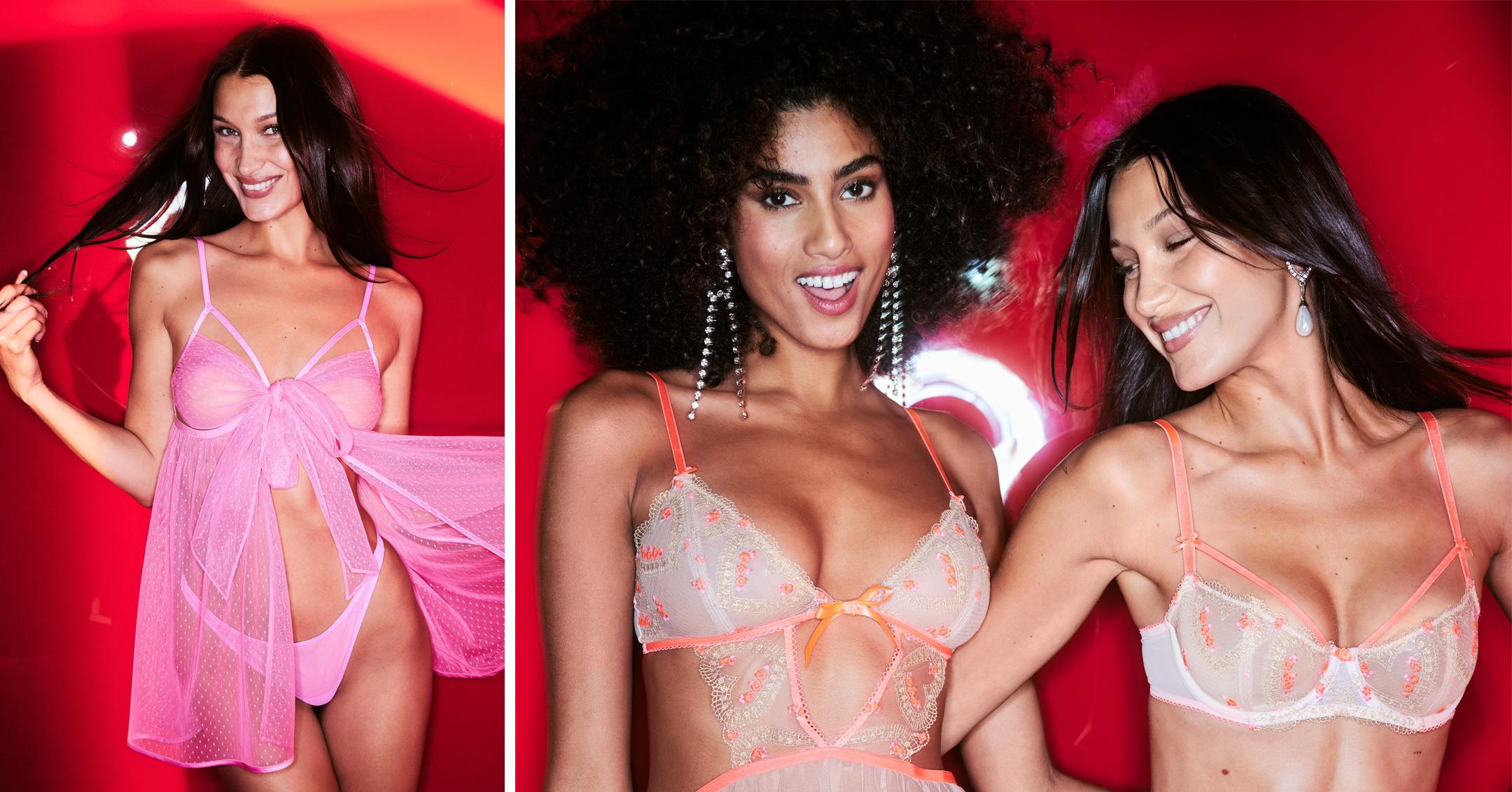 Victoria's Secret Unveils A Sizzling Valentine's Day Campaign Starring Bella Hadid: Pics
The countdown to Valentine's Day is officially on, and to mark the occasion, Victoria's Secret has released a campaign starring Bella Hadid!
Alongside plenty of other models, the star showcases lingerie designs from the Very Sexy, Dream Angels and Body by Victoria collection.
Scroll down to see the holiday snaps, which were taken by Zoe Grossman.
Article continues below advertisement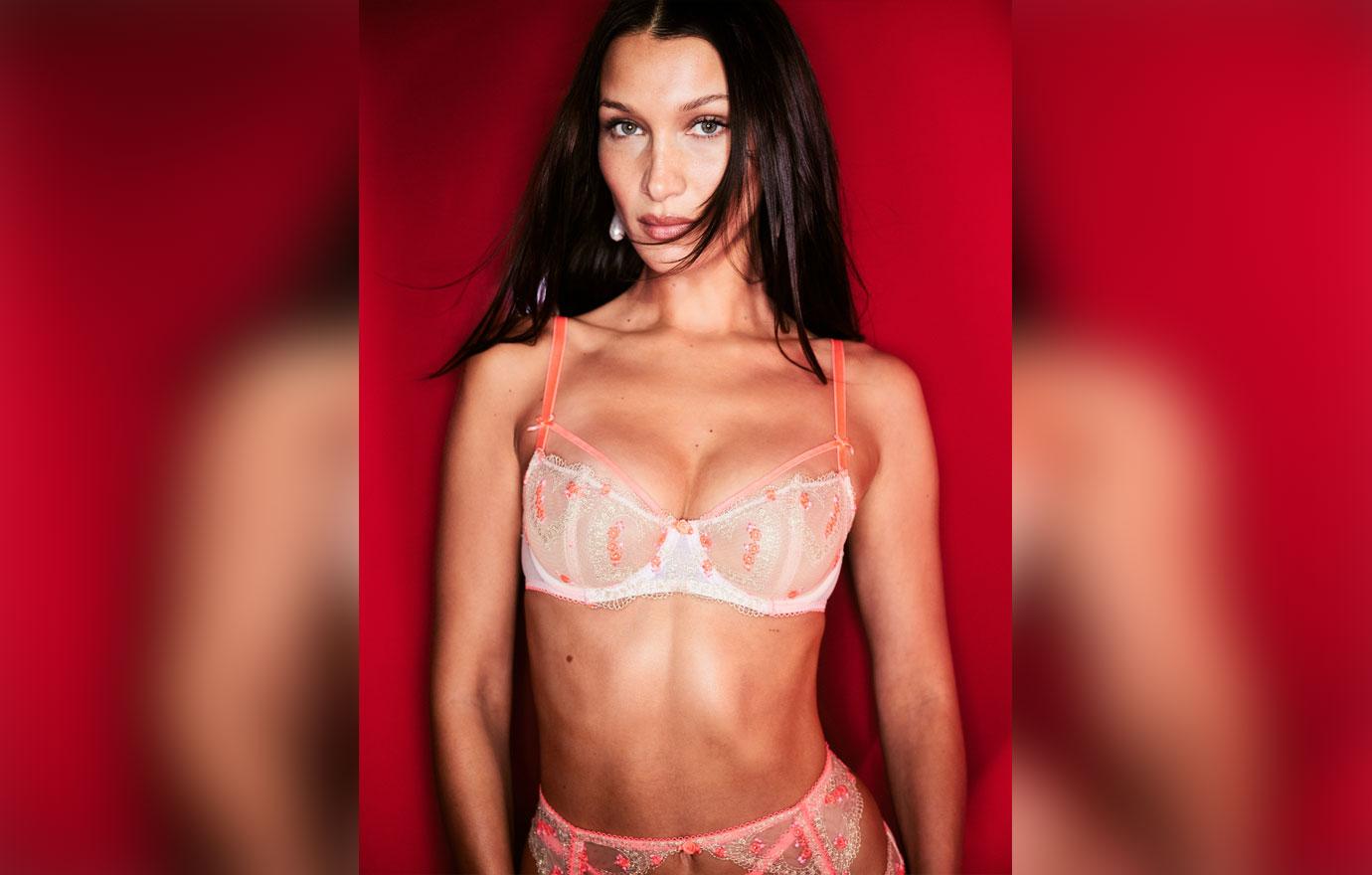 The stunning star's abs were on display in a matching set, which is just one of the offerings of the brand's V-Day collection, which is made up of "romantic hues and pretty lace."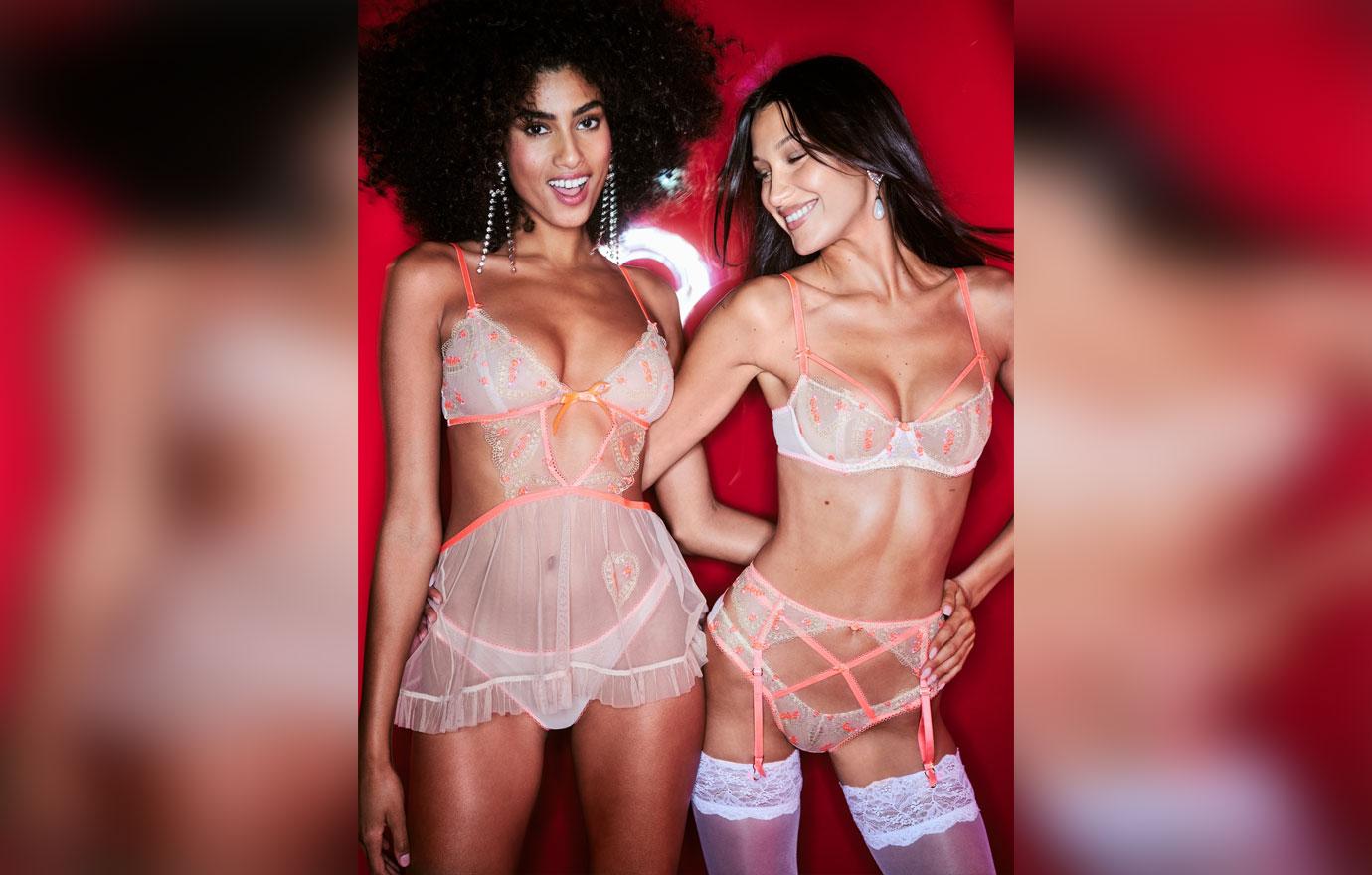 Hadid stuck a pose alongside Imaan Hammam, who donned the same design in a different style.
Article continues below advertisement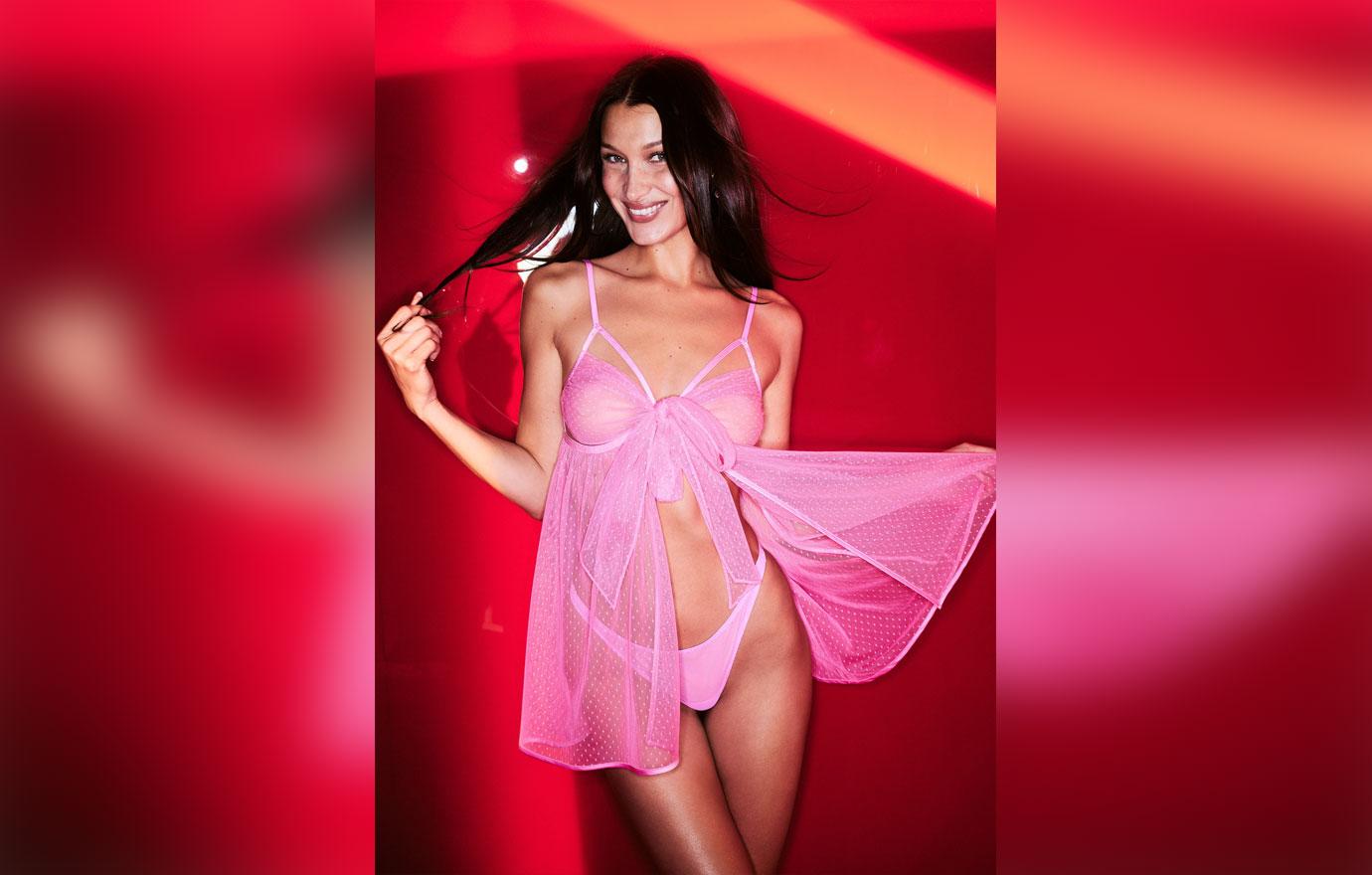 While the model looks confident in her gorgeous photos, she admitted last year that despite what she shows on Instagram, she's been struggling with her mental health.
"Social media is not real. For anyone struggling, please remember that," she stated. "Sometimes all you've gotta hear is that you're not alone. So from me to you, you're not alone. I love you, I see you, and I hear you."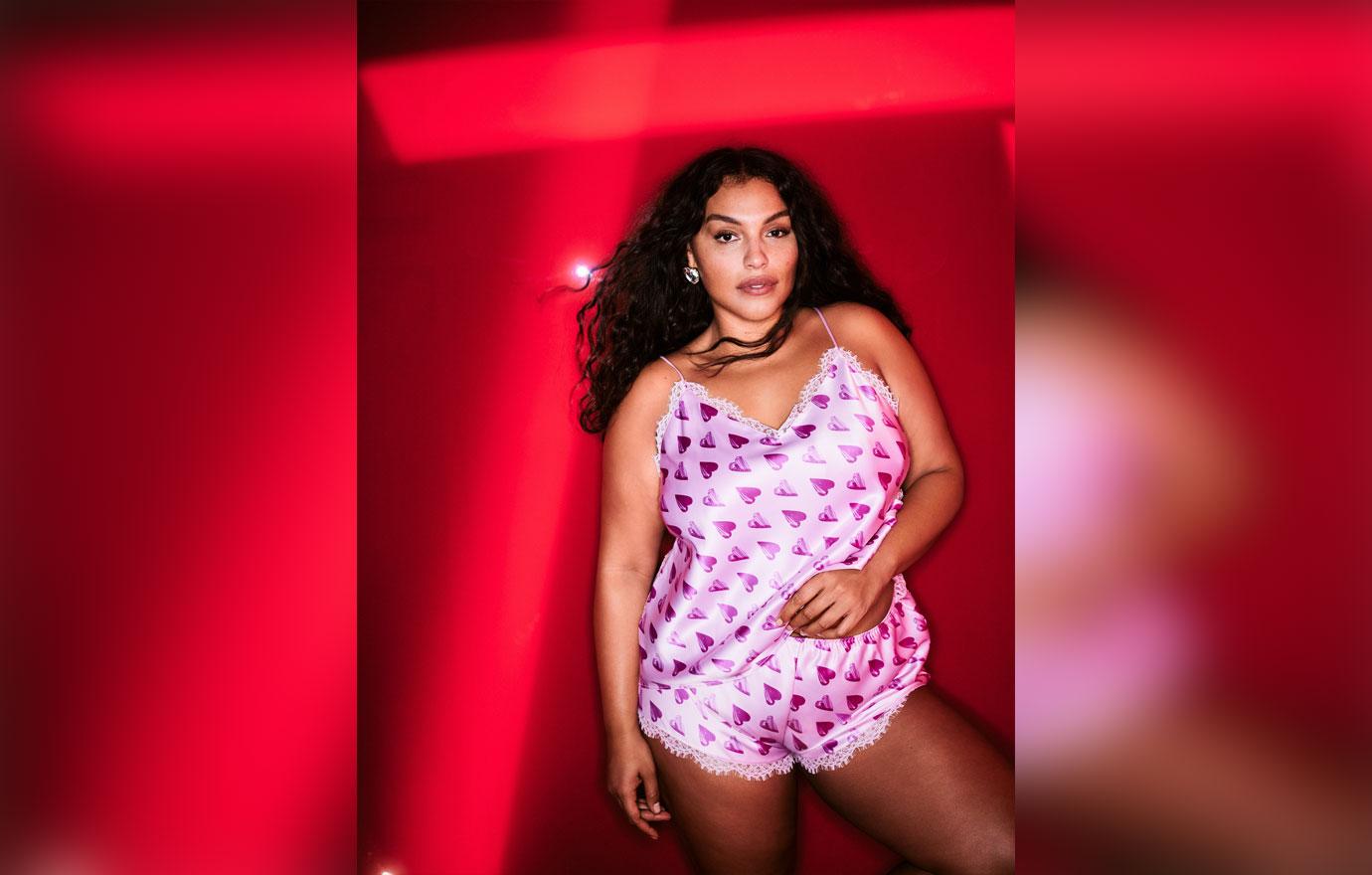 British beauty Paloma Elsesser was cute and comfy in a silky pajama set.
The threads are also modeled by Grace Elizabeth, Yumi Nu, Devyn Garcia, Aamito Lagum and Adut Akech.
Article continues below advertisement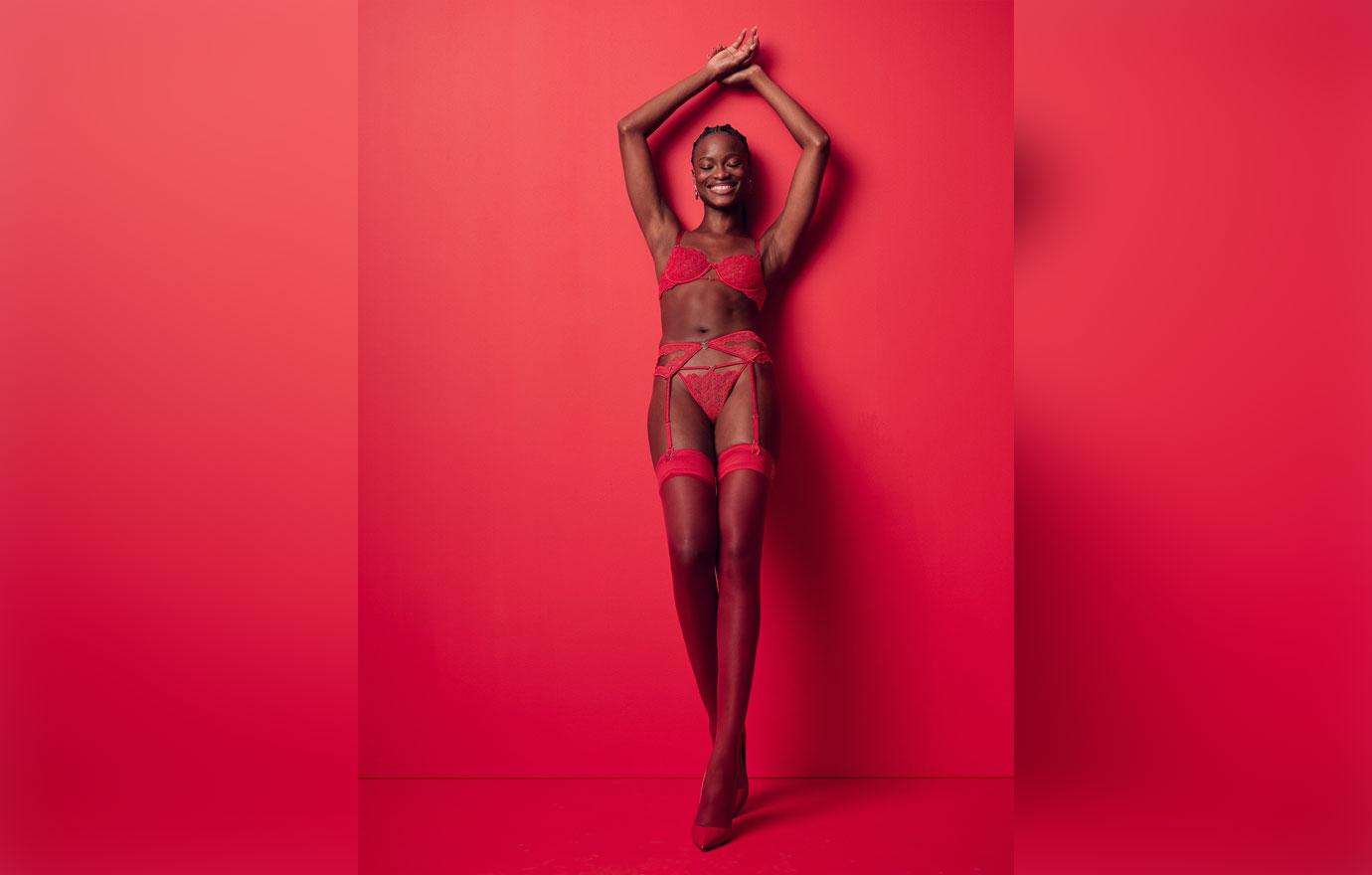 The new collection comes six months after Victoria's Secret announced a rebranding, naming Priyanka Chopra, soccer star Megan Rapinoe, LGBTQIA+ activist Valentina Sampaio and more women as ambassadors for a new partnership called VS Collective.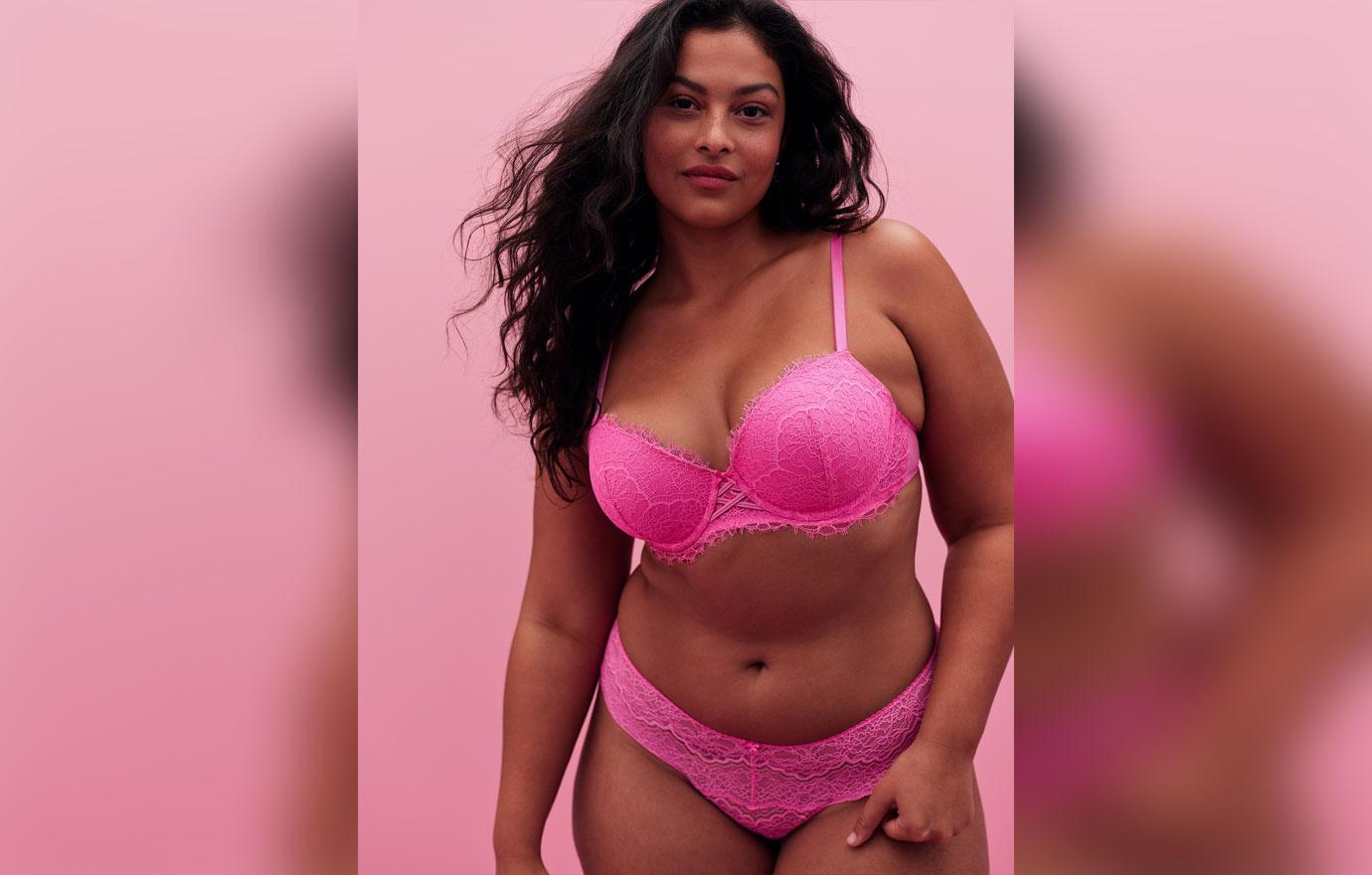 "With The VS Collective, we are creating a platform that will build new, deeper relationships with all women. Through a series of collaborations, business partnerships and cause-related initiatives, we're bringing new dimensions to our brand experience," revealed chief marketing officer Martha Pease. "In marrying our new partners' energy, creativity and perspectives with our network and scale, we can transform how we connect with and show up for women."
Article continues below advertisement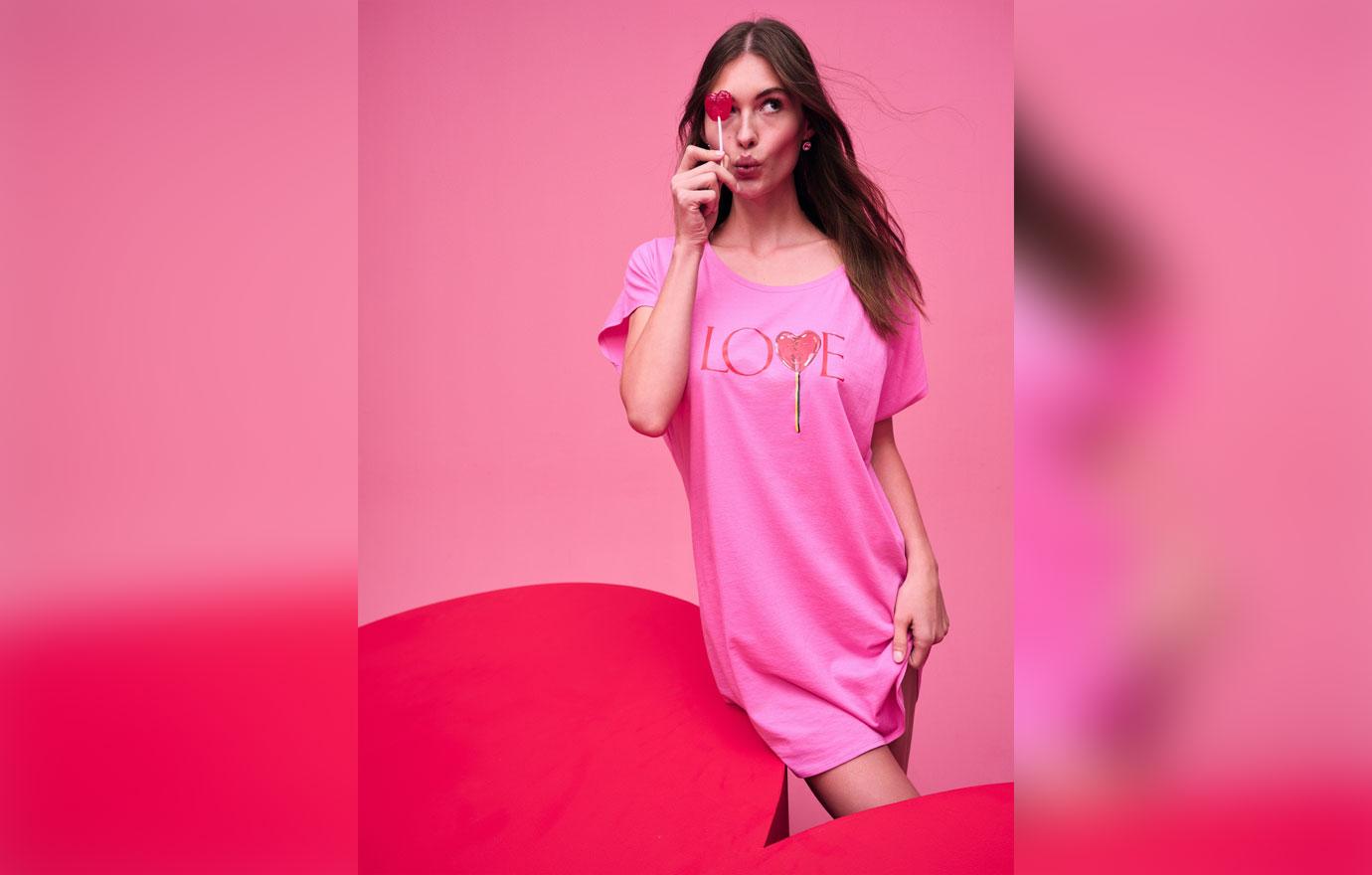 The company also debuted the VS Global Fund for Women's Cancers with Pelotonia. The initiative will help fund research for women's cancers, and they will donate $5 million to groups that fight racial and gender inequality.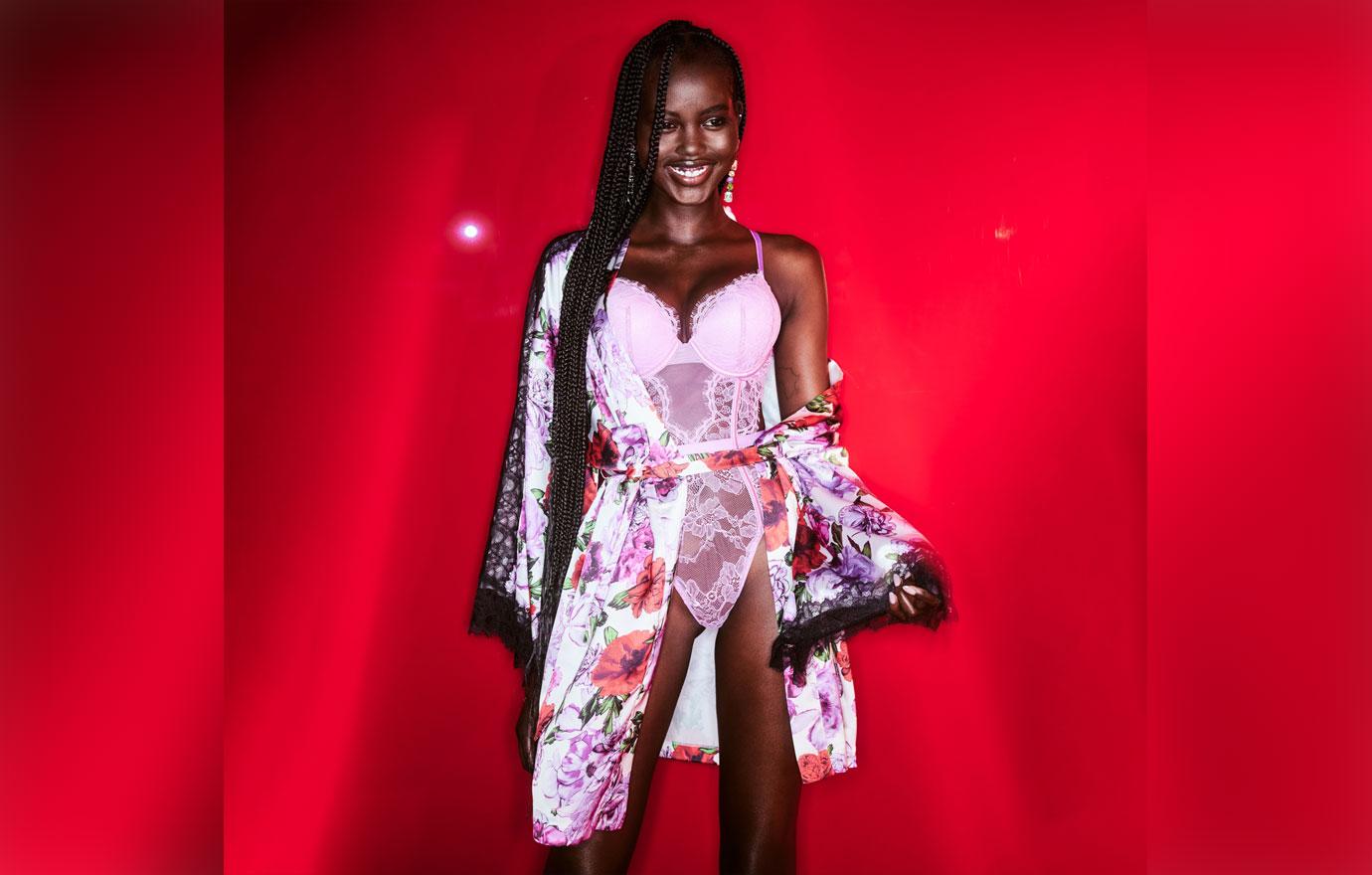 "At Victoria's Secret, we are on an incredible journey to become the world's leading advocate for women," stated CEO Martin Waters. "This is a dramatic shift for our brand, and it's a shift that we embrace from our core. These new initiatives are just the beginning. We are energized and humbled by the work ahead of us."
Article continues below advertisement