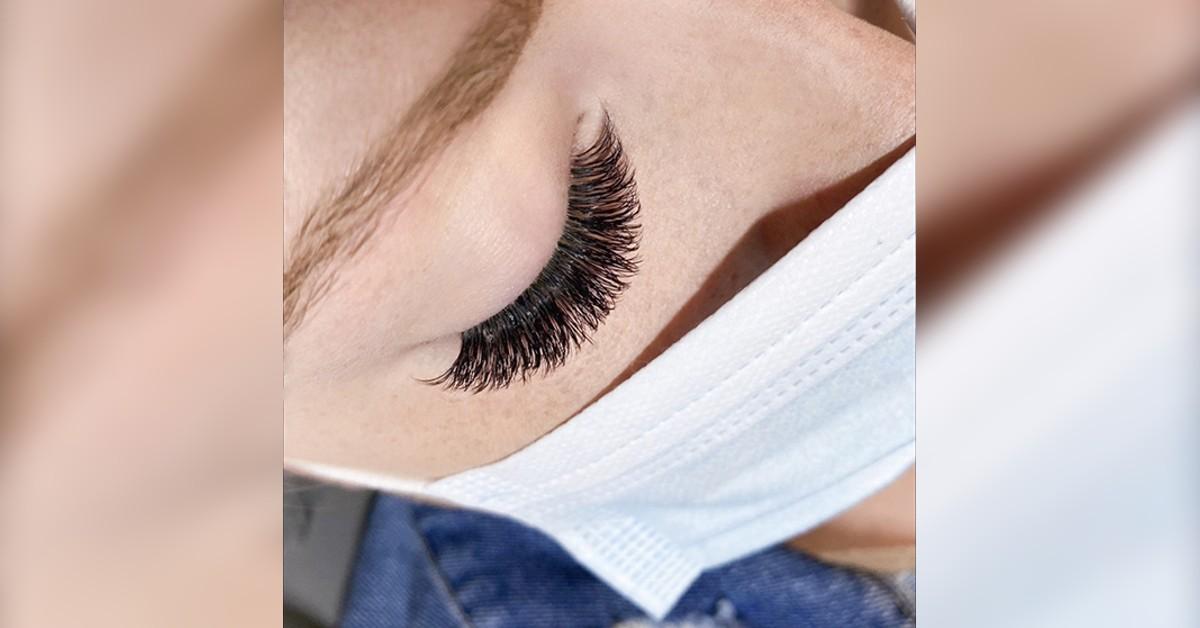 Exclusive: The Lash Lounge's Anna Phillips Reveals How To Keep Your Lashes In Tip-Top Shape During The Winter Months
When it gets to be below 30 degrees in the winter, it's not always fun — especially for our face!
However, Anna Phillips, Founder & Chief Innovations Officer of The Lash Lounge, gives some tips on how to keep your lashes from getting damaged in the colder months.
Article continues below advertisement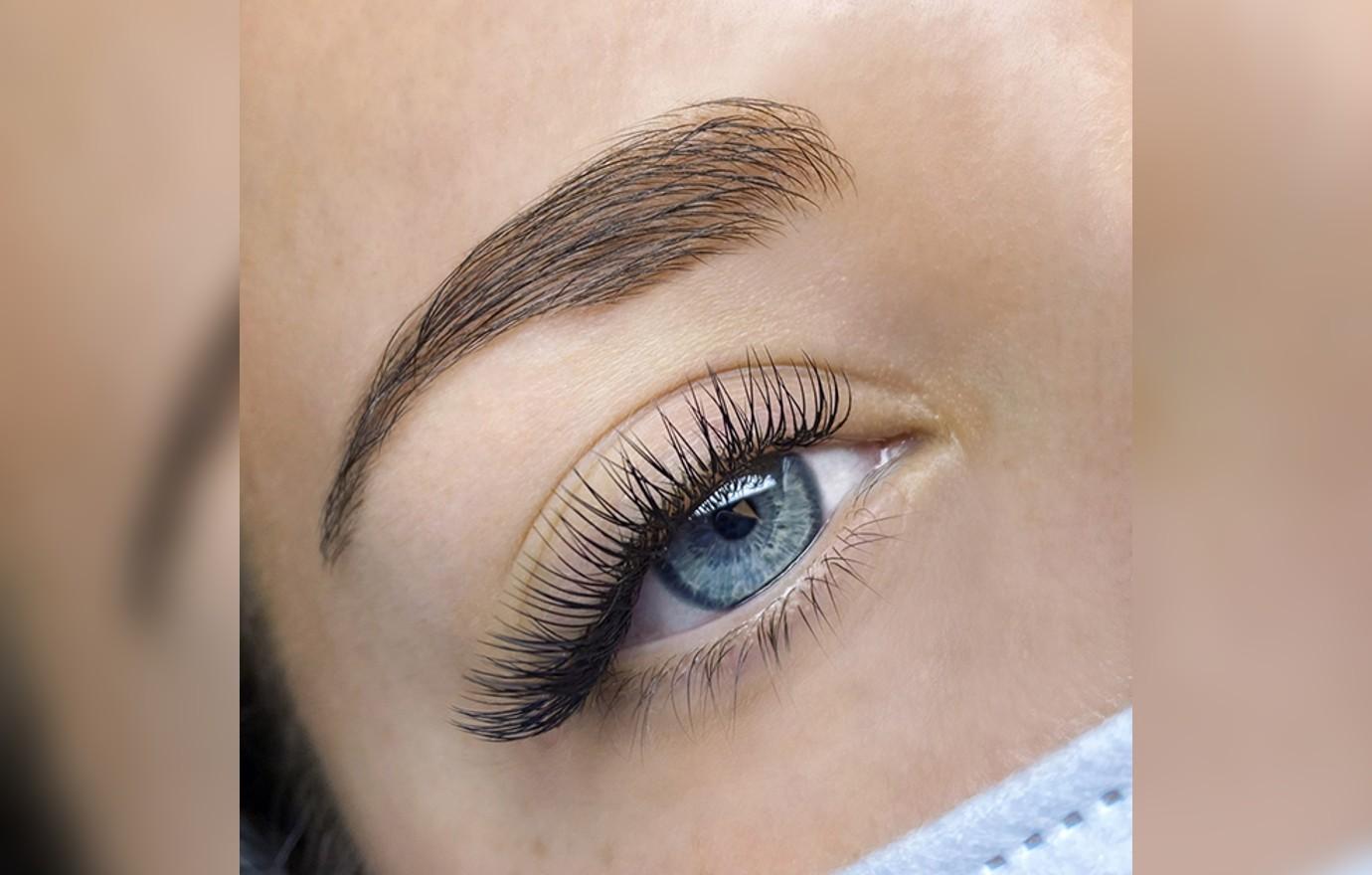 "As the weather gets colder and the air gets drier, you might notice some additional lash shedding, which is perfectly normal! With any seasonal change, we notice changes in our skin and hair and your lashes are no different. So when fall comes, we naturally tend to shed lashes at a higher rate. Why? Scientifically, it's because your nutrient-rich sebaceous glands, responsible for secreting a natural lubricant into your hair follicles, shrink as they adjust to less moisture in the air. But not to worry! After your body detects that something's 'off,' the next natural lash cycle compensates for the decline, producing a new set of natural lashes to weather the new climate," she exclusively tells Morning Honey. "With this in mind, it is even more important to give your lashes some extra care. This means staying hydrated, keeping them clean and groomed and avoiding the urge to touch or rub them as much as possible."
Article continues below advertisement
For one, Phillips always tells her guests "to be mindful of the products they put on and near their eyes. Products that contain alcohol or oil prematurely break down the bond between extensions and lashes, causing higher rates of shedding, while other products can dry out and weaken your natural lashes," she shares.
But in the colder months, "we recommend regularly using specialty products to combat nature's harsh elements. The Lash Lounge's Lash Armor seals the adhesive bond between extensions and natural lashes, providing an extra layer of protection against the daily elements that threaten to break it down. Another good idea, whether you have extensions or not, is to invest in an eyelash serum, like neuLASH PROFESSIONAL™, NourishLash or GrandeLash-MD," she states. "These contain vitamins like pro-vitamin B5, peptides, antioxidants, proteins like biotin, extracts like green tea and blackberry saw palmetto, and more to help hydrate, condition, strengthen and promote the appearance of longer, stronger, thicker natural lashes."
Article continues below advertisement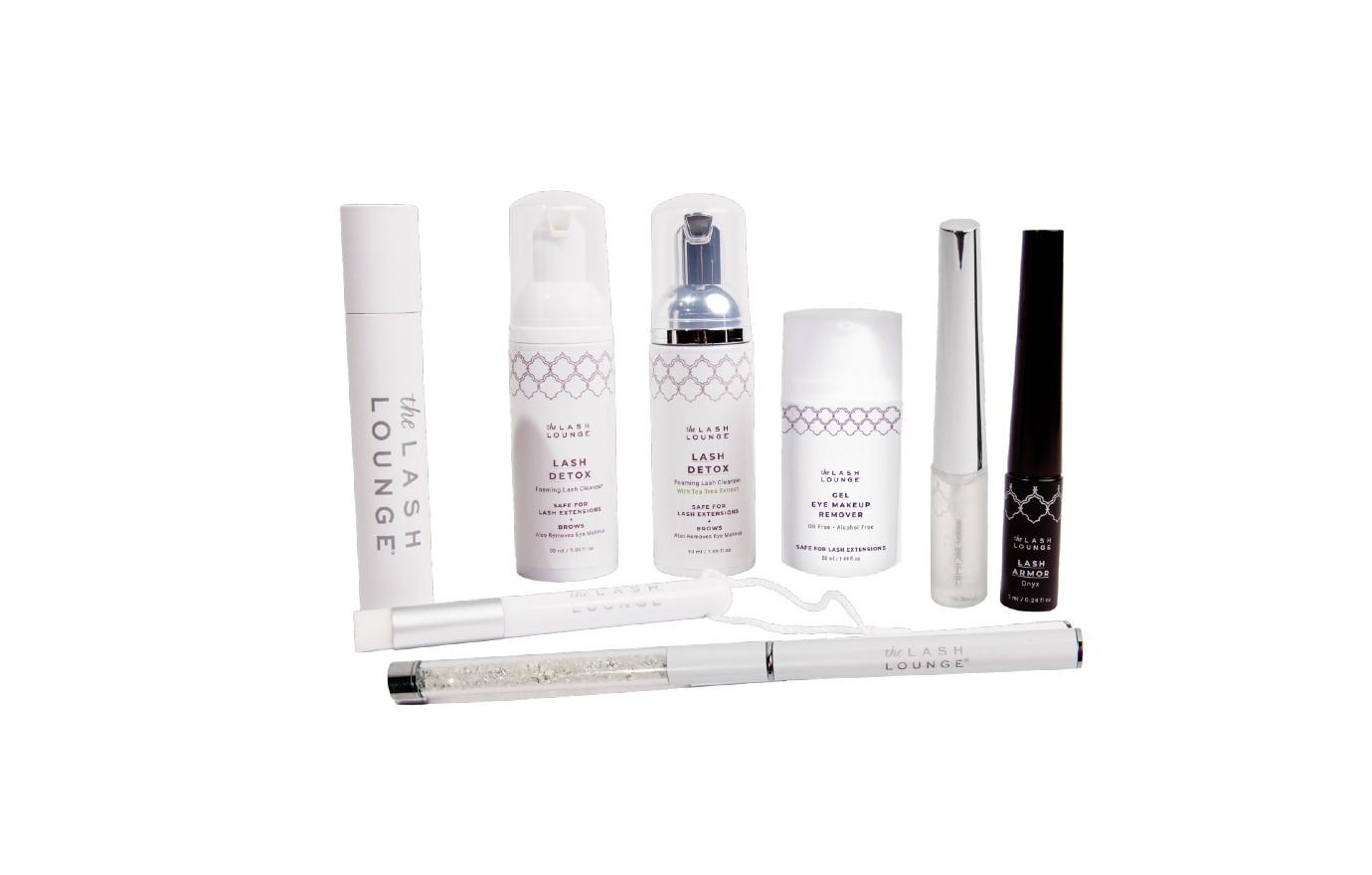 She adds, "Depending on where you live, you may need to schedule more frequent fill appointments — especially during the changing of the seasons to keep your lashes looking their best. Typically, fill appointments should be every two weeks, but if you live in a more extreme environment and want to keep your lashes looking full, you may want to consider more frequent visits."
Article continues below advertisement
No matter what, Phillips advises everyone to keep lashes clean and free of dirt, residue and body oils. "Removing your makeup and cleansing your lashes daily with an extension-safe remover and cleanser, like our Lash Detox, is a must! Using a sealant that protects your lashes is a great way to protect against daily elements. We also recommend keeping a lash wand handy and brushing your lashes at least once a day!" she says.
If you're on the fence about adding this into your routine, Phillips notes, "We think lashes enhance your natural beauty and let you be the best version of yourself. Lash extensions often replace a few steps in your makeup routine and allow you to look and feel polished with less steps in your morning routine. We often don't think about the health of our lashes, with or without extensions, but it all starts with your inner health. It's super important to eat superfoods like avocados, salmon, and greek yogurt to help keep your lashes (and your hair) healthy and growing."
She concludes, "Good lash refill maintenance is a cinch. It starts with regular, consistent lash fills. To ensure your lashes stay healthy and full, we recommend a refill appointment every two weeks — saves time AND money. But in between appointments, it's important to use lash extension-safe products at all times, clean lashes daily, brush them regularly and refrain from rubbing, tugging or pulling on your lashes."
Article continues below advertisement