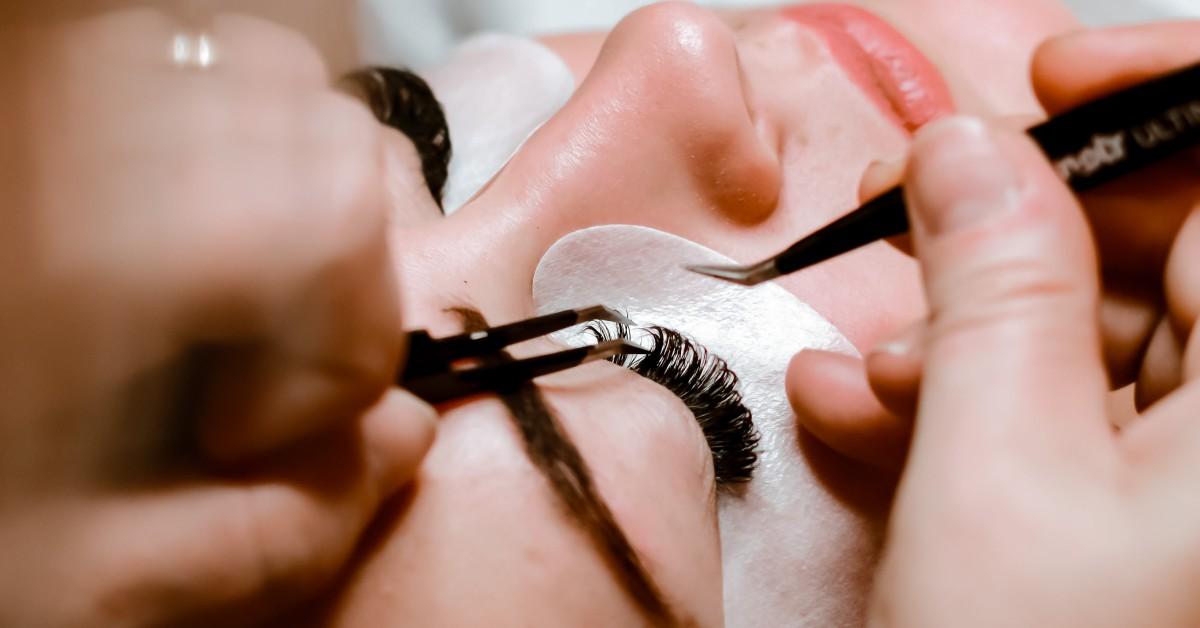 These Lash Serums Will Make You Ditch The Falsies — Shop Now
All products featured on Morning Honey are independently selected by our editors. However, when you buy something through our retail links, Morning Honey may earn an affiliate commission.
Eyelash extensions and strip lashes have increased in popularity over the years. Something that was once seen as strictly for the red carpet has now become a part of many people's daily makeup routine. A-listers such as Kim Kardashian, Jennifer Lopez and Meghan Markle have all used strip lashes over the years.
Along with strip lashes, many prefer individual extensions as a long-lasting alternative. This service can be expensive, and the application process takes several hours. As trendy as they are there is, of course, a risk.
Is there a risk with wearing fake lashes?
Even though long and full cilia have become associated with vanity, they do have a biological purpose. The natural lash is designed to reduce airflow, prevent sun damage to the eye and protect it from external elements. Midwest Eye Consultants warns patients that using artificial lashes can place them at risk for injuries, infections, allergic reactions and could potentially damage the natural lash.
Augmenting the eyes presents a few chances not everyone is willing to take — but that doesn't mean you can't grow out your natural lashes.
Do eyelash serums work?
Serums are designed to condition the hair and stimulate the follicle, resulting in longer and fuller lashes. However, not every lash serum is designed the same. "Most over-the-counter lash growth serums work by conditioning the lashes — allowing them to appear more hydrated and volumized — but may not contribute to actual growth," Dr. Fatima Fahs tells Forbes. "If you're looking specifically for a growth-inducing serum, check the ingredient list for bimatoprost, isopropyl cloprostenate or some other prostaglandin analog — a group of fatty acid compounds that extend the phase of hair growth."
Keep scrolling to shop our favorite lash serums!
Article continues below advertisement
Grande Cosmetics
If you're trying to cater to your lashes, Grande Cosmetics has you covered. The retailer has a variety of lash conditioning products, including serums, liners, mascaras and more to help keep the lashes hydrated and healthy.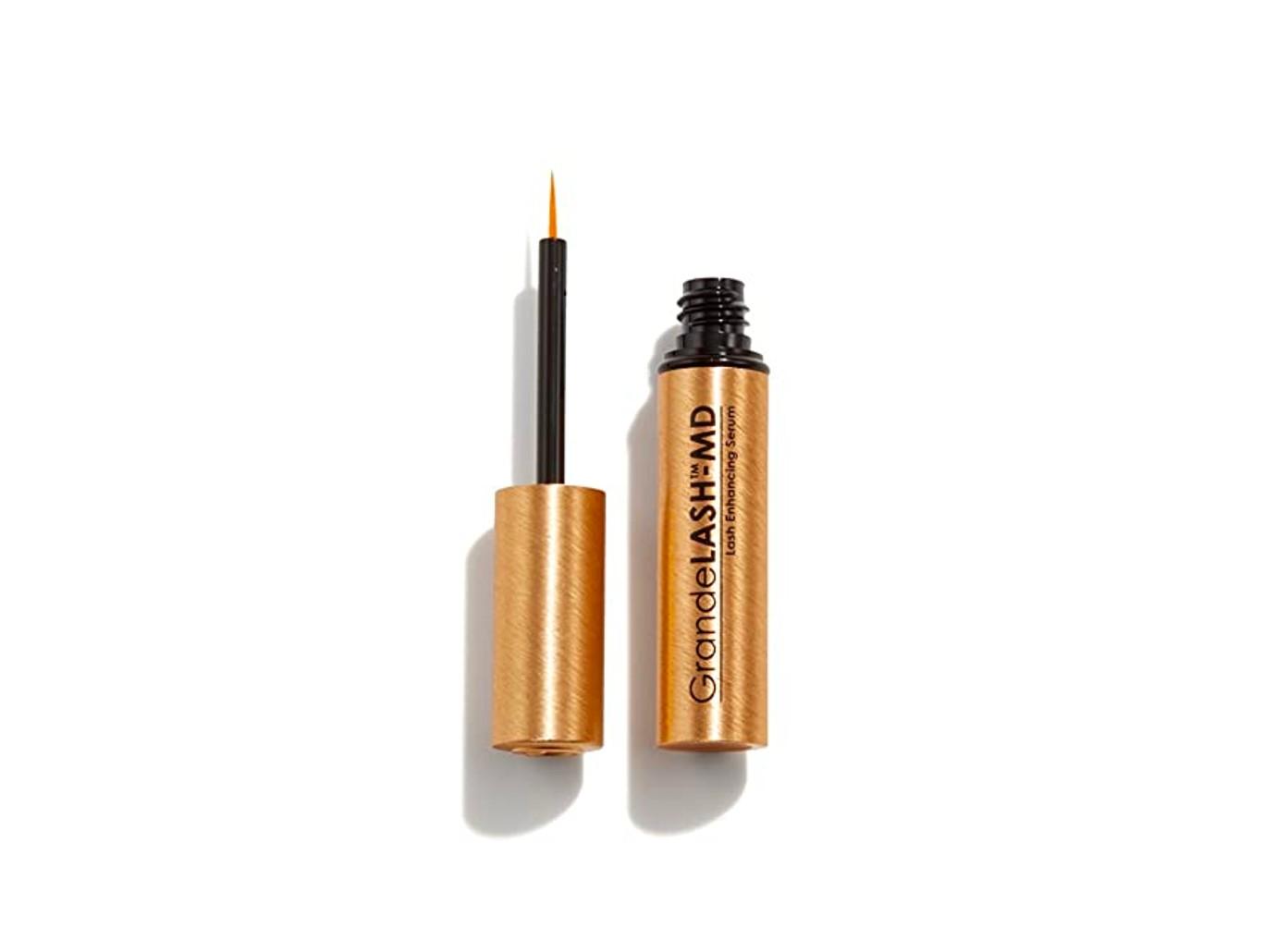 SHOP NOW
Article continues below advertisement
Tru Alchemy
Tru Alchemy's Luna Lash used ingredients such as collagen peptides, keratin, hyaluronic acid and zero-gravity stem cells, making this product effective.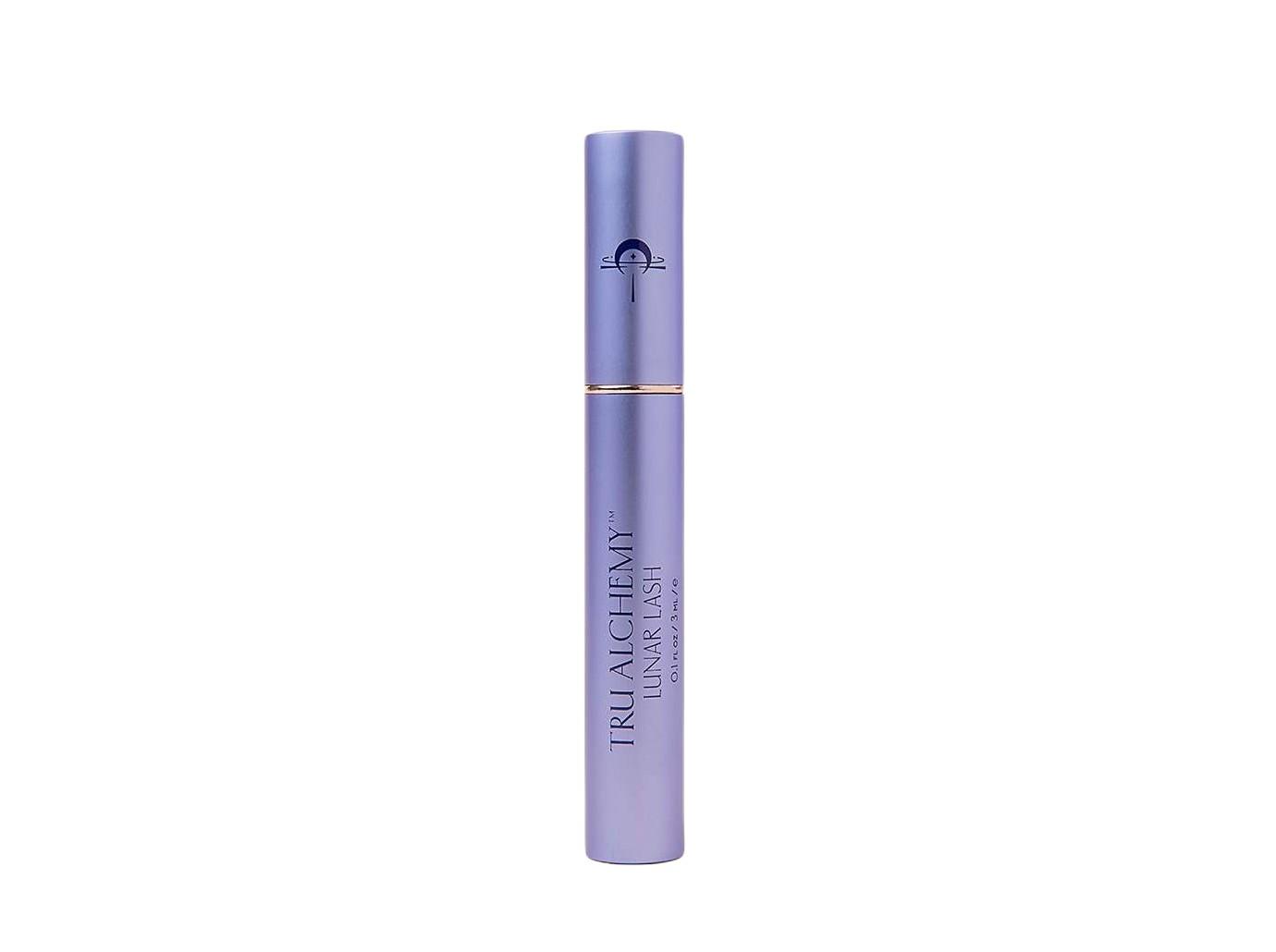 SHOP NOW
Article continues below advertisement
Dr. Lara Devgan Scientific Beauty
Dr. Lara Devgan Scientific Beauty is a cult favorite. The science-focused item has been clinically proven to extend the life of a lash resulting in longer and fuller-looking lashes.
SHOP NOW
Dr. Lara Devgan Scientific Beauty's Platinum Long Lash Serum retails for $150 at sephora.com.