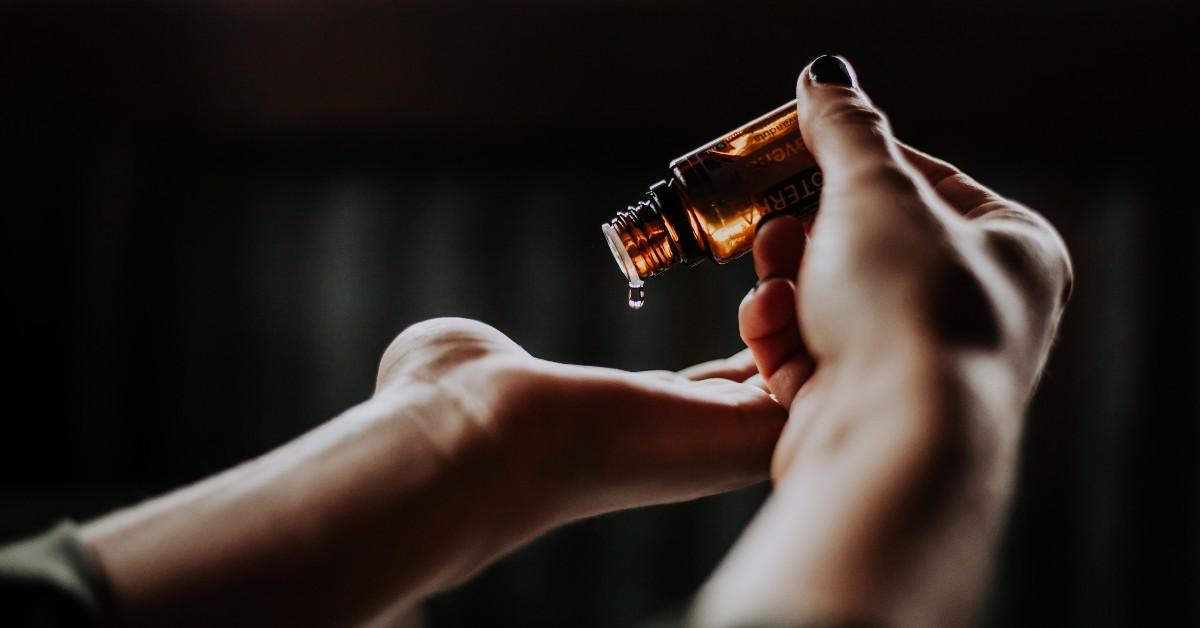 Kylie Jenner's Body Oil Hack Might Be Life-Changing — Shop Now
All products featured on Morning Honey are independently selected by our editors. However, when you buy something through our retail links, Morning Honey may earn an affiliate commission.
Three years ago, Kylie Jenner shocked her friends with her unique grooming routine. In a YouTube video, Jenner shared the secret with her sister Khloé Kardashian.
One interesting detail about her routine was that the Kylie Cosmetics founder uses body oil in the shower instead of lotion. Jenner admitted in the clip that she uses a combination of almond, oil and jojoba oils, which she buys on Amazon. After showering, the entrepreneur applies the oil while her skin is still wet. The oils hold water on the skin and seal in essential fatty acids.
Jenner's body oil trick quickly began to make its rounds on the internet with fans wondering if using body oil will prevent their skin from getting dry throughout the day. As popular as body lotion is, oil might be the superior option.
According to Esker, "When an oil is lipophilic, it technically means it's 'fat-loving' and will mix well with other oils (fats) like sebum on your skin, so they can penetrate more deeply into the skin and retain moisture under the surface."
The site later shared, "Oils can most accurately match the natural sebum of your skin. Oils are actually encouraged for those with oily and acne-prone skin because they balance natural sebum production and your skin no longer has to overcompensate by producing excess oil, which can lead to clogged pores and breakouts."
Along with oils mixing well with sebum, the formulation of lotion includes water, oil, additives and emulsifiers. These ingredients could sometimes contain irritants, fragrances, petroleum and parabens which some people choose to avoid. Using natural oils can provide a sense of comfort. The oils Jenner uses are affordable and keep the skin hydrated while being safe for the skin, hair, and in most cases, consumption.
Keep scrolling to shop for body oils!
Article continues below advertisement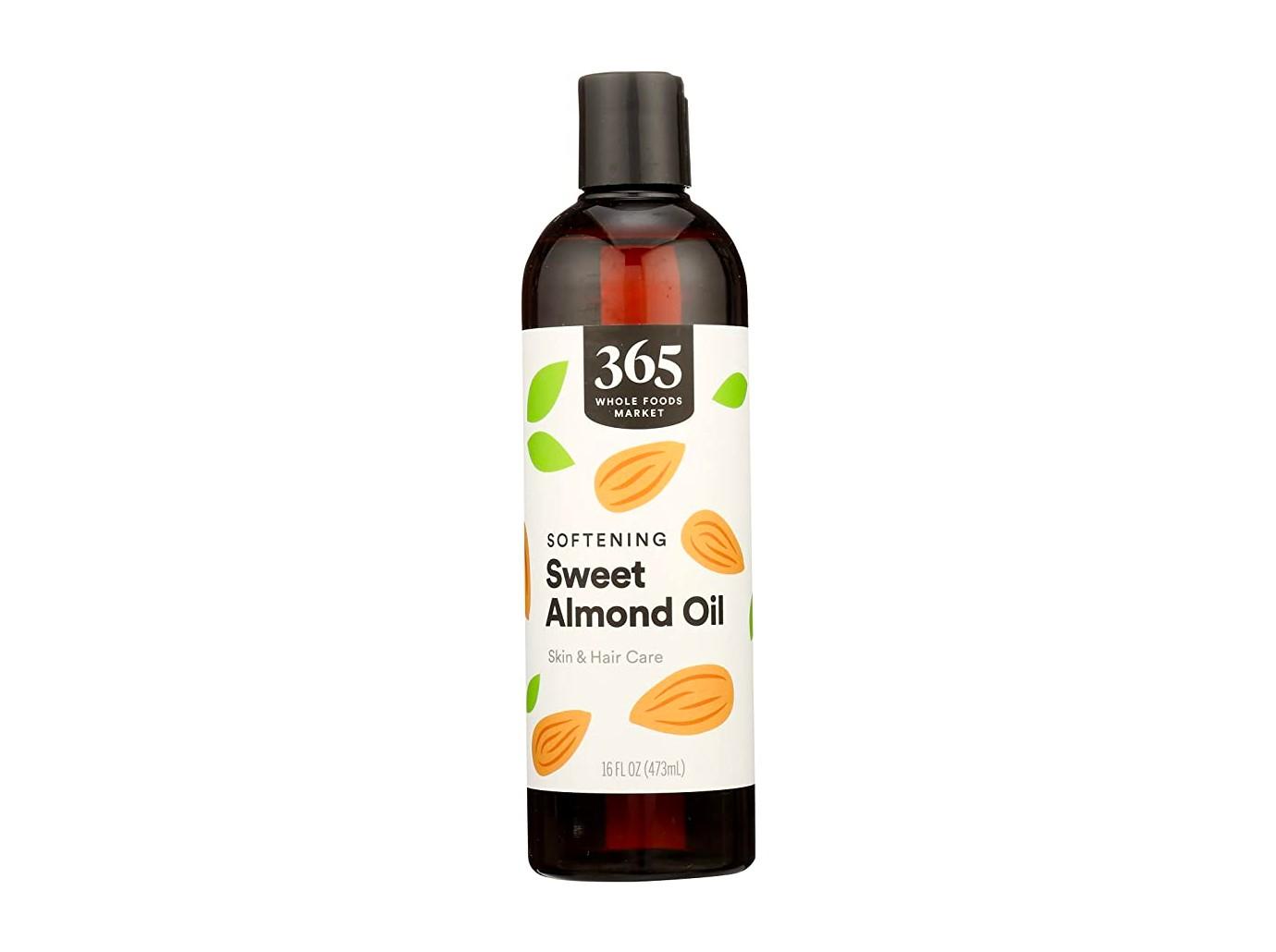 SHOP NOW
365 by Whole Foods Market's Sweet Almond Oil retails for $13.49 at amazon.com.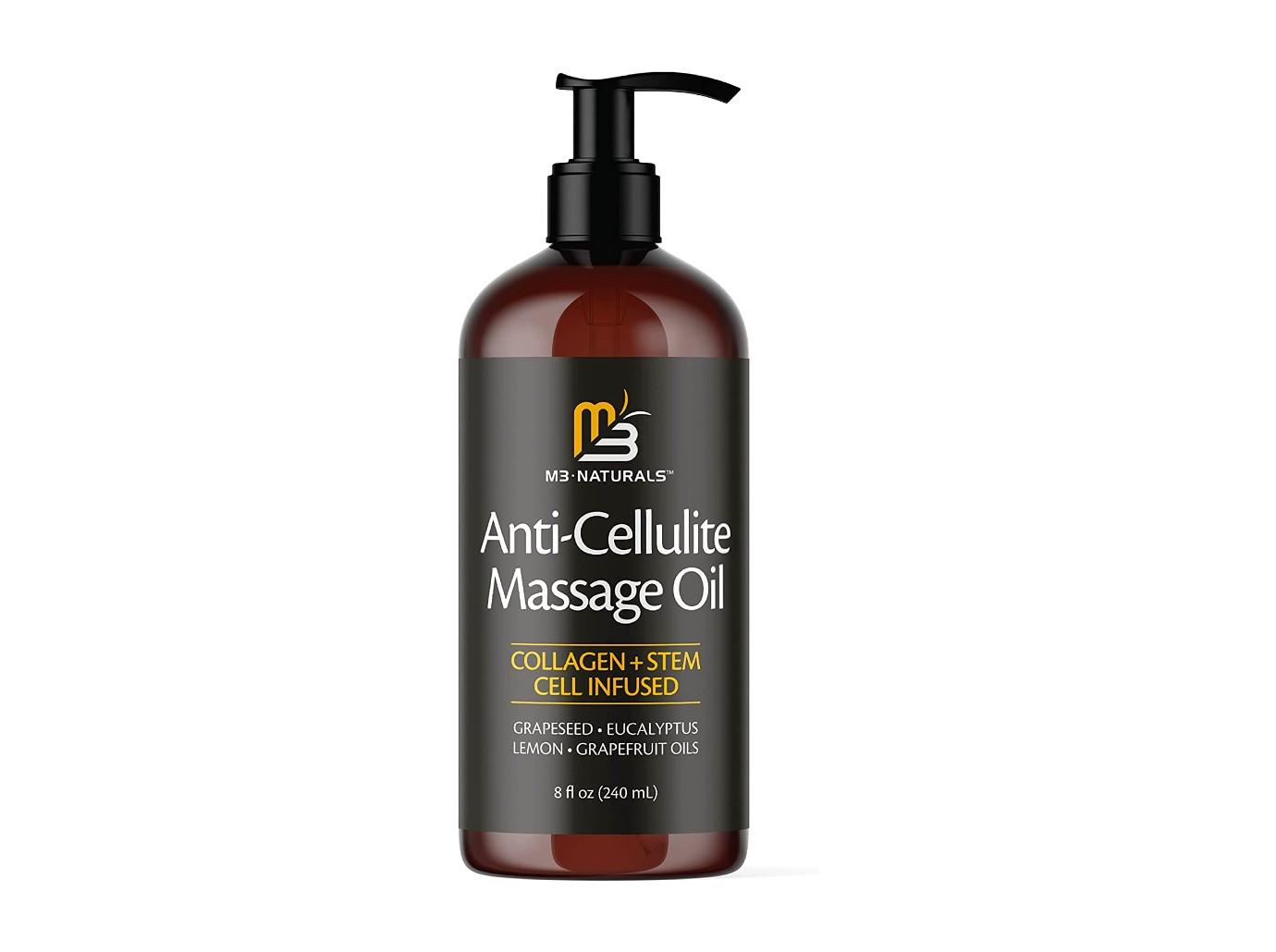 SHOP NOW
M3 Naturals' Anti Cellulite Massage Oil retails for $34.81 at amazon.com.
Article continues below advertisement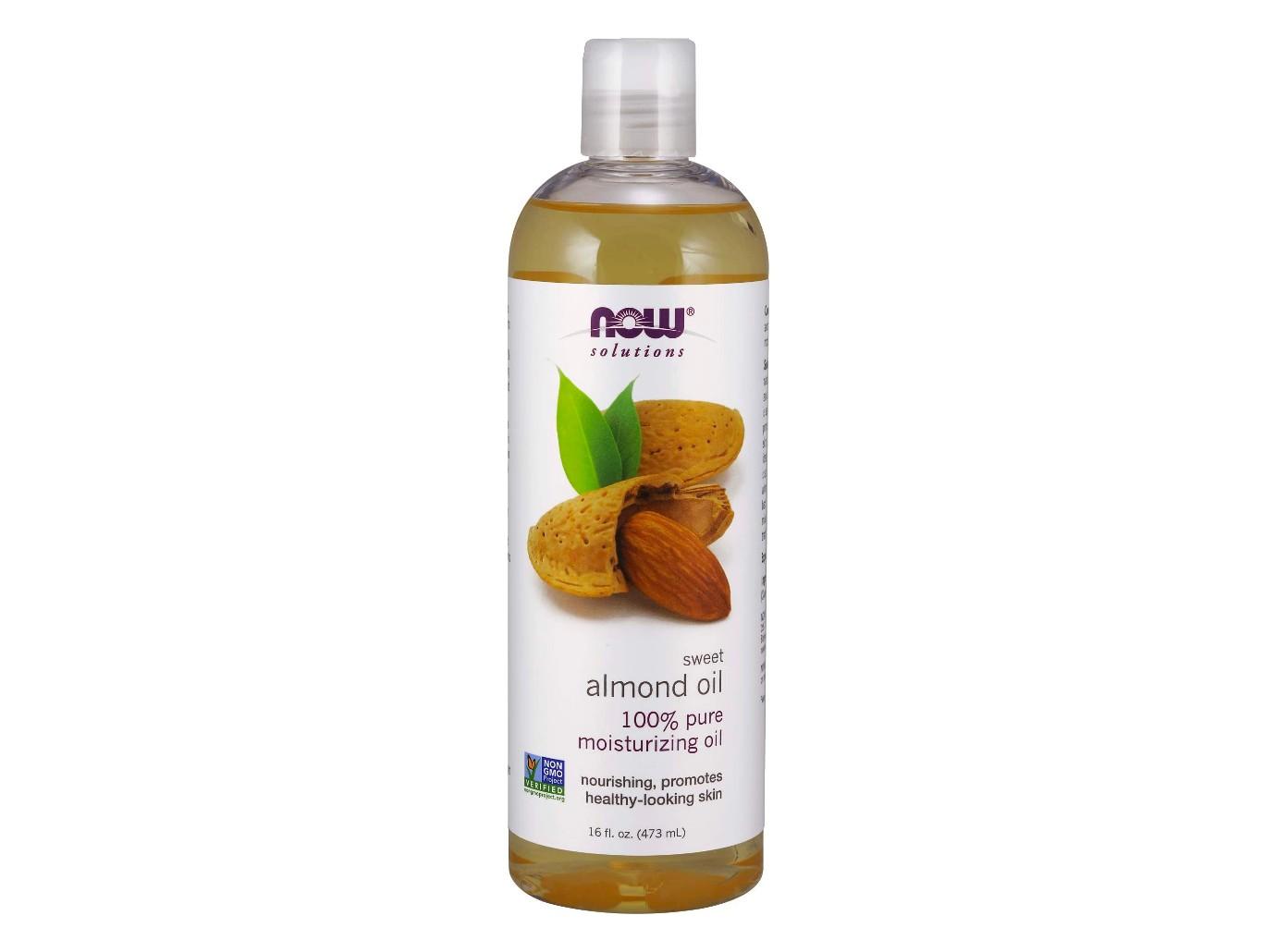 SHOP NOW
Now Solutions Sweet Almond Oil retails for $9.99 at amazon.com.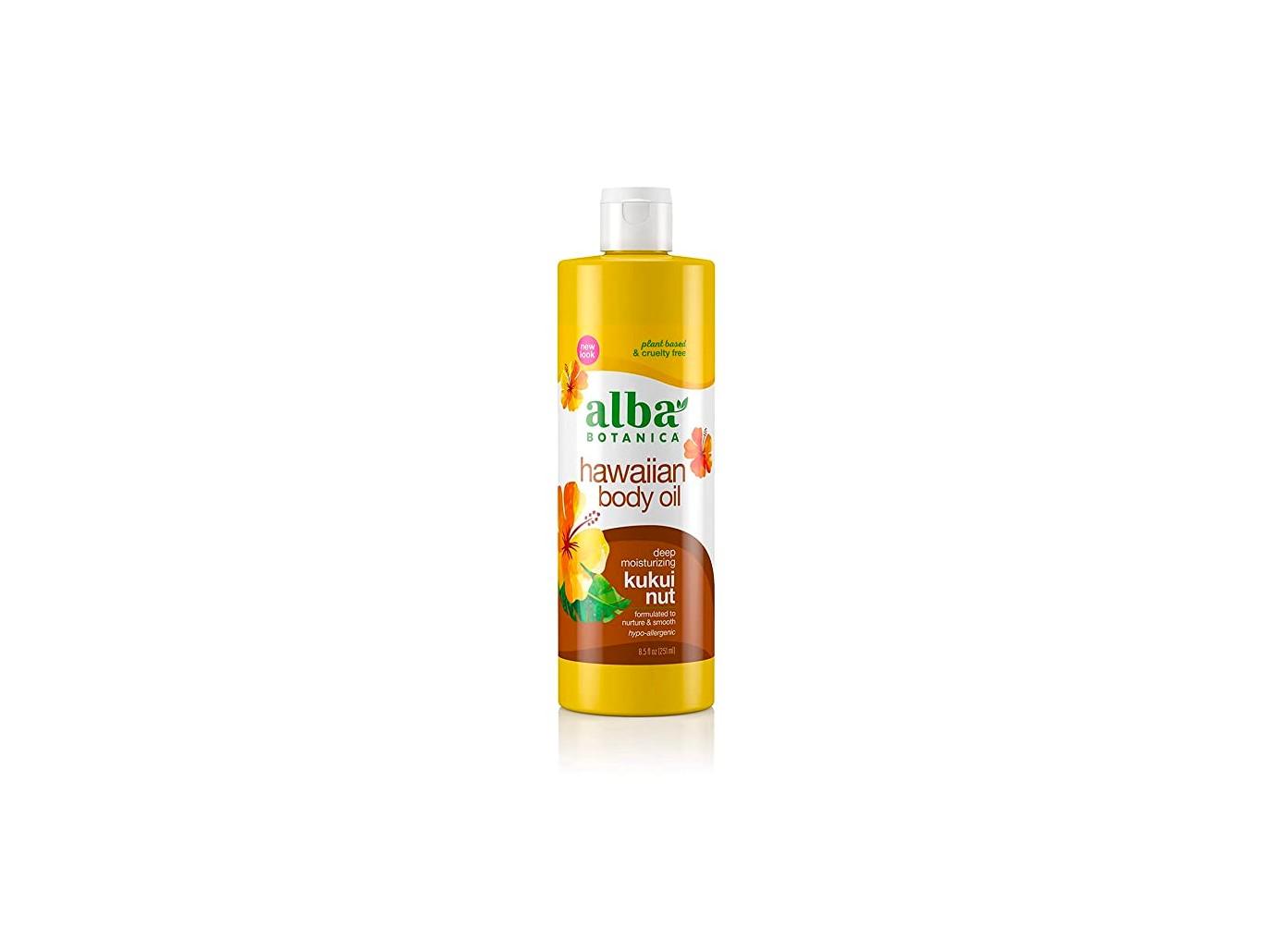 SHOP NOW
Alba Botanica's Hawaiian Body Oil retails for $9.22 at amazon.com.
Article continues below advertisement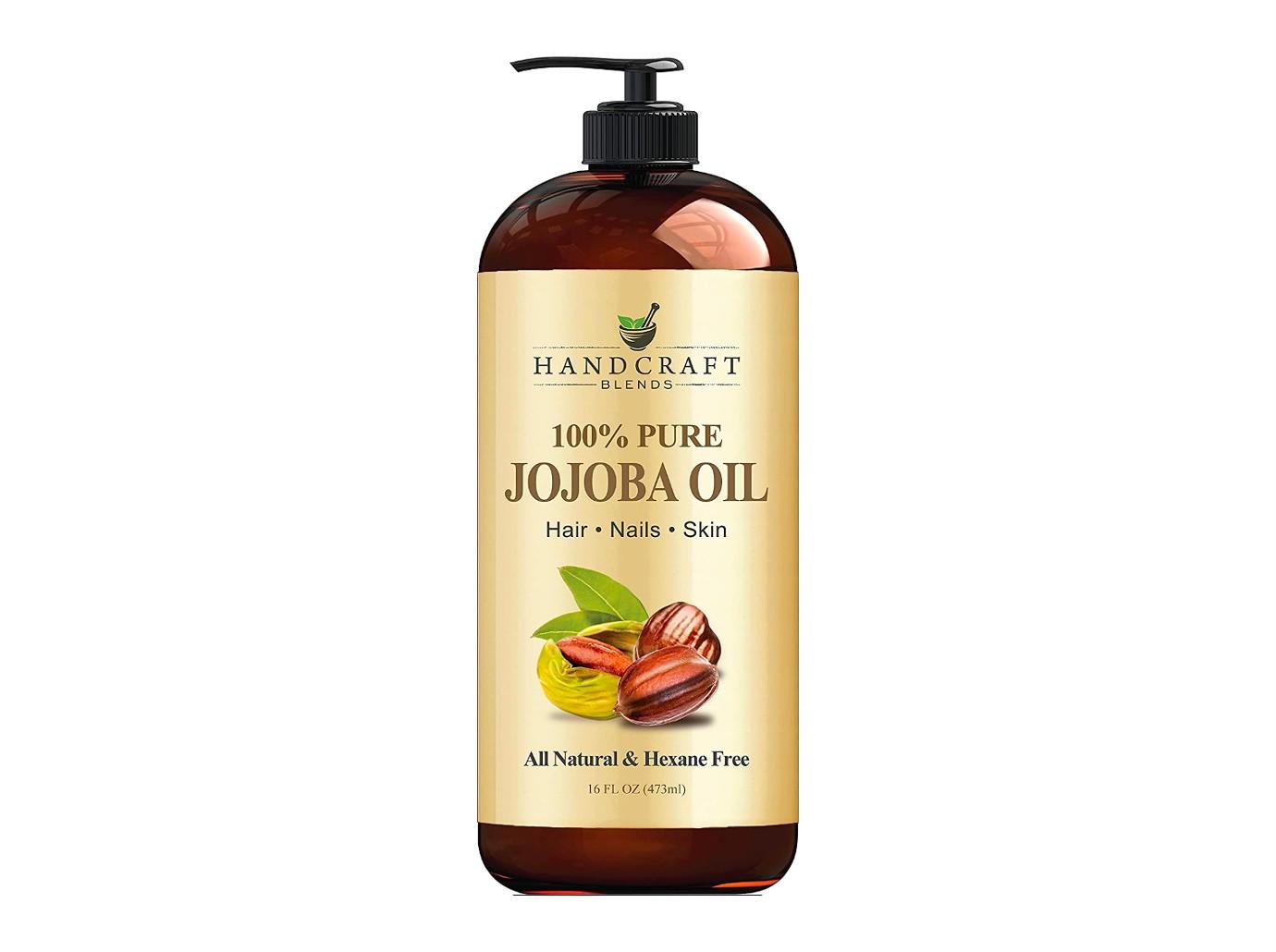 SHOP NOW
Handcraft's Jojoba Oil retails for $19.95 at amazon.com.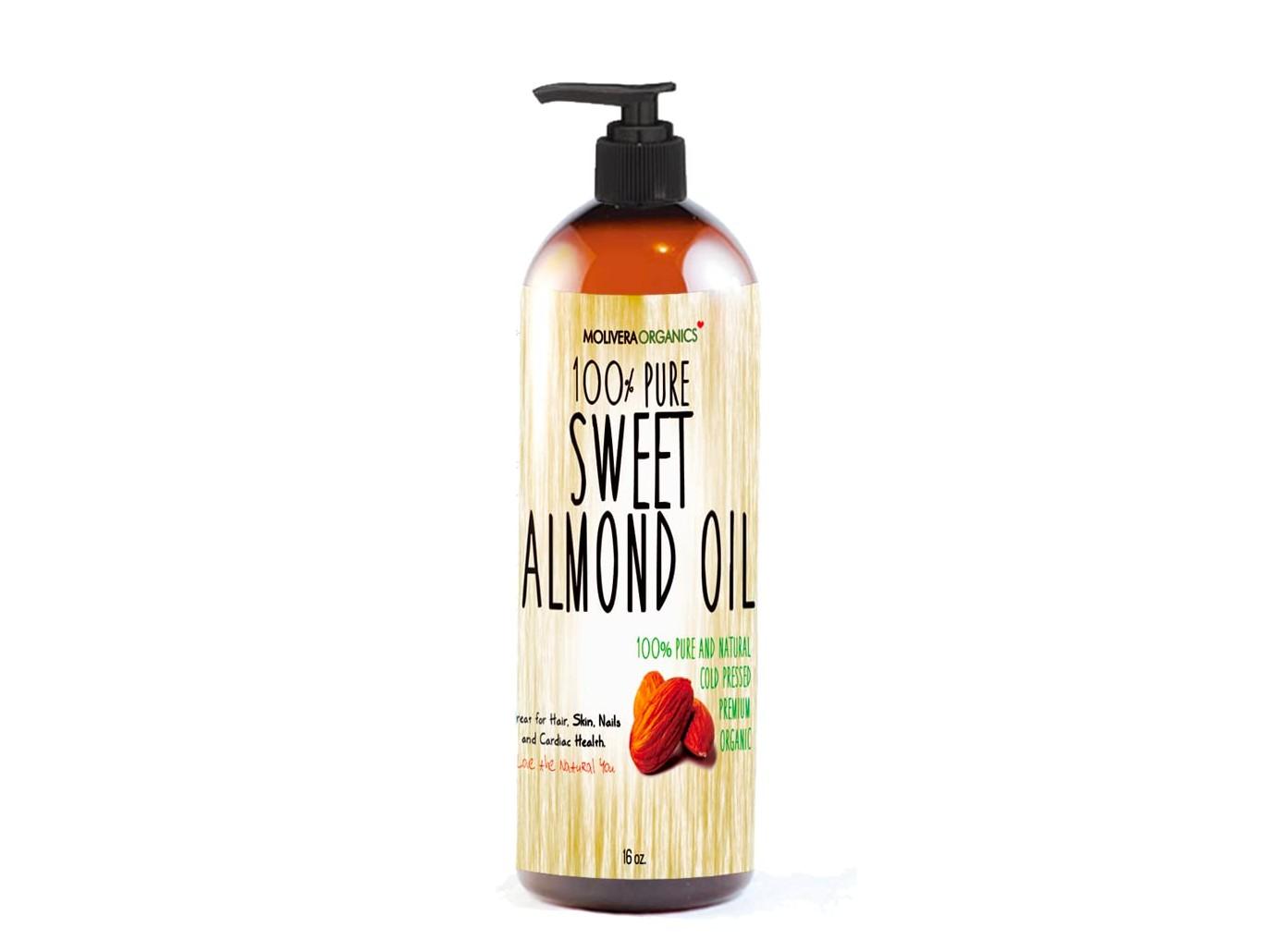 SHOP NOW
Molivera's Sweet Almond Oil retails for $13.96 at amazon.com.