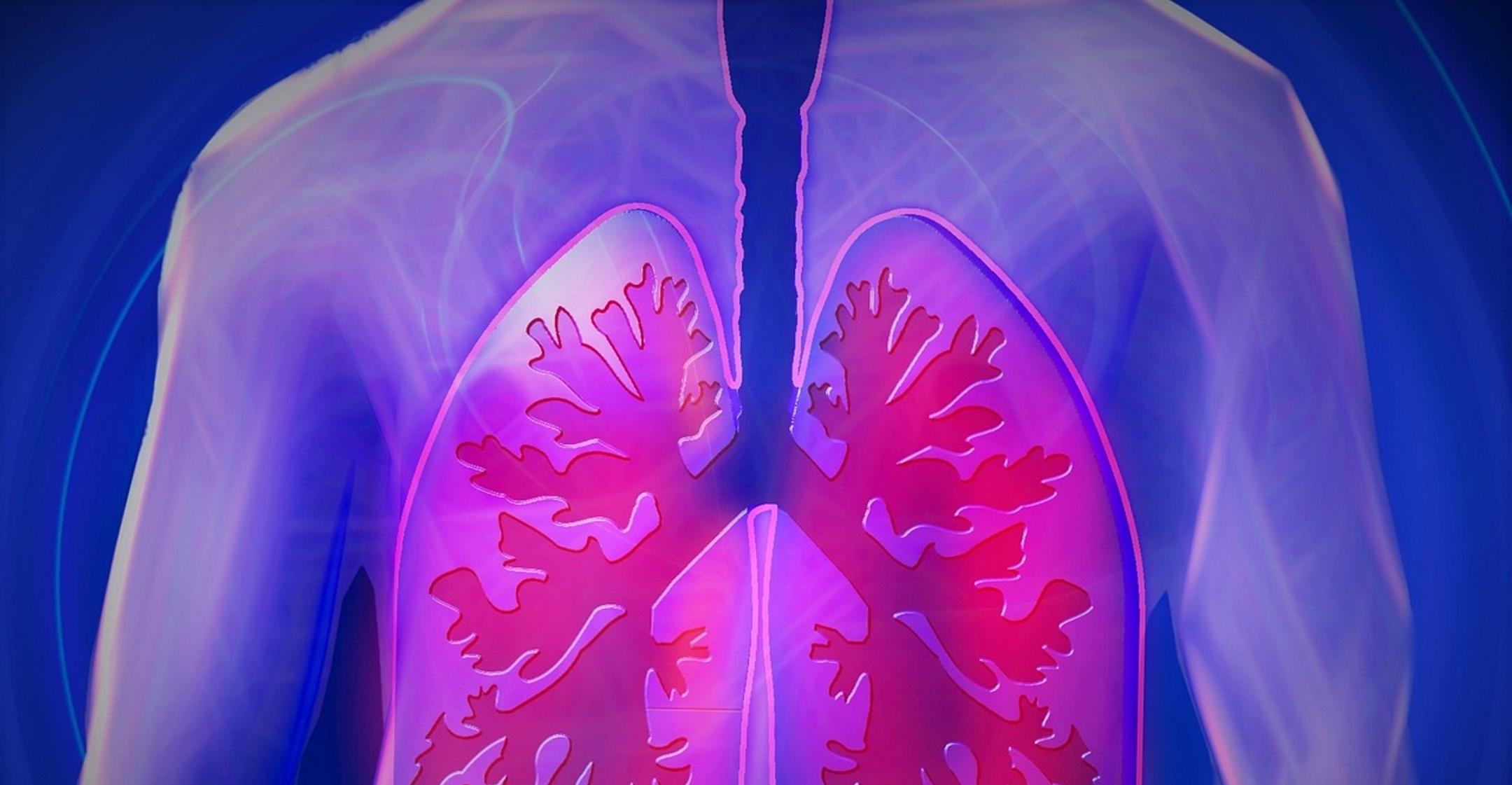 Exclusive: Pulmonologist MeiLan Han, MD, Explains Why COPD Awareness Month Is Important & What You Can Do To Stay Healthy
"The trick to life is to just keep breathing," says Chinese artist Johnny Lung.
You won't find a soul who disputes this truth, especially after witnessing a violent pandemic, which robbed people of their O2. Yet Covid isn't the only condition that affects the lungs — COPD does too.
"Chronic Obstructive Pulmonary Disease (COPD) is a chronic, progressive lung disease that makes it difficult to breathe," pulmonologist MeiLan Han, MD, exclusively tells Morning Honey.
Article continues below advertisement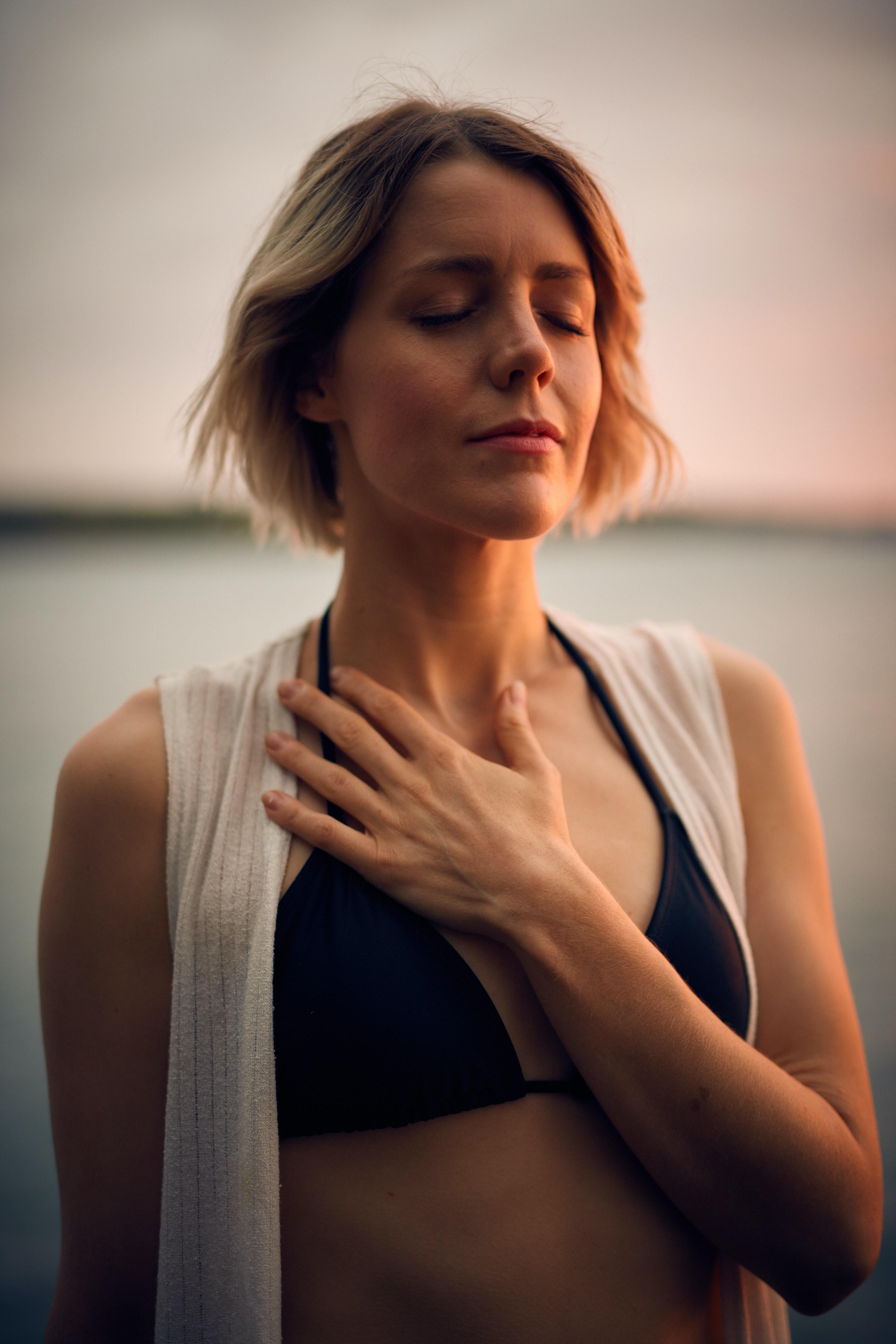 While Covid-19 infection rates have been dwindling, this chronic illness hasn't gone anywhere. "COPD affects an estimated 16 million people in the U.S., but many more might not know they are living with this disease," says the doctor, who wrote the book, Breathing Lessons: A Doctor's Guide to Lung Health.
This is why it is important for the public to focus on the ailment during November, which has officially been dubbed "COPD Awareness Month," as it is "an important time to not only remind patients already diagnosed and living with COPD of the importance of identifying and reporting changes in symptoms but also to raise awareness among people who may be experiencing symptoms and have yet to speak with a doctor," she explains.
Article continues below advertisement
"COPD is a chronic disease, meaning that people diagnosed with it will live with it for the remainder of their life," explains Han. Because treatment is essential to your survival, you should know the symptoms, which "may include shortness of breath, coughing, wheezing, and chest tightness."
If these pop up, don't ignore them. "At first, COPD may only present mild symptoms or no symptoms at all, but as the disease gets worse, symptoms tend to become more severe," she notes.
Though COPD presents serious health risks and "is most common in older or middle-aged adults, it is also important for younger adults to be aware of the risk, as the choices they make when they are younger can follow them throughout their lives," she explains.
Smoking, "long-term exposure to air pollution, secondhand smoke and dust, fumes and chemicals," or a rare genetic condition called Alpha-1 deficiency are the leading causes of the disease.
"In order to lessen your risk as you get older, I would recommend trying to live a healthy lifestyle and adopting habits such as keeping a nutrient-rich diet, daily exercise (even if light, low impact movement) and quitting smoking/vaping," she advises.
Article continues below advertisement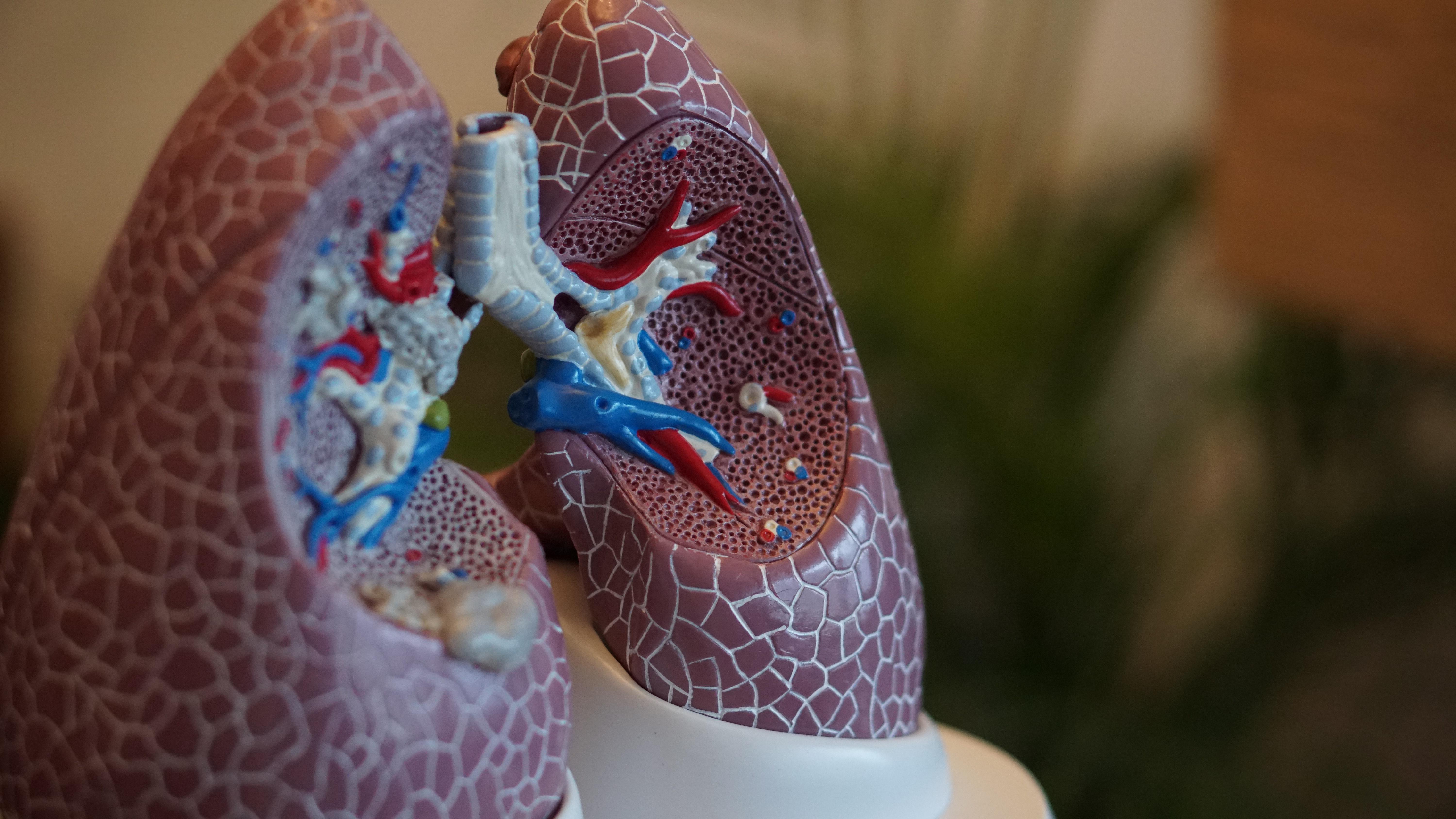 "If you are living with COPD, it is important to prevent seasonal illnesses during the winter such as the flu or the common cold," urges Han. Why? Because "the added burden of these illnesses (along with COVID-19) can further impact your lung health and possibly lead to hospitalization or permanent lung damage," she adds.
To stay healthy during the winter months, Hans "recommends getting vaccinated (this includes COVID-19, flu and pneumonia for most patients), regularly washing your hands and avoiding people who may be sick, and as the wintertime rolls around, I would also recommend avoiding the use of fireplace or bonfires, as the smoke can be irritating and cause a potential exacerbation to occur."
Article continues below advertisement
In the end, prevention is the best medicine, whether you are living with COPD or not — and for everyone, this starts "with early and honest communication with their healthcare provider." Discuss with your doctor what steps you should take if you feel your COPD worsening or how you can improve your "lung health and quality of life."
Han also urges patients to put a COPD action plan like this one in place, and she suggests keeping a journal to track how you are "doing day-to-day to prevent future flare-ups."
For more information, she recommends this site.
As the month continues, says Dr. Han, you can help raise "awareness for COPD by encouraging people to care about their long-term lung health" and urging your loved ones "to adopt healthy habits that will carry throughout their lives."
So, go ahead, pin an orange ribbon to your shirt — since that "is the official color of COPD awareness"— and get the conversation started.