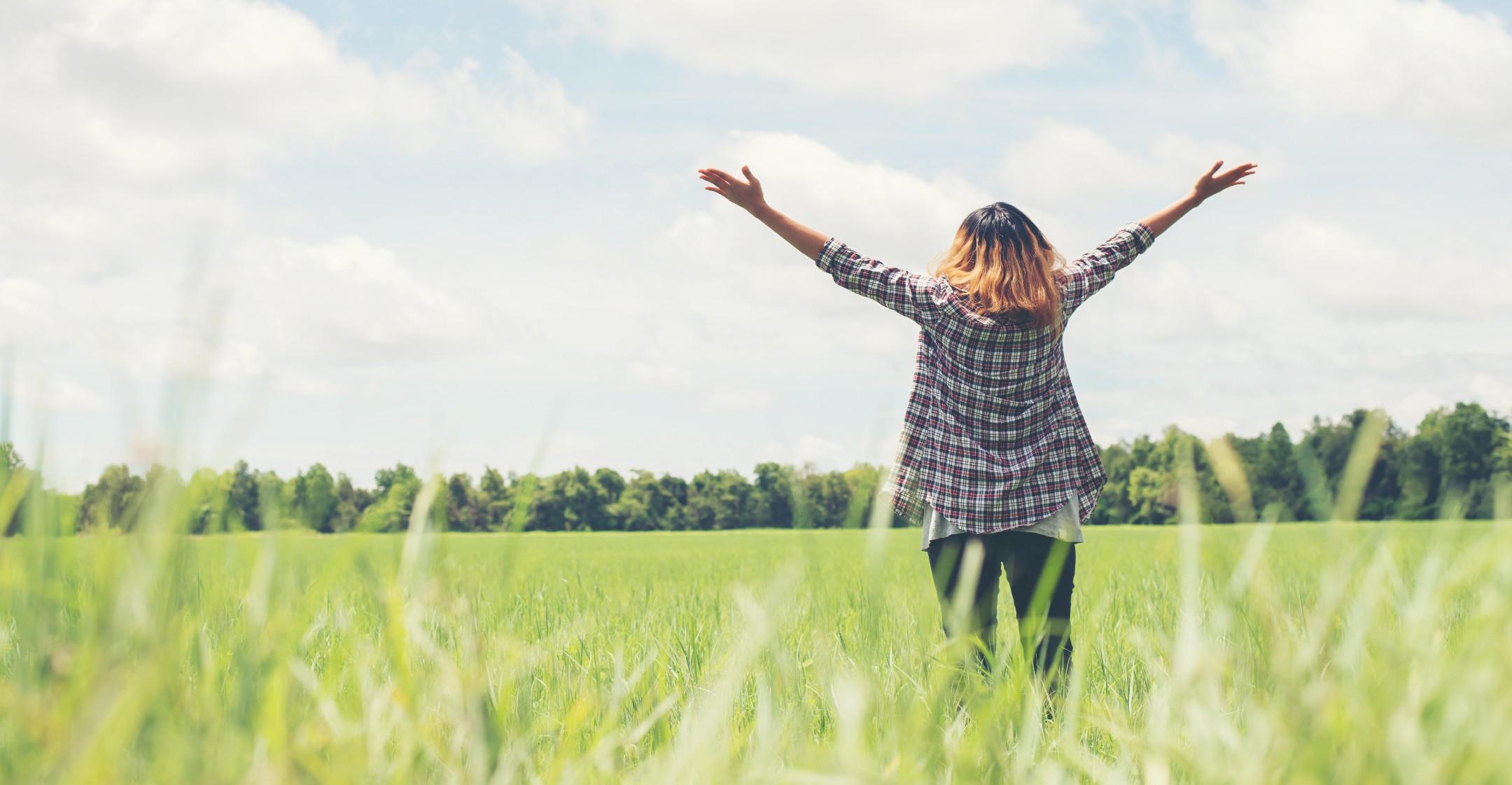 Making These 11 Lifestyle Changes Can Lead To A Healthier and Longer Life
If you're determined to live a longer, healthier, stress-free life, we've got you covered! Featuring wisdom and advice from nutritionists, doctors personal trainers, these tips will help motivate you to take action and make the changes you need to thrive and prosper.
Follow these rules to enhance and extend your life.
Article continues below advertisement
Get Moving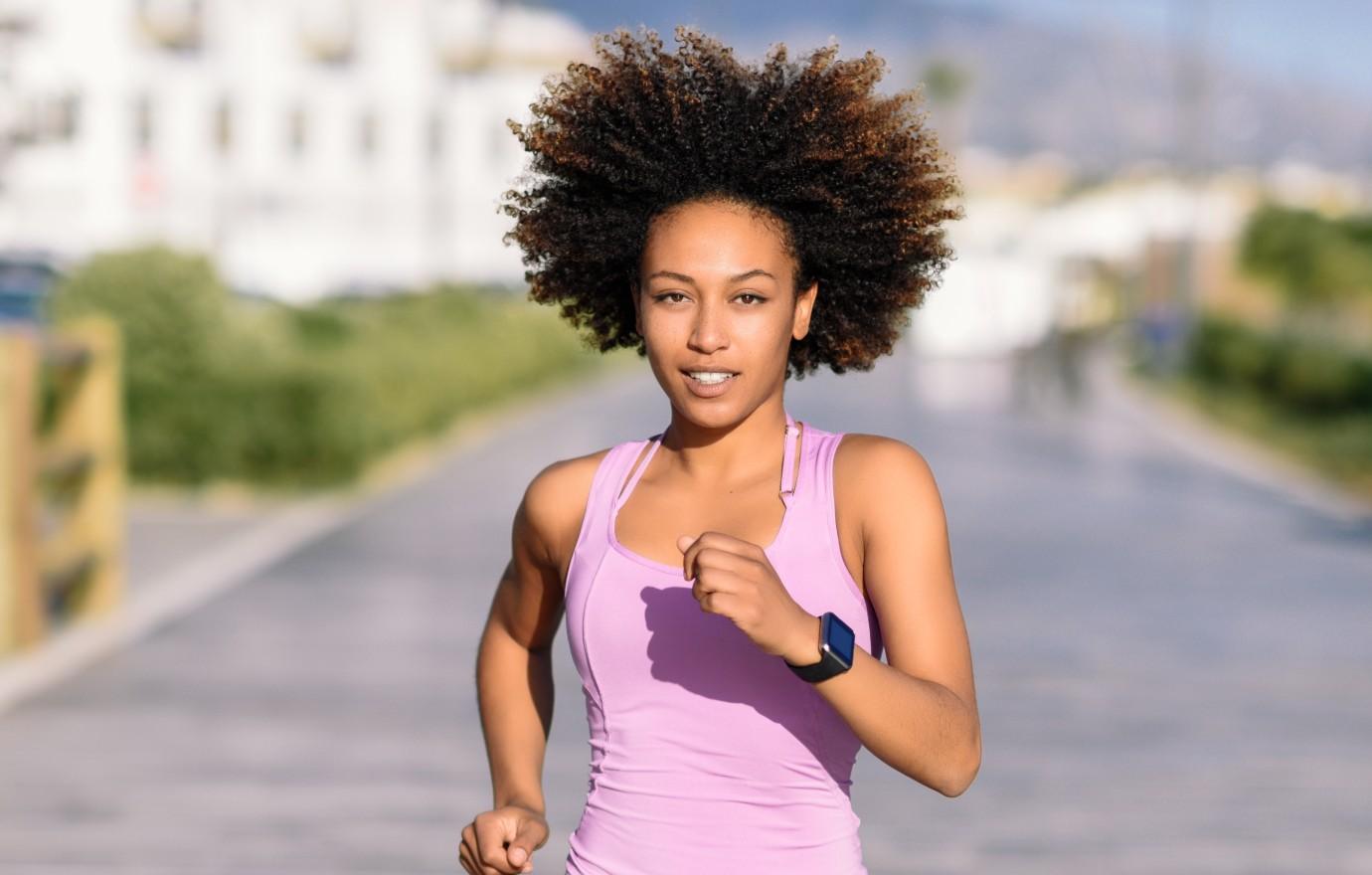 Regular physical activity is vital for keeping both the body and mind in shape. It's even more important as we get older or spend more time sitting at a desk. Starting a fitness routine can be daunting, but it doesn't have to be. "Body-weight exercises are great for beginners looking to start exercising," explained Megan Roup, creator of NYC-based Sculpt Society, a cardio and weight-training program.
Roup recommends starting with lunges and squats, then progressing to doing these movements with free weights. But be sure to do what moves you. "It's so important to find a workout that you enjoy," said Roup. "The minute you start enjoying your exercise program, you're more inclined to stick with it and make it a part of your lifestyle."
Find Your Tribe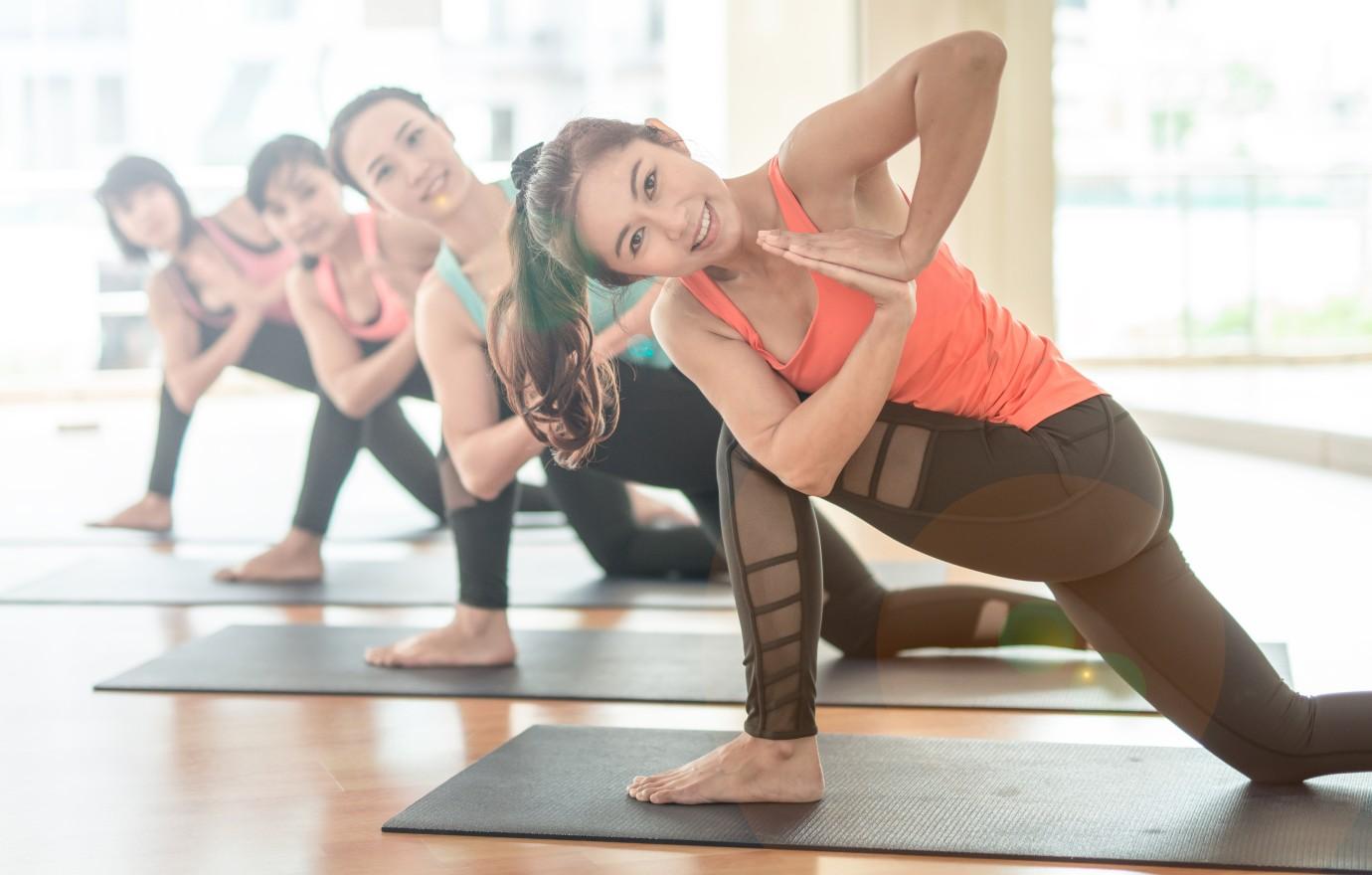 With all the demands of daily life — work, school, kids — sticking to a workout program can be difficult. Try exercising with friends who also want to get fit. "Two of the greatest indicators of happiness are community and gratitude," noted Holly Rilinger, Nike master trainer and author of Lifted: 28 Days to Focus Your Mind, Strengthen Your Body, and Elevate Your Spirit. "Find a group that can cheer you on, keep you accountable and pick you up when you fall. This can be a remote coaching program, run club or even a spin class."
Practicing gratitude can also keep you motivated. "You are more likely to reach greater heights when you are grateful for what you already have," added Rilinger. "Wake up and remind yourself of two things you are grateful for and then reach for those new dreams and goals!"
Article continues below advertisement
Skip the Sugar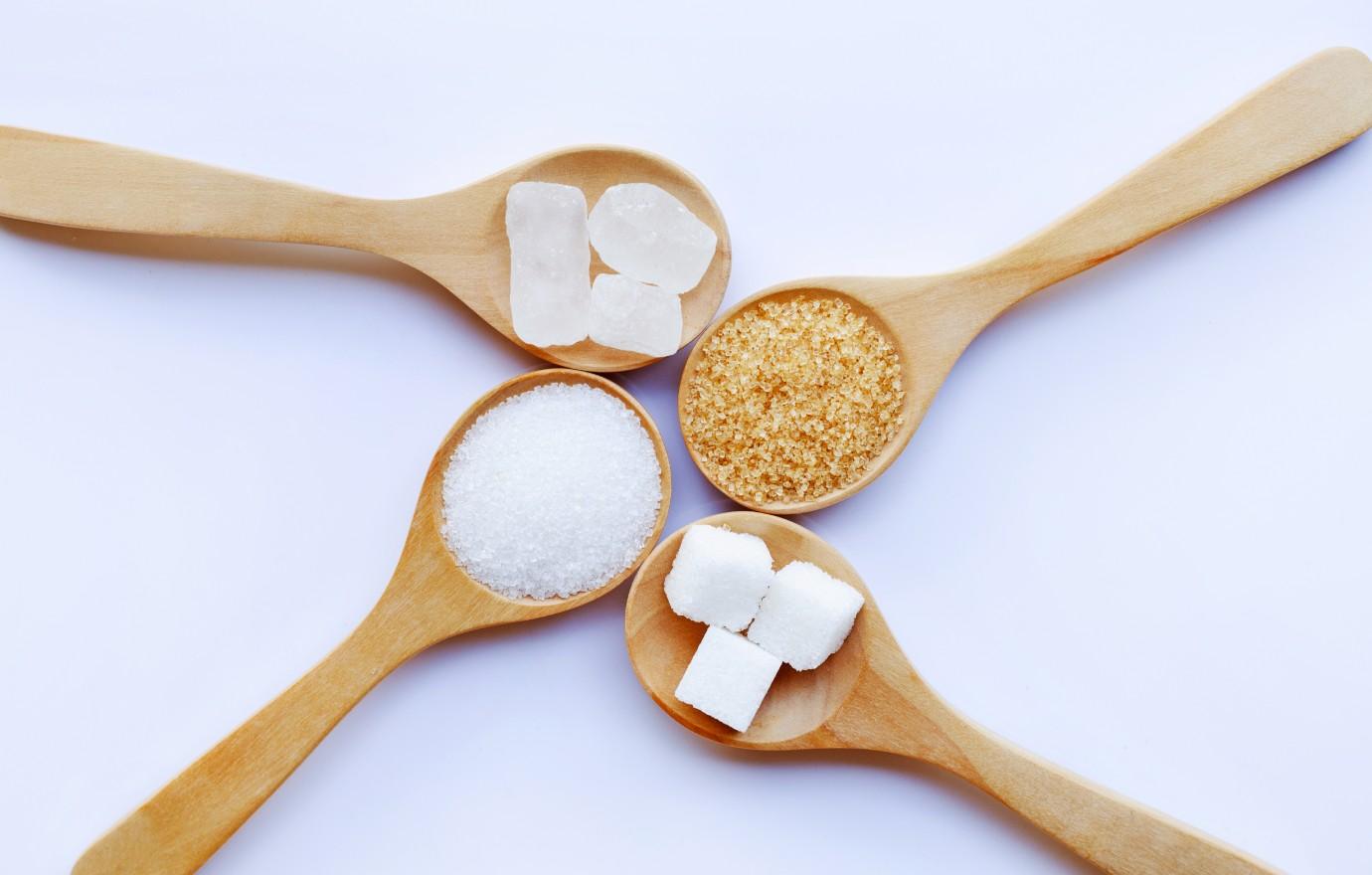 In case you haven't heard, refined sugar causes disease, increases inflammation and even makes us age faster. "Sugar causes glycation, a process by which the sugar molecules bind to and deform the collagen and elastin in our skin," Anthony Youn, M.D., a plastic surgeon in Troy, Mich., and author of The Age Fix: A Leading Plastic Surgeon Reveals How to Really Look 10 Years Younger, explained.
Instead of processed white sugar, try switching to sweeteners made from monk fruit or stevia (avoid agave and maple syrup, which are still loaded with sugar). "Giving up (or reducing) the amount of sugar you eat can also reduce glucose and insulin spikes in your bloodstream, reducing chronic and acute inflammation linked to aging," Youn added.
Article continues below advertisement
Drink More Water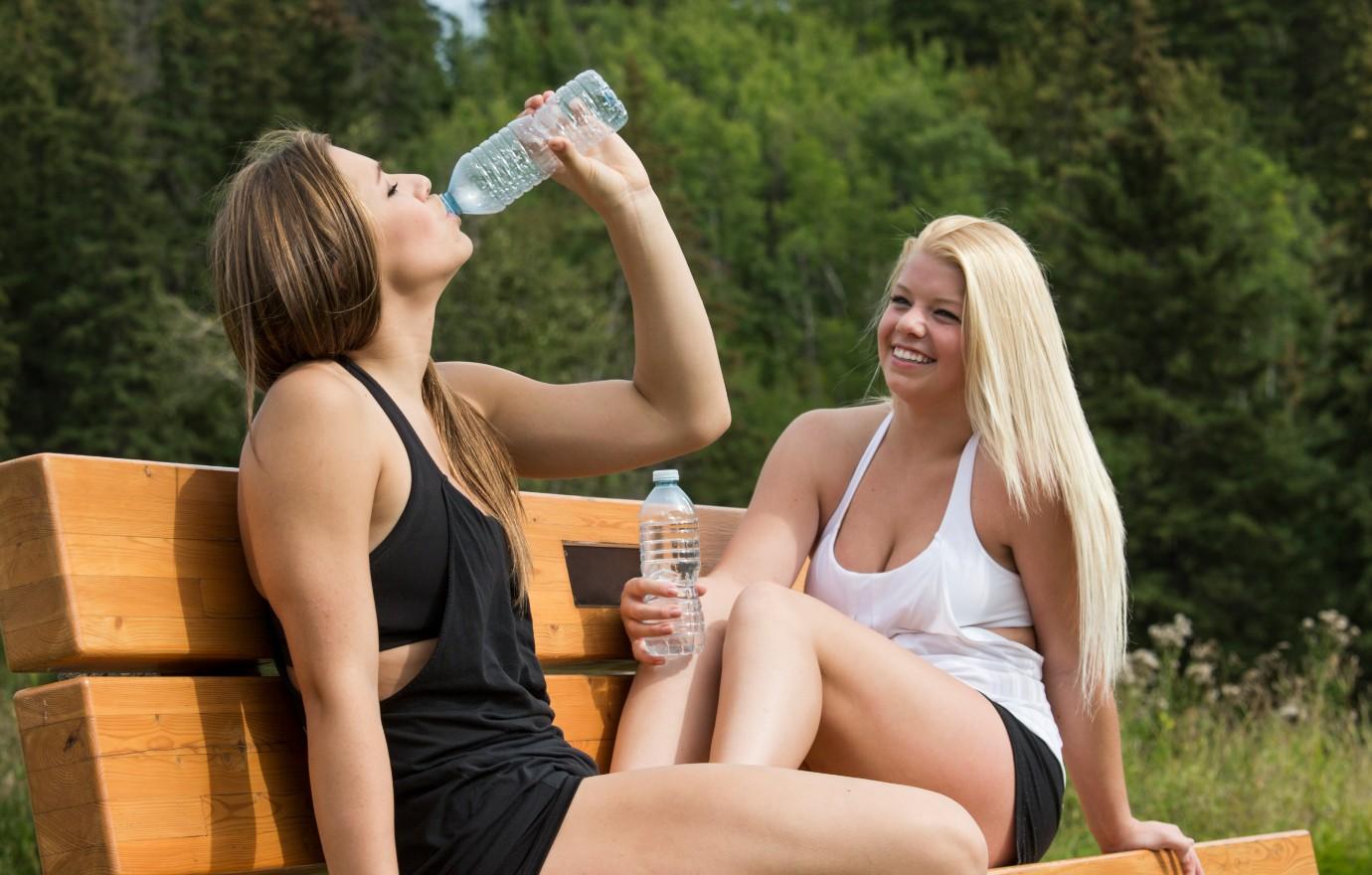 There's no denying that water is the key to good health. Still, many of us drink less than the recommended eight daily glasses of H2O. Staying properly hydrated can aid kidney and digestive function, help fend off colds and headaches and even give your skin an extra glow.
Try sipping a cup of water when you're feeling hungry or tired, since thirst is often the real culprit. "Some people turn to caffeine because they think they're always tired, but something like caffeine won't necessarily have beneficial effects on energy levels if they're not hydrated as well," insisted Jen Bruning, M.S., R.D.N., L.D.N., spokeswoman for the Academy of Nutrition and Dietetics.
Article continues below advertisement
Toss the Scale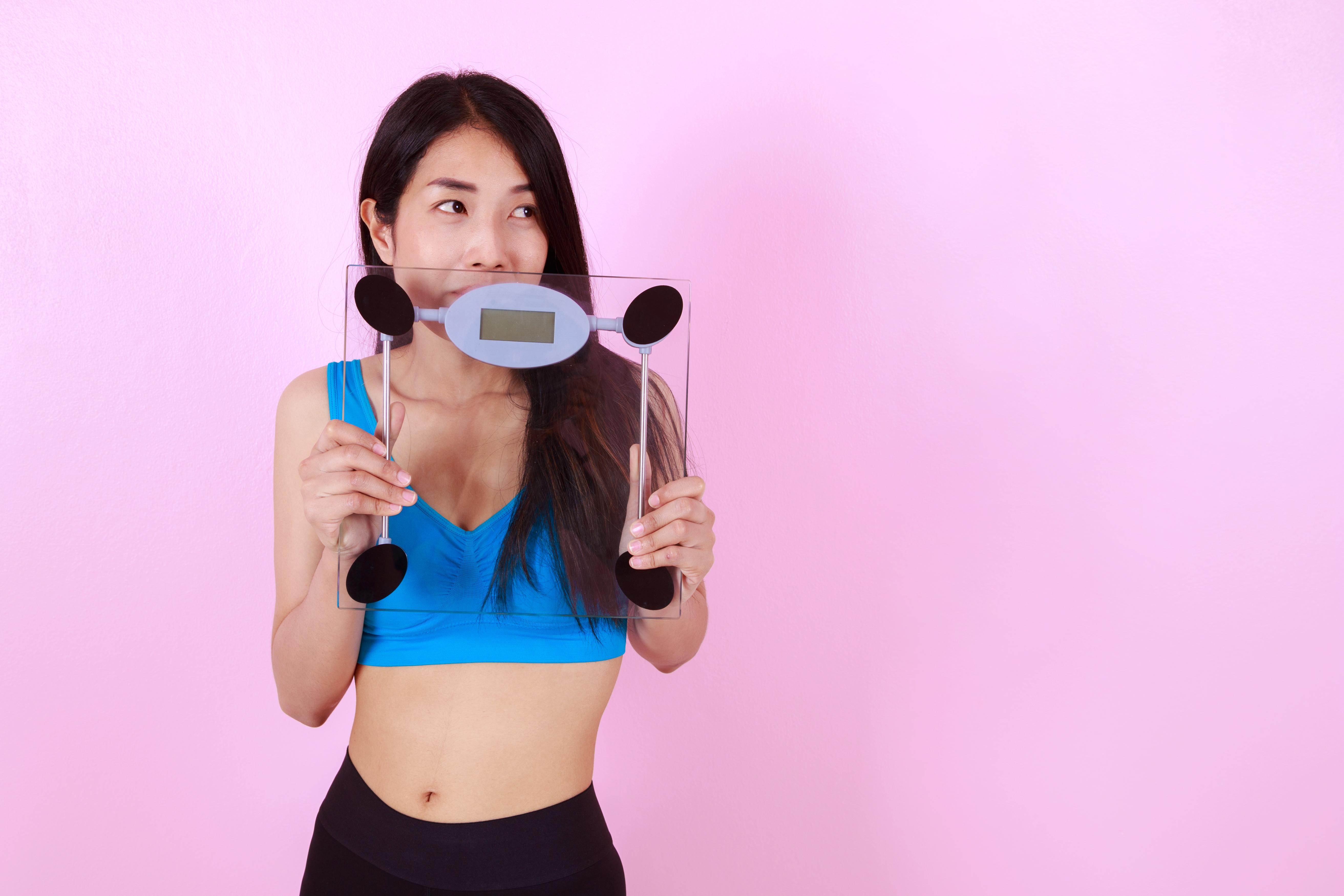 Whether you're looking to lose a few pounds or just want to maintain your current weight, getting on the scale is a major no-no. "If you're like most people, stepping onto the scale is a part of your regular routine," said Alissa Rumsey, M.S., R.D., nutrition therapist and founder of Alissa Rumsey Nutrition and Wellness. "But chances are, it's doing you more harm than good." Weight can fluctuate greatly from day to day — or even during the course of a single day — depending on water retention, muscles, hormones and bowel movements and isn't necessarily an indicator of good health.
Another downside? "It's an emotional trigger and can set the tone for the day," explained Rumsey. "Seeing a 'good' number can make you feel amazing, while seeing a 'bad' number can trigger feelings of shame and anxiety, affecting your whole day." Rather than focusing on weight, she suggests, pursue good-health behaviors for their own sake.
Article continues below advertisement
Eat Like a Star
Celebrities are always up on the latest trends in health and wellness, thanks in part to their teams of knowledgeable — and often pricey — nutritionists and diet coaches. But eating like an A-lister doesn't have to break the bank, thanks to tips in Body Love: Live in Balance, Weigh What You Want, and Free Yourself From Food Drama Forever, by Kelly LeVeque, an L.A.-based holistic nutritionist, wellness expert and celebrity health coach, whose high-profile clients include Jessica Alba, Jennifer Garner, Emmy Rossum and Molly Sims. "My book empowers people to really think about what should be on their plate, and when they start eating this way, they'll feel relaxed and calm around food," LeVeque shared.
In Body Love, LeVeque emphasizes the importance of eating the "Fab Four" combination of protein, fat, fiber and greens at every meal. "The Fab Four is about guiding people to what should be on their plates and just pulling out the inflammatory foods that are breaking down your blood sugar," LeVeque explained. As for her go-to foods, LeVeque has recommended "lemon juice for salad dressing and smoothies, wild sockeye salmon and organic supergreens. For a healthy cocktail, go vodka or tequila."
Article continues below advertisement
Get a Checkup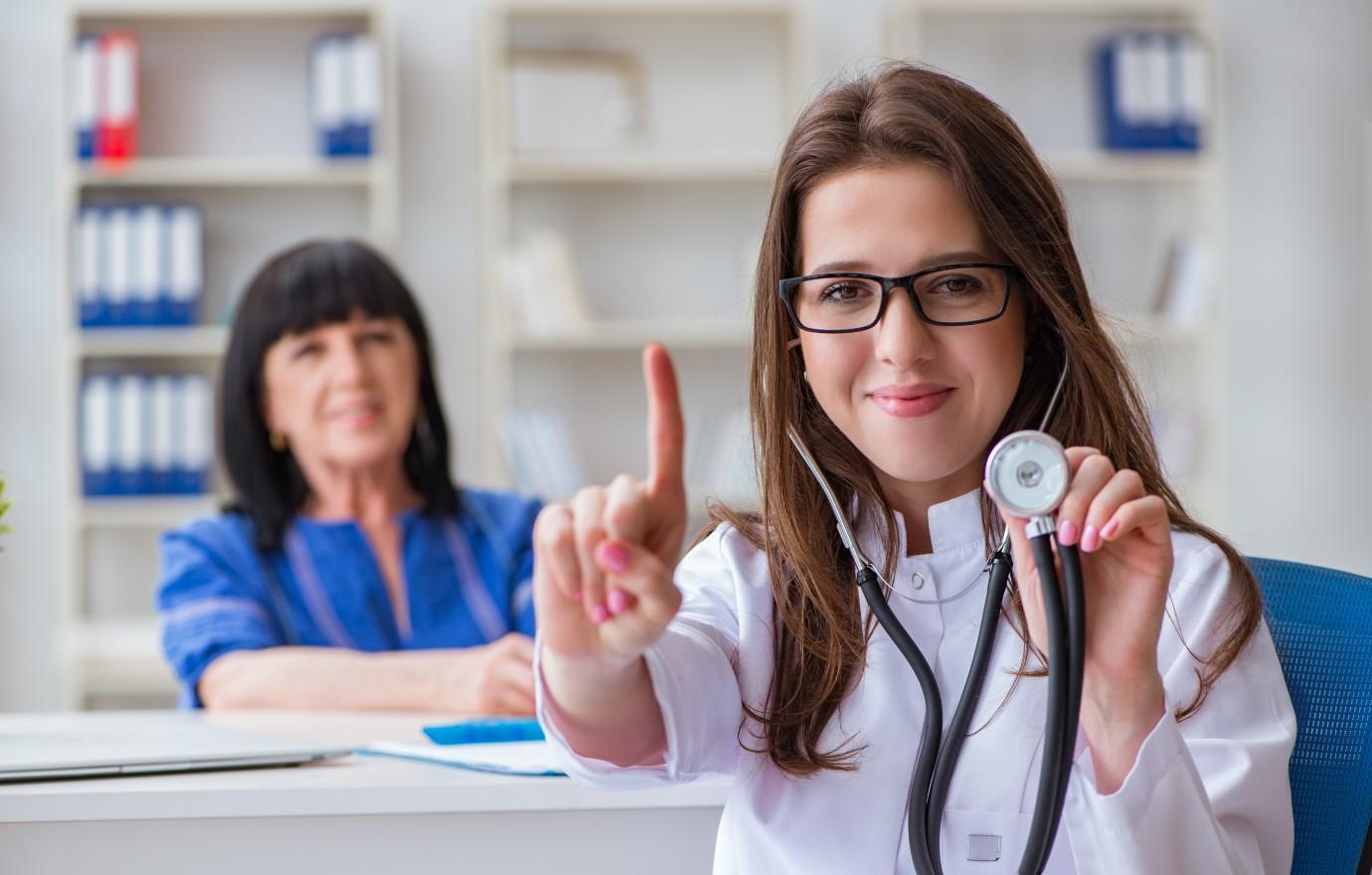 A trip to the doctor can be anxiety-inducing, but it's important to stay up to date on routine checkups. "The frequency of visits depends on someone's age and underlying health status," suggested Lisa Doggett, a family practice physician. "For a healthy young adult with no medical problems, usually a check-in visit every two — or even three — years is reasonable."
But as we hit middle and older age, doctor appointments should happen every year to monitor blood pressure, weight and early warning signs of such chronic illnesses as diabetes or heart disease. While the primary care physician is a must, be sure to schedule yearly consultations with the dentist, eye doctor and dermatologist as well.
Article continues below advertisement
Eat Real Food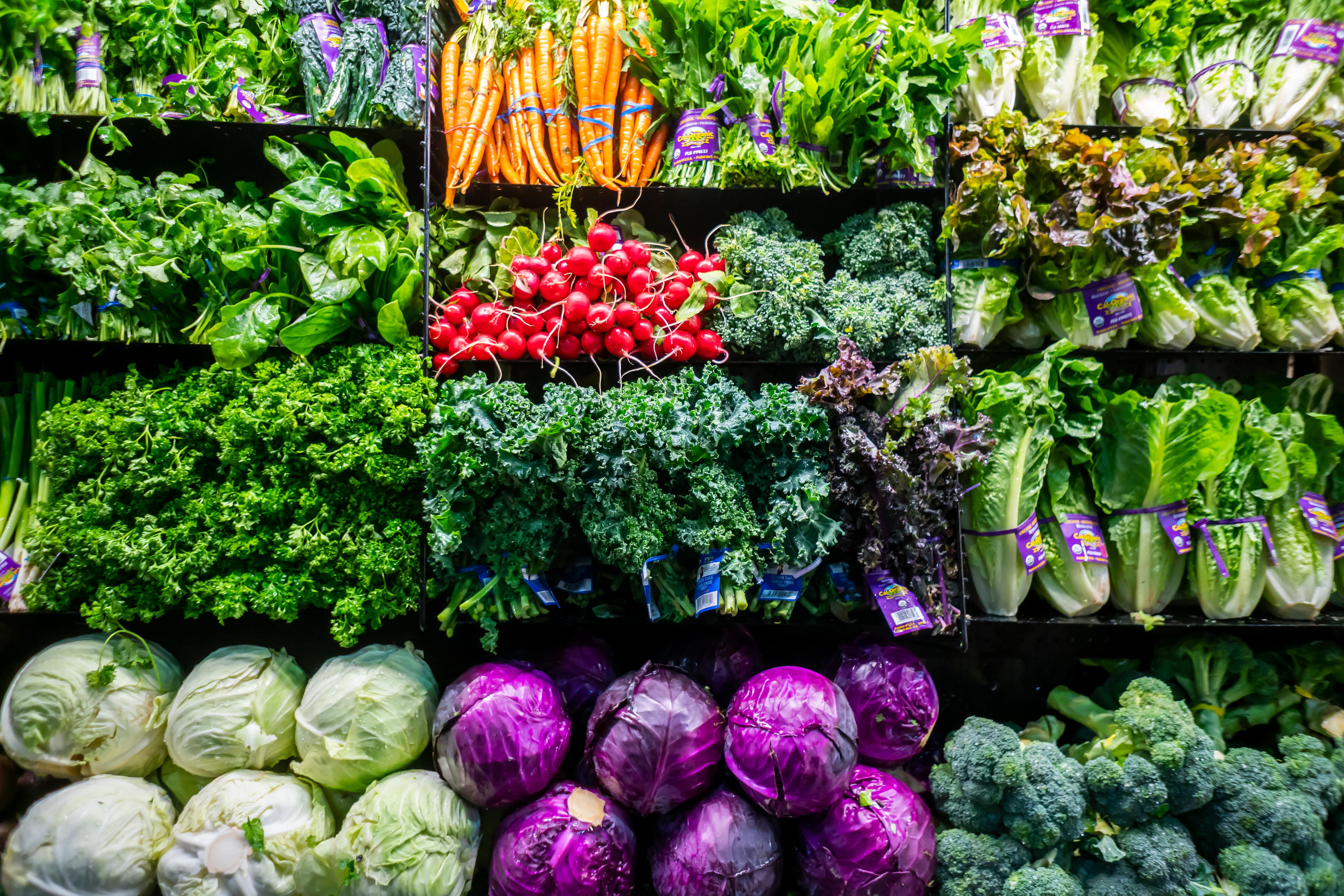 Michael Pollan, bestselling author of ground breaking books The Omnivore's Dilemma: The Search For a Perfect Meal in a Fast-Food World and Food Rules: An Eater's Manual, gives a simple diet recommendation: Eat food, not too much, mostly plants. It's straightforward advice, yet many Americans continue to live on a diet filled with processed foods, which Pollan has called "edible food-like substances."
Instead, fill your plate with real food: vegetables, fruit, whole grains, fish and the occasional serving of meat. "The French paradox is that they have better heart health than we do despite being a cheese-eating, wine-swilling, foiegras-gobbling people," Pollan noted. "The American paradox is we are a people who worry unreasonably about dietary health yet have the worst diet in the world." Pollan advised against consuming "anything your great-grandmother wouldn't recognize as food."
Article continues below advertisement
Slather on Sunscreen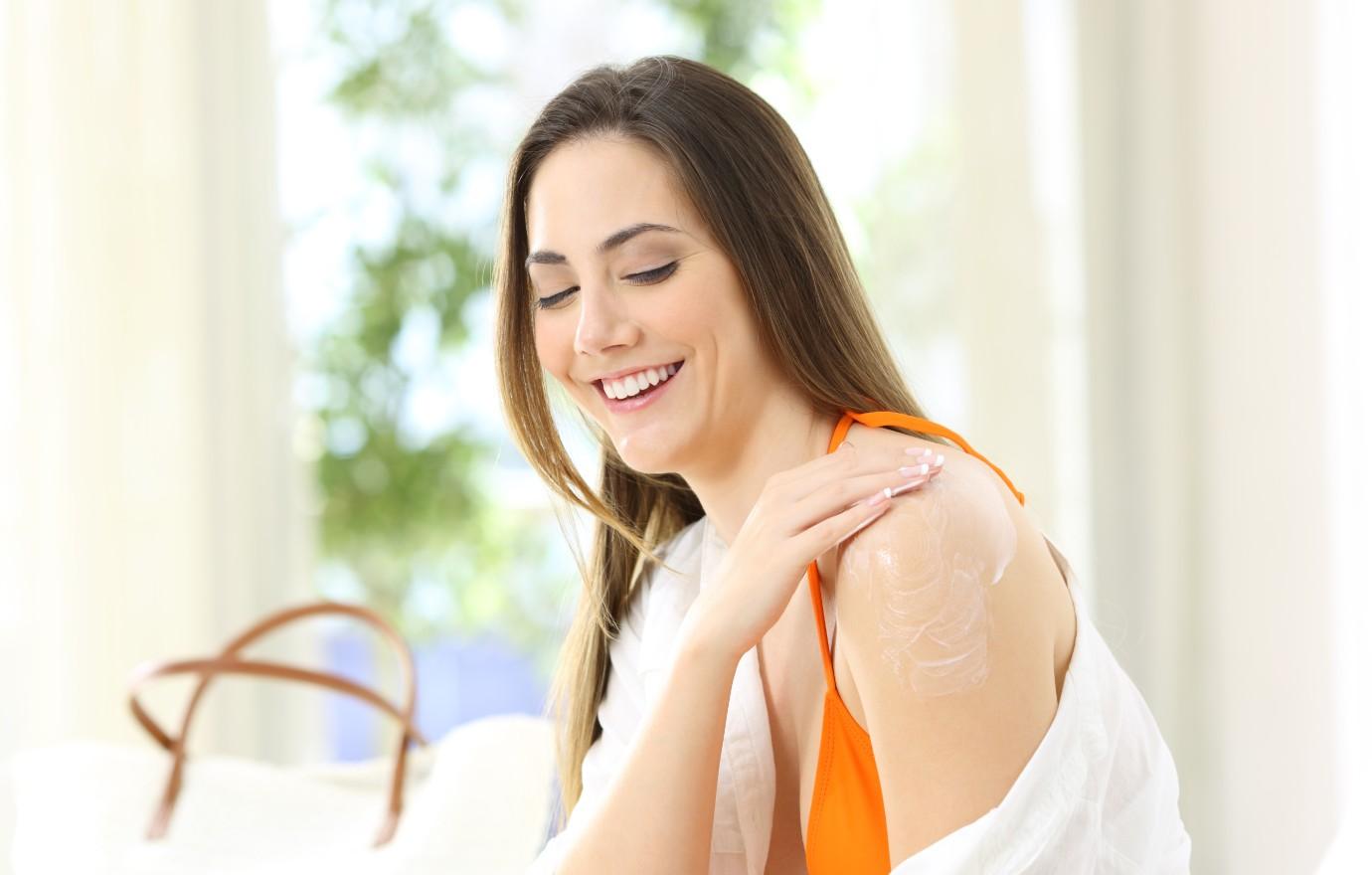 Sun lovers, take heed: More people in the U.S. are diagnosed with skin cancer each year than with all other cancers combined, and one person dies of melanoma every hour. Aside from getting yearly skin checks, it's crucial to apply sunscreen every day — even in the winter and when the sky is overcast. "My rule of thumb is to apply a shot glass full of sunscreen every two hours, or more frequently if you are swimming or sweating excessively," NYC-based dermatologist Dr. Whitney Bowe, author of The Beauty of Dirty Skin, suggested.
A sun protection factor of 15 or 30 is fine if you plan to be mostly indoors, but reach for the SPF 50 for a day at the beach or pool. Bring along a wide-brimmed hat and a rash guard or long-sleeved shirt for extra protection, and if you see a strange marking on your skin, get it checked. "I recommend that my patients have an annual skin check and watch for what I call an 'ugly duckling,' which means a mole or freckle that stands out to you, seems to be changing, itches, bleeds or essentially seems to differ from the [other freckles or moles] on your skin," Bowe explained.
Article continues below advertisement
Sleep More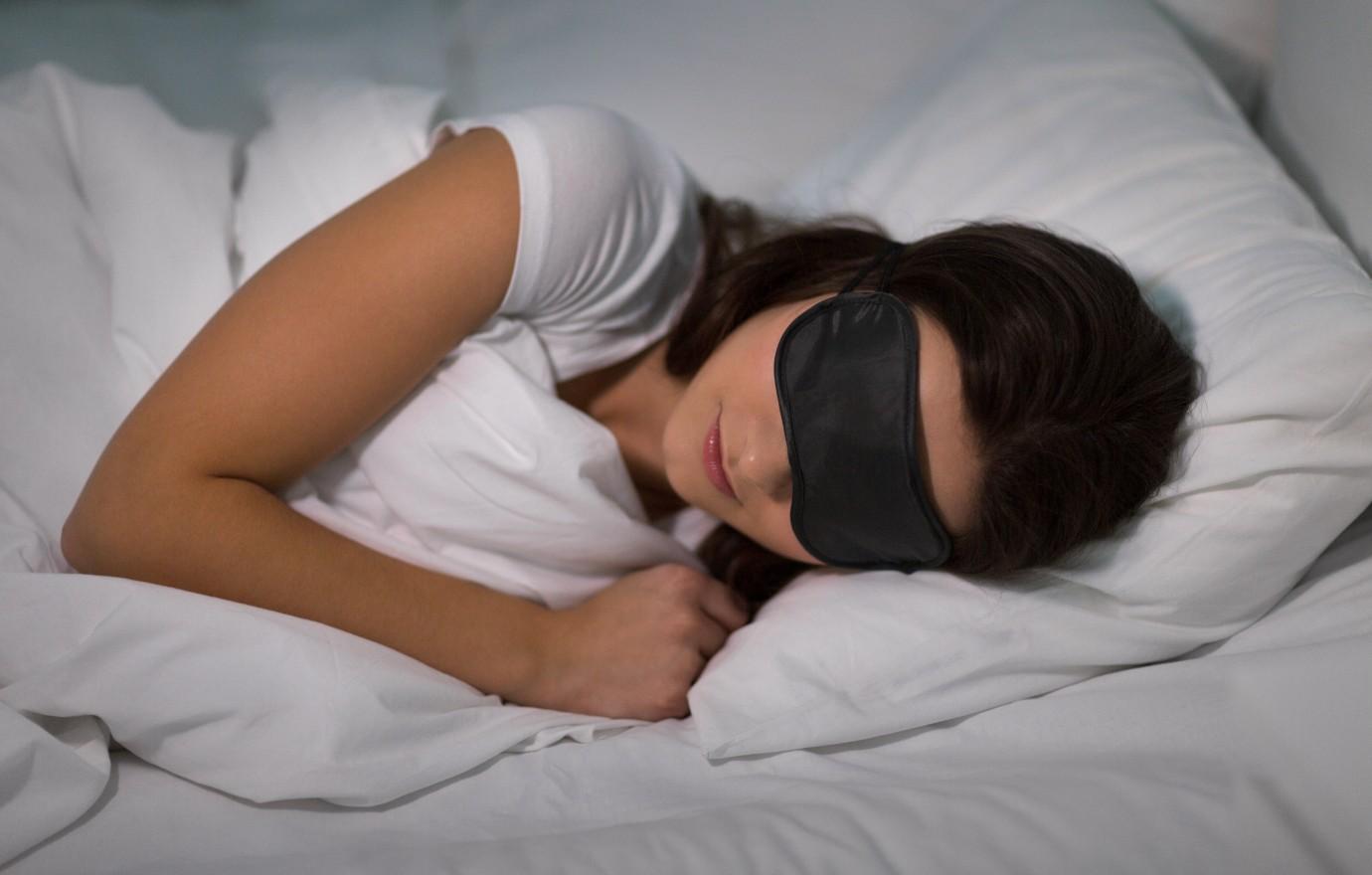 The old saw recommends eight hours of sleep a night. But the average American gets less than seven, according to a 2017 report — and this sleep deprivation is costing us our health. Lack of sleep can increase risk for heart disease and heart failure, irregular heartbeat, high blood pressure, stroke and diabetes, along with impairing critical thinking.
Arianna Huffington, founder of HuffPost and Thrive Global and author of The Sleep Revolution, credited her success to a newfound appreciation for shut-eye that came only after she collapsed at her desk from overwork. "When I get eight hours, I feel ready to handle anything during the day without stress and without paying a heavy price in terms of my own health and my own mental well-being," shared Huffington.