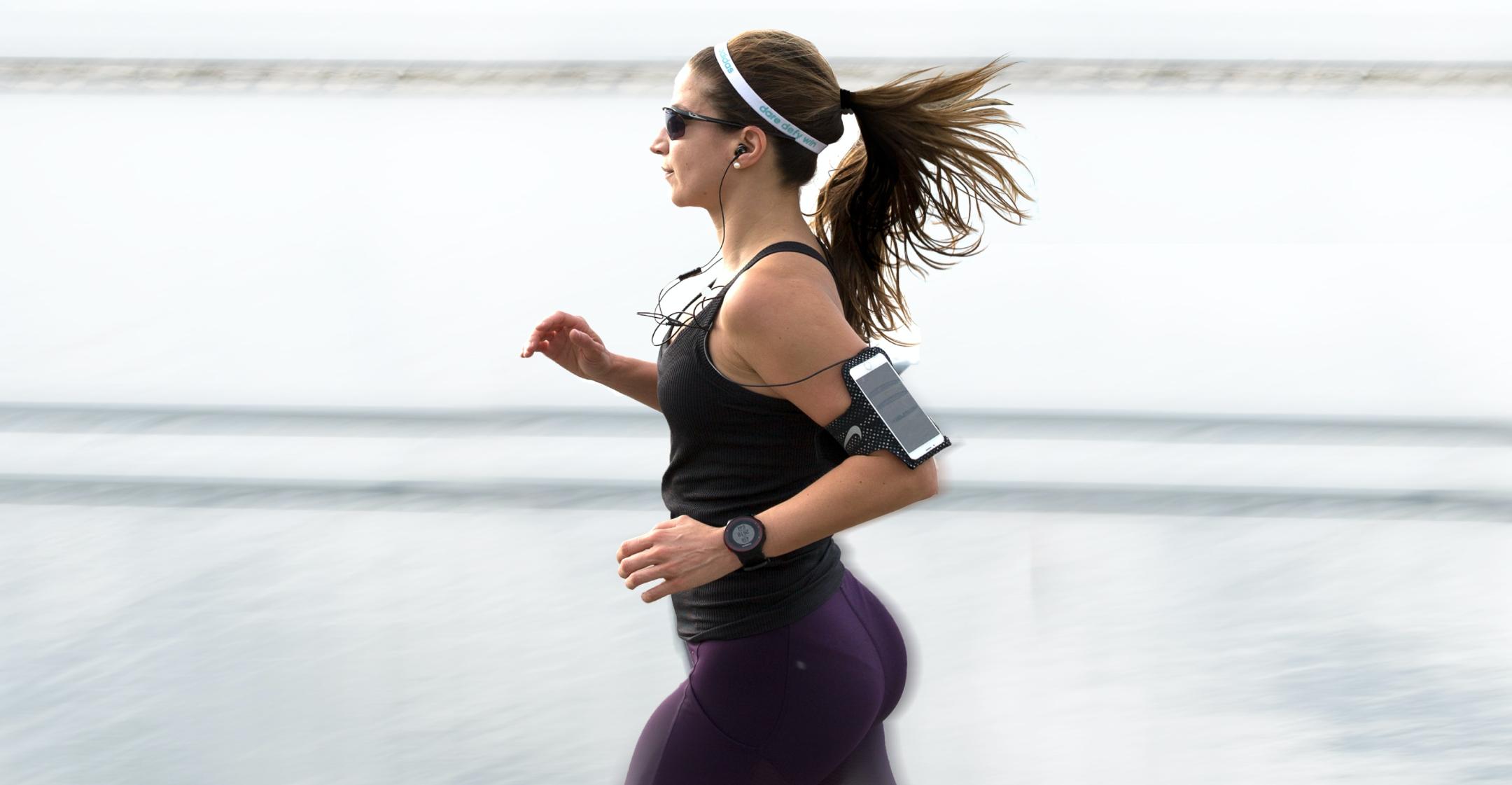 Want To Build Your Endurance As A Runner? Implement These 3 Easy Breathing Strategies Right Away
Article continues below advertisement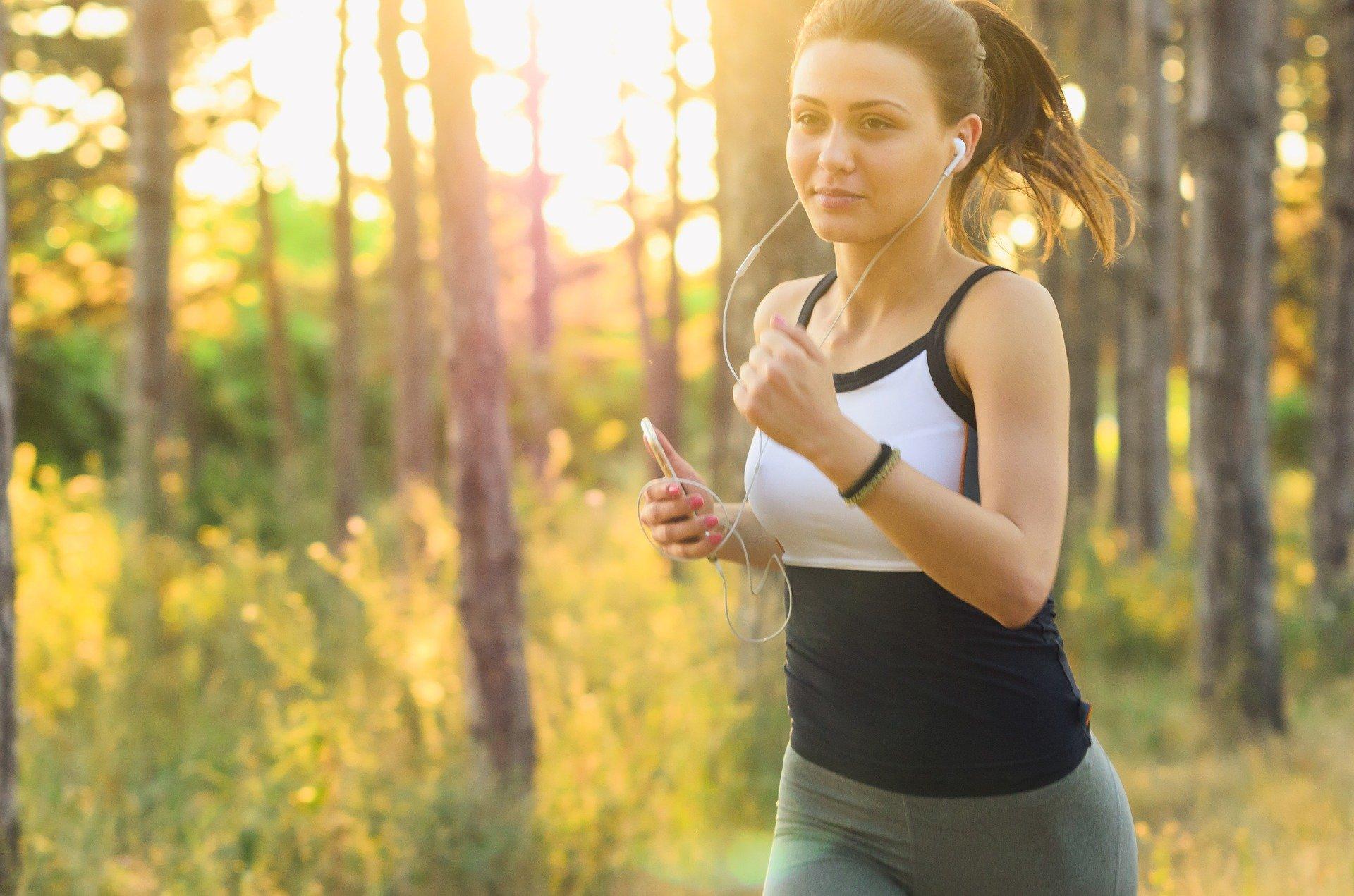 When you maintain a rhythmic breathing pattern, "you're building up endurance, which is what you need when you want to be able to run longer distances," says Olivas.
Additionally, any high-intensity movement you engage in causes your muscles to use up energy stored as adenosine triphosphate, a.k.a. ATP. "The most efficient way of replacing ATP requires oxygen, so you'll start to breathe faster to compensate for your lack of oxygen," explains Stan Mack of Healthfully.
Article continues below advertisement
As you might imagine, if you don't take in enough O2 when you sprint, you will eventually be forced to walk or even sit down. "You might feel lightheaded and as if you're about to faint," says Mack.
The good news is that there are ways to breathe that will help you forge ahead.
Keep reading for three strategies you can implement right away so you can keep up with whatever pace you choose.
Use Both Your Nose & Mouth To Breathe
This technique is best employed by taking air in through the nose and letting it out through the mouth. If you engage in this practice, your breath will have a steady rhythm that "can help you mentally stay in a space of calm and relaxation," explains UCSEA-certified running coach Amanda Brooks. Brooks also says that maintaining this pattern lightens your body's workload by slowing your heartbeat.
Article continues below advertisement
Do Respiratory Training Exercises
"Breathing exercises not only strengthen our endurance, but it also helps to reduce our stress levels through focus and calmer breaths," notes Airofit, which helps athletes with their breathing techniques.
One way to do this is to "simply breathe in through your nose and breathe out at least twice as long through your mouth, with pursed lips," says the American Lung Association.
Another way to condition your lungs is to practice "diaphragmatic breathing," where you focus on the movement of your belly to ensure that you are inhaling with your diaphragm. "You can put your hands lightly on your stomach, or place a tissue box on it, so you can be aware of your belly rising and falling," says the outlet. "Ideally, you should practice these exercises about 5 to 10 minutes every day."
Article continues below advertisement
Use Correct Running Posture
"First, you should get in the practice of keeping your head and chin up, with your shoulders back," says seasoned marathon runner Constantine Njeru. Why? "This will help to keep your chest as open as possible," he says. When runners are slouched, it "compresses the chest and can even inhibit airflow down the windpipe into the lungs."
Furthermore, your arms "should be bent perpendicular at the elbow," says marathoner Sanjai Banerji.
Allow them to "swing back and forth between the waist and the bottom of your rib-cage," directs Banerji, who also notes to match their cadence to your stride.
Finally, "there should be a gentle lift to your knees."
"You should not feel your knees lift in the thigh muscles, unless you are running uphill or sprinting," he explains.
Article continues below advertisement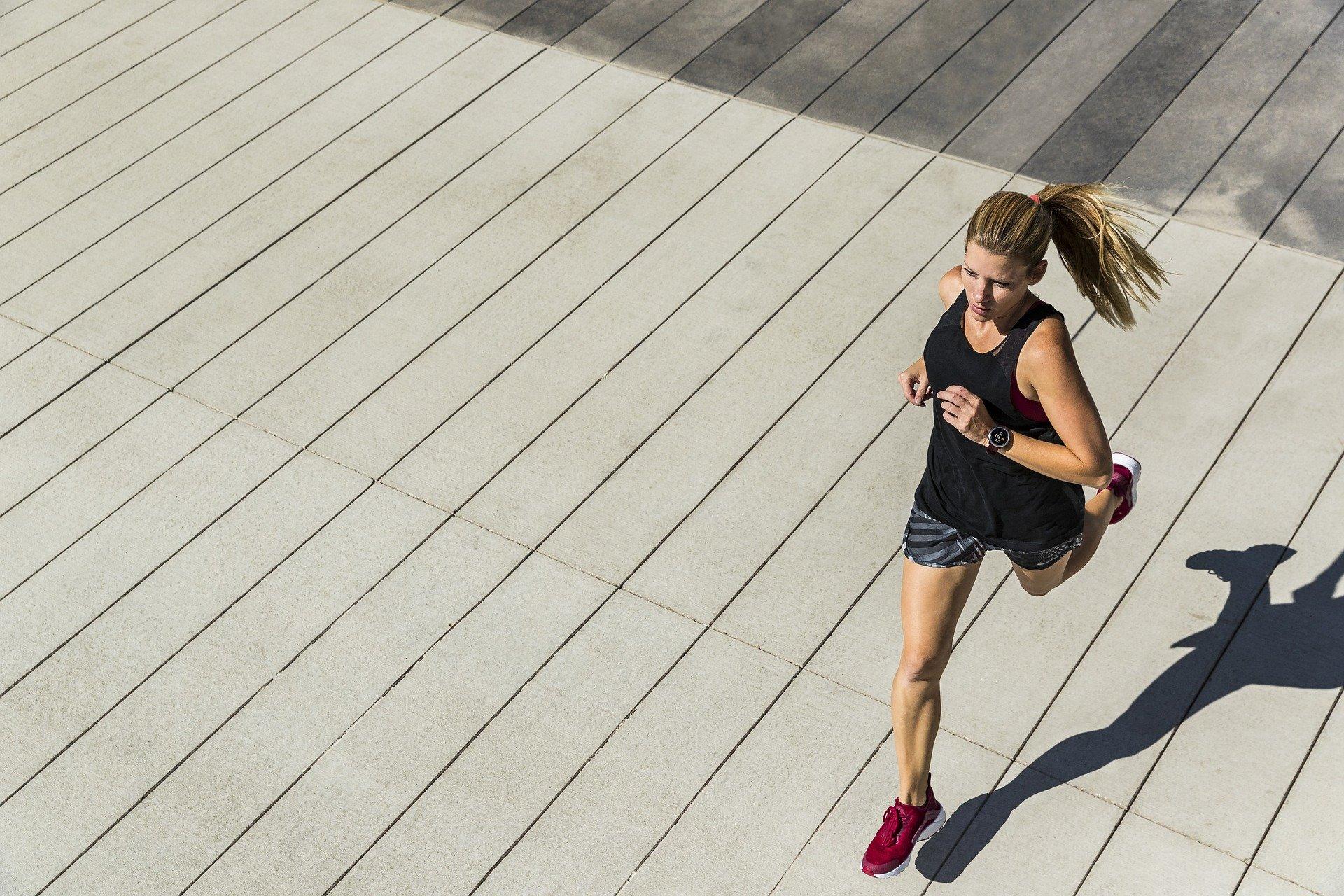 Nothing beats the euphoric feeling seasoned runners get when they pound the pavement.
Additionally, "many runners experience this phenomenon in races or in training where one feels he or she could run forever," says The Runner's Resource.
That being said, it's important to slow down if you feel yourself gasping for air. "If you're a new runner, give yourself the freedom that comes with allowing for walking breaks," explains Olivas. This "will only serve to strengthen your ability to run overall."