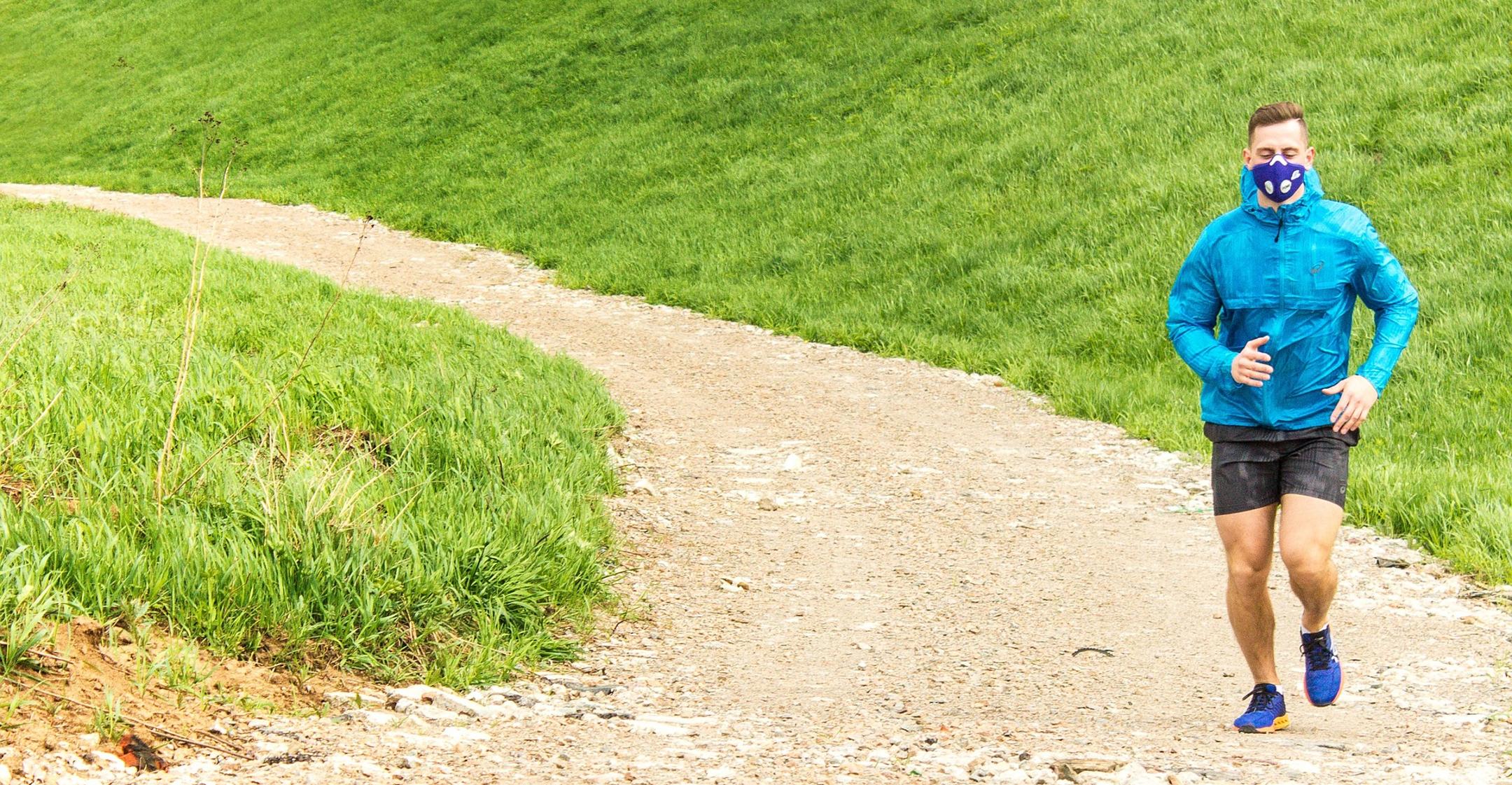 Go For The Gold: These 5 Masks Are Comfortable & Won't Restrict Airflow When You Run
Most of the time when you are out in nature, you don't need to mask up. However, if you decide to run with a group or in a heavily-populated area — or if you think you might bump into someone you know and engage in conversation — you should probably wear something that covers your nose and mouth.
"The virus thrives on social interaction. Minimizing your contacts also minimizes your risk of contracting or spreading infection," says Amesh Adalja, M.D.
Article continues below advertisement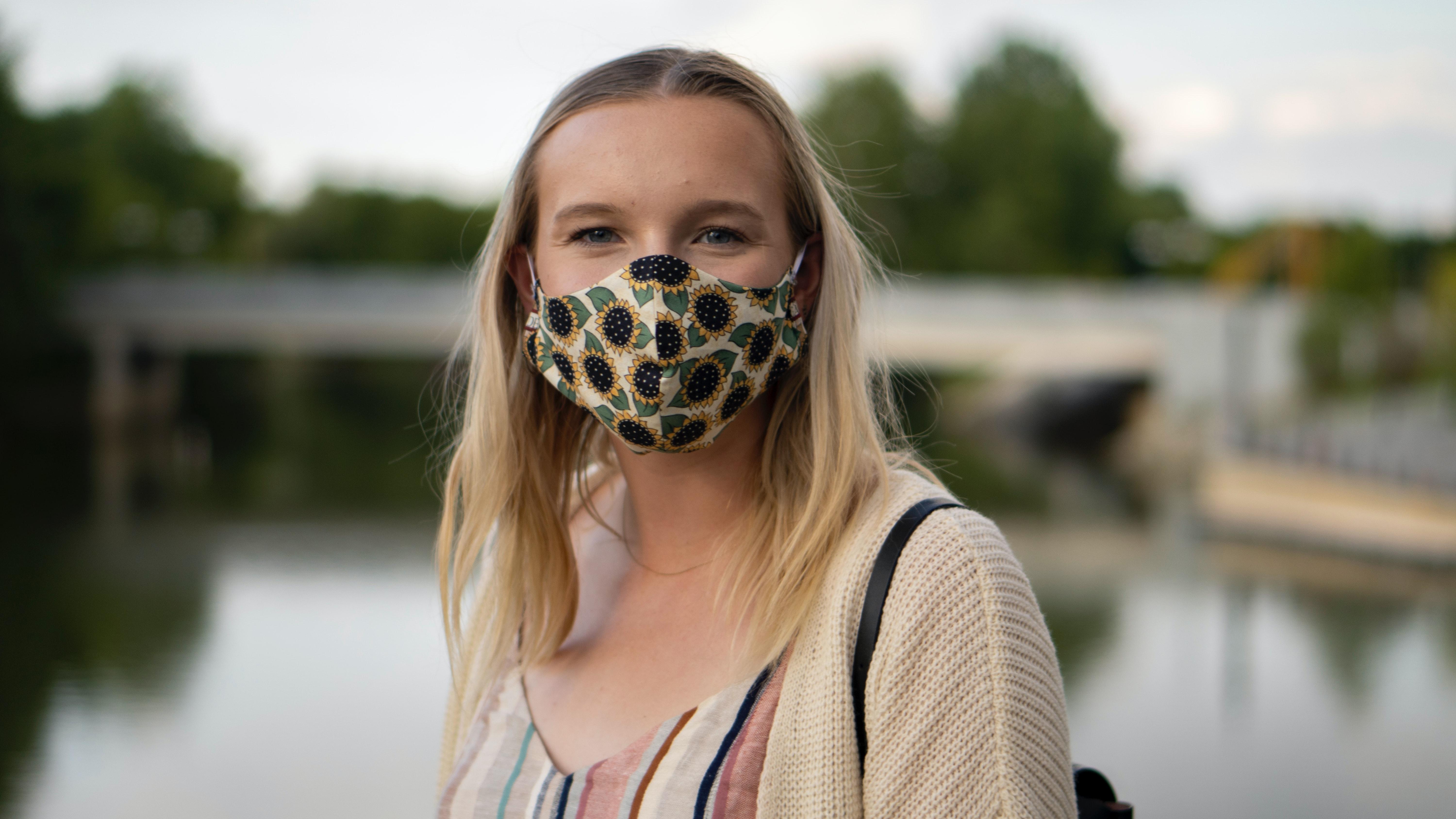 Everyone knows when you place a thick fabric over your breathing holes, it can be difficult to suck in enough oxygen — so, what are you to do? No worries, we've got you covered.
Keep reading for five comfortable masks you can use that will protect you without restricting your airflow.
Article continues below advertisement
Under Armour UA Sports Mask
With a "structured design that sits up off the face and lips for added comfort and breathability," and an "anti-microbial treatment on the inside layer," says Amazon, this facial shield is perfect for running with a group — or when you plan to stop and greet a fellow fitness enthusiast.
Fitness instructor Angela C, who has tried more than a dozen different masks, swears by these. "It's the only mask I can keep on during a whole hour of class without suffocating," she declares.
Knit Engine Mask & Ear Guard
If you wear glasses, this is the mask for you. Not only does it lift the fabric off your nose and mouth, but it also has an upper edge that "sits low on the nose to reduce interference with eyewear," explains Knit Engine. Made from recycled polyester and engineered with water-repellant tech, it is perfect for any workout that makes you sweat. This face covering also comes with an ear guard, "which goes around the back of the head for added comfort," explains Heather Mayer Irvine, an editor at Runner's World.
Article continues below advertisement
WhitePaws RunMitts FaceMitts
The designers of this product wanted "a mask that would be comfort and lightweight for runners," so they used Stretch Tricot fabric to make it. This contraption is perfect if you are looking for a "no-frills" design, says Irvine, as it does the job, and it doesn't have any adjustable pieces. A $10 per mask price tag makes it both affordable and practical.
Swim Spot Face Mask
"I purchased masks from your store right at the start of Covid and now I've had hundreds of people ask where I got my masks," says Seth R, who left a review on SwimSpot. "Not only are they super comfortable and easy to breathe out of, but they come in fantastic colors."
Indeed, SwimSpot promises "a comfortable fit and a stylish look" — "we're talking comfortable elastic ear loops" and "breathable material," it explains.
As an added bonus, these come in a pack of 10 assorted colors so you can find one for every occasion — and never run out.
Article continues below advertisement
Reebok Face Cover
This cover "won't make you overheat on hot days," says running enthusiast Karen Iorio Adelson. "I like it for easy runs or even long walks when you won't be gasping for air but still don't want something hot and sticky on your face."
Don't only take her word for it — fitness trainer Ben notes, "I work in a gym so I had to wear this all day. Best fitting by far."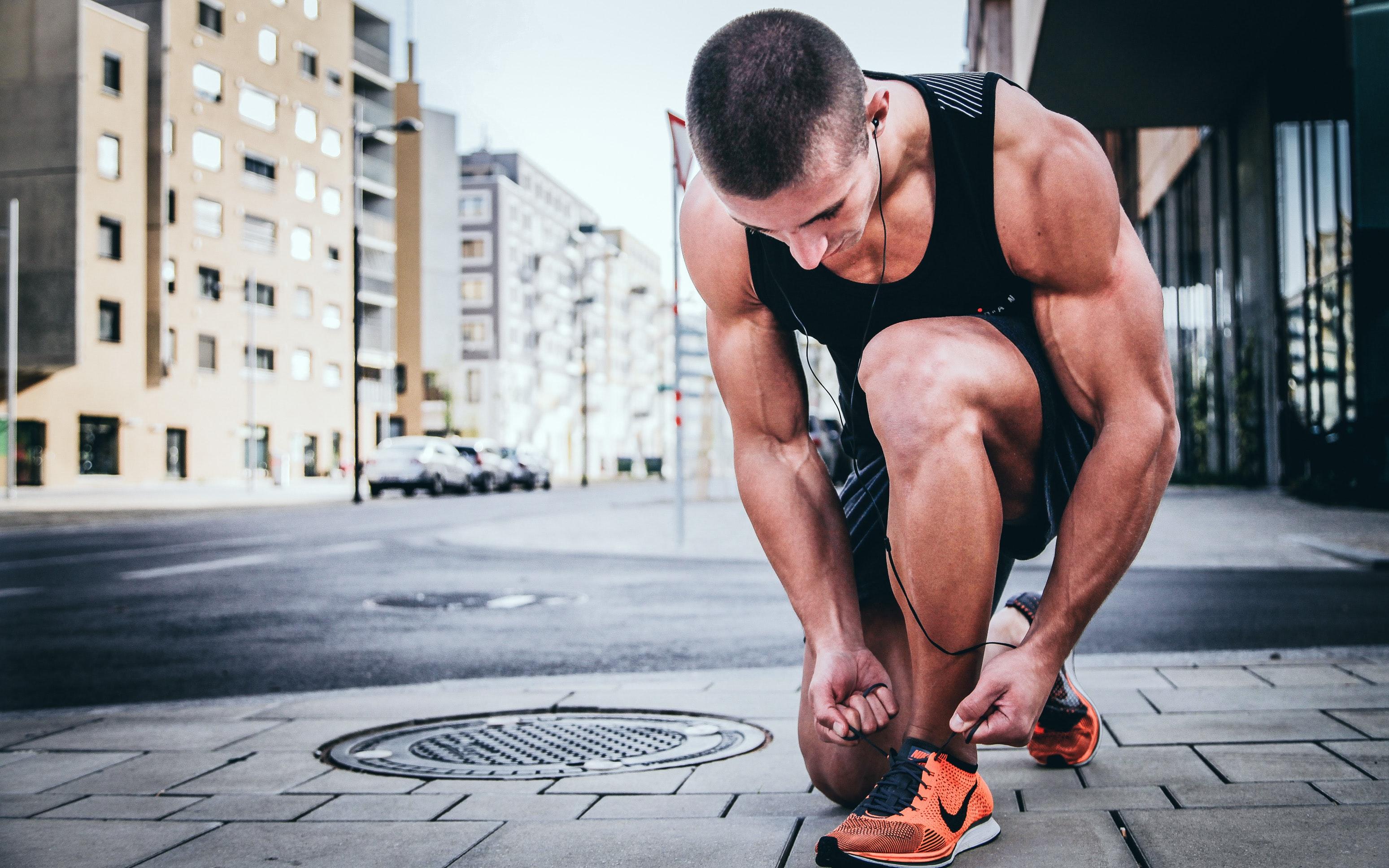 If you're still on the fence about wearing fabric over your face when you run, perhaps it is time to seek out a venue that isn't bustling with people — or if you don't want to pick a new location, consider exercising when there are fewer folks around, whether that's in the early morning or late evening.
And if by chance you do bump into someone you know, warn them that you need to keep your distance. After all, people will thank you for keeping them safe from any virus that is circulating.