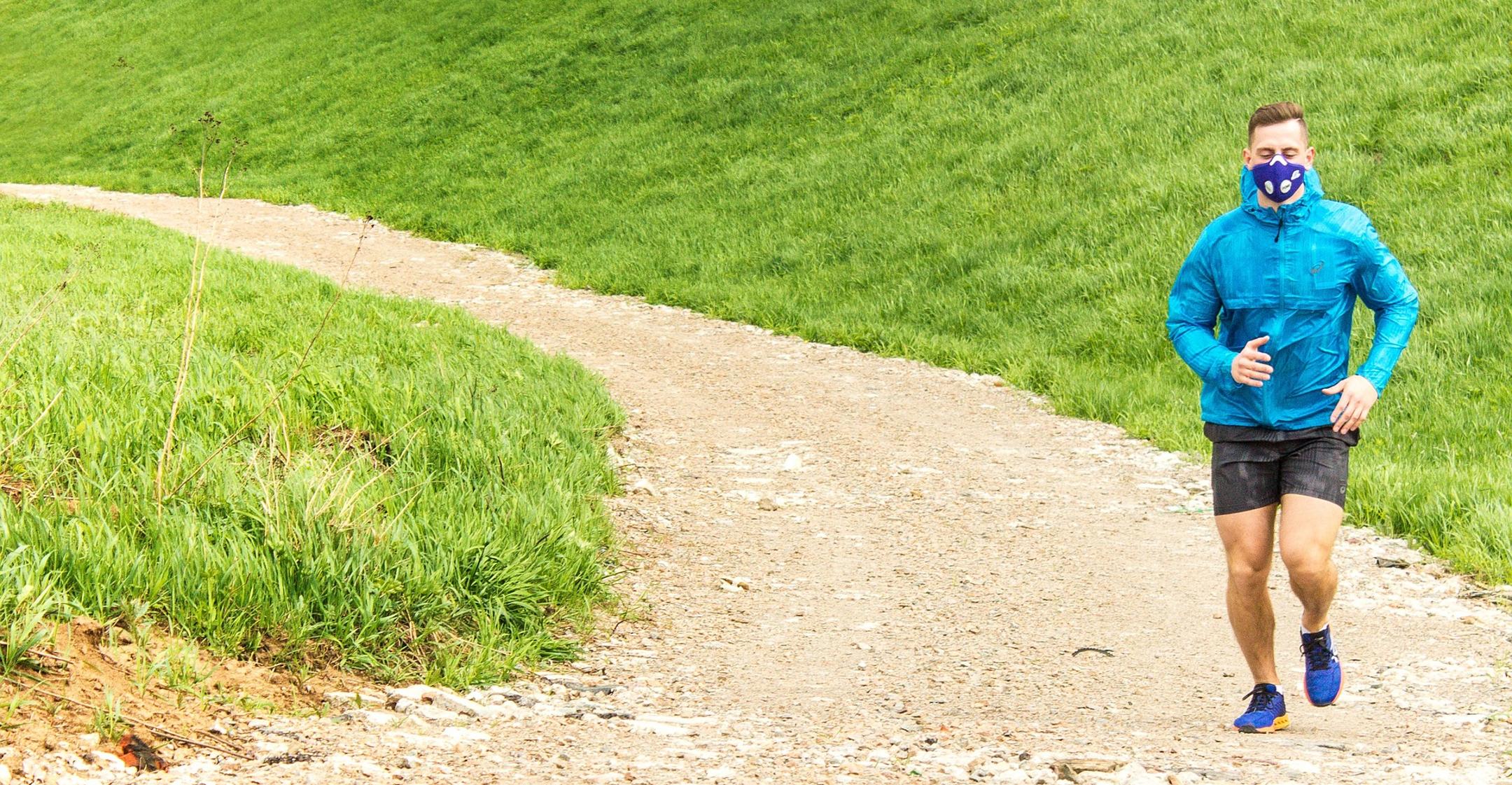 Go For The Gold: These 5 Masks Are Comfortable & Won't Restrict Airflow When You Run
Most of the time when you are out in nature, you don't need to mask up. However, if you decide to run with a group or in a heavily-populated area — or if you think you might bump into someone you know and engage in conversation — you should probably wear something that covers your nose and mouth.
"The virus thrives on social interaction. Minimizing your contacts also minimizes your risk of contracting or spreading infection," says Amesh Adalja, M.D.
Article continues below advertisement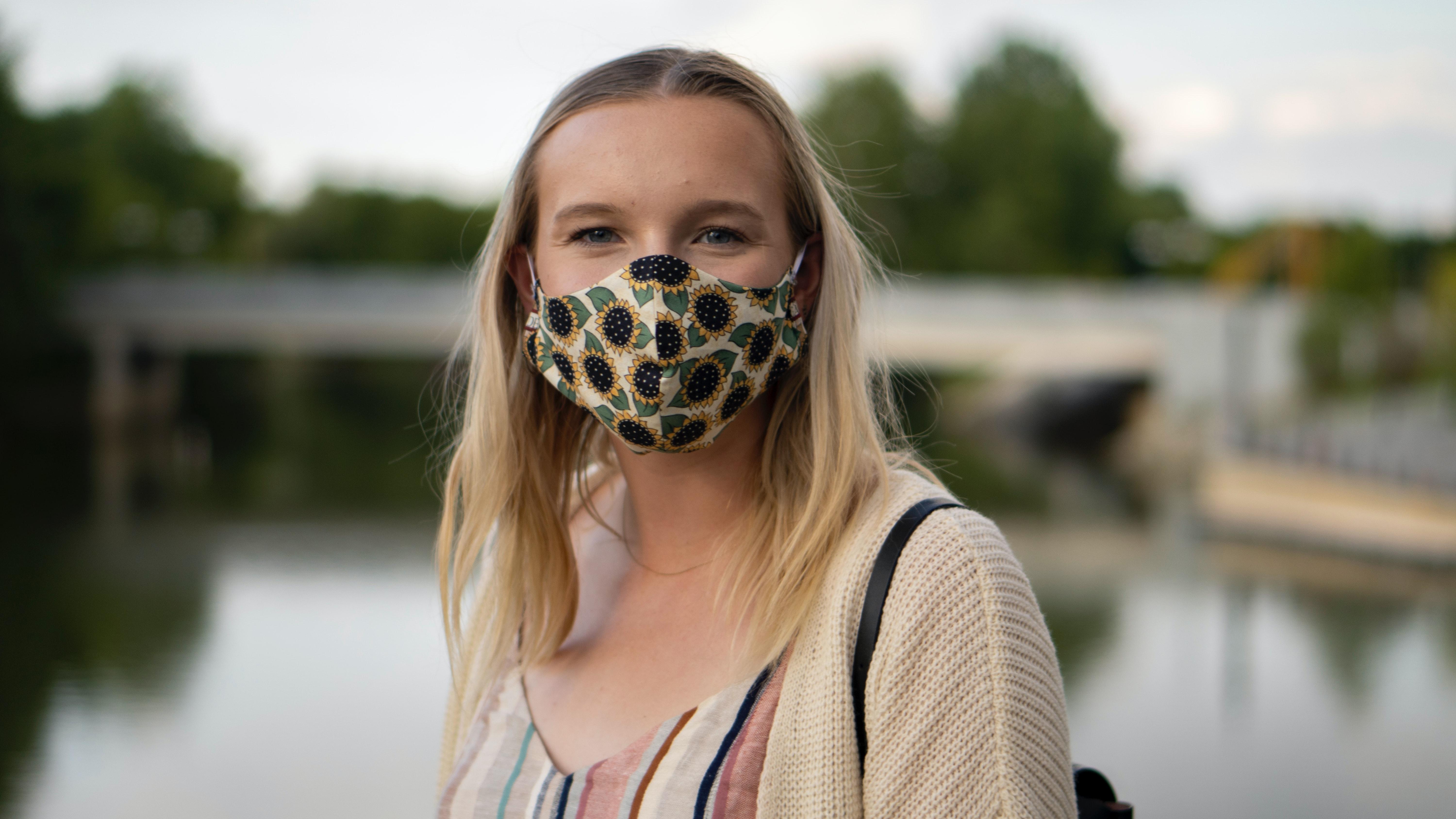 Everyone knows when you place a thick fabric over your breathing holes, it can be difficult to suck in enough oxygen — so, what are you to do? No worries, we've got you covered.
Keep reading for five comfortable masks you can use that will protect you without restricting your airflow.
Article continues below advertisement