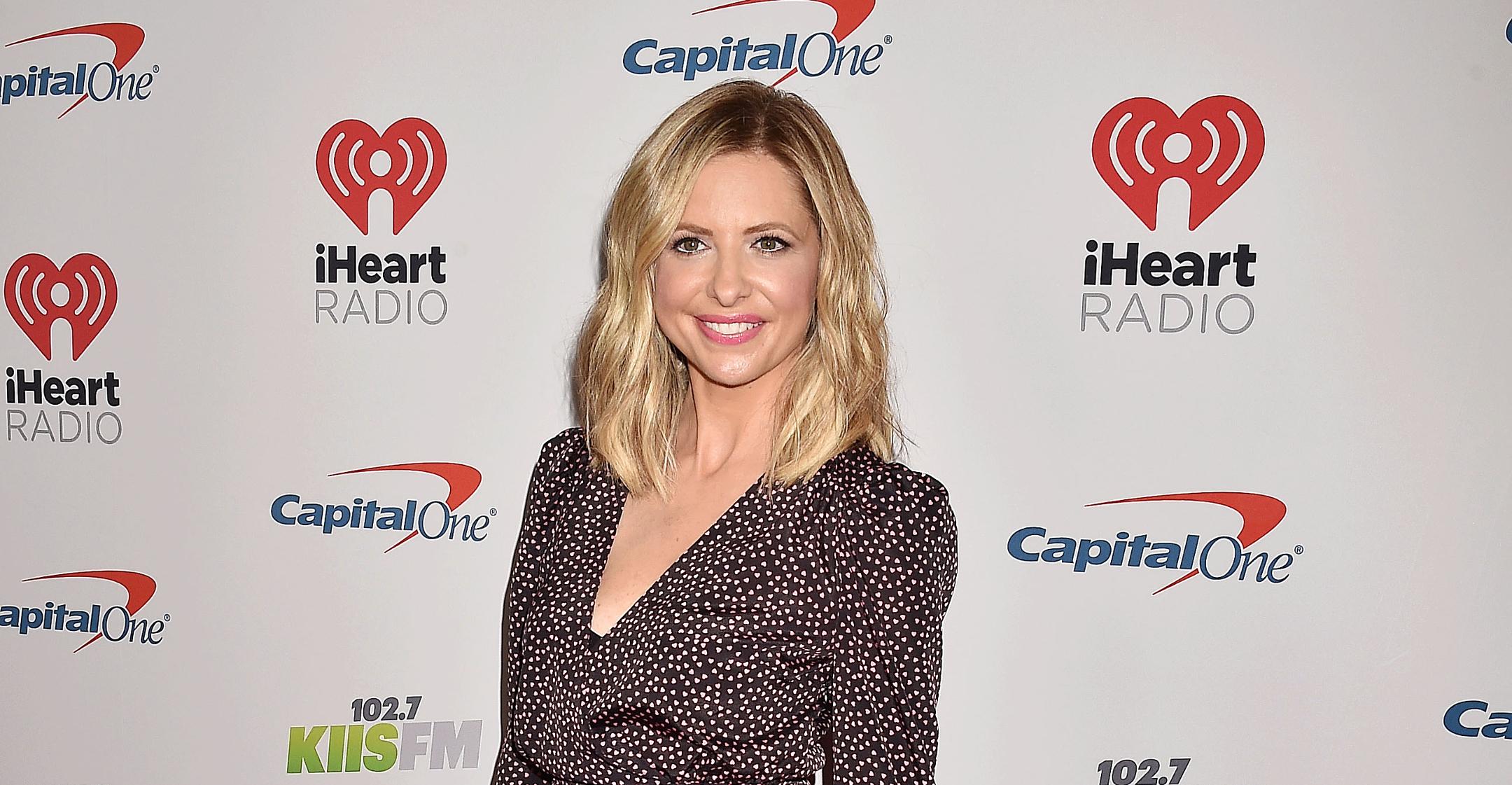 Sarah Michelle Gellar Always Does One Of Three Things Before Going To Bed So She Doesn't Lose Herself 'In The Minutiae Of The Day'
In the '90s and early 2000s, Sarah Michelle Gellar was unstoppable. From her string of teen movies like Cruel Intentions and I Know What You Did Last Summer to portraying a kick-butt heroine for seven seasons on Buffy the Vampire Slayer, she was one of the most in-demand actresses of the moment.
Article continues below advertisement
But the 44-year-old learned the hard way that working nonstop can take a serious toll on you both mentally and physically.
"When you get burned out, you're not putting on your best performance, your best emotion, your best anything," she explained to Bustle of why she needed to end Buffy. "I had hit that point where it was a chore to get up every morning. I didn't want that for a character in a show that I loved that much."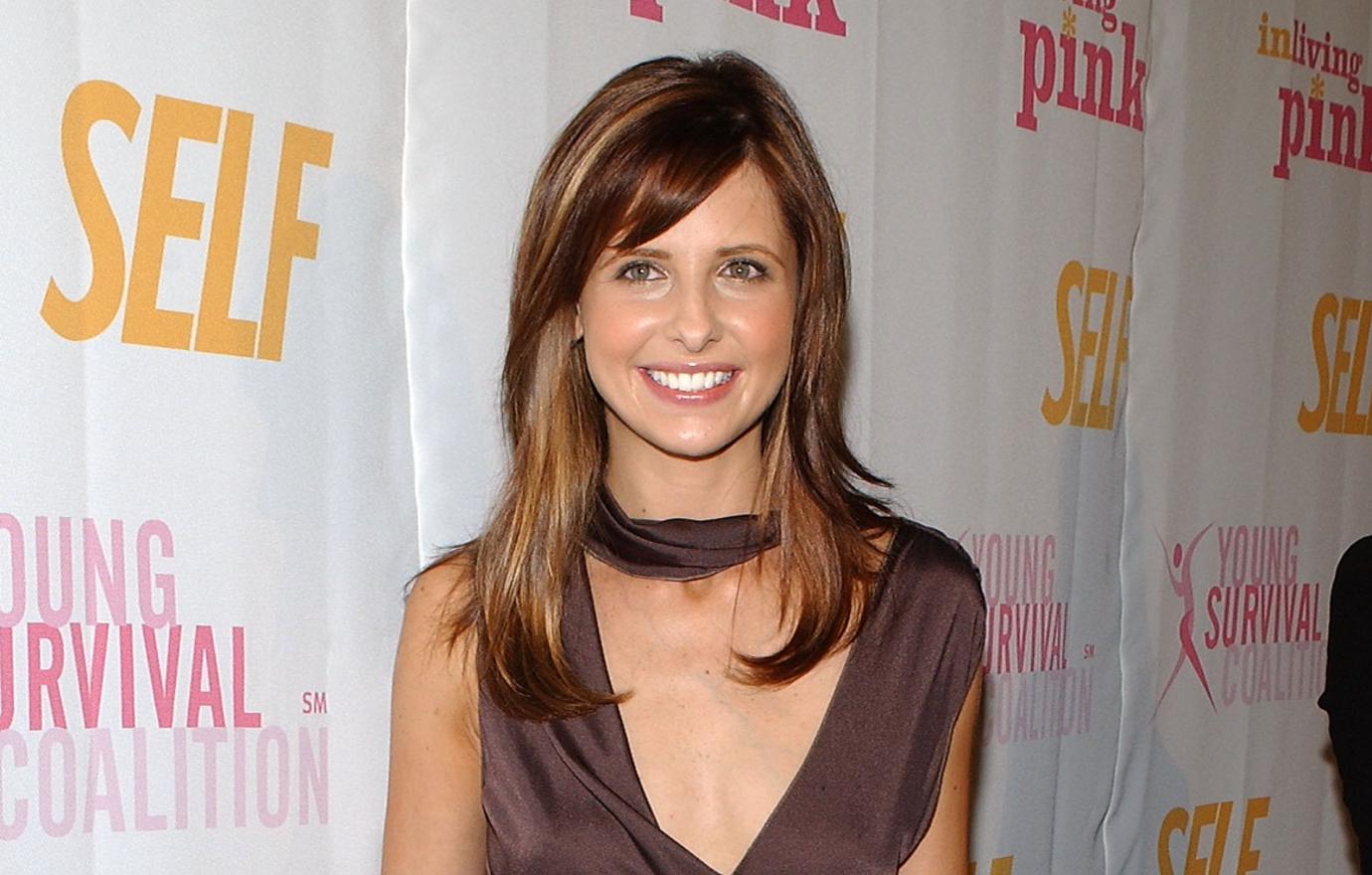 Article continues below advertisement
"Now, we talk so much about work-life balance and that didn't exist then. Even today, IATSE (International Alliance of Theatrical Stage Employees) is still fighting for things that I fought for then, like the fact that we never had enough turnaround [between production days]," the mom-of-two explained. "I always say actors have it pretty easy — we get to go to our air-conditioned trailers, but the crew are on their feet on set from the beginning to the end of the day."
Though she now takes a more relaxed approach to her career, she also has two kids to care for, so she's still just as busy — but she always squeezes in a self-care moment.
"Sometimes, I'm so tired at the end of the day I just want to go to bed, but I have to take time for myself to take a bath, read a book, or catch up with my friends so I don't lose myself in the minutiae of the day," shared the blonde beauty.
Article continues below advertisement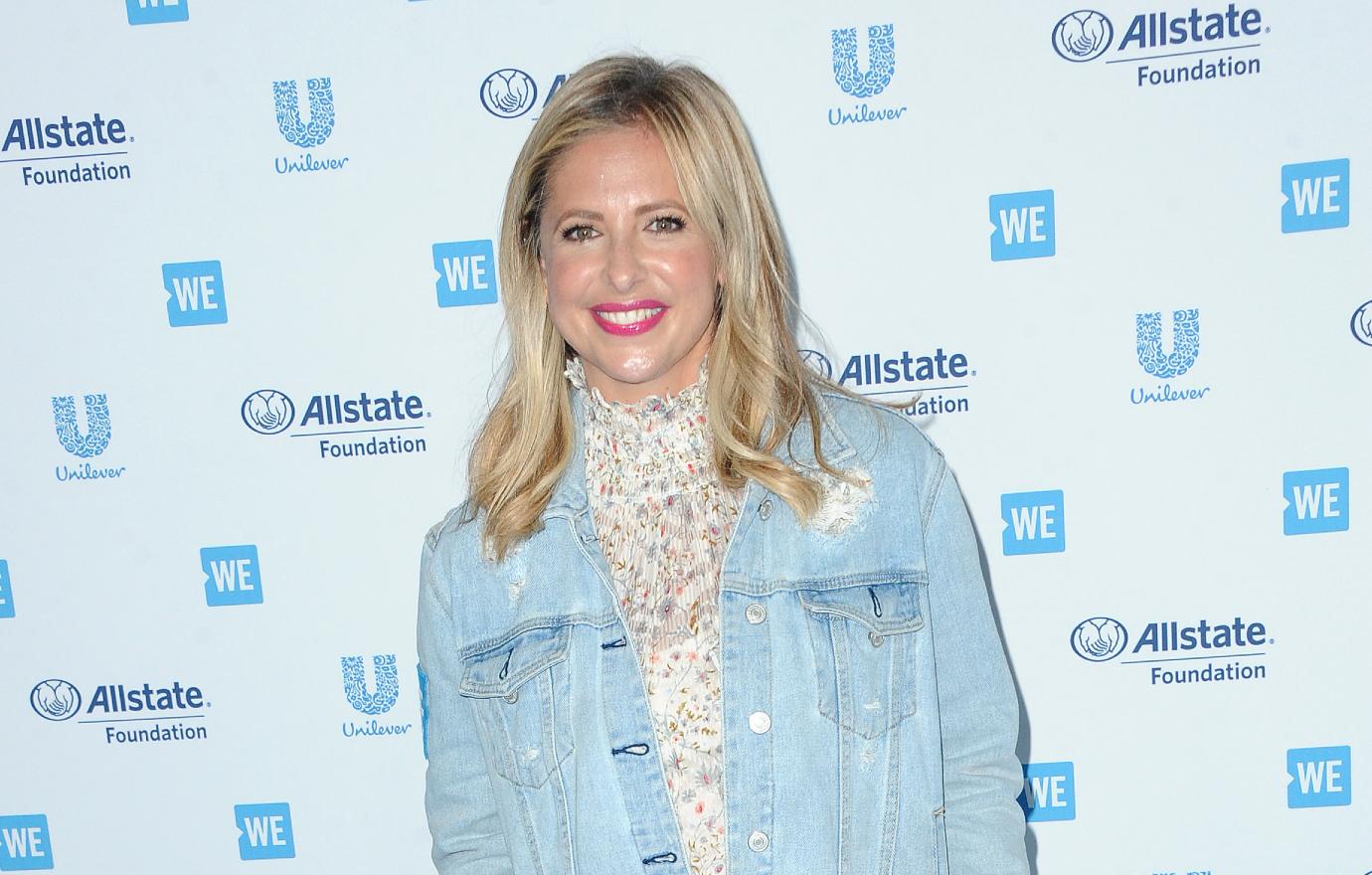 The star doesn't usually have much trouble falling asleep thanks to her weighted sand eye pillow. "I also need it to be cold," added Gellar. "I cannot sleep if I'm too hot."
Her other self-care habits include taking Pliates, getting in some cardio with her dogs or doing PLATEFIT classes.
And when it comes to Hollywood wellness trends, the All My Children alum stays far, far away.
"I'm not into fads so much," she said. "I've lived my whole life without steaming my vagina, so I can continue in that area."