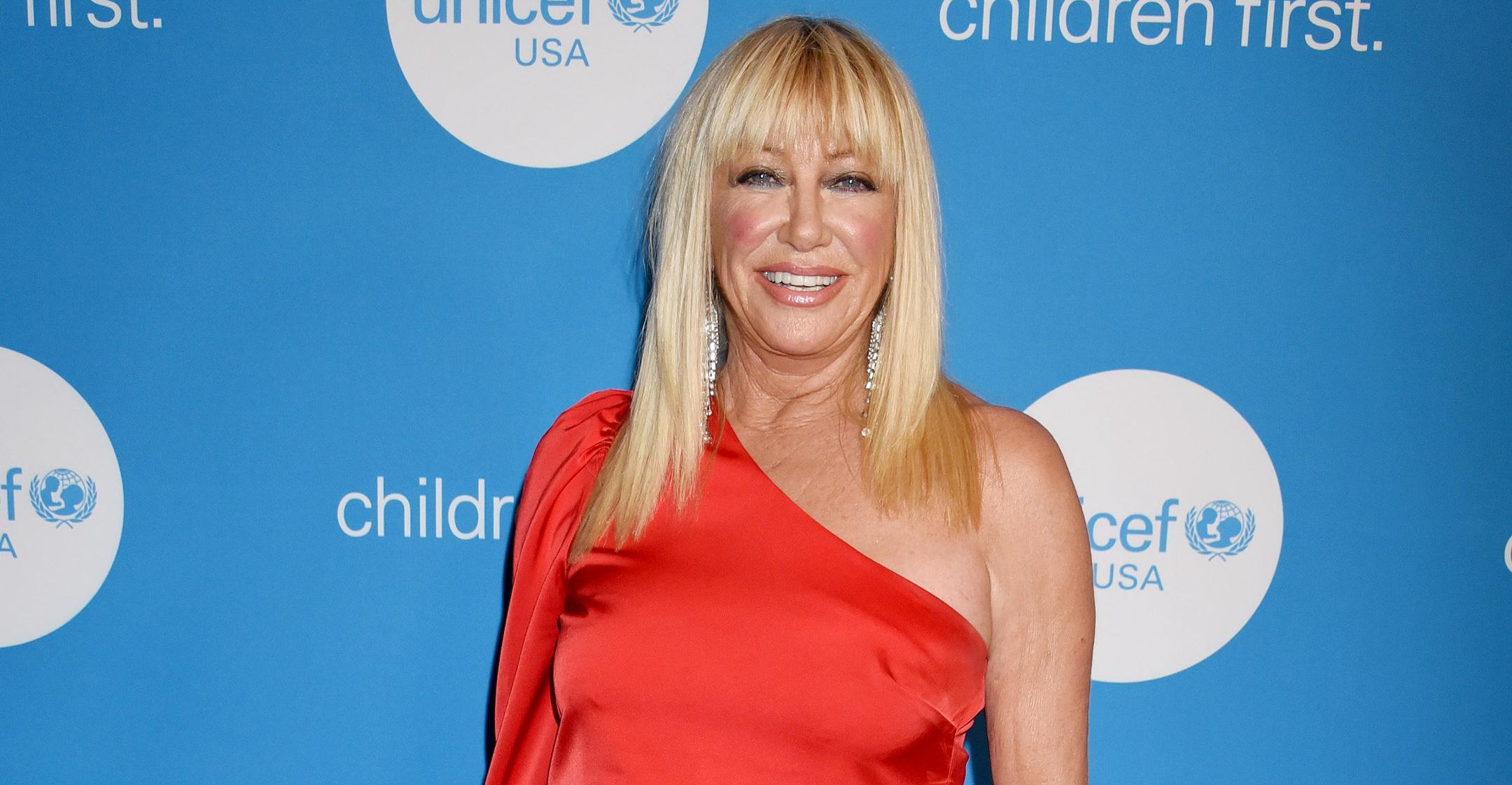 Suzanne Somers, 74, Declares 'Aging Can Be Incredible' If You Follow The Right Lifestyle — Find Out Her Wellness & Diet Tips!
Suzanne Somers has always been known for enviable physique, but despite being the picture of health, she found out she had breast cancer in 2000. The scary diagnosis prompted her to take a deeper look at her lifestyle, from the food on her plate to her sleeping habits.
Article continues below advertisement
"I have to say that since I embraced health, I have never enjoyed life more. I like the way I look. I like the way I feel. I like my energy. I have wisdom," she told Parker Magazine. "I have perspective, and I can tell you that aging can be so incredible if you know how to approach it. It takes a little bit of work. It's about health; about shifting your thinking and understanding what it is that's making us sick and how we can combat it."
After doing some research, the Step by Step star realized that her hormone levels weren't right.
"Hormones are not just for menopausal women. Hormones are for all of us, they're the juice of youth, governing every aspect of our lives and emotions and health," she insisted.
Article continues below advertisement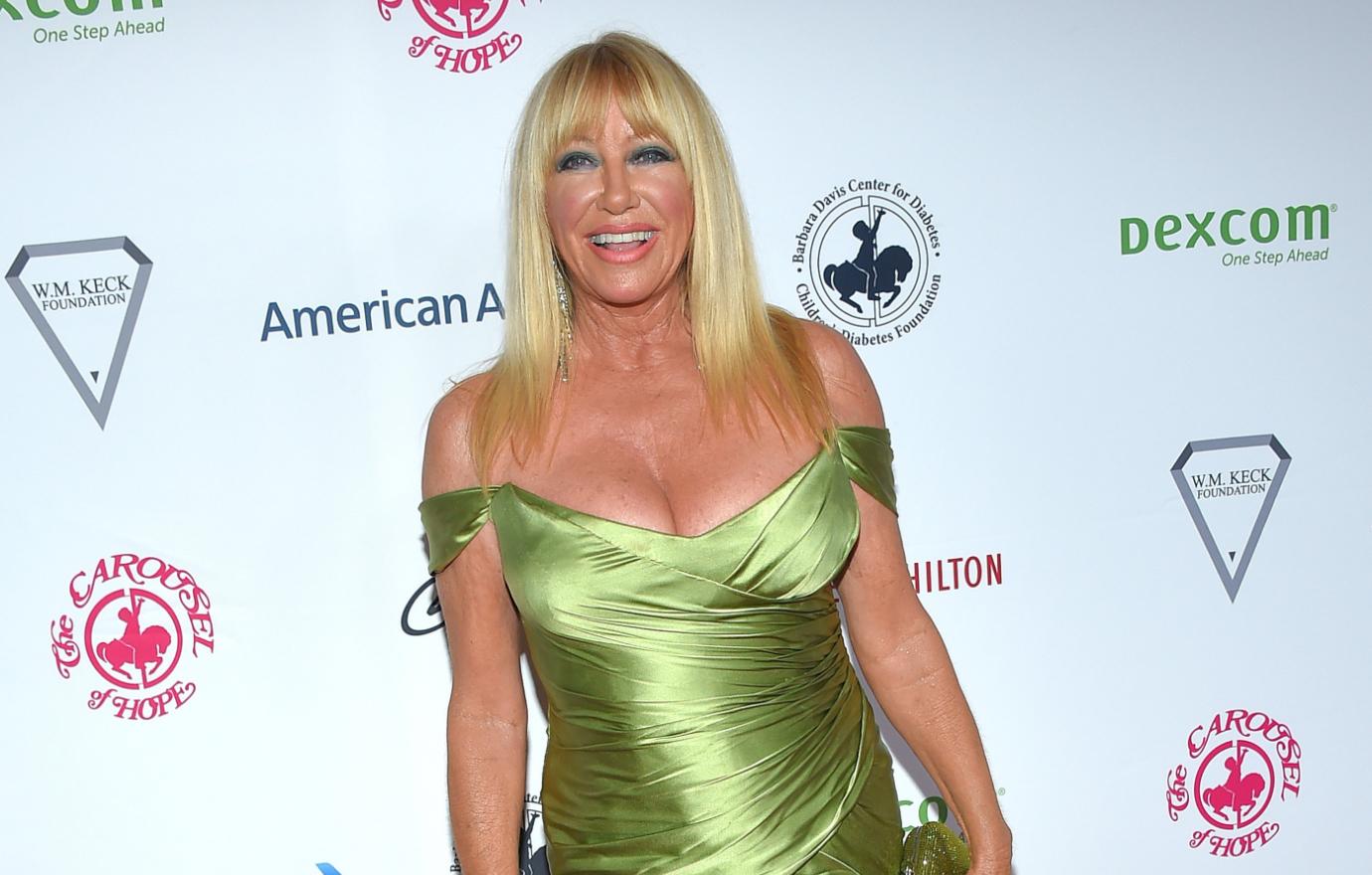 Next, Somers revamped her diet, adding in spices like thyme, rosemary, tarragon and cinnamon to her meals, as they're all natural antioxidants.
"It's as though nature knew we'd be bombarded with free radicals and chemicals coming into our bodies all the time," she noted. "Bringing these antioxidants into your food helps eliminate free radicals."
Article continues below advertisement
"I eat as though my life depends upon it," she told Parker Magazine of her organic diet, which includes things like roasted chicken and olive oil. "Because I believe it does."
The actress also credits various supplements to her youthful look and attitude, revealing she takes fish oil, other omega-3s and estrogen.
"My routine is estrogen every day. That's my happy mood. And I'm telling you it's nice to live with a woman who's in a good mood every day because I didn't used to be," she admitted. "So, now I know the difference."