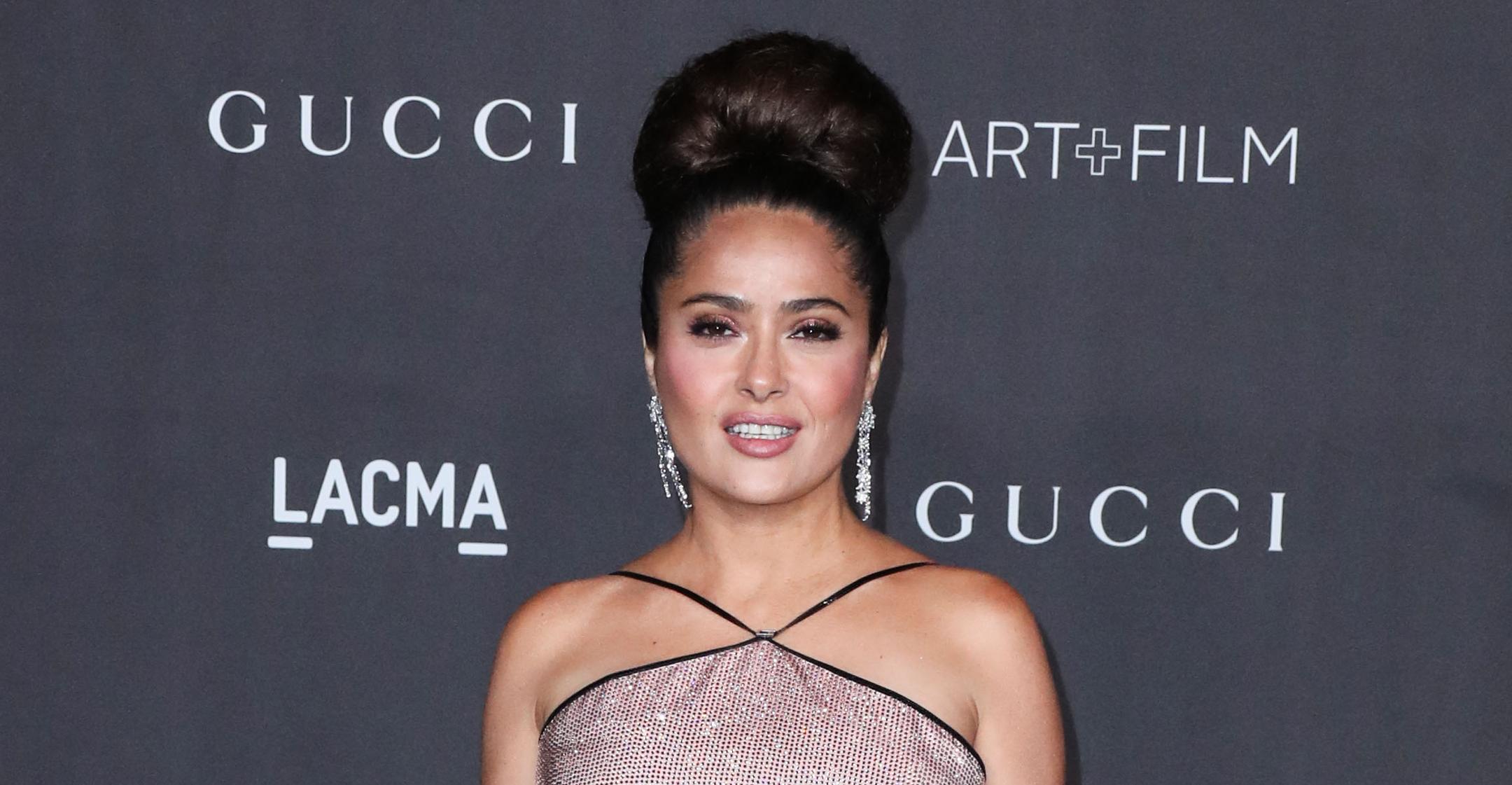 Actress Salma Hayek Dishes On Aging In Hollywood: 'If You're Always Curious, How Can You Be Old?'
Actress Salma Hayek is often considered one of the most beautiful people in Hollywood. But, like everyone she continues to grow older.
Article continues below advertisement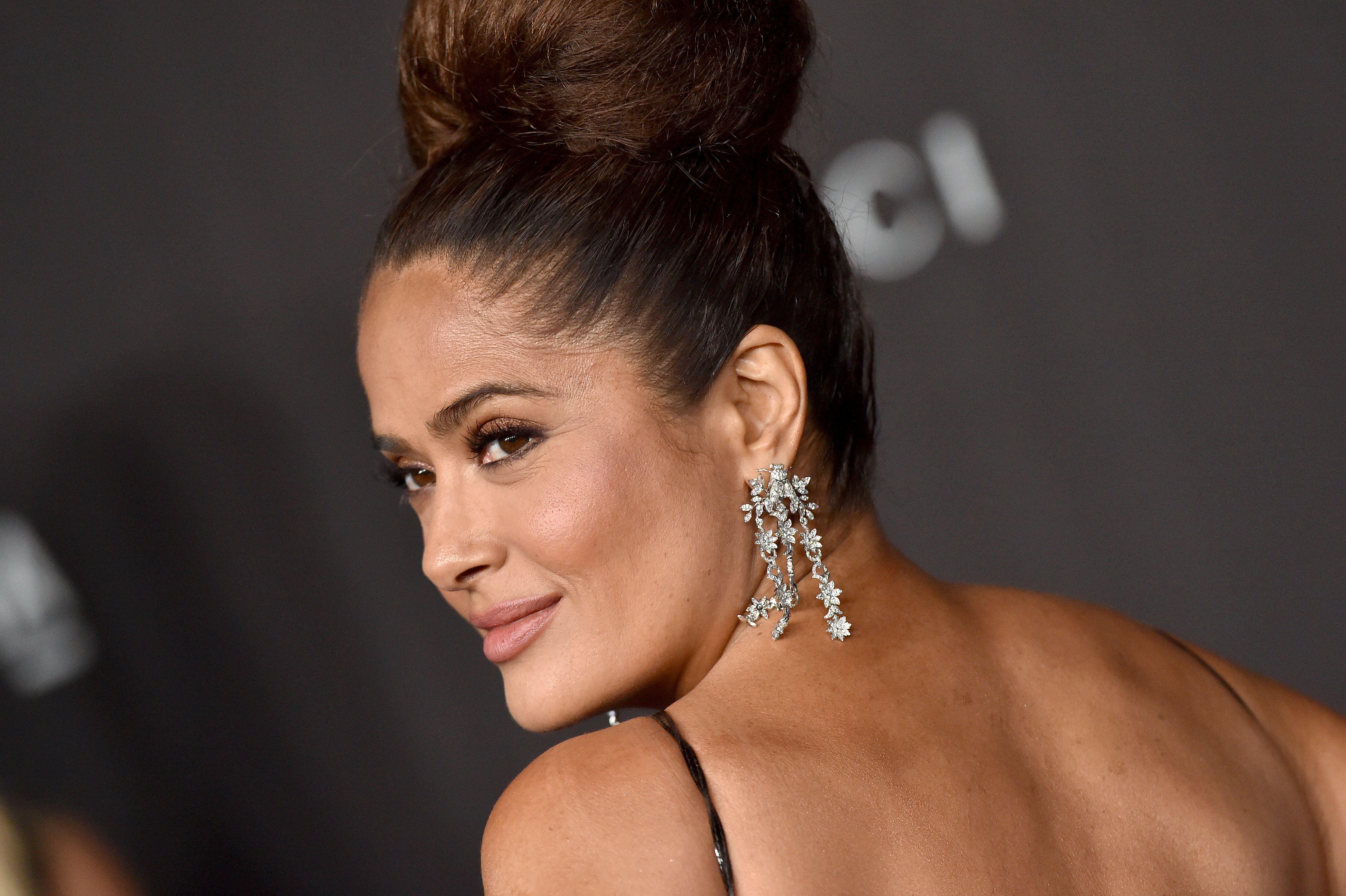 She recently sat down with AARP The Magazine to discuss aging, menopause, catching COVID-19 and diversity in Hollywood.
"Something gets old when you've done it for a long time," she said. "If you're always changing, if you're always curious, how can you be old? You're someone new today."
To read her thoughts on those topics and more visit Knewz.com.