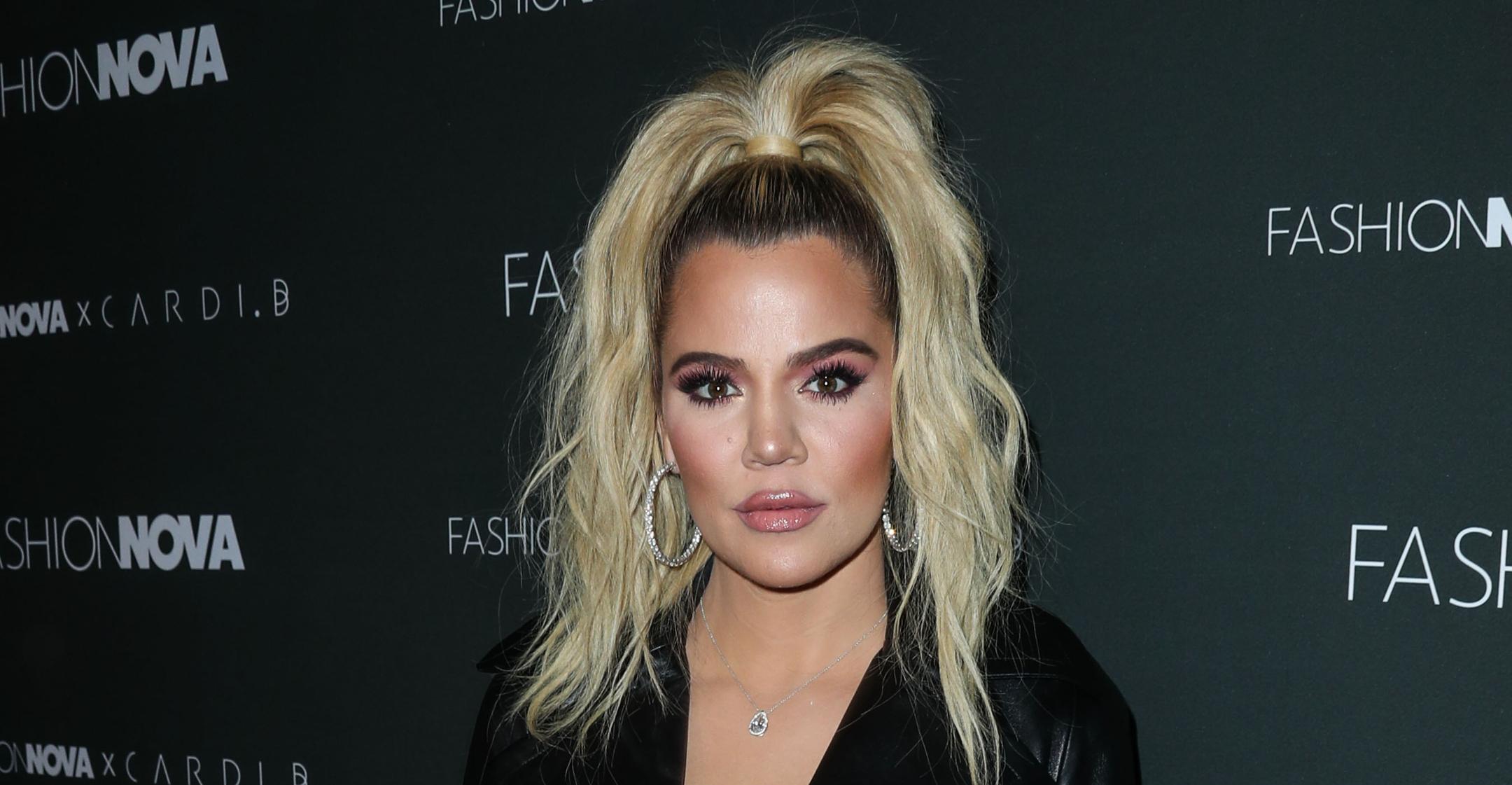 Khloé Kardashian Experienced Serious Hair Loss & Every Symptom 'You Can Imagine' From COVID-19 Infection
Khloé Kardashian is sharing more details regarding her bout with COVID-19.
The reality star was talking to fans via Twitter on September 29 when she revealed some of the symptoms she had when she caught the virus in March of last year.
Article continues below advertisement
"My hair really fell out with COVID," she noted. "So after, it was really a struggle for a minute." To combat the hair loss, the 37-year-old started taking collagen powder, which helped her "so, so much."
Article continues below advertisement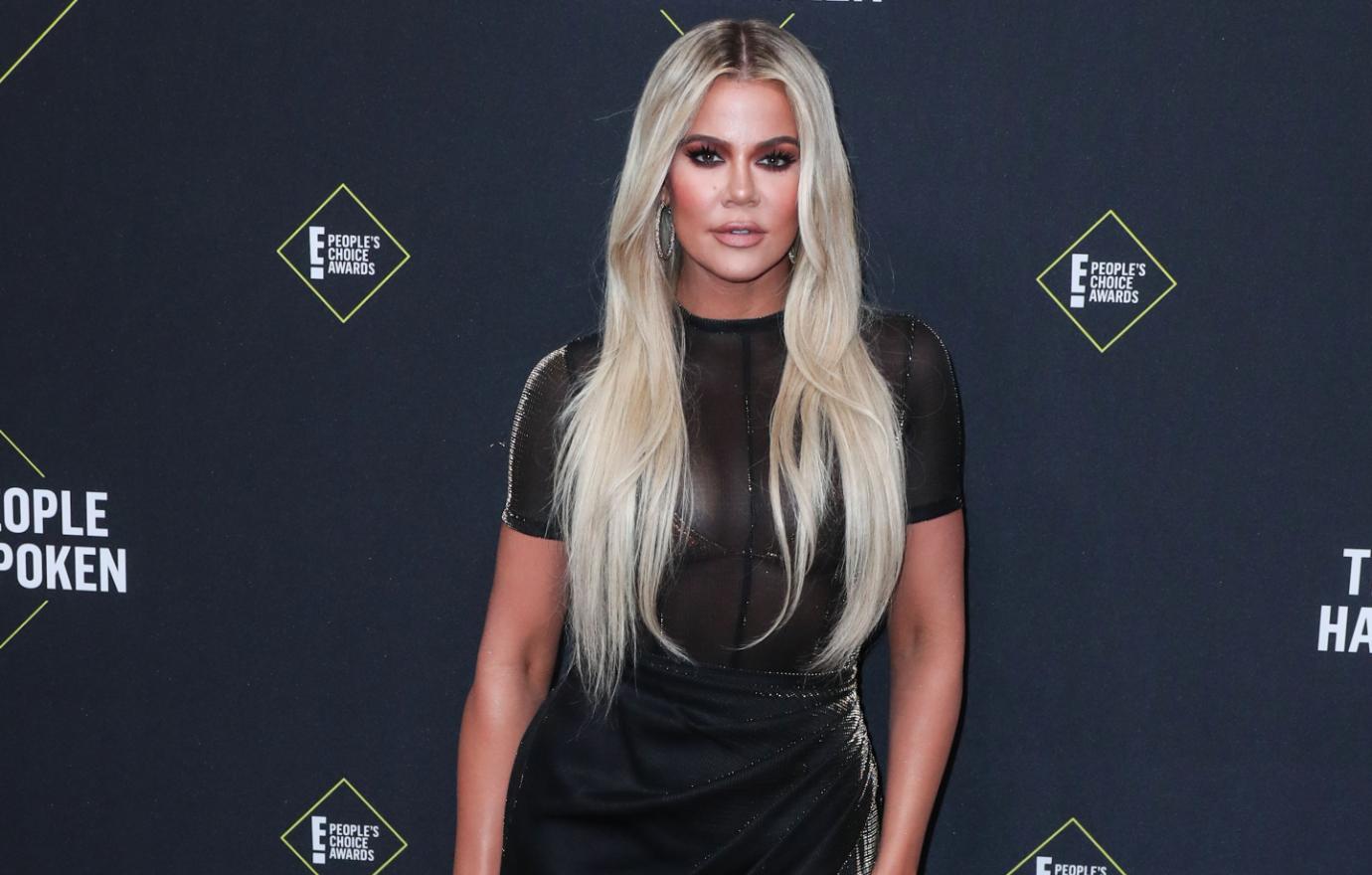 Kardashian documented her battle with the virus in episodes of Keeping Up With the Kardashians, as she recorded videos while quarantining in her bedroom. She also suffered from headaches, shaking and vomiting in addition to hot and cold flashes.
"Just found out that I do have corona. I have been in my room," she told viewers. "It's gonna be fine, but it was really bad for a couple days."
Article continues below advertisement
The experience was particularly "scary" for the Good American cofounder since she had the virus at the beginning of the pandemic, when not much was known about it yet — though she claimed that she followed all of the health protocols to protect herself.
"I remember I just wore a mask, I remember I wore gloves, just because speculation all about COVID," she recalled. "But nobody really knew, and we were all like, 'There's no way I could have COVID.'"
Article continues below advertisement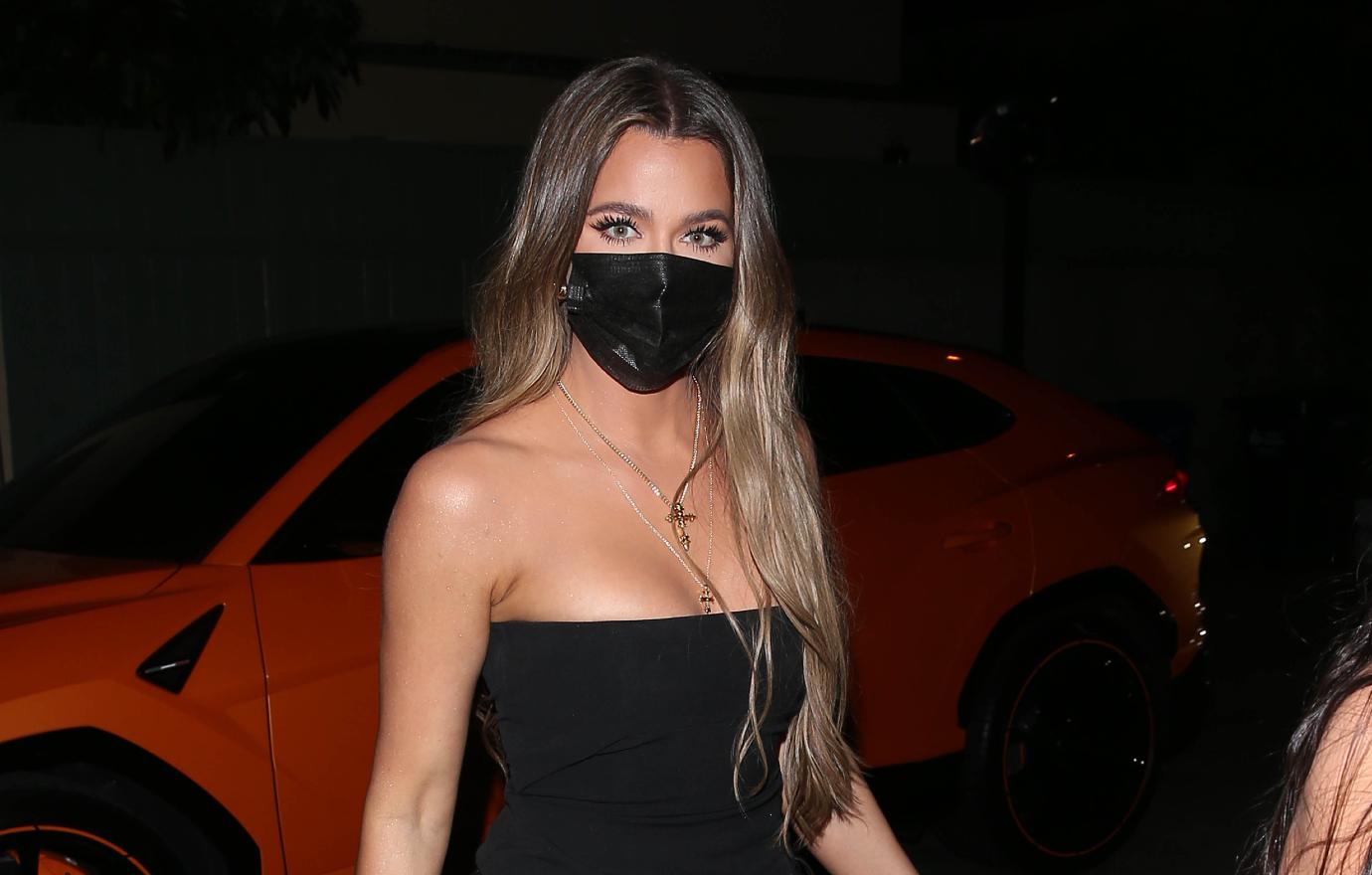 Luckily, on-off boyfriend Tristan Thompson was able to live with her at the time so that their 3-year-old daughter, True, was cared for, but that didn't make her feel much better.
"I don't care about how beautiful of a place you have, being taken away from your child – because I couldn't be around my daughter – was the most heart-wrenching thing," she admitted.