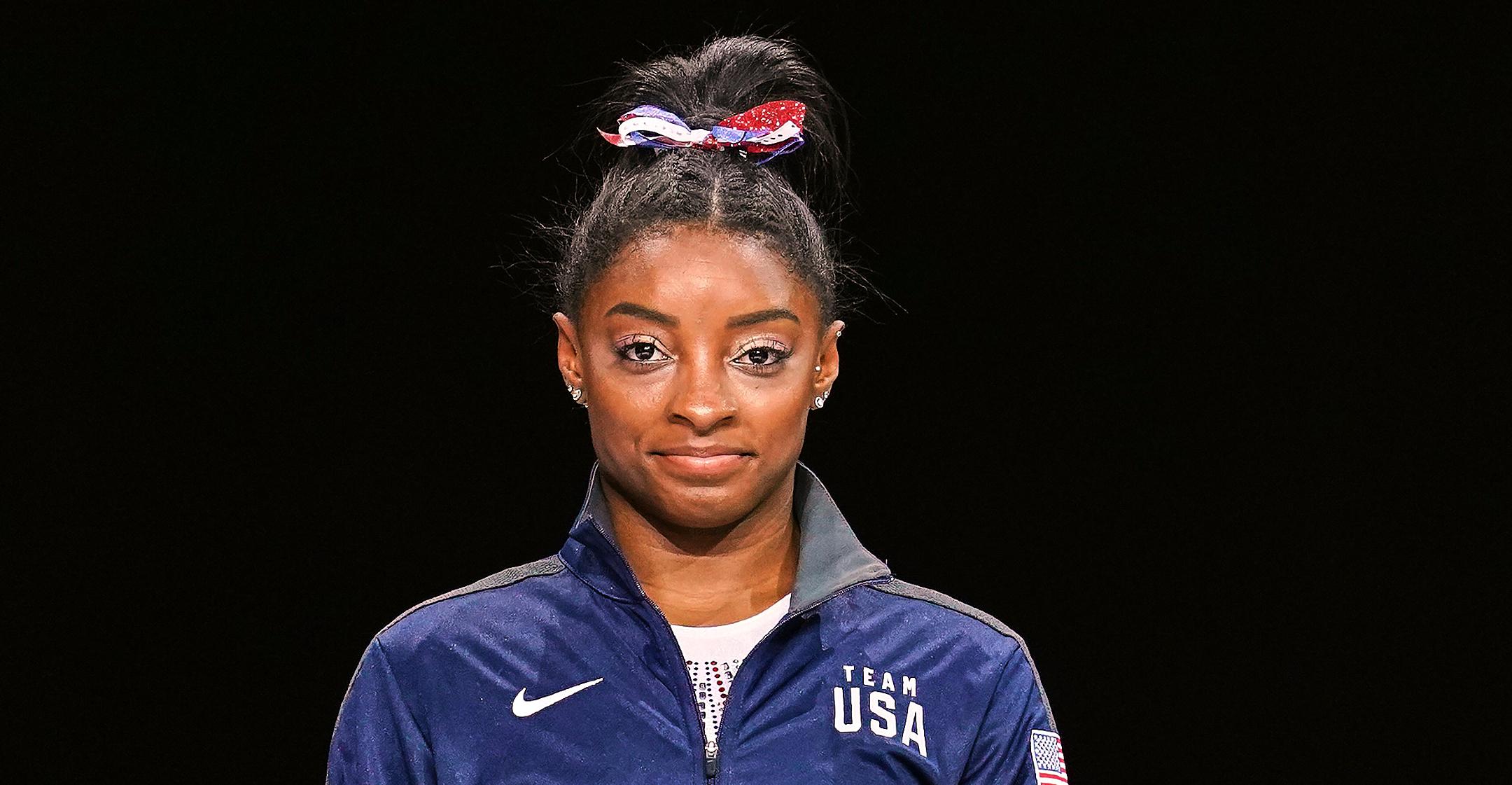 Simone Biles Has No Regrets Over The Tokyo Olympics Since It Taught Her 'Courage, Resilience & How To Speak Up For Yourself'
Gymnast Simone Biles is reflecting on her Olympics experience.
At the Tokyo games this summer, the athlete pulled out of all but one competition to focus on her mental health, and in a candid interview with The Cut, she confessed that she should have stopped competing a while ago.
Article continues below advertisement
"If you looked at everything I've gone through for the past seven years, I should have never made another Olympic team," she stated. "I should have quit way before Tokyo, when Larry Nassar was in the media for two years. It was too much."
"But I was not going to let him take something I've worked for since I was six years old. I wasn't going to let him take that joy away from me," the 24-year-old insisted. "So I pushed past that for as long as my mind and my body would let me."
Article continues below advertisement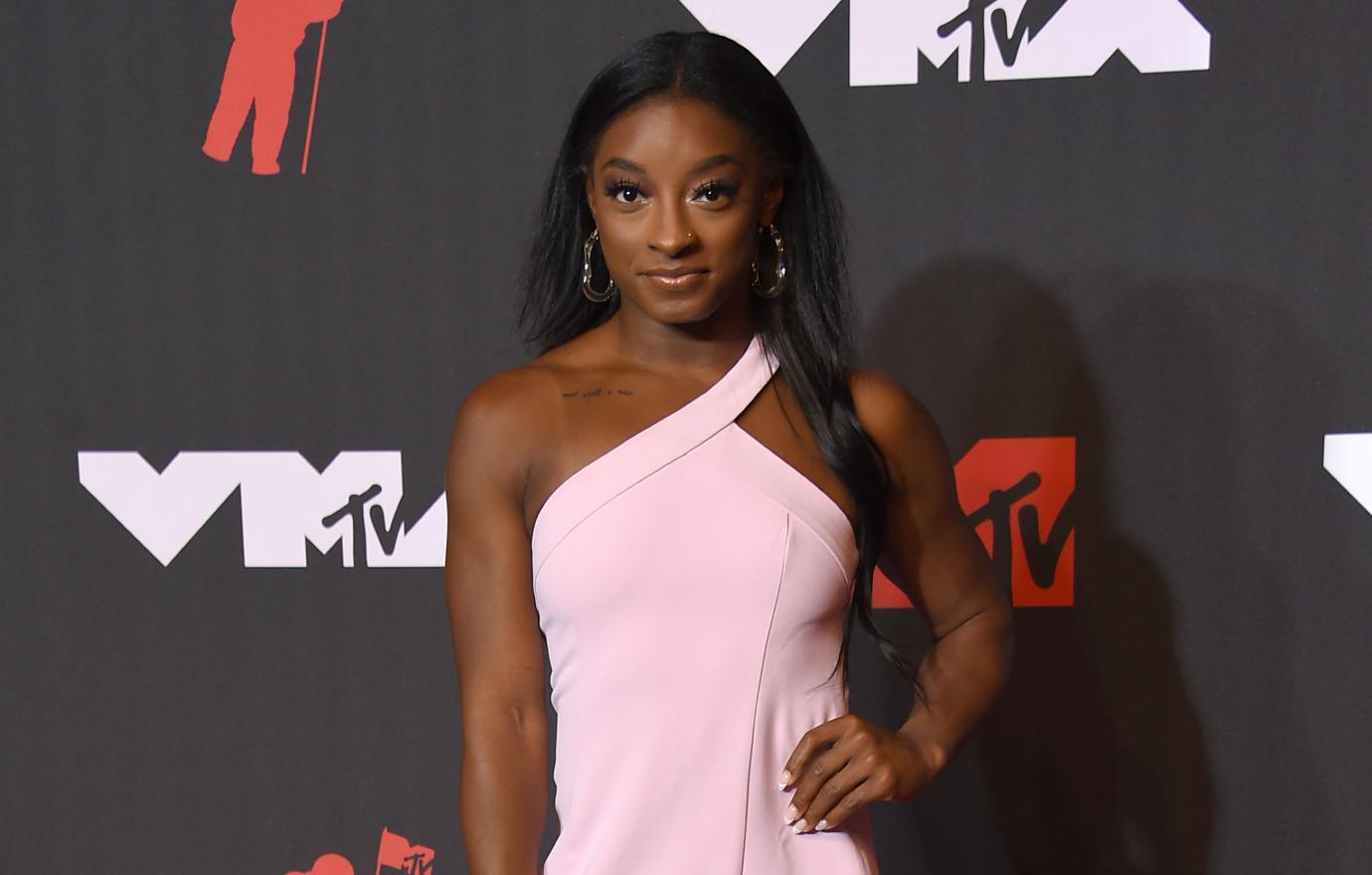 Nassar, the former U.S. gymnastics coach, was sentenced to jail after multiple gymnasts, including Biles, accused him of sexual assault.
That, on top of suddenly losing her grandmother prior to the 2020 games, led to Biles experiencing the "twisties" — a phenomenon in which you lose your spatial awareness while in the air — during her first go at the vault.
Article continues below advertisement
Article continues below advertisement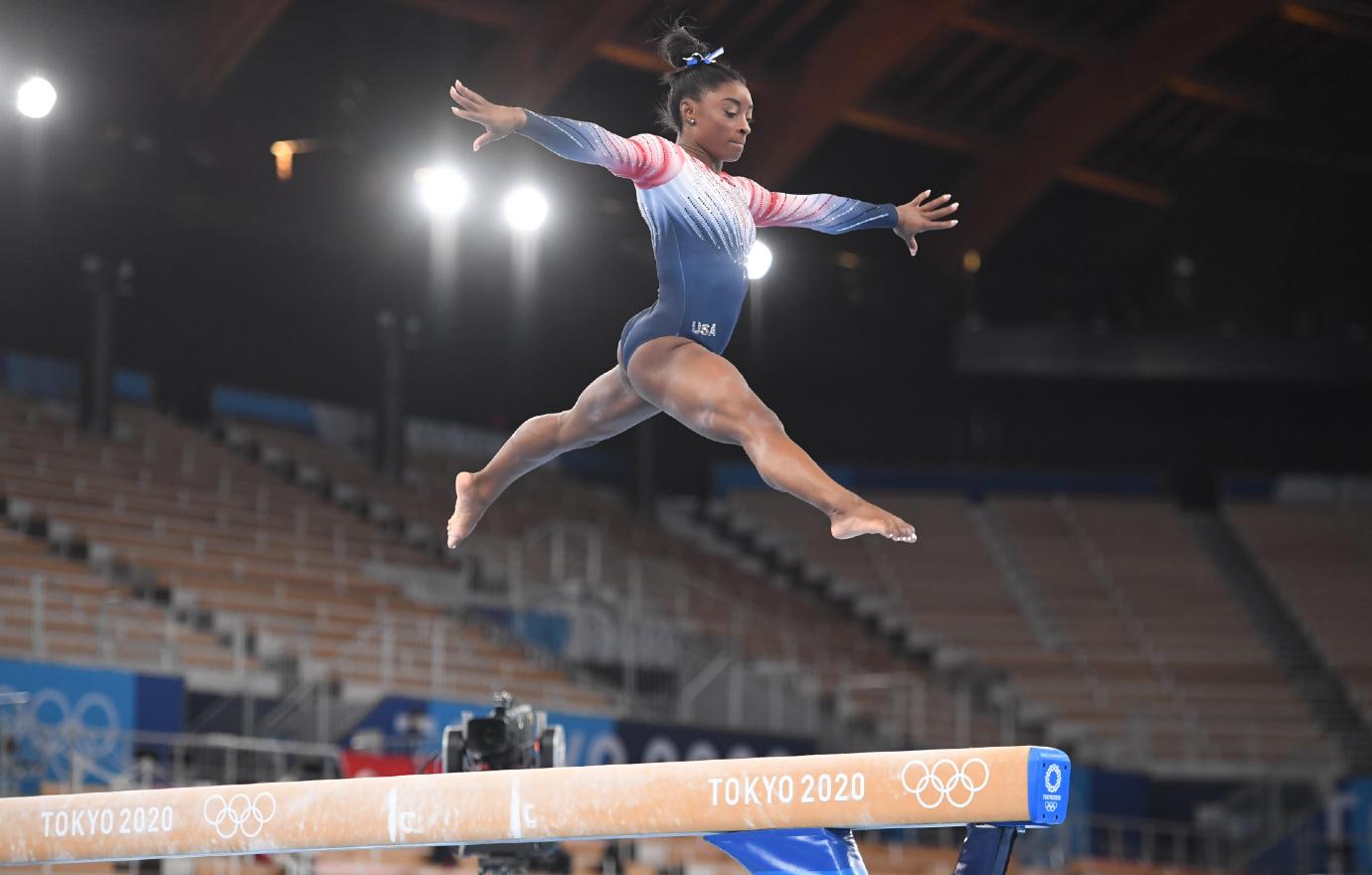 "Say up until you're 30 years old, you have your complete eyesight. One morning, you wake up, you can't see s**t, but people tell you to go on and do your daily job as if you still have your eyesight. You'd be lost, wouldn't you? That's the only thing I can relate it to," the Texas native explained. "I have been doing gymnastics for 18 years. I woke up — lost it. How am I supposed to go on with my day?"
"Everybody asks, 'If you could go back, would you?' No. I wouldn't change anything because everything happens for a reason," Biles shared. "And I learned a lot about myself — courage, resilience, how to say no and speak up for yourself."