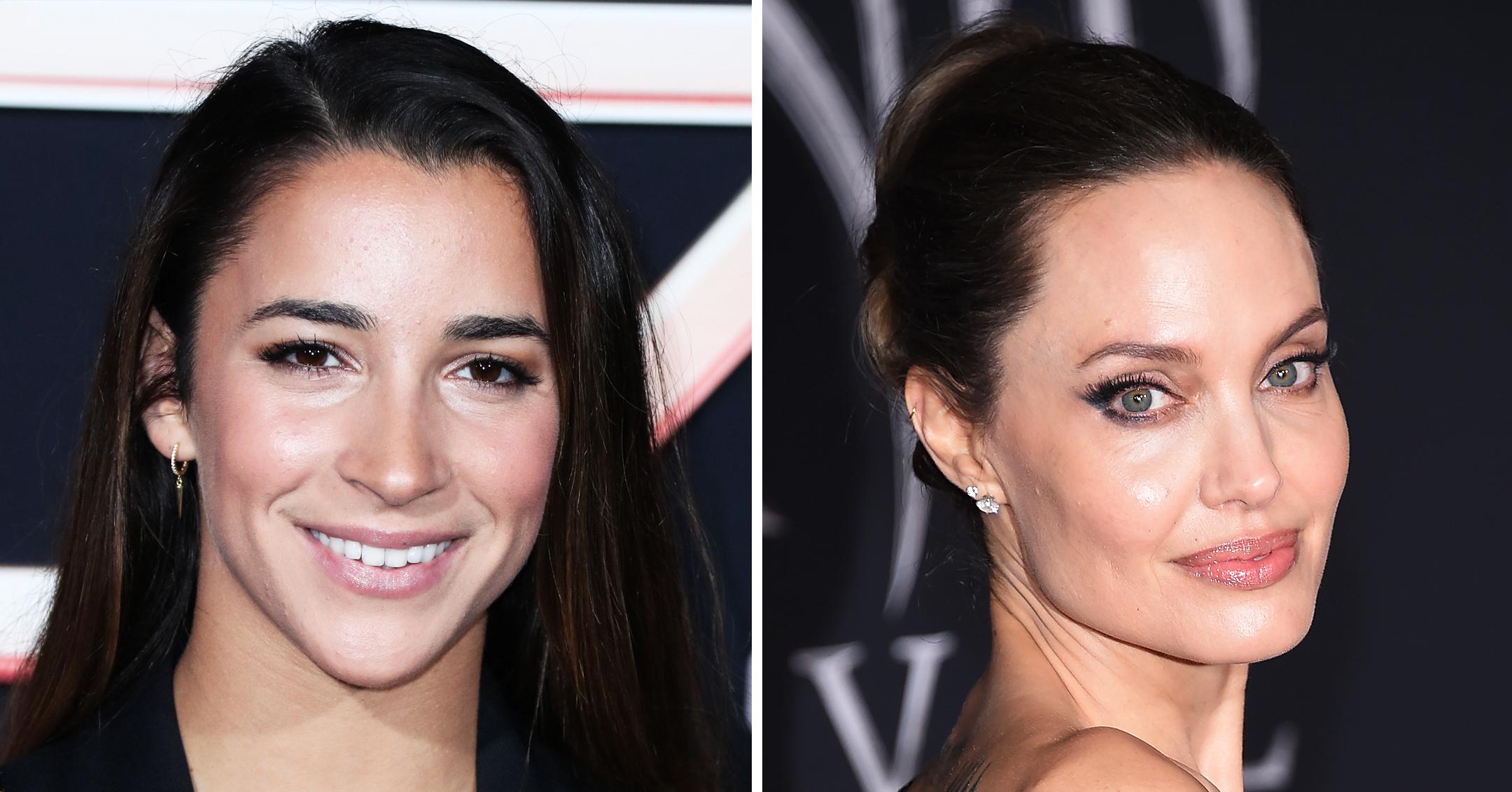 Girl Power! Aly Raisman Hopes To Work Alongside Angelina Jolie To End Violence Against Women
Olympic gymnast Aly Raisman stayed cool, calm and collected while testifying against the FBI and their mishandling of former team doctor and sex offender Larry Nassar, but she confessed that she was totally speechless when she found out that Angelina Jolie was not only present at the trial, but also wanted to meet her and her teammates.
Article continues below advertisement
The athlete and her teammates — Simone Biles, Jessica Howard, McKayla Maroney, Kaylee Lorincz and Maggie Nichols — took the stand at the September 17 hearing to insist that the FBI, USA Gymnastics and the United States Olympic and Paralympic Committee all turned a blind eye to Nassar's behavior, which eventually landed him in prison.
Article continues below advertisement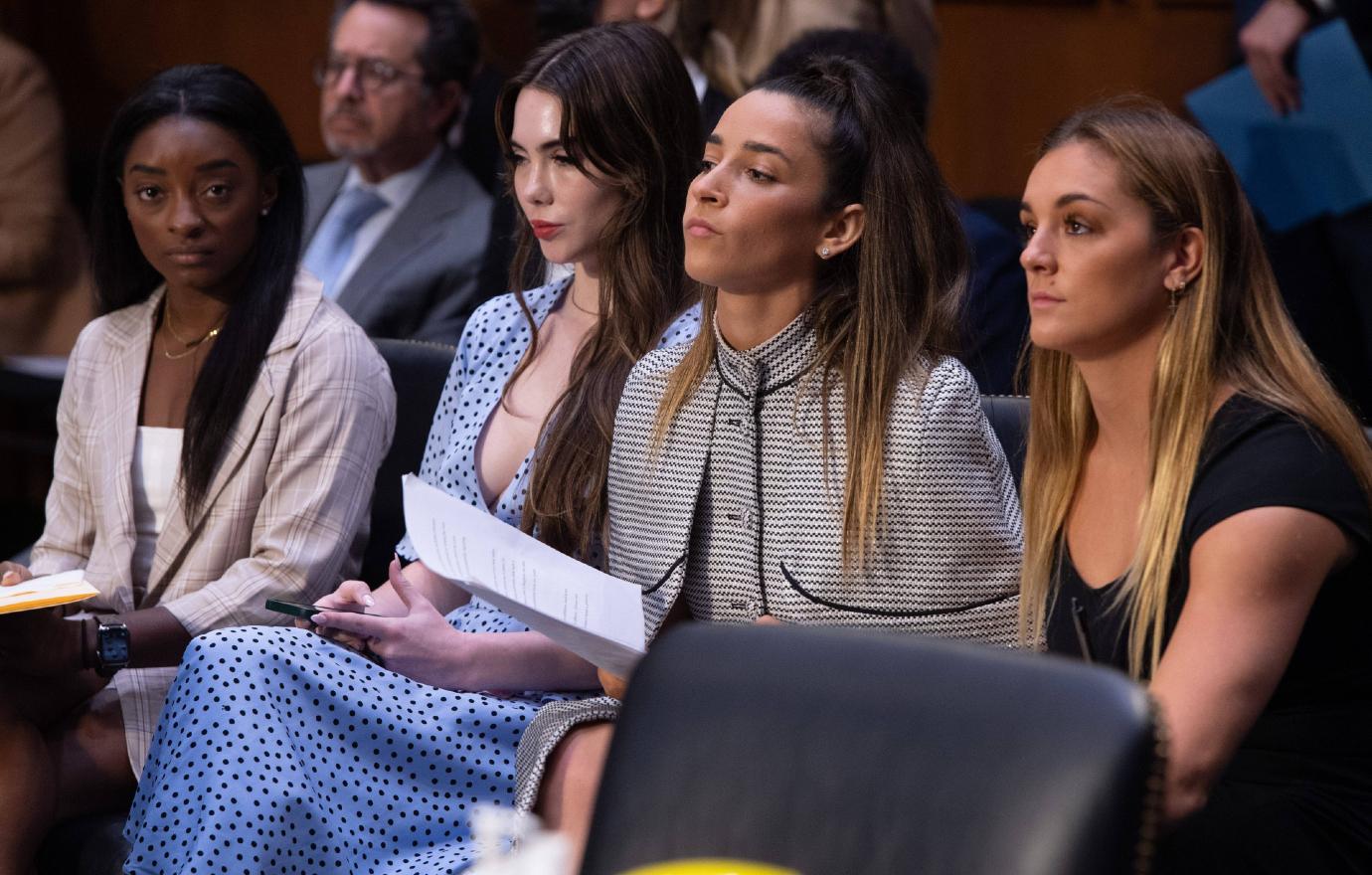 The Maleficent actress met with the young women afterwards and praised them for standing up for themselves.
"I was honored to meet with some of the brave US gymnasts who appeared before the Senate Judiciary Committee yesterday," the mom-of-six stated on social media alongside a photo of the ladies all together. "I'm in awe of their courage and commitment to preventing future failures to investigate abuse."
Article continues below advertisement
Jolie explained that she was in Washington D.C. to engage with "Senators on the Violence Against Women Act reauthorization and FBI reforms," which would include "better protection for abused children, non-biased forensic evidence collection, trauma care, and judicial training."
"I think it's going to take some time, but I felt things were a little bit different in a positive way last week," she noted. "So hopefully we're going in the right direction."
She's also optimistic that she and the Girl, Interrupted star can work together in the future: "Hopefully we can use both of our platforms to work together, to fight, to end abuse and end violence for women."